The main difference between FaxPlus and iFax's fax broadcasting is usability. iFax makes sending fax broadcasts effortless with its intuitive options. It also allows custom list creation. FaxPlus lacks certain elements that would make faxing to multiple recipients more user-friendly.
FaxPlus and iFax Fax Broadcasting Features Comparison
iFax vs FaxPlus

Price per page

Broadcast Lists

Broadcast Fax Scheduling

Merge Tags

Real-time Reporting

iFax

1¢

Yes

Yes

Yes

Yes

FaxPlus

2.8¢

Yes

Yes

Yes

No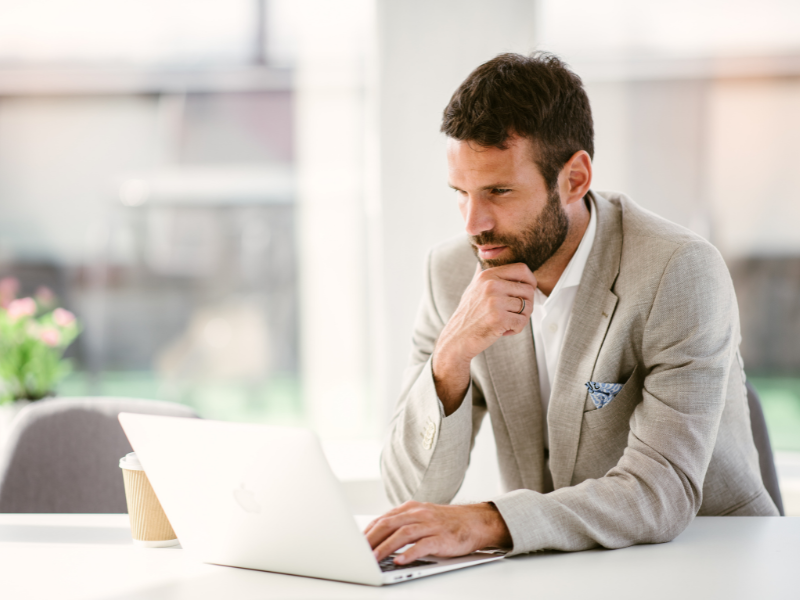 When comparing FaxPlus and iFax's fax broadcasting features, you must consider the level of convenience and ease of use each platform offers. Deciding based on price alone can make you overlook several other crucial factors, including:
Value for Money
The cost of sending a fax broadcast using iFax is significantly lower than traditional faxing methods. For only $0.01 a page, you can already begin sending faxes to multiple recipients at once. Our service also offers a Pro subscription for your high-volume broadcast faxing needs. For only $25 per month, you can fax up to 1000 pages and scale it up depending on your needs. You also won't have to pay for setup fees.
For FaxPlus, you need to pay $27.99 per month for 1,000 pages. It will also charge $0.05 per extra page once you exceed the limit. Also, it's worth noting that this plan limits the outbound concurrent fax transmission to 5. A higher limit requires upgrading to Enterprise.
Broadcast Fax Setup
How the iFax broadcast fax process works is as easy as clicking a few buttons. Setting it up only takes a few minutes and does not require extensive training or prior faxing knowledge. It also lets you create and customize broadcast lists using custom fields for easy audience management. All the options for broadcasting faxes are available on the web dashboard, so you don't need to install additional software.
With FaxPlus, the process for fax broadcasting is similar to how you send a standard online fax. After creating an account, you can immediately start broadcast faxing a specific recipient group.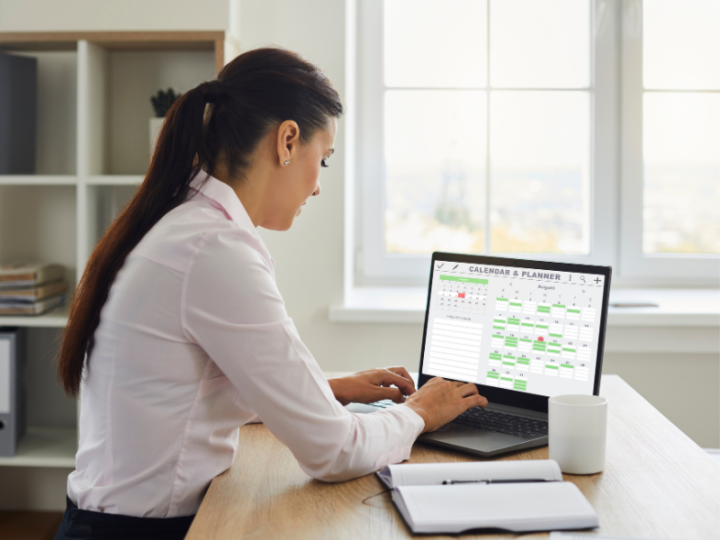 Fax Broadcast Scheduling
With iFax, you can broadcast the fax immediately or schedule it for later. Its fax scheduling option is highly convenient and valuable in allowing you to reach your target recipients at the best possible time.
Likewise, FaxPlus allows the scheduling of fax transmissions by letting you indicate a specific date and time. You can also set the correct time zone to avoid confusion and ensure timely fax delivery.
Broadcast Lists
iFax lets you create broadcast lists separately so they don't mix with your existing contacts. It also allows you to bulk-upload contacts to a specific list by uploading a CSV file. Additionally, you can update and customize the lists by adding custom fields or by deleting some inactive or unresponsive recipients.
Meanwhile, FaxPlus lets you import external contacts from Excel. It also allows you to edit, customize, or remove contacts from your recipient groups whenever necessary.
Merge Tags for Personalization
iFax has a merge tag feature that you can utilize to personalize messages using dynamic content such as names, locations, or job titles. It works when you fax broadcast PDF documents. The merge tag options will automatically show up. All you need to do is drag and drop them into the document.
As for FaxPlus, you can personalize the content of your fax broadcasts using conditional merge tag blocks for specific recipients. However, you must integrate this feature using a third-party email service provider.
Fax Broadcast Quality
Broadcast faxing using iFax means you can fax documents in low, standard, or HD quality. The highest quality fax ensures the clarity and sharpness of faxed documents, which is crucial for leaving lasting impressions in fax marketing campaigns.
Similarly, FaxPlus ensures high-quality fax transmissions. It has a newly revamped image processing engine that adjusts the quality of faxes sent in bulk.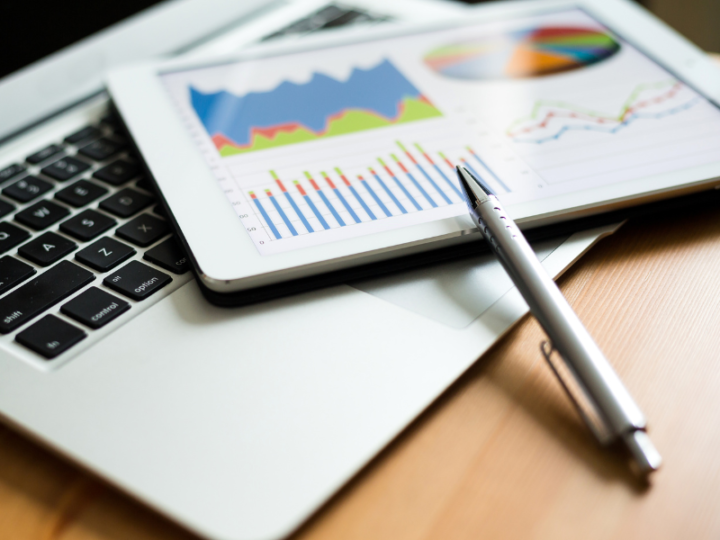 Detailed Reporting
With iFax, you can generate, view, and download reports of your fax broadcasts. All these options are available in the dashboard, along with advanced filters to help you navigate through your detailed fax data. Additionally, our broadcast fax service provides comprehensive analytics that shows the updates in real time.
Meanwhile, FaxPlus lets you view detailed reports of your fax broadcasts right after sending them. You can also export the logs as CSV and save them to your local drive.
FaxPlus and iFax Comparison: Which Is The Better Online Fax Broadcasting Solution?
Choosing an online fax broadcasting service depends on several critical factors, including the specific needs of your business and the volume of faxes you need to send. It also helps to consider whether the platform is intuitive and user-friendly as it contributes to optimizing workflows and boosting efficiency.
When it comes to iFax vs FaxPlus, both of these services offer reliable fax broadcasting. But if you plan to level up your fax campaigns at a larger scale while saving on costs, iFax is the best choice. With our broadcast fax service, you can send a fax to multiple recipients while ensuring compliance with relevant regulations. You can also fax in HD quality and schedule broadcasts at specific times. With its range of features, you can count on iFax to meet all your fax broadcasting needs.
Contact our sales team today to request a free demo.
comparing fax services
comparing ifax
fax service comparison
ifax comparison