The main difference between jBlast and iFax is how they encrypt bulk faxes to ensure the confidentiality of data. iFax uses military-grade 256-bit encryption and two-factor authentication to prevent unauthorized access, unlike jBlast, which only uses 128-bit encryption.
jBlast and iFax Fax Broadcasting Features Comparison
iFax vs jBlast

Price per page

HIPAA Compliance

256-bit Encryption

Contact List Management

Custom Merge Fields

iFax

1¢

Yes

Yes

Yes

Yes

jBlast

6¢

Yes

No

Yes

Yes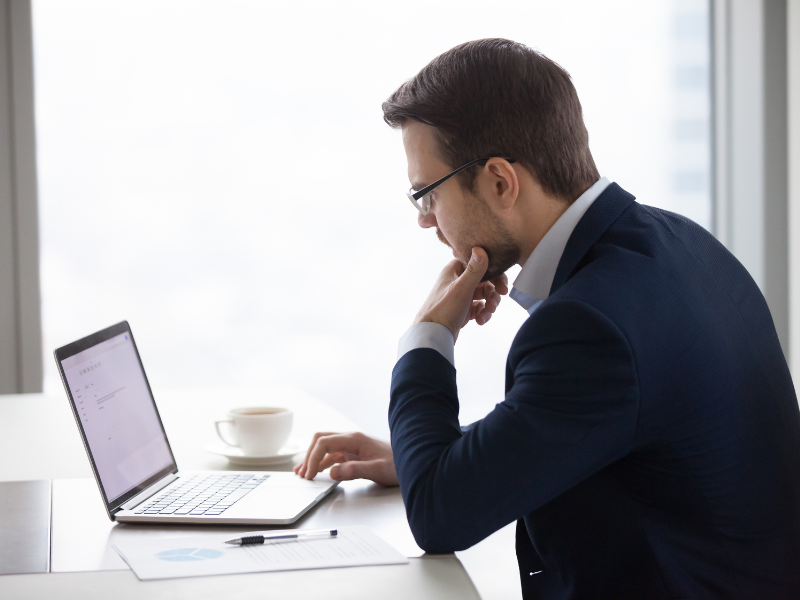 iFax vs jBlast? Consider the key differences in fax broadcasting features, pricing, and overall functionality.
Pricing
With iFax, the standard price for fax broadcasts is $0.01 per page. There are no added setup costs, but you can upgrade to the annual Pro plan to enjoy its premium features, such as team collaboration, smart folders, and more.
As for jBlast, the rates vary depending on which country you want to send your broadcast fax. It also depends on the page category of your faxes, i.e., the standard page for sending fax broadcasts to the US is as low as $0.06 with an added cost of $0.02 for legal pages.
User Interface and Ease of Use
iFax makes sending fax broadcasts hassle-free. All you need to do is log in to your web dashboard, select a broadcast list, add the documents or pages you want to send, choose your preferred broadcast settings, and click send. There is no need for manual entries because you can filter out fax lists and sort multiple recipients with a few clicks.
With jBlast, you can take complete control over the small details of your fax broadcasts. Also, its interface makes sending broadcast faxes a seamless and efficient process.
Contact List
With iFax, you can add contacts in bulk and sort them accordingly. You can create multiple broadcast lists for different fax campaigns. You can also import external lists as CSV files, saving you a great deal of effort and time. Plus, there's the option to add custom fields to each broadcast list, enabling you to send personalized broadcasts that resonate with your target recipients.
As for jBlast, it features a reliable contact list management tool that lets you merge and update contact lists for easier distribution. It also allows the simultaneous sending of the same fax broadcast to multiple lists, enabling you to reach a broader audience in a shorter period.
Multiple Faxing
With iFax, you can send bulk faxes in several formats, including PDF, DOC, PNG, and JPG. There is no need to scan, print, or convert your files for web fax. You can also add multiple pages in a single fax broadcast, which is ideal for sending mass updates.
Like iFax, jBlast also supports different file formats, such as Excel, Word, RTF, and PDF files, but it lacks options for customizable fax templates.
Reporting
iFax lets you generate detailed fax reports for incoming and outgoing bulk faxes. From fax delivery to confirmation, you can view the entire status of your fax broadcasting processes. Its analytics dashboard also lets you use filters to narrow down data and analyze specific aspects of your fax campaigns.
jBlast, on the other hand, has a statistical reporting feature, making it easier to monitor and analyze the success of each fax broadcast campaign. However, it lacks specific filters, limiting your ability to gain deeper insights.
Security
On the iFax platform, single or bulk faxes are protected with military-grade encryption. This level of encryption is secure enough to safeguard broadcast faxes. For added layers of security, the fax service also employs additional protection measures, such as two-factor authentication and user access controls, to prevent unauthorized access.
On the flip side, jBlast does not provide the same level of security. The broadcast fax service uses 128-bit encryption to protect sensitive information. It also purges old transmissions after a certain period.
Compliance
iFax ensures the confidentiality, integrity, and security of protected health information (PHI) in fax blasts. The fax broadcast service provides customizable cover sheets with HIPAA disclaimers and signs Business Associate Agreements (BAAs) at no additional costs. It also complies with other relevant regulations, such as the Electronic Communications Privacy Act (ECPA) and The Gramm-Leach-Bliley Act (GLBA).
As for jBlast, you can use it to send HIPAA-compliant broadcast faxes. However, it doesn't state whether it meets other specific industry regulations, such as GDPR and PCI DSS.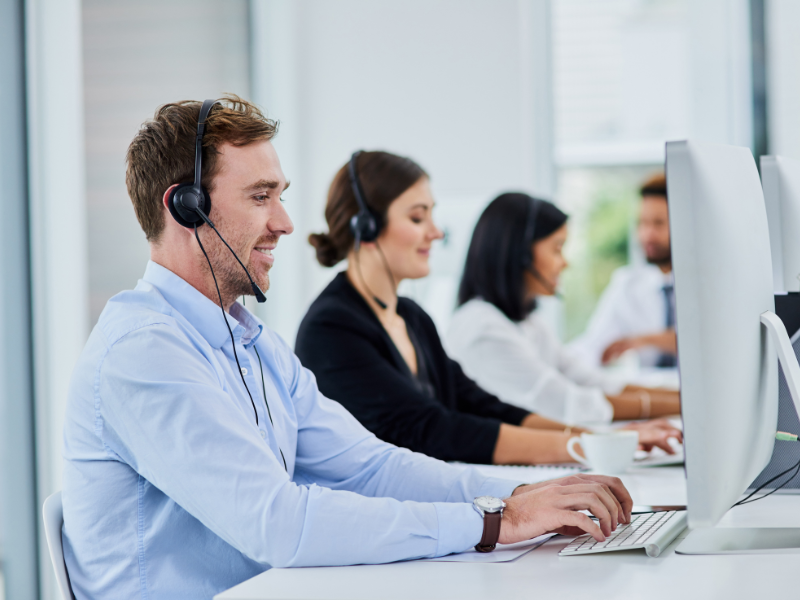 Customer Support
iFax offers 24/7 live support for fax broadcasting-related concerns through email, chat, or telephone, with dedicated account managers for enterprise customers. It also provides a free demo for its broadcast faxing feature.
Meanwhile, jBlast does not offer 24/7 customer support. You can, however, reach out to them through email and phone.
jBlast and iFax Comparison: Which Is The Better Option For Fax Broadcasting?
When comparing jBlast and iFax, both HIPAA-compliant broadcast fax service providers offer efficient and reliable features for sending mass faxes to multiple recipients. However, iFax is the better option for sending fax broadcasts while protecting confidential and sensitive information. It is fully equipped with the security measures to safeguard your faxes and avoid potential breaches.
With iFax, you can broadcast faxes to targeted audiences and boost campaign efforts to achieve your desired outcomes. Plus, it's cost-effective and time-saving, making it the ideal choice for fax broadcasting newsletters, promotions, announcements, and other business updates.
Start broadcasting faxes with iFax today. Contact our sales team to request a free demo.
comparing ifax
fax broadcasting
ifax comparison
iFax vs
jblast