The main difference between Openfax and iFax is their fax broadcasting overages and secure faxing options. iFax only charges 1¢ per page and employs several security measures to meet high-security legal requirements. Meanwhile, Openfax costs 3¢ per page and has limited security features.
Openfax and iFax Fax Broadcasting Features Comparison
iFax vs Openfax

Pricing

HIPAA Compliance

256-bit Encryption

Fax Broadcast Scheduling

Mail Merge

iFax

1¢ / page

Yes

Yes

Yes

Yes

Openfax

$0.03 / minute

No

No

Yes

Yes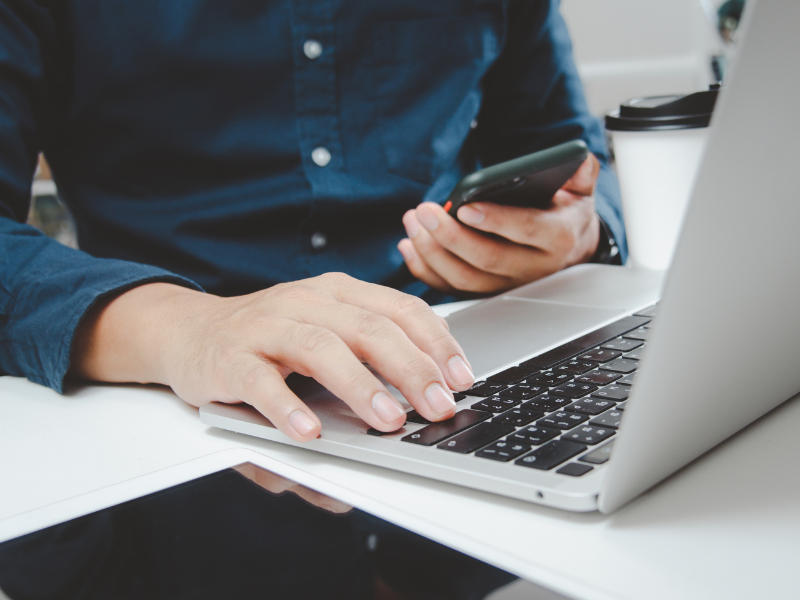 Deliverability
With a guaranteed 99.99% uptime, iFax ensures high delivery rates, a key factor for your fax campaign's success. It also lets you schedule your broadcast campaigns, so they arrive at your recipient's inbox at the best possible time. There's also less waiting since sending the broadcast will only take a few minutes, depending on the size of your list.
Openfax is the same. It offers to send your fax broadcasts immediately or schedule their delivery for a later date or time. This way, you can plan your campaigns efficiently and make any necessary adjustments for optimal results.
Ease of Use
iFax has a neat, modern, and user-friendly interface designed to make faxing a breeze. Plus, there are no complicated and lengthy setups for enabling fax broadcasts. You can use the service right away without asking for help.
As for Openfax, using it will give you a sense of familiarity as its interface features a classic look with visible and easy-to-find controls. It may not look as modern as other broadcast faxing software, but it certainly does the job.
Fax Marketing
Fax broadcasting using iFax means you can tailor your messages to a specific target audience. There's also an option to add merge tags, so even if you're mass faxing, your recipients will still feel that connection, increasing your chance of getting a positive campaign response.
Openfax's mail merge option for fax broadcasts lets you add a personal touch to every fax by incorporating specific data from your lists, like first and last names. Also, this means that users can feel a stronger connection, increasing your chances of engagement.
Reporting
iFax has powerful reporting and analytics tools to assess the effectiveness of fax campaigns. It also lets you track the status of your broadcast fax deliveries in real time, updating you with every successful or failed delivery. It is also an efficient way to gain valuable insights to apply to your future campaigns and achieve desirable outcomes.
As for Openfax, it offers real-time & post-fax detailed reporting. With its up-to-the-minute updates, you are sure to stay informed about the status of your faxes and track their delivery progress.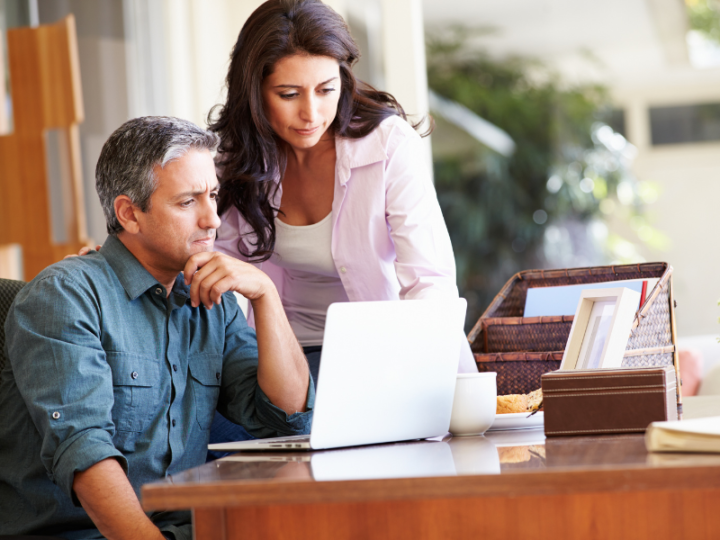 Multiple Faxing
iFax supports multiple faxing as it streamlines the transmission and handling of broadcast documents. It also eliminates the need to send individual faxes. You can add multiple pages per fax and create several broadcast lists to ensure efficient communication with intended recipients.
Openfax provides two kinds of fax broadcasts: standard and mail merged. Standard broadcasting allows you to add your fax list in multiple formats, including CSV, Microsoft Excel® .XLS, and XLSX files. On the other hand, mail merge allows for personalized information to appear on the fax, so you don't have to insert them individually.
Security
iFax's mass faxing solution puts data security above anything else. Our service employs robust measures such as AES encryption, Single-SignOn (SSO), and two-factor (2FA) authentication to minimize the possibilities of unauthorized viewing or access.
Meanwhile, Openfax's security features are designed to mitigate potential cyber threats effectively. Even so, there is no specific mention of whether it uses the highest level of encryption technology to encrypt data. Plus, it doesn't support account access via SSO login, which could be a potential drawback for users who value privacy and convenience.
Compliance
Another important aspect of this Openfax and iFax comparison is compliance. iFax's fax broadcasting service upholds HIPAA compliance, GLBA, GDPR, and other industry-specific regulations. You can use it to send out fax broadcasts while ensuring the safety and privacy of each transmission.
Regarding Openfax's compliance, it's unclear whether it complies with the regulations set by HIPAA and others. There's also no mention of it being available to sign a Business Associate Agreement (BAA), a necessary legal document for ensuring the safety and confidentiality of sensitive health information.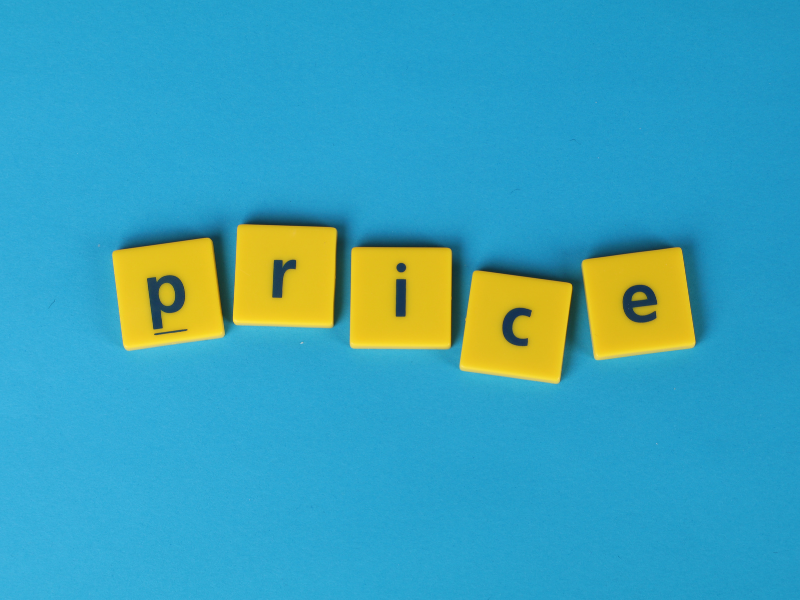 Pricing
Openfax vs iFax? The latter stands out as the most cost-effective fax broadcasting option today, with rates starting at just 1¢ cent per page. This affordability makes iFax attractive for businesses and professionals looking to broadcast faxes without breaking the bank.
Openfax, on the other hand, offers a practical broadcast fax solution. Instead of fixed monthly fees, it charges a fixed amount per minute depending on the destination country. Faxing in the US, for example, costs $0.03 per minute, while faxing to Australia costs $0.06 per minute.
Openfax and iFax for Fax Broadcasting: Which Is the Better Option?
In comparing Openfax and iFax for fax broadcasting, both platforms offer unique advantages tailored to different needs. Openfax offers convenient fax broadcasting without hardware or phone lines. But if you want a solution beyond sending a single fax to multiple recipients, consider choosing iFax.
iFax, apart from its cost-effective pricing for fax broadcasts, also secures your faxes with military-grade encryption and monitors them in real time, complete with detailed transmission reports and logs. Also, you can leverage plenty of features like broadcast fax scheduling and mobile faxing, providing greater flexibility and convenience.
Sign up now and experience secure, affordable, and efficient fax broadcasting with iFax.
comparing ifax
fax broadcasting
ifax comparison
iFax vs
openfax