The main difference between FaxBurner and iFax is value for money and dependability. Both online fax services are affordable, mobile-friendly, and reliable. However, iFax is way more secure than FaxBurner, especially when it comes to encrypting fax transmissions and complying with HIPAA security protocols.
FaxBurner and iFax Comparison
iFax vs FaxBurner

Price per page

HIPAA Compliance included Free

256-bit Encryption included Free

eSignatures

Permanent Fax Number

iFax

1¢

Yes

Yes

Yes

Yes

FaxBurner

2¢

No

No

Yes

Yes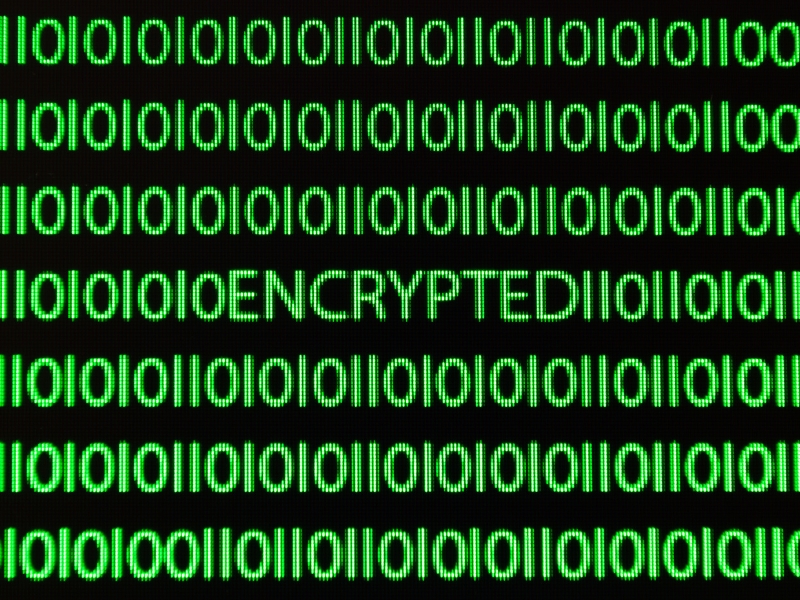 FaxBurner vs iFax, which should you choose? Consider the following features:
Security
iFax is one of the safest online fax apps on the market today. It uses military-grade AES encryption to ensure the secure transmission of faxes. Robust encryption ensures that only authorized senders and recipients can access the contents of the faxes being received or sent. Even if the fax gets intercepted, it would be virtually impossible for the interceptor to decrypt the encrypted data without the proper encryption key.
FaxBurner, on the other hand, states that its fax transmissions are inherently secure. It uses TLS (Transport Layer Security) protocols to safeguard faxes from hacking attacks.
User Experience
With iFax's intuitive dashboard, you can manage all your fax activities in one place. New users can confidently navigate through the options with little to no training. Its built-in wizard also guides users through specific processes, such as annotating faxes or adding eSignatures.
FaxBurner's easy-to-use interface and design lets you transmit faxes in just a few clicks. Its overall design is comparable to a classic email interface. Faxing using this online service is also as straightforward as sending an email. All you need to do is type in the recipient's fax number, attach the document you want to fax and click send.
HIPAA Compliance
As a trusted faxing solution in the healthcare industry, iFax strictly abides by HIPAA regulations. It offers customizable HIPAA-compliant fax cover sheets and even signs a Business Associate Agreement (BAA) free of charge. This online fax service ensures maximum security for transmitting and storing faxes containing protected health information (PHI).
Meanwhile, FaxBurner does not offer HIPAA compliance. While it's a trusted option for sending and receiving online faxes, you cannot use it to fax documents with sensitive patient information.
Device Applications
iFax lets you send documents from anywhere using any device connected to the Internet. Downloading an app isn't necessary. As a cloud-based fax service, you can access the iFax dashboard and log in to your account on any web browser (i.e., Safari, Chrome). Of course, if you want to, you can also have its dedicated software and mobile apps installed on your computer, tablet, or phone.
FaxBurner also adopts the 'Mobile first' approach via iOS and Android platforms. Users can integrate their files into popular storage apps like Dropbox. Moreover, the fax service has a scan option, allowing you to quickly take a snap and upload photos of the documents you want to fax.
ESignatures
With iFax, you can affix eSignatures to faxes without using a third-party electronic signature tool. There's a built-in option for signing documents, and the best part is it remembers your last used signature. You don't have to draw your signature over and over when signing multiple contracts, which significantly helps save time.
Using FaxBurner, you can sign faxes online without printing. After uploading the document, the option to add an electronic signature will appear. You can also select from previously used signatures, further streamlining the digital signing process.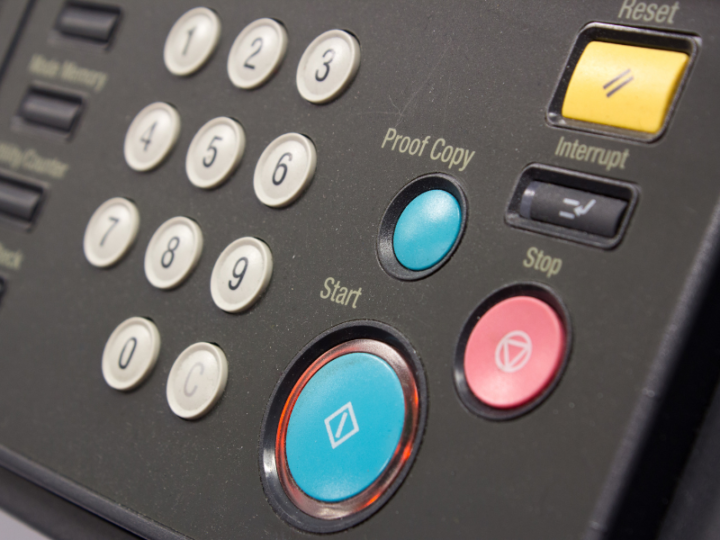 Fax Numbers
iFax supports fax number porting, meaning you can use your existing number without getting a new one. Should you decide to start anew, you can set up a local or toll-free fax number without paying for a phone line. Plus, you can select your desired country code or location. For Plus and Pro plans, you get one fax number for free. Additional charges apply when setting up multiple fax numbers.
As for FaxBurner, it comes with a temporary fax number that changes every 24 hours. Acquiring a permanent and toll-free number requires upgrading to a paid plan. And, like other online fax services, it works as long as you have internet access. There's no need for a dedicated phone line.
Cloud Storage Integration
iFax makes it easy for users to fax documents directly from Google Drive, Dropbox, or OneDrive. You don't need to download and save the file to a local folder first. On top of this, you can also sync your fax folders into your desired cloud storage automatically, so they're instantly accessible across all your devices.
FaxBurner, on the other hand, has no option to fax directly from Google Drive or other cloud storage providers. You can, however, download the file first and fax it through email to your intended recipient.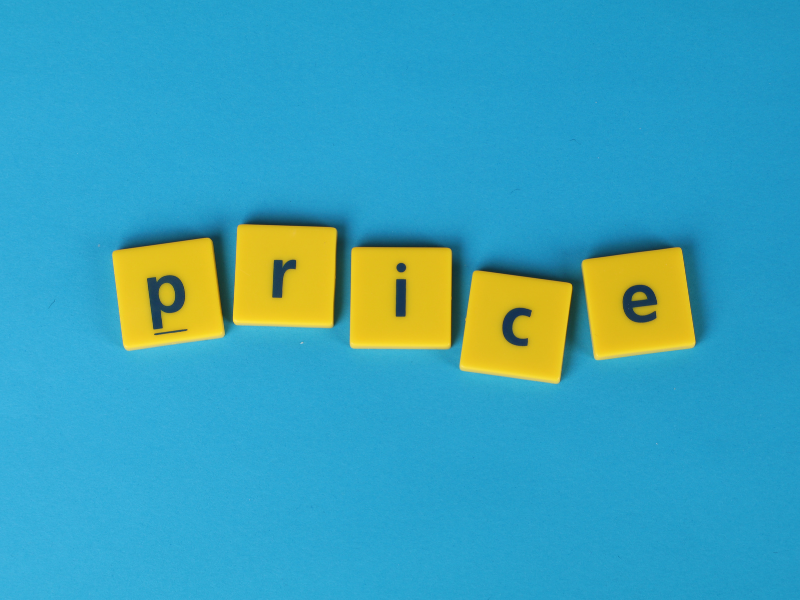 Pricing and Plans
iFax pricing
Starting at $8.33 monthly, you can already use iFax to send and receive faxes of no more than 200 pages. If you want access to premium features, such as fax broadcasting or HIPAA-compliant faxing, you can upgrade to a Pro plan and pay $25 monthly. For that amount, you can already fax up to 1,000 pages, including those containing sensitive health information.
FaxBurner pricing
Meanwhile, FaxBurner offers up to 25 pages per month for free. For professionals, the monthly plan starts at $12.95, with up to 500 pages for inbound and outbound faxes. But if you want to send faxes of more than 500, you may choose FaxBurner's Premier account, priced at $22.95 monthly.
Verdict: Comparing FaxBurner and iFax?
When choosing the best online fax service, it's always best to consider your needs and whether it offers value for money. While FaxBurner makes an excellent choice for sending and receiving occasional faxes, it lacks the features necessary to ensure compliance and safeguard sensitive faxes from unauthorized access.
iFax, on the other hand, offers a range of security and compliance features on top of its competitive pricing plans, making it a cost-effective choice for businesses looking to fax documents regularly and in high volumes.
Get a free demo of iFax today to see how it can streamline your faxing process.
comparing ifax
faxburner
ifax comparison
iFax vs