FaxCore and EtherFAX Comparison
EtherFAX vs FaxCore

Price per page

HIPAA Compliance

Secure Fax Transmissions

eSignature Tool

Fax API

EtherFax

N/A

Yes

Yes

No

Yes

FaxCore

12¢

Yes

Yes

No

Yes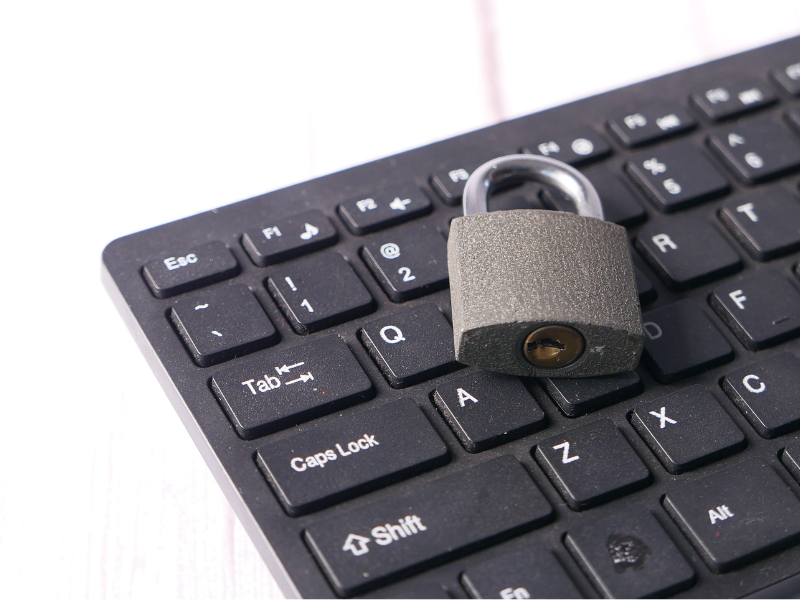 FaxCore vs EtherFAX? Comparing the two cloud-based platforms will help you find the best solution for your business faxing needs.
Security
EtherFAX's secure exchange network is similar to the ones used by other industry-leading fax solutions, including FaxCore. It has geographically dispersed data centers that comply with SOC2, HIPAA, NIST cybersecurity framework, and a HITRUST CSF certification.
Both providers share the same security capabilities, including a 256-bit AES connection and end-to-end TLS encryption. However, FaxCore supports Single Sign-On (SSO) integration while EtherFAX doesn't.
User Experience
FaxCore uses the Microsoft Outlook Client and Exchange Server as a platform to send and receive faxes. This creates a familiar and intuitive user interface suitable for users of all levels, including those with limited technical knowledge. Even from within a Microsoft Document, you can simply send a fax using the Printer Settings.
On the other hand, EtherFAX's instructions to set up its fax service are more complex. A quick look at their help documentation shows that you need more than basic IT knowledge to configure their solution.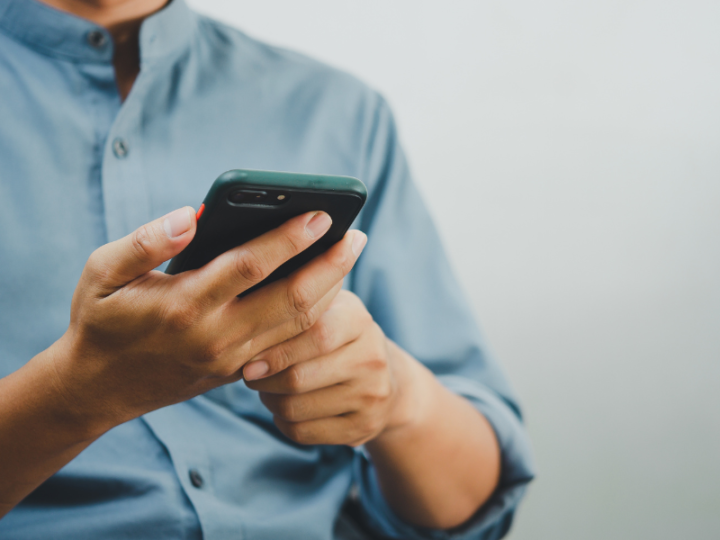 Device Applications
You can use FaxCore with any device through its web application, which is compatible with today's most used browsers. You can also run a dedicated app on any Windows device. This lets you transform a smartphone, tablet, or computer into a virtual fax machine.
EtherFAX, unfortunately, doesn't have any device applications for Mac, iOS, or any web browser. However, its email-to-fax and fax-to-email solution for Office 365 allows users to send and receive faxes from anywhere using any mobile device.
ESignatures
Both FaxCore and EtherFAX lack built-in eSignature integration. ESignatures saves you time by letting you sign faxes without printing them, giving you real-time legal and verifiable transactions.
If you need eSignatures, check out iFax, an etherFAX and FaxCore alternative that lets you share forms with multiple signers and sync signed documents in the cloud.
Fax Reports, Status Monitoring and Archiving
EtherFAX provides fax reports so you know whether recipients have received your fax. But since it doesn't store faxes in its system, you won't be able to review these documents. You need external storage if you want a copy of the faxes you've sent.
As an EtherFAX alternative, FaxCore tracks every incoming and outgoing fax and provides a detailed confirmation record with the delivery date and time. Plus, it automatically archives them in a secure location where authorized users can access and find specific archived fax documents.
Pricing and Plans
EtherFAX doesn't offer a fixed subscription plan or a straightforward pricing structure. Its email faxing solution is part of its customized plan. You will need to contact this fax provider directly to learn about your options.
FaxCore, on the other hand, offers a more straightforward pricing. Starting at $60 monthly, you can fax up to 500 pages. However, these rates may vary depending on how often you fax and whether you need to transmit documents in larger volumes.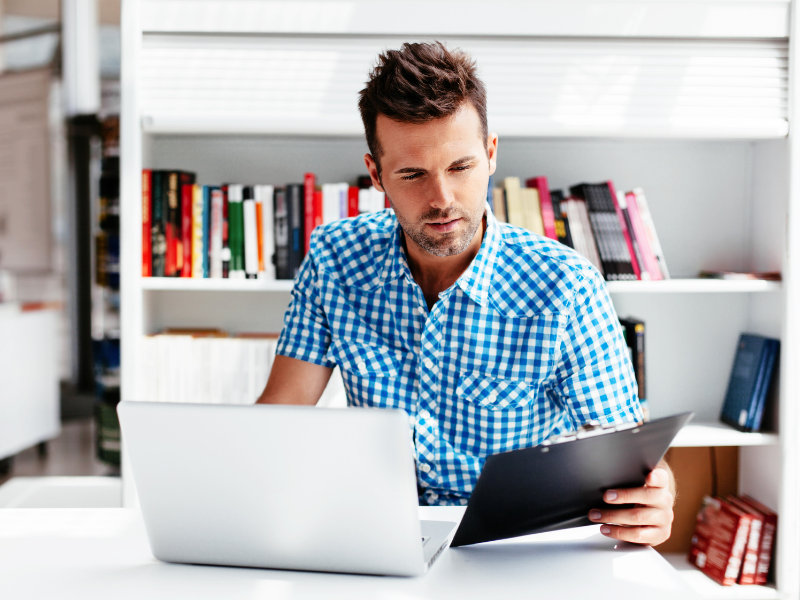 Verdict: Comparing FaxCore and EtherFAX
FaxCore and EtherFAX both offer a secure and reliable online fax solution. The same secure exchange network powers these services, and both comply with relevant industry requirements, including HIPAA and SOC2.
However, FaxCore has a more user-friendly interface with the additional option of fax archiving. Meanwhile, EtherFAX is more suited for larger enterprises with IT departments that can properly configure and manage its advanced fax system.
iFax: A Better Alternative to FaxCore and EtherFAX
If you're looking for a better alternative to EtherFAX and FaxCore, iFax offers an intuitive dashboard with added features at a cost-effective price.
Here's why:
User-friendly interface: iFax offers a simple but powerful fax dashboard that lets you monitor incoming and outgoing faxes while seamlessly sending and receiving faxes.
Cost-effective pricing: You can start transmitting faxes on your preferred device for as low as $8.33 per month when billed annually. Our HIPAA-compliant fax solution also offers an annual Pro subscription for more comprehensive features like a branded company fax page and team collaboration.
Powerful extra features: iFax offers email-to-fax, fax-by-email, fax broadcasting, fax scheduling, analytics, eSignatures, and multiple integrations with leading tools. Everything you need to fax seamlessly is right at your fingertips.
Sign up with iFax today and see why using our fax service is way better than dealing with frustrating paper jams.
comparing fax services
fax service comparison