The main difference between FaxCore and iFax is the type of services they provide. iFax is purely a cloud-based fax service offering HIPAA-compliant fax and is known for its affordability and ease of use. Meanwhile, FaxCore is an on-premise and cloud-based software that many large enterprises use.
FaxCore and iFax Comparison
iFax vs FaxCore

Price per page

HIPAA Compliance

eSignature

Fax API

Android & iOS apps

iFax

1¢

Yes

Yes

Yes

Yes

FaxCore

12¢

Yes

No

Yes

No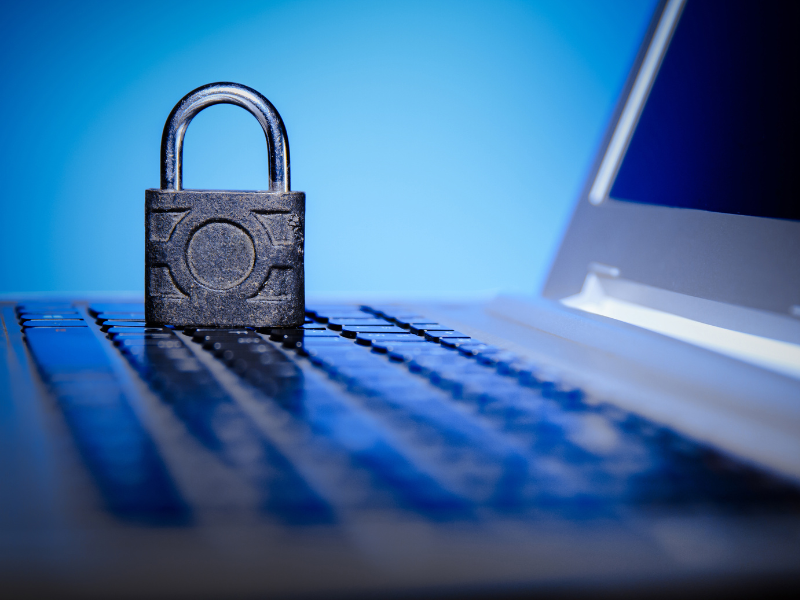 The following FaxCore vs iFax features comparison will assist you in determining which online fax service to use.
Security
iFax uses military-grade encryption with long keys and complex mathematical functions to prevent unauthorized access. On top of that, it also integrates single sign-on (SSO), an authentication process that lets users log in from multiple applications. This permits them to securely use the same set of login credentials without having to reenter passwords.
Meanwhile, FaxCore requires a one-time code as a multi-layered protection to prevent hackers from stealing information. For a more secure login and intuitive Identity and Access Management (IAM), it also supports SSO integration through dedicated security providers such as Okta, SecureAuth, and Azure Active Directory (AD).
User Experience
iFax has a user-friendly interface with comprehensive features that you can maximize to simplify your workflow and enhance productivity. Its intuitive fax dashboard helps streamline the process of transmitting fax documents.
Meanwhile, FaxCore's web-based fax user interface is easy to navigate and works well on any Microsoft OS and Microsoft SQL Server. It has an outstanding fax server built on the JSON framework with a true SaaS architecture.
HIPAA Compliance
Through iFax's HIPAA-compliant security features, healthcare providers can ensure the security of PHI in faxes against unauthorized individuals. It also offers BAA signing for free, so there's no need to worry about incurring additional expenses. It also takes pride in its HIPAA Seal of Compliance, issued by the Compliancy Group.
Similarly, FaxCore is a HIPAA-compliant fax service provider that helps healthcare businesses transmit PHI securely. Moreover, users can get rid of spam faxes and store sensitive data in compliance with HIPAA and PCI regulations.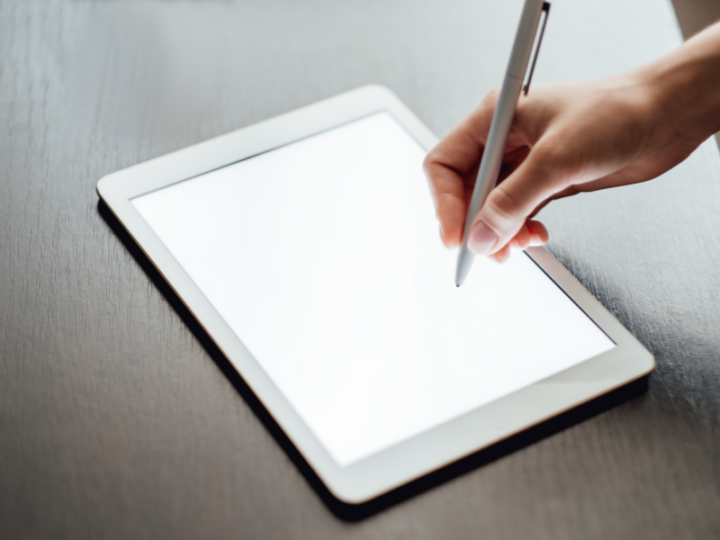 ESignatures
iFax offers an easy way to sign faxes without having to print documents. It has a secure and reliable built-in eSignature integration feature that ensures real-time legal and verifiable transactions. This digital signature feature lets you share forms with multiple signers, save last-used signatures, and sync signed documents in the cloud. It also comes with customizable templates and unlimited document annotation to add notes and texts.
FaxCore lacks eSignature capabilities. You will have to scan and print documents the traditional way to sign faxes or use a third-party digital signing app.
API and Developer Support
iFax has a feature-rich programmable API that lets you send and receive faxes effortlessly via a developer-friendly JSON file format for app integrations. It allows you to send, receive, and manage faxes within your existing software without using a separate fax app.
FaxCore also has a comprehensive API, which allows users to integrate their software with Microsoft applications such as SharePoint, Office 365, SQL Server, and more. It can also maximize the full-text search functionality to access specific messages from the SQL database.
Fax Status Monitoring
With iFax, you can check your real-time fax status via email notifications and transaction receipts. Whenever you send a fax, you will automatically view updates on your dashboard under the fax delivery status column. Once you've set your document, you'll see a gray check mark, which means it's pending, and you may still opt to cancel it.
With FaxCore, there is no need to worry about lost or misplaced faxes. The fax service tracks every incoming or outgoing fax to and from its destination. Users will know who sent the fax, when, and who received it.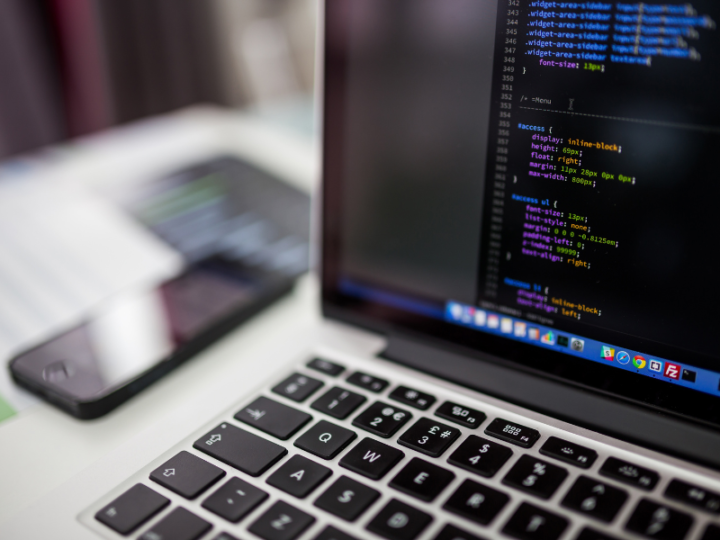 Cloud Storage Integration
iFax lets users fax directly from Google Drive, Dropbox, or OneDrive. It makes faxing even more seamless since it eliminates the need to download the document and then upload it to the faxing platform. All that's needed is to install the iFax add-in to the preferred cloud storage platform.
As for FaxCore, all functionalities are integrated into a fully cloud-managed fax server. The FaxCore REST API makes it simple to connect to any application. Hosted faxes can still be added to a fax machine or MFP without requiring a fax line. Simply port your fax number to FaxCore and connect the FaxScan ATA to your fax machine.
Pricing and Plans
As low as $8.33 per month, iFax enables you to transmit and receive faxes securely on your preferred device. With the annual Pro subscription, you can enjoy comprehensive features such as a branded company fax page, eSignature integration, team collaboration, and more.
FaxCore's pricing starts at $60 per month for 500 pages. However, it is essential to note that rates may vary depending on your specific business requirements.
Verdict: Comparing FaxCore and iFax
Whether it's FaxCore or iFax, choosing a fax service will depend on several factors, such as your average fax volume and the type of features you need. And between these two notable services, iFax is a better choice for businesses looking for a purely cloud-based solution that can integrate into existing systems.
With its game-changing cloud-based features, you can be sure that your most confidential documents are securely stored and transmitted in compliance with industry regulations such as GLBA and HIPAA.
Fax all you can without the hassle with iFax.
Sign up for an account now to experience its premium features.
comparing ifax
faxcore
ifax comparison
iFax vs