The main difference between HelloFax and FaxZero is their faxing features. HelloFax, now called Dropbox Fax, offers a more complete solution for professionals and businesses, given its advanced faxing capabilities. FaxZero is best if you're only going to fax occasionally.
HelloFax and FaxZero Comparison
HelloFax vs FaxZero

Price per page

HIPAA Compliance

256-bit encryption

eSignature Tool

Fax API

HelloFax

3¢

Yes

Yes

Yes

Yes

FaxZero

8¢

No

No

No

No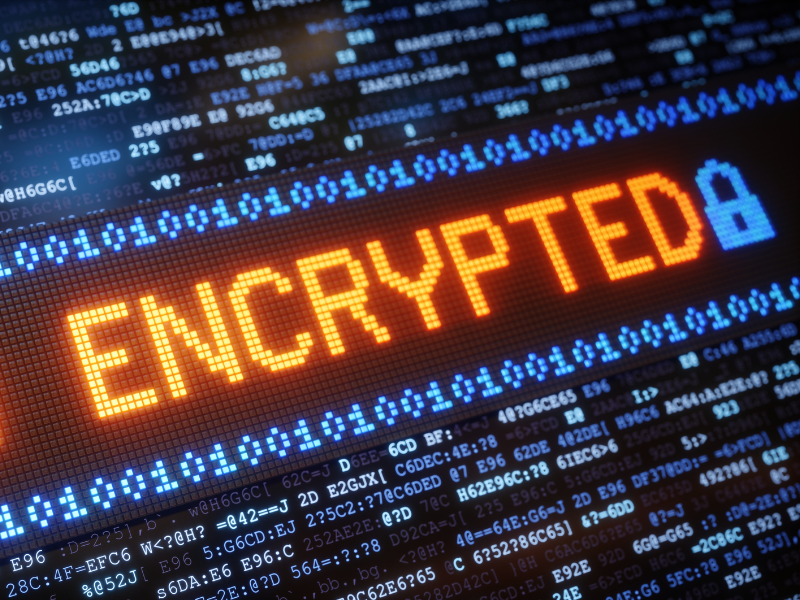 Here's a detailed discussion of FaxZero vs HelloFax features:
Security
As a FaxZero alternative, HelloFax or Dropbox Fax is the more secure online faxing service. It uses TLS encryption, two-factor authentication (2FA), and 256-bit Advanced Encryption Standard (AES) to protect faxes from possible security breaches.
FaxZero says that it keeps its software up to date to prevent exploits. It uses encryption and HTTPS protocols for user information. Outbound faxes are protected using either TLS or SSL encryption.
Mobile Faxing
HelloFax and FaxZero don't provide mobile apps. They both let you fax from their web apps.
While HelloFax doesn't let you fax using a mobile app, you can still fax using your smartphone through its email-to-fax feature. To use this, you need to avail of a paid plan. Once you subscribe, you can use your email client on your phone, compose a new email, and follow HelloFax's instructions on sending email to fax.
As an alternative to HelloFax, FaxZero lacks dedicated apps for mobile devices. Still, it makes faxing from mobile possible by loading its web app on your mobile browser.
ESignatures
HelloFax supports digital signatures. It has an integrated form-filling and eSignature tool, which makes signing documents easier.
FaxZero does not have any advanced document editing and management capabilities. You cannot use this fax service to digitally sign faxes before sending them over to your recipients.
API and Developer Support
As an alternative to FaxZero, HelloFax provides better integrations through the Dropbox Fax API. You can request up to 10 files, 30 MB size, and a maximum of 200 pages. FaxZero doesn't provide developer APIs.
Fax Numbers
HelloFax can assign you a fax number from the US, UK, and Canada. FaxZero doesn't offer dedicated fax numbers. More specifically, you cannot use the service to receive faxes.
Fax Number Porting
HelloFax allows number porting for US and Canadian customers with Professional and Small Business plans. Should you wish to do so, you must submit a request from its website. Additionally, it charges a $60 one-time porting fee per line.
FaxZero doesn't offer number porting. You cannot port your existing fax number into the service to allow incoming faxes.
Receive Faxes
All HelloFax paid plans let you receive faxes. You can't receive faxes using FaxZero.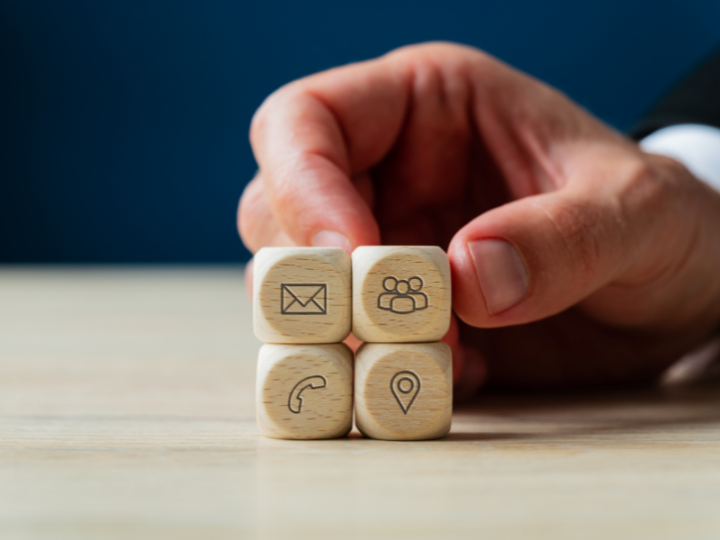 Customer Support
HelloFax has an online help center, which answers basic faxing queries like how to port a number or what to do when a fax line is busy. You can also submit a request if your question is not answered on the FAQ.
FaxZero also has an FAQ online, which covers the usual faxing questions. The vendor also provides an email address for support.
Both services don't offer 24/7 live chat or phone support.
Pricing and Plans
HelloFax offers free and paid plans that support international faxing. The lowest-paid plan costs $9.99/month. For high-volume faxing and all HelloFax features, choose the small business plan for $39.99, which will give you 1000 fax pages.
Sending a fax to the US and Canada is free through FaxZero. Also, it offers premium faxing with no watermarks and cover pages at $2.09 per fax, with a maximum of 25 pages. International faxing is limited to 15 pages, with rates varying per country.
Comparing HelloFax and FaxZero
HelloFax offers a more complete online faxing solution. Its paid plans will cost you more, but you can start by signing up for a free account. If your business requires sending and receiving faxes regularly and in high volumes, this provider is a better option than FaxZero.
FaxZero is best for individuals who only need to send an occasional fax. Given that it's a free service, you can't expect to set up online fax numbers or port existing numbers to receive faxes. Also, there's no option for you to sign faxes or integrate faxing into existing applications.
If the five pages that HelloFax offers in its free plan aren't enough, then you can consider FaxZero.
iFax: The Best FaxZero and HelloFax Alternative
iFax offers both free and paid options for businesses of all sizes. As a free fax alternative to FaxZero, it gives you a week's worth of complete premium feature access. You can send, receive, and process faxes, including those that contain multiple pages.
Just like HelloFax, iFax provides enterprise-grade AES encryption. It's also one step ahead with its HIPAA Seal of Compliance, which means you can be confident of its capability to safeguard your faxes containing sensitive health information. It also offers 24/7 live chat, team account setup, fax by email, and fax broadcasting for as low as $0.01 a page.
So, why settle for less when you can have a secure and efficient fax service that offers everything you need?
Sign up for an iFax account today to get started.
comparing fax services
fax service comparison