If you are looking for the best Fax Zero alternative, it could be one of the similar sites and services listed below.
Speaking of which, FaxZero is best known as a free online faxing service. It allows users to send faxes for free to anywhere in the United States or Canada. On top of this, the service also offers international faxing on a pay-per-fax basis.
If you've been using FaxZero to fax online, you can also try similar online faxing services. By trying out Fax Zero alternatives, you get to explore other online fax platforms. Doing so will help you decide which service is the most suited for your faxing needs.
While there are more than 16 Fax Zero alternatives, this list consists of the best sites and similar services based on user reviews and popularity.
Top 16 Fax Zero Alternatives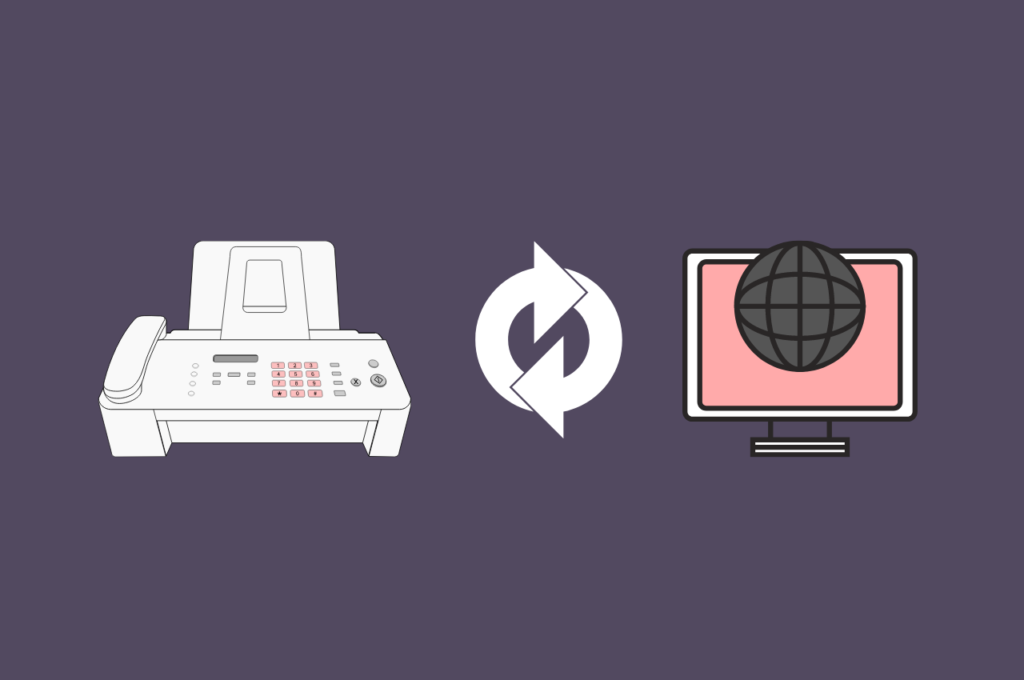 Here's an overview of each one on the list.
iFax
iFax makes a great Fax Zero alternative because of its robust enterprise-grade cloud-based faxing system. iFax is an online faxing service that uses military-grade 256-bit AES HIPAA compliant encryption.
Designed to make online faxing more accessible, iFax lets its users fax from virtually anywhere using any device. It also supports fax to email, cross-platform syncing, and digital signature integration.
iFax currently has low-cost pricing options that cater to individuals and businesses. It also offers a robust yet cost-effective faxing solution for corporates with large teams.
iFax users also have the option to use this service on a pay per fax basis. Pricing starts at $1.99 per page. There's also no minimum page per fax. Like FaxZero, users can use this service to send faxes anywhere in Canada and US.
RingCentral
RingCentral offers an innovative system for integrated communications. This industry leader is currently offering unlimited Internet faxing with cloud storage integration.
Faxing using RingCentral is currently offered on its MVP plans starting from its Standard plan. This service also offers free trials for new subscribers.
SmartFax
SmartFax is an online faxing service with features that include international faxing, online fax storage, and email to fax. By using this service, users can freely send and receive faxes in US and Canada.
SmartFax is among the few online faxing services that offer a 30-day free trial.
CocoFax
One of the best features of CocoFax is its clean and minimalist UI. This all-in-one faxing solution does not offer a pay per fax service. Still, it makes a good Fax Zero alternative because of its modern features and affordable monthly and yearly subscriptions.
HelloFax
HelloFax is one of today's top online faxing services. With it, users send and receive fax from anywhere without a fax machine. This service offers a free trial on top of its monthly and yearly subscription options.
eFax
eFax has millions of users that use their service to send and receive fax online. This online faxing service flaunts powerful features like unlimited storage, sharing large files, and faxing to multiple users.
eFax currently offers monthly and yearly subscriptions starting with eFax Plus at $16.95 per month.
Nextiva
Nextiva is more than just a fax service. It offers a suite of business communication tools which includes its vFax and VoIP phone service. Nextiva subscribers can send and receive electronic faxes using any device without a fax machine and phone line.
For users who'd like to try this service, it offers a free 30-day trial plan.
Sfax
Sfax is a cloud-based fax service designed to send and receive HIPAA compliant faxes. It currently offers a 14-day free trial with no tie-in pricing options.
MyFax
MyFax is a popular online fax service that lets you fax from anywhere without any hassle. This service also packs powerful features such as faxing simultaneously to 50 different fax numbers.
When it comes to pricing, MyFax offers low-cost fax plans that cater to all types of users.
Fax.Plus
Fax.Plus is another popular online faxing solution. It also flaunts its fully-featured plans that are not only aimed at enterprises but also for home users.
GotFreeFax
If you want a Fax Zero alternative that offers free online faxing to anywhere in US and Canada, you can try GotFreeFax. This service functions like FaxZero, offering premium pay-per-fax services that go through its encrypted connection.
mFax
If what you want is an enterprise-grade cloud fax solution that is far more secure than sending casual one-time fax, mFax would make a great contender.
mFax has pricing options available that could easily fit your business needs.
FaxBetter
FaxBetter makes sending faxes over the Internet a lot better! This service offers free and premium options. Even if you use it for free, you will still get a dedicated toll-free fax number. However, there's a catch. You need to receive faxes every seven days.
FAXAGE
FAXAGE is one of those services that offer API faxing at a low cost. This online fax service has been operating for over fifteen years. FAXAGE has multiple pricing plans designed to fit the user's needs.
SRFax
SRFax would make a great Fax Zero alternative, especially if you need an online fax service with two-factor authentication. This service also supports international faxing to which it charges on a per-page basis.
PamFax
PamFax is a multi-platform Internet fax service with an option for credit-based payment. Instead of paying a monthly fee, users can purchase a credit pack.
What is the best Fax Zero alternative for safe and legit online faxing?
FaxZero is a good option for pay-as-you-go faxing. However, if you need a safer way to fax, you should look for a secure and legit online fax service like iFax with 256-bit AES encryption.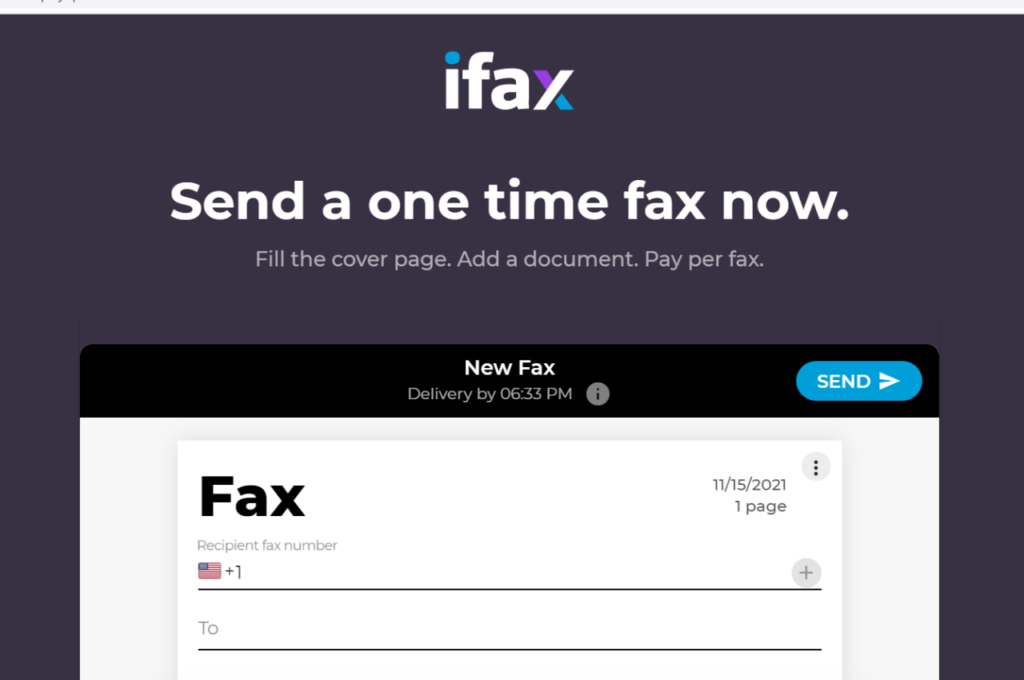 Can users receive fax on FaxZero?
Unlike other similar sites and online fax services, FaxZero does not offer an inbound faxing service. Simply put, you cannot use it to receive faxes. In this case, it would be best to look for a good Fax Zero alternative that can let you receive faxes using a dedicated online fax number.
Is there any HIPAA-compliant pay-as-you-go service?
There are only a few HIPAA-compliant online fax services with pay-as-you-go options. HIPAA-compliant online faxing is usually offered on high-tiered plans aimed at corporates and business users.
iFax, on the other hand, lets you send one-time fax using its 256-bit HIPAA-compliant online faxing portal. You can also use this service to send faxes using any device. There's no need to look for a faxing center nearby.
Want to get a free fax number with a local area code anywhere in US or Canada? Request for a free 7-day trial of iFax Professional today!
best fax service
best fax services
best online fax service
fax zero alternative
online fax services