HelloFax and MetroFax Comparison
HelloFax vs MetroFax

Price per page

HIPAA Compliance

Secure Fax Transmissions

eSignature Tool

Fax API

HelloFax

3¢

Yes

Yes

Yes

Yes

MetroFax

2¢

No

Yes

No

Yes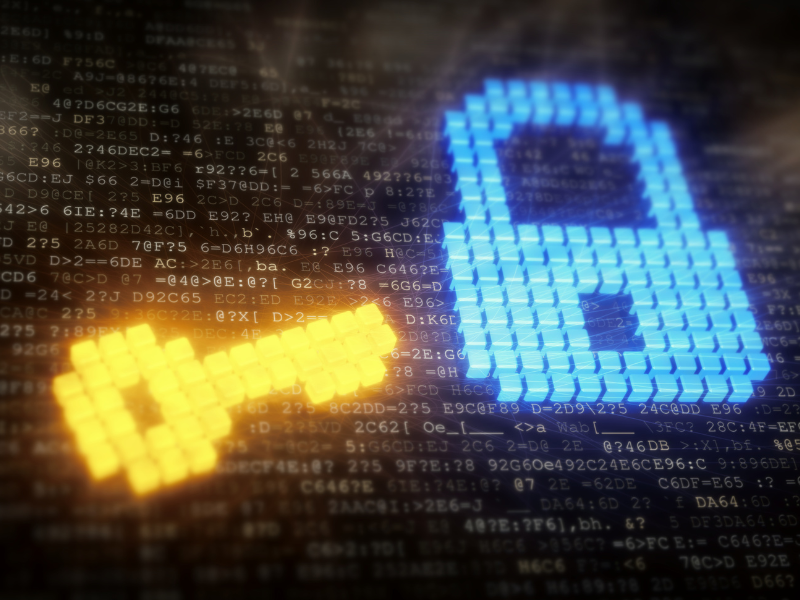 Security
HelloFax employs robust 256-bit AES encryption on its servers, minimally collects user data, and refrains from storing fax content. Also, its users can request data deletion at any given time.
MetroFax's secure fax servers have excellent uptime, ensuring reliable faxing without interruptions. They use encrypted channels for sending and receiving sensitive information, adding an extra layer of protection during the faxing process.
User Experience
HelloFax provides a user-friendly interface. It offers the convenience of porting existing fax numbers, eliminating the need to update contacts about number changes. Additionally, the fax service allows you to create and manage teams, streamlining collaborative fax-related tasks without the hassle of doing everything separately.
MetroFax's outdated web interface is a drawback. While it provides basic online faxing, its unattractive design and lack of modern features may deter users from choosing it as an alternative to HelloFax.
HIPAA Compliance
HelloFax has taken measures to align with HIPAA compliance standards. While it doesn't strictly fit the HIPAA conduit exception rule, it has implemented necessary security controls to protect sensitive patient health information. Additionally, HelloFax goes further by signing business associate agreements with its users.
As a HelloFax alternative, there's no clear confirmation of whether MetroFax complies with the Health Insurance Portability and Accountability Act (HIPAA). While it possesses the security features necessary to protect sensitive data, it's best to check with the service if they can handle PHI and comply with the strict requirements set by HIPAA.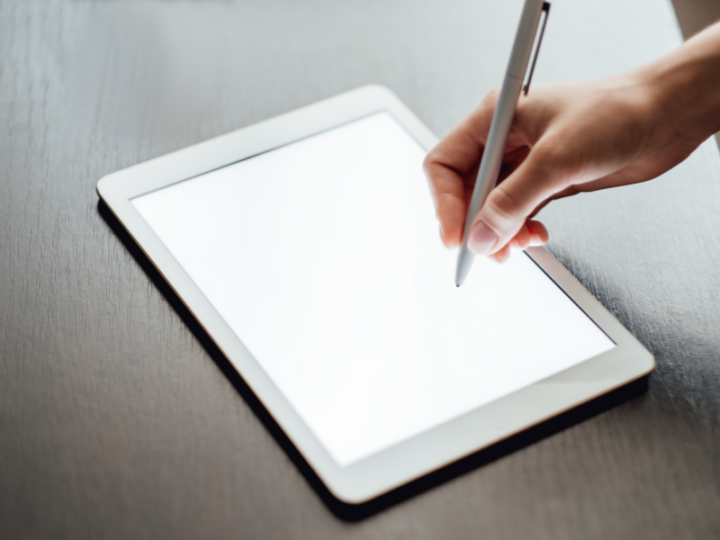 ESignatures
HelloFax supports eSignatures, making it possible for you to sign documents digitally whenever the need arises.
In contrast, MetroFax does not include the same electronic signing capability. If you need to add legally recognized digital signatures to your faxes, you must rely on an external third-party eSignature tool such as Fill.
Device Applications
HelloFax doesn't provide mobile apps. If you want to fax from your iOS or Android smartphone, you need to use its web application. It also integrates with popular cloud storage services like Google Drive, Dropbox, Box, OneDrive, and Evernote.
MetroFax offers a user-friendly mobile app that works smoothly on Android and iOS devices, which is quite convenient for users who prefer to fax on the go. However, it falls short in providing dedicated software for devices running on Windows and Mac.
Fax Broadcasting
HelloFax does not allow simultaneous faxing to multiple recipients, which can be a limitation for businesses or individuals who require this feature for newsletters and marketing campaigns. In contrast, MetroFax provides a convenient option for users to send fax broadcasts.
API and Developer Support
HelloFax uses the Dropbox API for file integration, but it has a limitation regarding the number of files you can include in a single request, capping it at 10 files per request. If you need to send or access more than 10 files, you must make multiple requests, which can be time-consuming and may cause delays in your workflow.
MetroFax provides API support but with geographic limitations. If your business operates outside the United States or Canada or serves a global clientele, it's better to consider some alternatives that allow faxing on an international scale.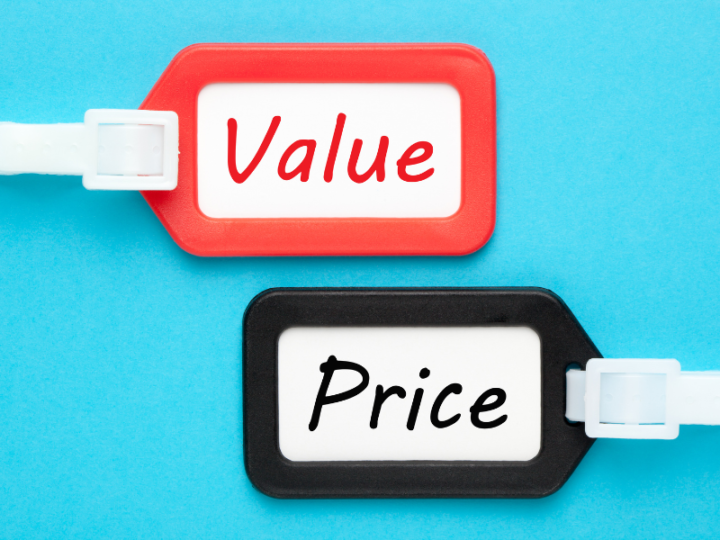 Pricing and Plans
HelloFax offers a free plan on top of its Home Office, Professional, and Small Business plans. Depending on the plan, there are certain limitations to the features you can access. If you want to fax up to 1000 pages monthly and gain access to advanced features like number porting and email-to-fax, consider paying $39.99 monthly.
MetroFax offers a starting plan at just $9.96 per month, featuring a monthly limit of 500 fax pages. Moreover, their Professional plan, reasonably priced at $31.63 per month, suits businesses with more extensive faxing needs, granting a more substantial allocation of fax pages.
Comparing HelloFax and MetroFax
In comparing HelloFax vs MetroFax, several key differences emerge. HelloFax provides robust security with AES encryption, offers eSignature capabilities, and integrates with popular cloud storage services like Google Drive and Dropbox. However, it lacks mobile apps and the ability to send faxes via broadcast.
On the other hand, MetroFax offers mobile faxing through its dedicated iOS and Android apps. It also supports fax broadcasting and integrations with existing systems via API. On the downside, this fax service lacks an eSignature feature for digital document signing. Its compliance with relevant regulations like HIPAA also remains unclear.
If you want straightforward faxing with the option to send fax broadcasts, choose MetroFax. If you need to sign faxes and safeguard PHI, choose HelloFax, as it is the HIPAA-compliant solution between the two.
Why iFax Is the Best HelloFax and MetroFax Alternative
When considering the best alternative to MetroFax and HelloFax, iFax is a standout. With its combination of cost-effective pricing, robust security, HIPAA compliance, and user-friendly features, you don't need to look elsewhere.
Our online fax service offers seamless and efficient faxing that caters to a wide range of requirements, making it the top choice for businesses seeking to streamline their faxing processes. With iFax, you can turn any device into a portable fax machine minus the costly maintenance.
Sign up today to start faxing.
comparing fax services
fax service comparison