The main difference between MyFax and HelloFax lies in their features and pricing. HelloFax is more cost-effective but lacks mobile apps and the option to tag faxes for easy organization. MyFax, although slightly more expensive, offers features that the other fax service lacks.
MyFax and HelloFax Comparison
MyFax vs HelloFax

Price per page

HIPAA Compliance

Secure Fax Transmissions

eSignature Tool

Fax API

MyFax

12¢

No

Yes

No

No

HelloFax

3¢

Yes

Yes

Yes

Yes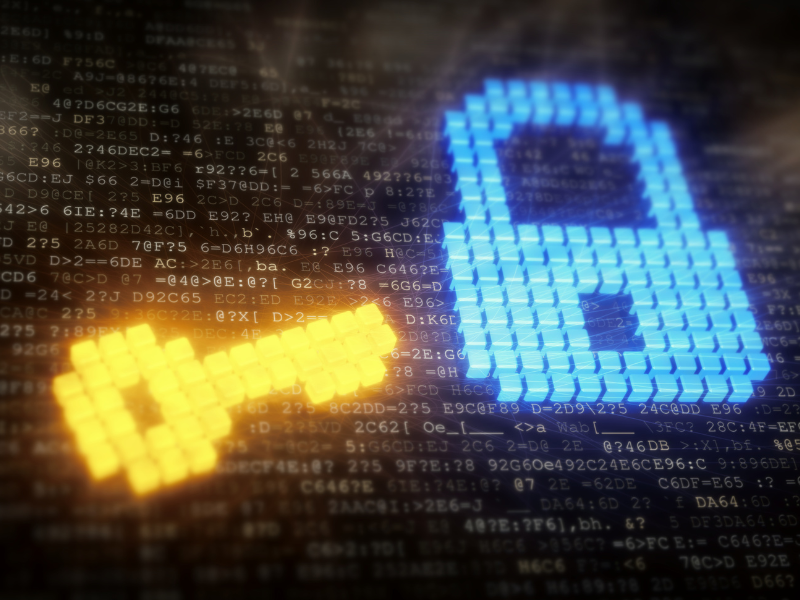 Security
MyFax banks on its security features, making it a better alternative to traditional fax. For instance, you can choose to send your faxes directly to email. However, this also exposes your faxes to privacy threats. On a good note, the fax service mentions using SSL encryption and account passwords to keep faxes safe from unauthorized access. If your business regularly transmits health data, you need better security features.
As a MyFax alternative, HelloFax uses TLS encryption, 256-bit AES encryption, and two-factor authentication to protect your data. These are better data security methods for internet faxing. If you're faxing documents containing sensitive information, this fax service is a more suitable option.
Device Applications
MyFax supports Android and iOS apps, which makes faxing on the go very convenient. From your app, you send, receive, and check your faxes. On the other hand, HelloFax doesn't offer mobile apps, although it says you can easily fax through email while traveling.
ESignatures
One of the most convenient features of online fax is the ability to sign faxes quickly. However, not all internet fax providers provide this feature. You'd have to use another software to sign your fax, which can be a hassle if you want to do things efficiently.
HelloFax integrates this feature using HelloSign, a Dropbox-owned eSignature service. With it, you can quickly add signatures to documents before faxing them and without the hassle of using an entirely different digital signing tool.
API and Developer Support
HelloFax offers API and developer support through the Dropbox Fax API. You need a paid account to use this feature and email customer support to enable API access. Moreover, you will have to pay an additional $2 per month and $0.05 per page. Also, the Dropbox Fax API lets you use HelloFax with your current EHR or EMR system. It allows you to send and receive faxes, purchase and manage fax lines, check the status of fax transmissions, send multiple files, add a cover page, and identify errors in fax transmissions.
As a HelloFax alternative, MyFax can't help you in this aspect. Its faxing capabilities are limited to faxing from email, mobile apps, and the Web.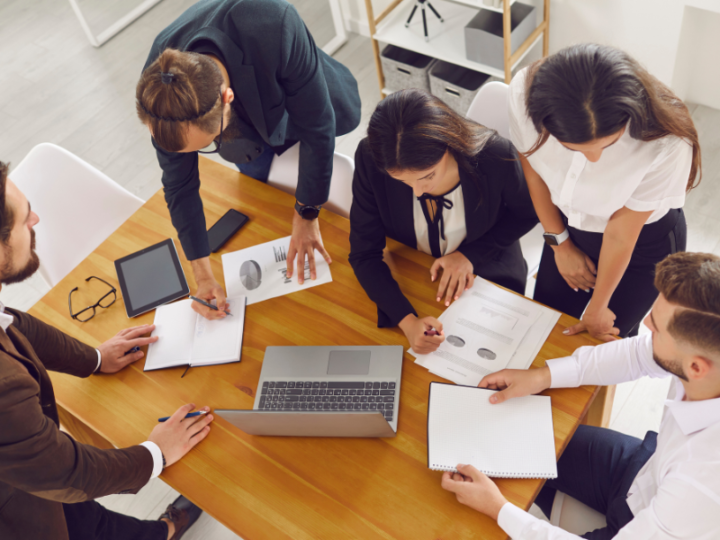 Team Management
Both HelloFax and MyFax have team management capabilities. HelloFax lets you add team members, share company documents, allow multiple users to sign faxes, and purchase extra fax lines using your account. Meanwhile, MyFax has a "Share with 5" feature, which allows you to have five users in your account.
Alternatively, you can share your account with your other email accounts. This gives you faxing capabilities using multiple email addresses.
Cloud Storage Integration
MyFax offers unlimited lifetime fax storage in the cloud, allowing easy access and retrieval. Additionally, you can set custom storage periods, prompting the fax service to delete them after your chosen specific timeframe.
As a MyFax alternative, HelloFax gives you more cloud storage options. Aside from its secure cloud storage, you can integrate the service with Dropbox, Google Drive, Box, Evernote, and OneDrive. This makes it easy for you to upload existing documents from the cloud storage provider of your choice.
Pricing and Plans
HelloFax has a generous free plan, considering it gives you five free sent pages, international coverage, cloud storage integrations, and digital signatures. If you're a business that needs to send 100 pages or more, consider the Small Business plan at $39.99 per month. All the plans include a 30-day free trial.
Meanwhile, MyFax offers a higher entry-level price point of $12 monthly for its Home Office user plan. If you need to send and receive more than 200 pages, opt for the Small Business User at $20.83 per month or the Power User plan at $37.50 per month. These prices still translate to around $0.03 a page. MyFax also includes a 14-day free trial to test its features before paying.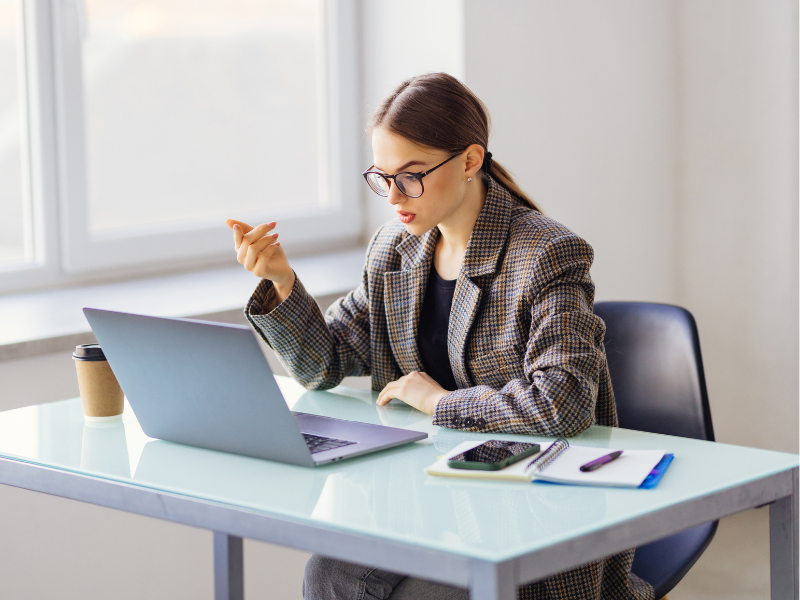 Comparing MyFax and HelloFax
If you're considering MyFax and HelloFax for online faxing, HelloFax is the better option. At a similar cost, the Dropbox-owned fax service gives you better security with access to features that can help streamline your fax processes.
If you value faxing on the go more, MyFax may be a more suitable choice. It's a great alternative to HelloFax, especially if you want to fax conveniently from any computer, tablet, or phone.
Choosing iFax Over HelloFax and MyFax: The Better Choice
You don't have to be stuck with MyFax or HelloFax for your online faxing needs. With all the fax service providers competing in the online space, iFax gives you the best return for your money.
For as low as $25.00 monthly, you'll get all the faxing features you need, including HIPAA compliance with a signed BAA. Besides, our fax service offers a free API key, 24/7 live support, and customizable templates for fax cover pages. You can also fax from anywhere using your Windows, Mac, iOS, or Android device.
Are you interested in giving iFax a spin? Try iFax today.
comparing fax services
fax service comparison