The main difference between OpenText vs iFax is that while both offer digital faxing, iFax stands out in providing industry-compliant fax solutions for businesses of any scale. Meanwhile, OpenText mostly caters to organizations with enterprise content management systems.
OpenText and iFax Comparison
iFax vs OpenText

Price per page

HIPAA Compliance included Free

256-bit Encryption included Free

Fax Broadcasting

Free Fax Number with Plans

iFax

1¢

Yes

Yes

Yes

Yes

OpenText

2¢

No

Yes

No

No
By comparing the features of OpenText vs iFax, you can evaluate their differences and decide what type of faxing solution your business needs.
Security
OpenText provides a comprehensive security framework for its faxing solutions. With its portal-based tracking, immediate document deletion, and encrypted archiving, OpenText offers solutions that simplify the process of secure information exchange.
On the other hand, iFax employs military-grade AES encryption, leveraging advanced cryptographic techniques. Our online platform protects fax transmissions at rest and in transit, ensuring complete data privacy.
User Experience
OpenText's MyPortal dashboard offers insightful analytics, enabling users to track their faxes comprehensively. Companies, particularly those with marketing departments, can benefit from this by gaining insight into the effectiveness and reach of their fax communications. It also aids in early issue detection, which is crucial for prompt resolution.
In contrast, iFax simplifies fax management with an intuitive dashboard, consolidating incoming and outgoing faxes for effortless monitoring. New users can send faxes shortly after account setup, while those with more advanced fax experience can tailor the platform's configurations to suit their needs.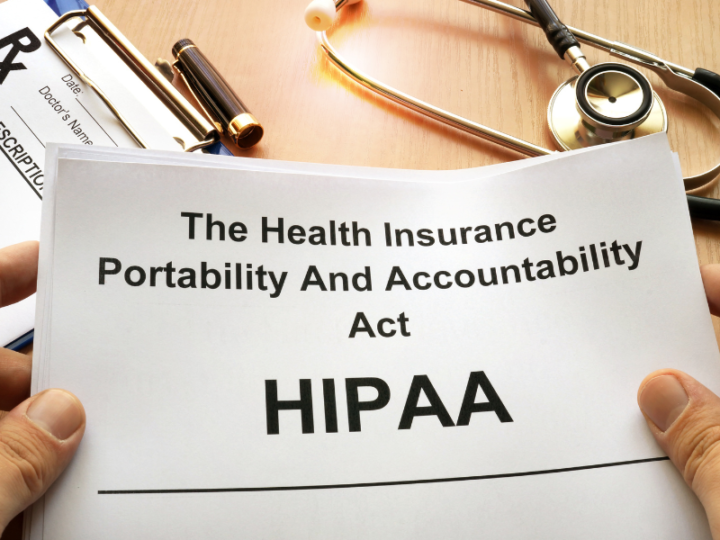 HIPAA Compliance
OpenText's platform helps facilitate both HIPAA and HITECH compliance. It employs symmetric 128-bit AES encryption with its keys rotated for 30 days. Also, it follows an immediate document deletion approach, purging documents once transmitted. OpenText also has independent third parties assess its cloud fax services annually to align with regulatory changes and other industry requirements.
iFax, on the other hand, underscores its commitment to HIPAA, reflecting comprehensive procedures aligned with the Health Insurance Portability and Accountability Act. Our robust faxing solution also offers free Business Associate Agreement (BAA) signing, so you don't have to worry about additional costs.
Device Applications
OpenText stands out with its mobile content creation and delivery capabilities, extending to various devices, including Apple, Android, Windows Mobile, Symbian, Java, and BlackBerry.
iFax offers exceptional device compatibility. It transforms your Windows and Mac computers, Android and iOS smartphones, and other portable devices into virtual fax machines. This comprehensive support for mobile ensures seamless faxing across multiple platforms, catering to a broad spectrum of user needs and preferences.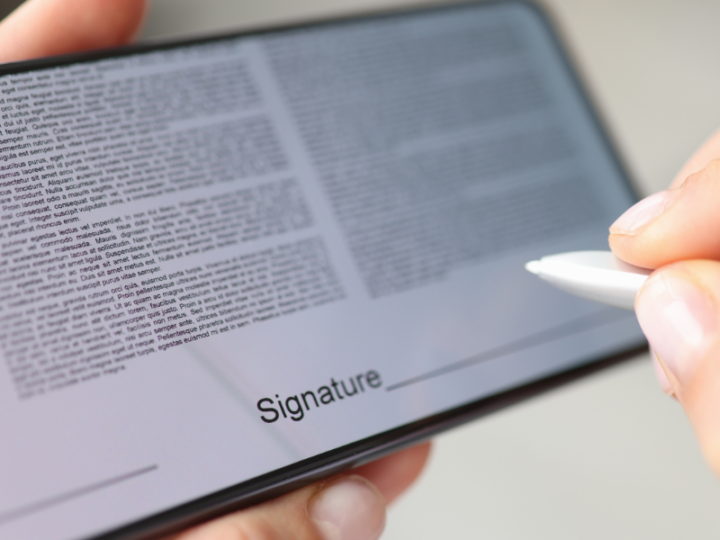 ESignatures
OpenText facilitates a flexible signing process, allowing multiple recipients to sign a document in sequence or enabling simultaneous signing by all users.
Meanwhile, iFax streamlines the electronic signature process through its integrated eSignature feature. This digital signature tool integration allows for a seamless and secure signing experience. You also feel confident about getting all your critical documents signed and processed on time.
API and Developer Support
OpenText empowers users to craft engaging enterprise applications for business needs, enrich existing on-premises investments with fresh features, or swiftly expand solutions into the cloud.
iFax offers a dynamic API suitable for startups seeking expansion and established enterprises, helping facilitate a scalable faxing solution aligned with business growth. With iFax, users can fully leverage online faxing benefits without concerns about workflow interruptions.
Fax Broadcasting
OpenText does not currently offer fax broadcasting.
In contrast, iFax provides a fax broadcasting solution ideal for businesses aiming to reach customers on a larger scale. With costs as low as $0.01* per page, our cloud fax solution offers maximized profitability and efficiency. Marketers can also send personalized fax broadcasts to specific target audiences.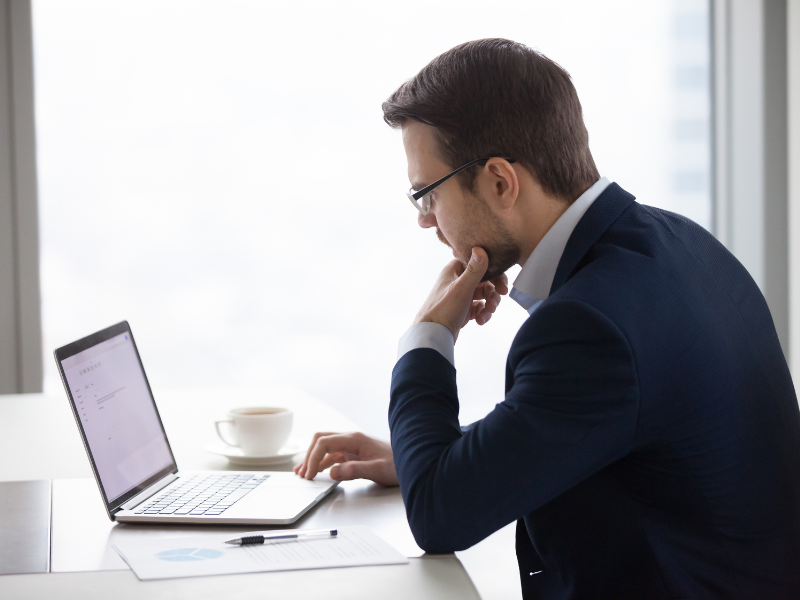 Pricing and Plans
OpenText pricing plans
OpenText has four digital fax products, so its pricing depends on the type of product and features you want to avail. For instance, pricing for OpenText™ XM Fax™ starts at $0.03 per page for outgoing faxes and $0.02 per page for incoming faxes. It's also worth noting that OpenText caters primarily to enterprise-level businesses.
iFax pricing plans
iFax offers the cheapest HIPAA fax solution, starting at $0.01 per page. Our subscription-based platform has three flexible plans, each including a fixed number of monthly fax pages. Meanwhile, Pro users who subscribe annually for $25 a month get 2 months free and unlimited access to features like HIPAA-compliant faxing, branded company fax pages, Zapier integration, and developer API.
Verdict: iFax vs OpenText
Comparing OpenText vs. iFax, both offer excellent fax solutions that cater to various business needs. Choosing between the two ultimately depends on the specific preferences and requirements.
While OpenText provides a broader range of deployment and delivery options, iFax stands out when it comes to its user-friendly interface and availability across different platforms and devices. Its practical approach to faxing makes it appealing to businesses of all sizes.
Additionally, iFax offers affordable and scalable plans, making it a cost-effective choice, especially for those who want to fax more but spend less.
Want to see how our cloud fax platform works? Request a free demo.
compare iFax
iFax comparisons
iFax vs