The main difference between RingCentral and 8×8 is their ability to provide top-tier fax features at an affordable price. RingCentral can provide more streamlined communication with its unified phone, SMS, and fax number. With 8×8, you must purchase a separate number for fax.
RingCentral and 8×8 Comparison
RingCentral vs 8×8

Pricing

HIPAA Compliance

Secure Fax Transmissions

Cloud Storage Integration

Fax Broadcasting

RingCentral

$22.99 / month

Yes

Yes

Yes

Yes

8×8

$24 / month

Yes

Yes

Yes

No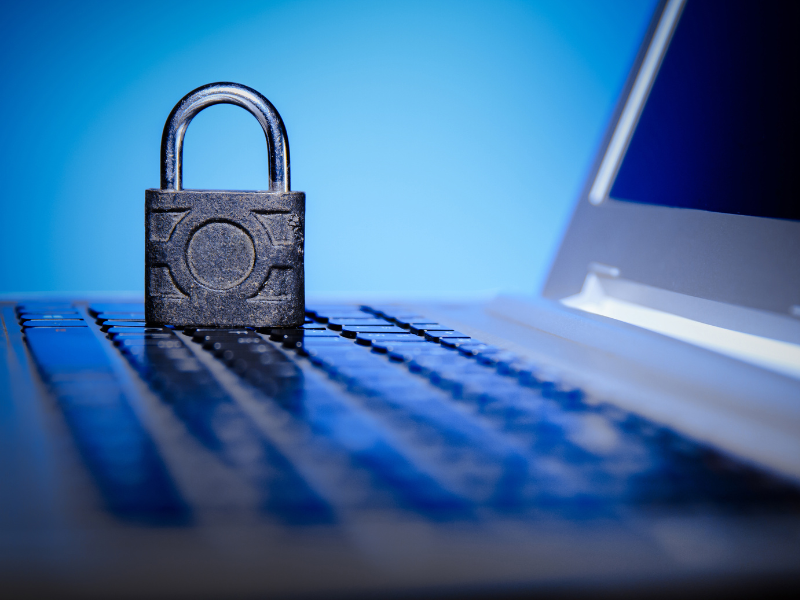 8×8 vs RingCentral? Consider the key differences in fax features, pricing, and overall functionality.
Security
With RingCentral, you can transmit your faxes securely over an encrypted connection (TLS). Users also have the option to store their faxes in a password-protected account. It also has an advanced fax-blocking feature to stop unwanted faxes and spam calls from unknown numbers.
Meanwhile, 8×8 combines cryptography measures and bug bounty programs to ensure utmost security and compliance with industry-leading standards. It encrypts data with Transport Layer Security (TLS) version 1.2, Short Message Peer-to-Peer (SMPP) protocol via TLS, and the 256-bit AES algorithm in Galois Counter Mode (AES-GCM).
HIPAA Compliance
One of the best features of RingCentral is its commitment to uphold HIPAA compliance. That means covered entities and business associates that aim to use RingCentral for PHI transmission must request a Business Associate Agreement (BAA). The BAA document highlights the obligations of both RingCentral and its client to ensure HIPAA compliance.
Similarly, 8×8 complies with HIPAA's highest security and privacy standards. Healthcare professionals and businesses can rely on the fax platform to protect PHI against cyberattacks or data breaches.
ESignatures
With RingCentral, users can digitally fill out and legally sign forms related to authorization, communication responses, transaction updates, and disclosure.
8×8 allows users to create elaborate HTML-formatted signatures from any website, CRM, or custom app. Users can seamlessly save their signatures in their profiles, click save, and insert them anywhere in the custom fields.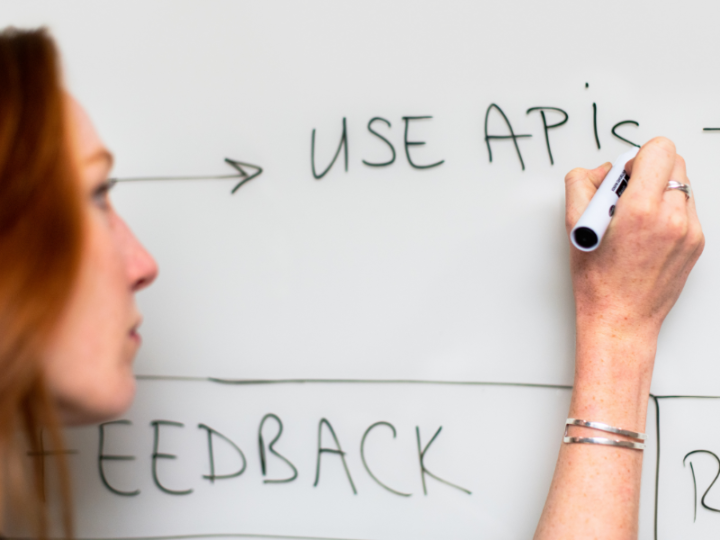 API and Developer Support
RingCentral Fax API lets you send and receive fax transmissions from 29 file formats. Despite busy signals, users can resend faxes or forward them to another number. RingCentral's programmable fax API helps you manage a sending queue to maintain frequency compliance and high-volume scalability.
With 8×8's flexible communication APIs, businesses can create omnichannel communications and personalized interactions with Connect through voice solutions, chat apps, real-time video interaction, and SMS.
Fax Broadcasting
RingCentral allows you to send a fax message to a maximum of 50 recipients at a time. However, users must enable the fax broadcasting feature by submitting the Credit Card Authorization Form (CCAF) to RingCentral. They need to conduct a one-time verification procedure to start sending bulk faxes.
Unfortunately, 8×8 does not offer a fax broadcasting feature. The only thing that 8×8 allows is to attach multiple files in a single fax under 20 MB. You can also experience issues when sending or receiving faxes of more than 50 pages.
Read: Advantages of Fax Broadcasting
Fax Scheduling
To send faxes at a future time, RingCentral has a fax scheduling feature where you can choose what date and time you'd like to proceed with your fax messages. With RingCentral, users can schedule in advance to speed up business workflows.
As for 8×8, there's no option to schedule faxes. You can only send a single fax of up to 50 pages at a time.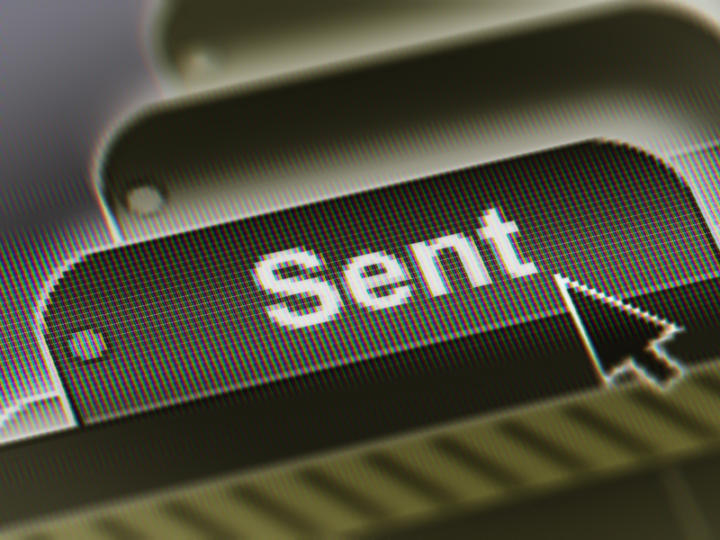 Fax Status Monitoring
RingCentral lets you check your fax status straight from your online account. When your faxes are successful, they will automatically disappear from the outbox folder and transfer to the sent items folder. If the fax message fails to send for the third time, it will stay in the outbox folder and automatically resend at a later time.
Meanwhile, 8×8 offers a unified fax messaging integration where users can see the status of their faxes in real-time. You can always see if the faxes are pending, sent, or failed.
Pricing and Plans
RingCentral is priced at $22.99 per user per month. Meanwhile, 8×8 recently increased its basic monthly plan from $15 to $24. Both fax services offer message, video, phone, SMS, and eFax all in one. However, 8×8 offers more value for money with video conferencing included while RingCentral requires an added cost of $3 to enjoy its premium features such as unlimited internet fax and an advanced business phone system.
Comparing RingCentral and 8×8
RingCentral is priced at $22.99 per user per month. Meanwhile, 8×8 recently increased its basic monthly plan from $15 to $24. Both fax services offer message, video, phone, SMS, and Fax. However, RingCentral provides more value for money if you want a streamlined communications system with a unified number and programmable fax API. Some options also aren't available in 8×8, such as scheduling faxes.
iFax: The Best Alternative to 8×8 and RingCentral
If all you need is a comprehensive fax platform with features and functionalities as capable as 8×8 or RingCentral, then iFax is the best fax service for you.
No matter the size of your business or your average fax volume, iFax lets you focus on streamlining your fax workflows so you can get more meaningful work done. Our comprehensive fax solutions are ideal for anyone looking to:
Broadcast targeted fax messages
Fax more without overpaying
Send and receive industry-compliant faxes
Use fax without the hassle-free setups and bulky machines
Best of all, you only pay for the features and services you need. With its secure and intuitive platform, you can count on iFax to protect the privacy of your faxes while in storage or during transmissions.
Contact our sales team to discuss pricing and plans.
comparing fax services
fax service comparison