The main difference between RingCentral and Nextiva is scalability and integrations. While both internet faxing services, Nextiva gets the edge in terms of scalability, given its range of pricing options. Meanwhile, RingCentral offers more integrations, all of which are available in its App Gallery.
RingCentral and Nextiva Comparison
RingCentral vs Nextiva

Pricing

HIPAA Compliance

Fax Scheduling

eSignature Tool

Cloud Storage Integration

RingCentral

$22.99 / month

Yes

Yes

Yes

Yes

Nextiva

$7.95 / month

Yes

Yes

Yes

Yes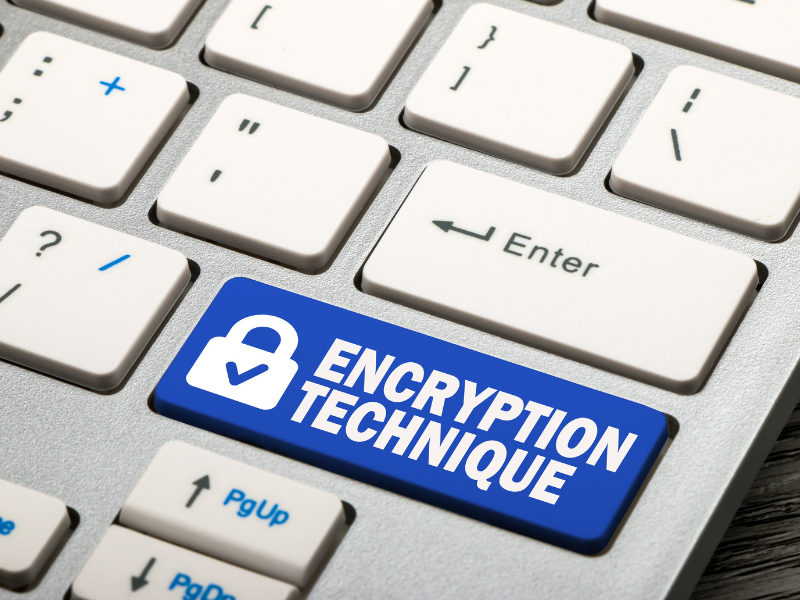 Nextiva vs RingCentral? Consider the key differences in features, pricing, and overall functionality.
Security
RingCentral transmits faxes securely over an encrypted connection (TLS). Users may opt to store their documents in a password-protected account. You can simply enable its advanced fax-blocking feature to stop receiving spam messages or calls.
For secure transmission, Nextiva sends faxes via encrypted data transfer. When the faxes are in pending status, the documents are then stored in maximum-security data centers. Nextiva uses 256-bit SSL encryption to keep your faxes safe and secure.
HIPAA Compliance
As part of its commitment to the safety and security of its users, RingCentral ensures to comply with HIPAA to protect faxes with protected health information (PHI). It will also act as a business associate for covered entities to help them maintain their HIPAA obligations.
Nextiva adheres to HIPAA Security and Privacy measures when sending or receiving faxes with PHI. To ensure HIPAA compliance, HIPAA vFAX users cannot send or receive faxes via email attachments. For security and safety, they must log in to the Nextiva vFAX portal to view their faxes.
ESignatures
RingCentral lets you digitally fill out specific forms, including letters of authorization, transaction forms, consent, and other documents relating to disclosure. As an added layer of protection, RingCentral only allows the forms mentioned above, all of which are legally binding with the sender's consent.
With Nextiva's all-in-one native eSignature tool, users can create an electronic signature and digitally sign documents from any device. There's also an option to assign signer roles.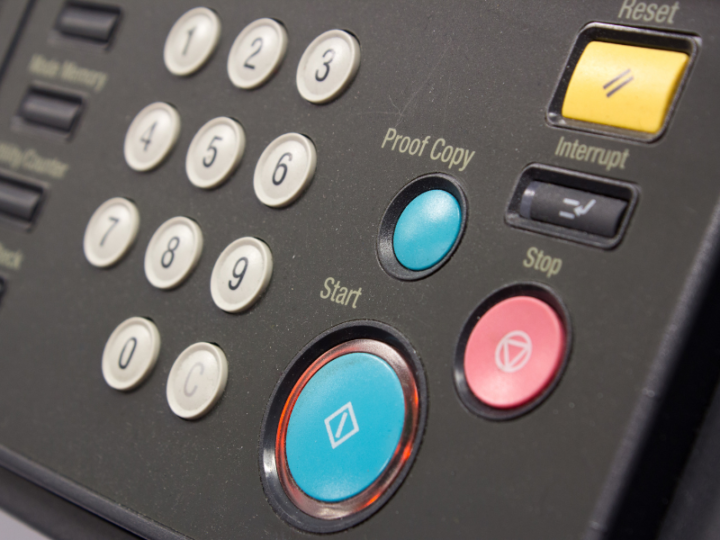 Fax Number Porting
RingCentral allows a transfer of 100 or more from the same carrier for project-based porting. If you want to move your phone number to RingCentral, you can simply input your wireless account number and PIN. There's no added cost, as it will shoulder the porting expenses.
Likewise, Nextiva users can port their existing numbers and will work closely with their host carriers to port them to lessen the hassle. If you wish to move your current number, you'll need to present a Letter Of Agency (LOA) and a copy of the latest bill from your previous carrier. Meanwhile, two LOAs are required for local and toll-free numbers.
Fax Scheduling
If you want to send your faxes at a later time, RingCentral's got you covered with its fax scheduling feature. Users can choose the date and time they wish to transmit their faxes.
The same goes for Nextiva. All you need is to log in to the service portal on your device or computer. On the dashboard, click send a fax option to open a new window. Afterward, simply input the recipient's fax number and schedule your faxes at your desired time and date.
Fax Status Monitoring
RingCentral lets you view the status of your faxes quickly and within your account. Whether your faxes are successful or not, expect to see them under your call log. Successful ones are transferred from the outbox to the sent items folder. Meanwhile, RingCentral will automatically retry sending a fax within 5 to 10 minutes after the first failed attempt.
As for Nextiva, you'll receive email notifications each time you receive a fax, just like any other email. It includes a link to the vFAX portal where you can see all sent and received faxes. On your dashboard, the ten most recent faxes will appear. Just click Search if you wish to view your fax history from the past six months.
Cloud Storage Integration
RingCentral is known for providing rich support for integrations, including cloud storage services. With this fax service, you can effortlessly integrate faxing into your Dropbox, Google Drive, or other cloud-based storage platform.
Meanwhile, Nextiva Drive offers complete cloud storage and sync service compatible with Mac OS X, Windows, iOS, or Android. Aside from team collaboration, editing and creating a backup of your data on any device is possible with Nextiva. You can simply give access via your password-protected cloud storage folder.
Pricing and Plans
For only $22.99 per month, you can enjoy the basic features of RingCentral. But if you want unlimited internet fax, you may opt for the advanced plan at $25 per month, which comes with an advanced business phone system.
Starting at $7.95 monthly, Nextiva is an affordable RingCentral alternative that lets you send and receive monthly faxes of up to 500 pages. However, most businesses choose the Pro plan priced at $13.95 per month, which already includes 1,000 pages.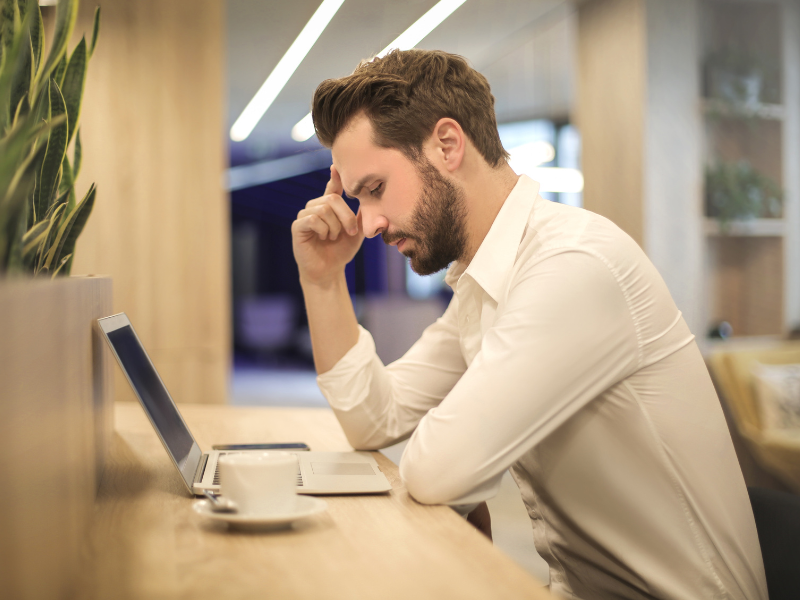 Comparing RingCentral and Nextiva
When selecting between RingCentral and Nextiva, your choice would depend on whether you want a less expensive but more flexible service or one that you can easily use and integrate into existing business systems.
If you want a less expensive fax service while still being able to enjoy a full range of fax capabilities, Nextiva is the better option. Meanwhile, go with RingCentral if you need a communications platform with reliable faxing capabilities that you can easily integrate into your existing systems.
iFax: The Best Alternative to Ringcentral and Nextiva
RingCentral and Nextiva are two reliable options for faxing online, but if none of these services meet your specific requirements, consider iFax instead.
With iFax, you turn any device into a portable fax machine, and it also seamlessly integrates with existing business and communications systems. It's also fully compliant with industry regulations, including HIPAA and GLBA, and offers secure and encrypted fax transmissions. Its built-in digital signature tool will also let you sign forms and documents without limitations.
Get started with a trial account today to experience its features firsthand.
comparing fax services
fax service comparison