The main difference between RingCentral and Sfax is their ideal market and pricing. RingCentral is great for businesses with high-volume faxing requirements, while Sfax is best for healthcare institutions that need a HIPAA-compliant fax solution.
RingCentral and Sfax Comparison
Sfax vs RingCentral

Price per page

HIPAA Compliance

Fax Scheduling

eSignature Tool

Fax API

Sfax

10¢

Yes

No

Yes

Yes

Ringcentral

1¢

Yes

Yes

Yes

Yes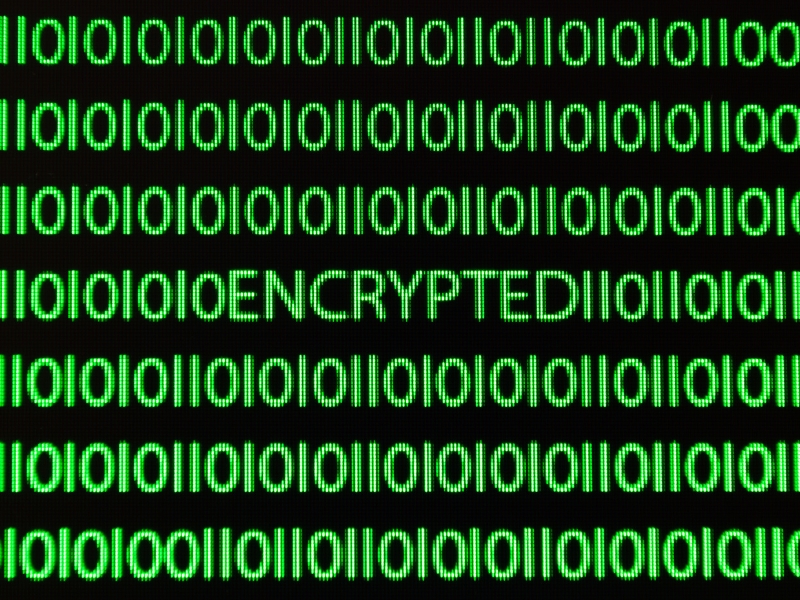 RingCentral vs Sfax, which is better for your business? Let's find out in this detailed feature comparison.
Security
Sfax protects sensitive information using 256-bit TLS security and AES encryption. This guarantees that your information is secure during transit and at rest. Its data centers are also SSAE16 Type II certified. For added security, Sfax doesn't support single sign-on (SSO).
RingCentral also uses the same AES encryption and TLS connection to encrypt all incoming and outgoing faces. But it also offers best-in-class DevSecOps industry-grade security and employs stringent security measures at every product development stage. It also supports SSO.
User Experience
RingCentral has an easy and intuitive interface. You can start faxing once you get your number and log into your account. Using its dedicated app or web interface, you only need to drag and drop the files you want to attach and send. You can also fax from any Windows application, like MS Word or Outlook.
Sfax provides a unified dashboard for you to view, track, and manage faxes in a centralized location. The dashboard is located in the sidebar and is easily accessible with a few clicks. You can create subfolders within your inbox to sort incoming and outgoing faxes accordingly. There's also the option to store multiple cover pages and upload commonly sent documents.
HIPAA Compliance
Sfax is built explicitly for healthcare practitioners, and Scrypt, which runs the said cloud faxing service, has been in the healthcare industry for over two decades. This guarantees the fax service's HIPAA compliance, along with the fact that it provides a signed Business Associate Agreement (BAA). Sfax also provides audit trails, helping ensure accountability and traceability of protected health information (PHI). It's also worth noting that this service will only sign a BAA for its Plus, Contender, and Enterprise plan users.
RingCentral also signs BAA with customers or clients, making it HIPAA compliant. It has various security protocols like fax blocking. This comprehensive communications platform allows covered entities and business associates to fax documents with PHI.
Device Applications
RingCentral supports Android, iOS, Windows, Linux, and Mac devices. Sfax limits mobile faxing to iOS and any web browser. However, its last update for its app was in January 2022, which says a lot about its app's stability.
In contrast, RingCentral recently updated both its Android and iOS apps. Additionally, the fax service supports fax from email, a feature that lets you send faxes straight from your Gmail or Outlook. Sfax doesn't have this feature for security reasons. You can only send faxes from your Sfax account.
ESignatures
Both Sfax and RingCentral support eSignatures, a necessary feature that lets you digitally sign fax documents so you don't have to print them.
For RingCentral, you must provide consent on their website concerning electronic communication, records, and using eSignatures for forms. You can also request to obtain a paper copy.
API and Developer Support
Sfax and RingCentral also come with API and Developer Support, letting you connect these platforms to existing CRM, EHR, and EMR systems. The RingCentral API also offers broader functions, like audio, video, team messaging, SMS, and MMS.
Fax Broadcasting
By default, you can fax up to 50 recipients at a time with RingCentral. If you need to fax to more recipients simultaneously, you can submit a Credit Card Authorization Form to turn its fax broadcasting feature.
Meanwhile, Sfax offers the same feature but can be quite expensive, given its current rates.
Fax Numbers
Sfax offers number porting services for a $10 one-time fee for each line. Otherwise, they'll assign a toll-free number upon sign-up.
Conversely, RingCentral lets you choose from toll-free, local, or vanity fax numbers. Vanity numbers are a combination of letters, numbers, and symbols and cost a one-time fee of $30. The online fax service also offers number porting and can walk you through the process. You can also request additional numbers in exchange for a small monthly fee.
Fax Scheduling
With RingCentral, you can schedule your fax to a time and date in the future. This convenient feature lets you maximize your productivity by scheduling all your future faxes in one sitting. Sfax doesn't support this feature.
Pricing and Plans
RingCentral offers two plans. First is the Fax 3000, which costs $27.99 monthly per user. The second plan is RingCentral Advanced, which costs $35 monthly per user. Fax 3000's focus is faxing, allowing each user to send 3000 faxes per month. Suppose you need messaging, voice, phone, SMS, and faxing. In that case, you can get the RingCentral Advanced, which gives unlimited internet fax, an advanced business phone system, domestic minutes, and unlimited audio conferencing.
Sfax costs $29 per month for the Standard Plan, which is suitable for faxing 350 pages. For BAA and HIPAA compliance, getting the Plus plan costs $49 monthly for 700 pages is best. For higher volume faxing, consider getting the Contender plan, which is $99 monthly for 1,500 pages.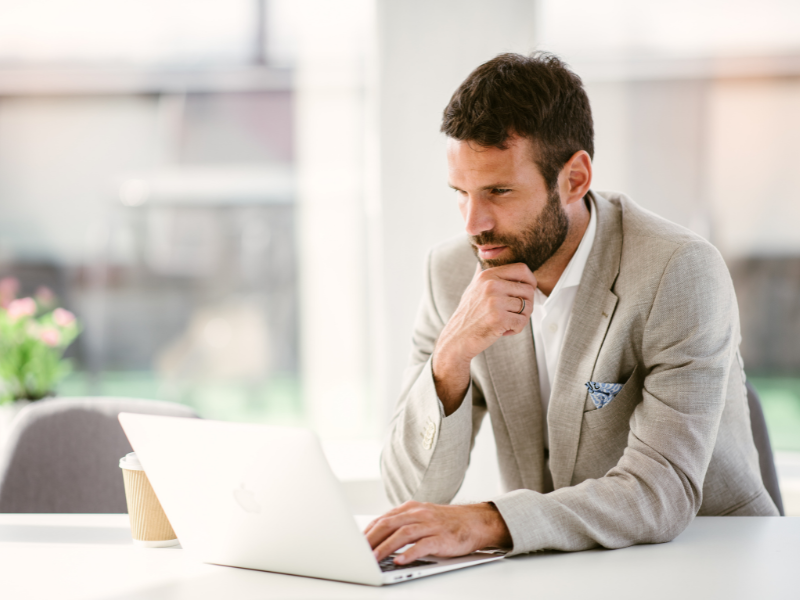 Verdict: Comparing RingCentral and Sfax
RingCentral and Sfax are secure online faxing services with user-friendly interfaces packed with comprehensive features. These services also integrate with other business systems, making faxing online more accessible and streamlined.
However, they drastically differ in their pricing. If you need to send thousands of faxes monthly or want an all-in-one communication solution that includes IP telephony, get RingCentral. It's a great alternative to Sfax that offers the best value for money.
However, if your goal is ensuring compliance with HIPAA while securing fax transmissions, get Sfax.
iFax: A Better RingCentral and Sfax Alternative
If you're still looking for an alternative to RingCentral and Sfax, iFax is your best option.
Apart from its compliance with relevant regulations, including HIPAA and GLBA, it streamlines workflows with its full suite of advanced faxing tools and developer-friendly Fax API. Best of all, its flexible pricing lets you scale anytime without breaking the bank. You can also count on its fax scheduling, broadcasting, and real-time reports to help improve your overall faxing experience.
Sign up with iFax today to see why it's the best online fax solution for your business.
comparing fax services
fax service comparison