The main difference between Sfax and eFax Corporate is that the latter provides more internet fax features. eFax Corporate offers email-to-fax, cloud storage integrations, local fax numbers, and device applications to customers worldwide. Sfax offers faxing services only to US and Canadian customers.
Sfax and eFax Corporate Comparison
Sfax vs eFax Corporate

Price per page

HIPAA Compliance

Secure Fax Transmissions

eSignature Tool

Fax API

Sfax

10¢

Yes

Yes

Yes

Yes

eFax Corporate

Custom pricing

Yes

Yes

Yes

Yes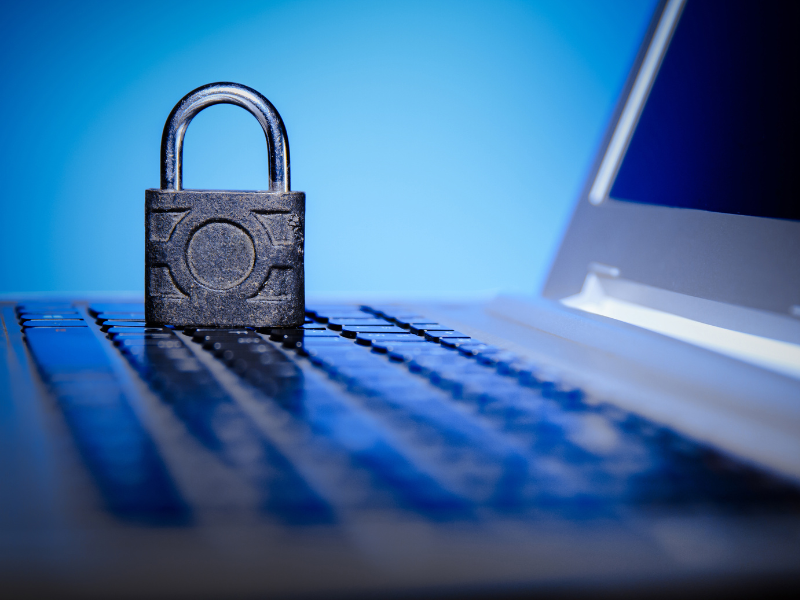 Security
eFax Corporate provides industry-grade encryption methods to prevent cyber threats. It uses TLS encryption and 256-bit AES encryption, which provide a strong layer of protection against interception. Moreover, eFax assigns secure IDs and a toll-free or local number for each user. Data is stored in Tier III or Tier IV data centers with 24/7 monitoring.
Sfax provides the same encryption methods. As an added form of security, it doesn't allow single sign-on (SSO). Instead, it offers multiple users per fax line. Data is also stored on your Sfax account, which uses SSAE16 Type II certified Tier III or IV data centers.
SSAE16 is a set of auditing standards and guidance for service organizations established by the American Institute of Certified Public Accountants (AICPA). It's important to note that in May 2017, SSAE 16 was superseded by SSAE 18, which included notable improvements.
HIPAA Compliance
eFax Corporate and Sfax are internet service providers that help you comply with the Health Insurance Portability and Accountability Act (HIPAA). Compliance with HIPAA means you must employ technical standards, such as encrypted communications, to ensure the privacy and safety of protected health information (PHI).
Both fax services are willing to sign a Business Associate Agreement (BAA), which would make them accountable for any PHI mishandling. Note that you need to get the proper plan to ensure HIPAA compliance. For eFax, you must avail of its eFax Corporate Plan with BAA. For Sfax, you can get any plan higher than the Standard plan.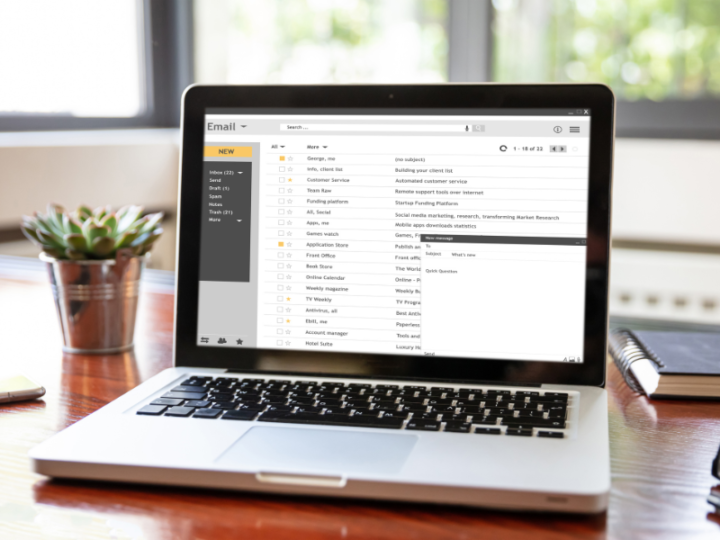 Email-to-Fax
Sfax doesn't allow faxing via email because of security concerns. You can only send a fax using your sFax account. If you're looking for an alternative to Sfax that allows email to fax, eFax Corporate can be a good choice. It lets you fax from Gmail, Outlook, Yahoo, and other standard email clients.
To secure fax by email transmissions, eFax Corporate uses eFax Secure. eFax Secure emails your faxes using TLS 1.2 encryption to protect them during transit. Meanwhile, faxes received arrive with a URL to a secure website. This URL directs you to your eFax Corporate account so you can view the fax securely.
Administrator Controls
eFax Corporate lets you control and monitor your fax usage through its online portal. You can manage your user account, assign administrator privileges, create user groups, manage fax cover sheets, and generate fax reports.
Sfax also provides admin controls. From your dashboard, you can update your profile and account information, manage users, manage security and IP settings, manage subscription plans and billing, manage your fax lines, and generate fax reports.
Device Applications
eFax Corporate allows faxing through its free Android or iOS apps. This helps you eliminate the sluggishness in traditional faxing by turning your mobile device into a virtual fax machine.
As an alternative to eFax Corporate, Sfax limits mobile faxing to iOS and through your web browser. Also, its iOS app lets you monitor fax activity and securely manage your faxes from anywhere. However, it's crucial to note that the Sfax app's last update was in January 2022. The lack of newer updates could pose serious security risks and compatibility issues.
ESignatures
eFax and Sfax have eSignature features, so you can sign your faxes without printing them. You can digitally sign documents using eFax in two ways: using your finger to write on a touchscreen or choosing from your saved signatures. Sfax lets you drag and drop your signature into your document.
API and Developer Support
You can make your fax workflows more efficient with APIs. Configuring APIs lets you fax directly using your current DMS or EHR system. Both Sfax and the eFax Corporate plan include API and developer support. These fax services also employ APIs based on the RESTful standard, which lets you create user-friendly systems across different devices and platforms.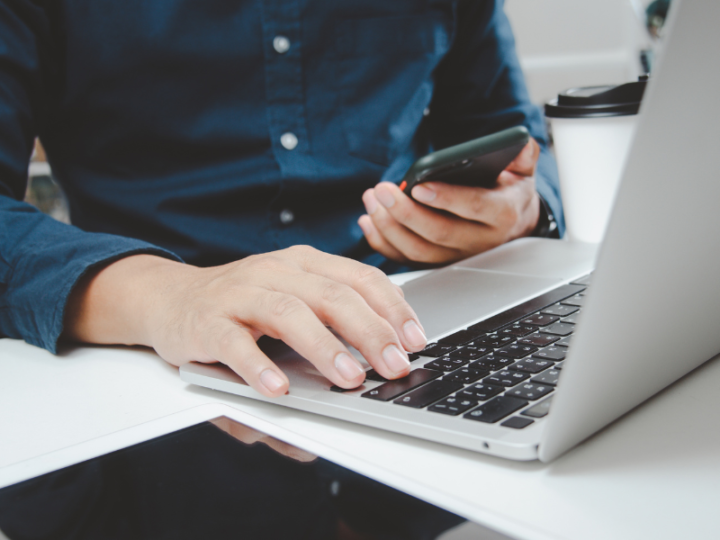 Fax Numbers
eFax Corporate lets you port your existing fax number to their service. Alternatively, you can choose from local or toll-free numbers. Toll-free numbers are easier to remember, but local numbers help establish credibility.
Sfax also offers number porting services. Also, you must pay a $10 one-time fee for each ported fax line.
Pricing and Plans
eFax Corporate's pricing focuses on customizable solutions, so the total cost depends on your specific faxing needs and compliance requirements.
Sfax, on the other hand, follows a subscription-based pricing model. Its lowest plan starts at $29 per month. If you're doing high-volume faxing regularly, consider paying for its Enterprise plan with customized pricing.
Comparing Sfax and eFax Corporate
Sfax and eFax are HIPAA-compliant internet fax services that take data security and privacy seriously. However, eFax Corporate offers more faxing features, such as cloud storage integrations, email-to-fax, and local numbers. Also, it doesn't limit faxing to certain countries or regions.
As for Sfax, it's a noteworthy option, especially if you want to ensure compliance with various industry regulations. The fax service provides a complete audit trail of all faxes sent and received.
The Best Alternative to Sfax and eFax Corporate Is iFax
If you're looking for an eFax Corporate or Sfax alternative, your best bet is iFax. Our online fax service provides HIPAA-compliant internet faxing with BAA. On top of this, you also get access to advanced fax functionalities that make faxing more secure and convenient. Besides, its flexible plans can easily cater to your ever-changing needs.
Whether you're a small business or a large organization, you can count on iFax to make your faxing process efficient and hassle-free.
comparing fax services
efax corporate
fax service comparison
sfax