The main difference between SRFax and MetroFax is the security they use to protect their respective platforms and some other features. SRFax offers eSignature and cloud storage integration. MetroFax, on the other hand, lacks these essential features.
SRFax and MetroFax Comparison
MetroFax vs SRFax

Pricing

HIPAA Compliance

Secure Fax Transmissions

Fax Broadcasting

Fax API

MetroFax

$9.96 for 550 pages

No

Yes

Yes

Yes

SRFax

$8.50 for 200 pages

Yes

Yes

Yes

Yes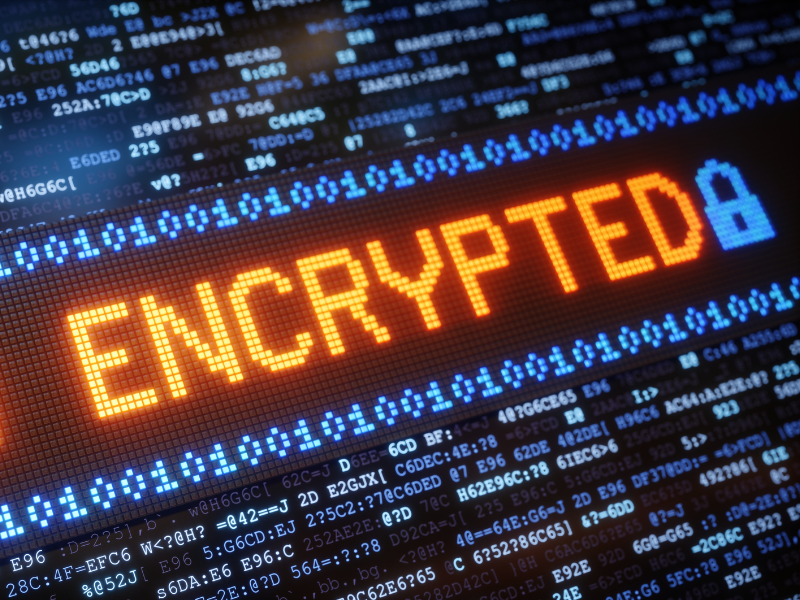 Security
SRFax has put forth "Defense in Depth," which provides multiple layers of protection against internal and external attacks. The SRFax network implements strict information security practices as recommended by councils on cybersecurity, especially the NSA and NIST.
MetroFax uses SSL/TLS encryption to ensure your data is secure during transmission and storage. They also add an extra layer of protection during the faxing process by using encrypted channels for sending and receiving sensitive information.
User Experience
SRFax provides a seamless interface with functionalities like automatic retries for fax transmission. Also, this service supports faxing on the move with its mobile applications. It excels compared to MetroFax due to its comprehensive array of fax solutions.
MetroFax's uncomplicated interface makes online faxing easy for users who don't want to waste time on complicated setups. Although this service may possess fewer functionalities than SRFax, it remains reliable, especially for those who value efficiency and simplicity.
HIPAA Compliance
SRFax is a HIPAA-compliant fax service, making it suitable for faxing documents containing sensitive patient details and personally identifiable data. Every transmission that goes through it follows the guidelines of HIPAA and PHIPA.
On the other hand, HIPAA compliance is something that MetroFax lacks. Yes, it offers encrypted fax communication, but it appears to not fully meet the stringent requirements set by the said federal law.
ESignatures
Users of SRFax and MetroFax will have to resort to workarounds and other alternative options to sign documents digitally. Neither of these services supports eSignatures. You may manually write the signature by hand, which requires printing a hard copy, or use a third-party digital signing app.
Fax Broadcasting
Both SRFax and MetroFax offer fax broadcasting solutions for managing faxes. With this, users can send one fax message to multiple destinations and avoid the hassle of sending them consecutively.
Still, it's important to note that with SRFax, there's a limit of 50 recipients per fax broadcast. It also restricts adding cover pages for broadcasts.
Fax Scheduling
Scheduling faxes is a feature that is inherently present in both SRFax and MetroFax. With it, you can choose not to send the fax right away. Instead, you can schedule it to be sent at a later time or date you prefer.
Also, take into account that SRFax offers the convenience of scheduling faxes up to a year ahead, whereas MetroFax permits scheduling faxes up to 90 days earlier.
Fax Number Porting
Both SRFax and MetroFax offer fax number porting. With the former, you must provide a "Letter Of Authorization" allowing SRFax to port the number to its platform. For MetroFax, you can either acquire a new local or toll-free number or port your current number. The latter helps establish a seamless transition.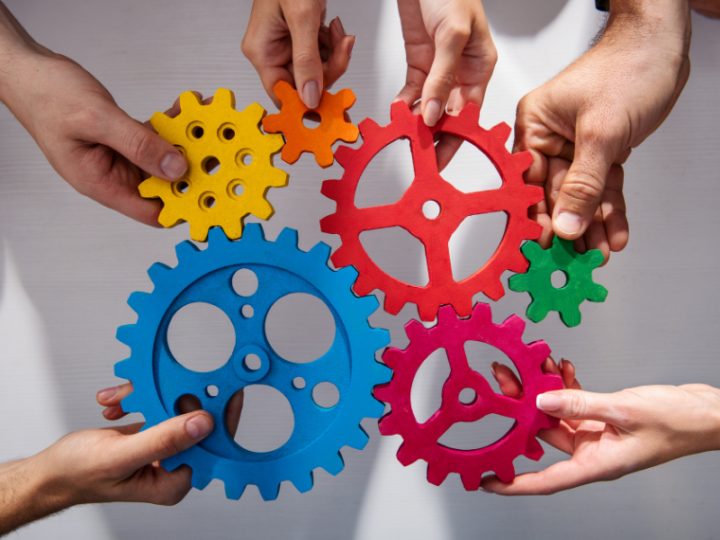 API and Developer Support
SRFax provides a simple, feature-rich API that allows developers to add internet fax capabilities to any project. The SRFax Fax API is a RESTful web service that empowers developers to add fax capabilities to their applications.
As an SRFax alternative, MetroFax provides an API that allows developers to add faxing capabilities to their existing apps. Still, you must note that the service only caters to specific countries. Hence, its API may not work if you intend to use fax to communicate with clients overseas.
EHR and EMR Integration
SRFax supports EHR and EMR integrations, allowing healthcare providers to send and receive faxes directly from their electronic health or medical records systems.
As for MetroFax, it is unclear whether it supports automated integrations with EHR and EMR systems like NextGen and Cerner.
Fax Status Monitoring
Whether SRFax or MetroFax, you can depend on both services to monitor your outgoing and incoming faxes. In their respective dashboards, there is the option to view the status of faxes sent or delivered. You can also check for new faxes received.
Pricing and Plans
With SRFax, your chosen plan should depend on your needs and requirements. Its Standard plans are ideal for every business type or size. You can start for as low as CAD 11.45 monthly, suitable for faxing up to 200 pages. If your faxing solution must comply with relevant regulations like HIPAA, it's best to consider its Healthcare plans, starting with Lite at CAD 12.60 per month.
MetroFax, on the other hand, lets you avail its faxing service even on a limited budget. For only $9.96 monthly, you can start faxing up to 500 pages. The service will charge 3¢ per page once you exceed this limit.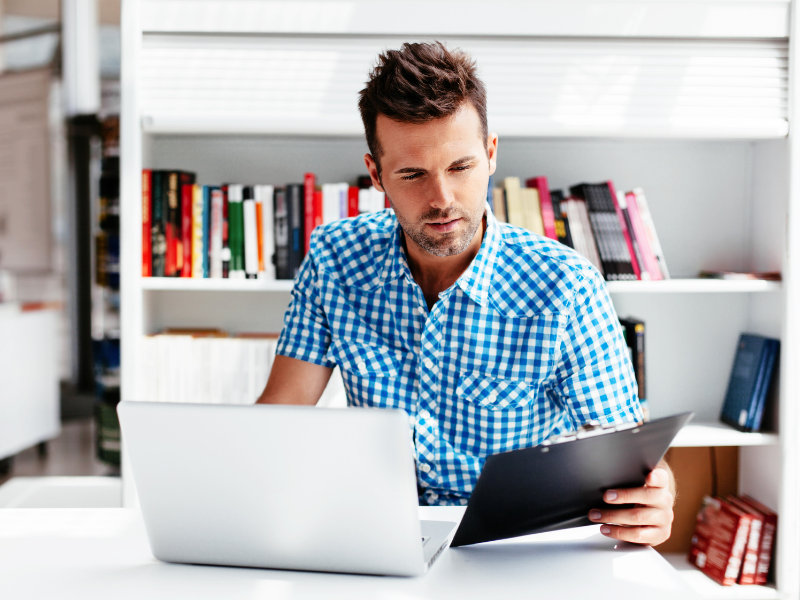 Comparing SRFax and MetroFax
When it comes to comparing MetroFax vs SRFax, both services offer reliable and secure online fax capabilities with similar features such as fax status monitoring, fax number porting, and more. However, SRFax stands out for its EHR and EMR integrations and compliance with HIPAA, PHIPA, and other relevant laws.
On the other hand, MetroFax is more suitable for businesses on a budget and those who want a straightforward fax solution that is easy to set up and use.
iFax: The Best Alternative to MetroFax and SRFax
Your choice of online fax service should always be the one that fits your needs and preferences. If you want a HIPAA-compliant alternative to SRFax and MetroFax with a built-in eSignature tool, consider looking into what iFax can offer.
Besides its intuitive web platform, our online fax service lets you integrate faxing into existing business apps, CRM, and even EHR systems. It also tracks the status of your faxes in real time, so you're notified instantly as soon as your fax gets delivered. Plus, all transmissions go through an encrypted connection as our fax service employs the highest level of security to protect sensitive data like PHI against breaches.
So why compromise on security and efficiency when you have a fax service that can offer both?
Create an account to get started.
comparing fax services
fax service comparison