In the ever-evolving landscape of health insurance exchanges, one aspect that raises significant concern revolves around their compliance with the privacy and security laws governed by the Health Insurance Portability and Accountability Act (HIPAA).
Insurers must comply with specific regulations and adhere to privacy and security guidelines imposed by the associated exchanges. This adds a layer of complexity because insurers frequently engage in multiple state-run exchanges, requiring them to meet a wide range of privacy and security prerequisites.
So, does HIPAA apply to health insurance exchanges? Here's what you need to know: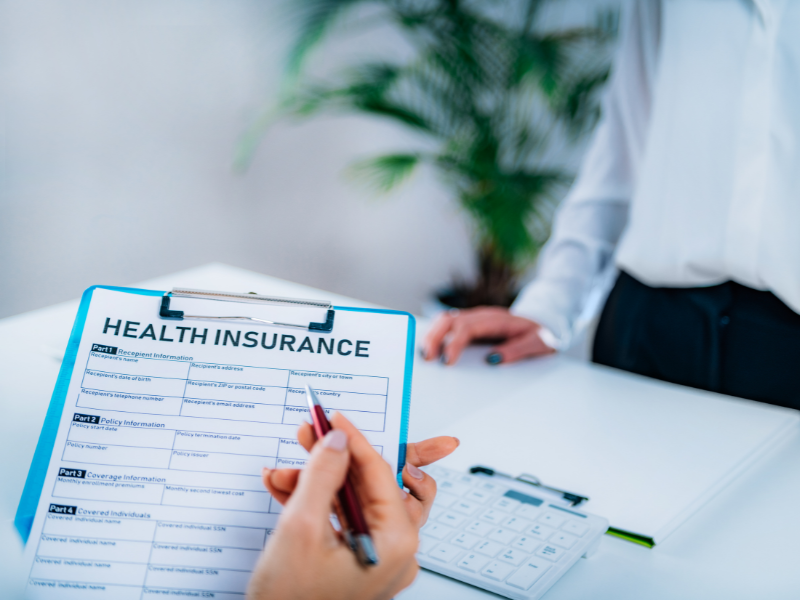 Is HIPAA Applicable to Health Insurance Exchanges?
According to Kate Black, staff counsel for the Center for Democracy & Technology (CDT), the Department of Health & Human Services cannot simply enforce HIPAA regulations on all health insurance exchanges since the information shared within these marketplaces is not explicitly covered by the said federal law. As Black emphasized, privacy and security measures must be customized to suit the specific information flows involved, adding a layer of complexity to the situation.
One notable distinction between the information governed by HIPAA and the health insurance marketplaces pertains to demographics. For instance, factors such as patients' immigration and incarceration status, which are not typically addressed under HIPAA, come into play within these exchanges.
Also, the marketplaces will access data from a Federal Data Services Hub. The hub then acts as a centralized repository collecting personal information from various federal agencies. This data is subsequently linked with the computer systems of individual states. Elaborating further, Black mentioned that the information collected and processed by the hub encompasses tax information obtained from the IRS and the verification of Social Security numbers.
While the compliance for health insurance marketplaces under HIPAA is blurred, insurance providers are bound by the privacy and security obligations dictated by the law when functioning within an exchange.
Moreover, they are obliged to adhere to the privacy and security standards they have set themselves. On top of this, numerous insurers are engaged in multiple state-operated marketplaces, necessitating compliance with a multitude of privacy and security regulations, as highlighted in the Report on Patient Privacy.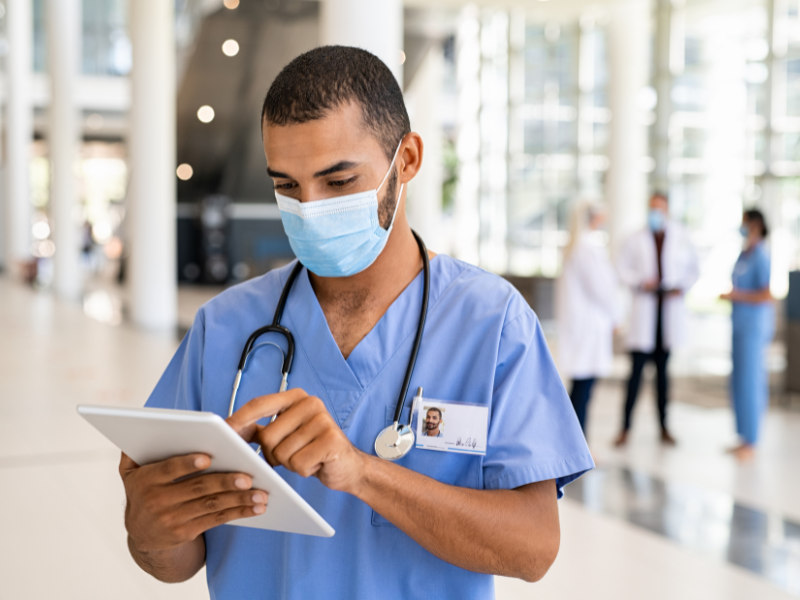 HIPAA for Health Insurance Exchanges: Key Considerations
Health insurance exchanges have a set of key responsibilities when it comes to coverage. These responsibilities include:
Safeguarding ePHI: Health insurance exchanges should prioritize the confidentiality, integrity, and availability of all electronic protected health information (ePHI) they generate, receive, store, or transmit.
Threat identification and protection: Health insurance exchanges must identify and guard against reasonably anticipated threats that could compromise the security or integrity of the information they handle. This involves implementing appropriate security measures to prevent unauthorized access or breaches.
Preventing unauthorized uses or disclosures: Health insurance exchanges must prevent reasonably anticipated and impermissible uses or disclosures of ePHI. This involves implementing policies, procedures, and technical controls to ensure that sensitive information access or sharing is only permissible for authorized people. (Read: HIPAA rules for database security)
Ensuring workforce compliance: Health insurance exchanges are responsible for ensuring that their workforce complies with all applicable privacy and security policies and procedures. This involves providing proper training and awareness programs to employees and enforcing policies to maintain compliance with regulations and protect ePHI.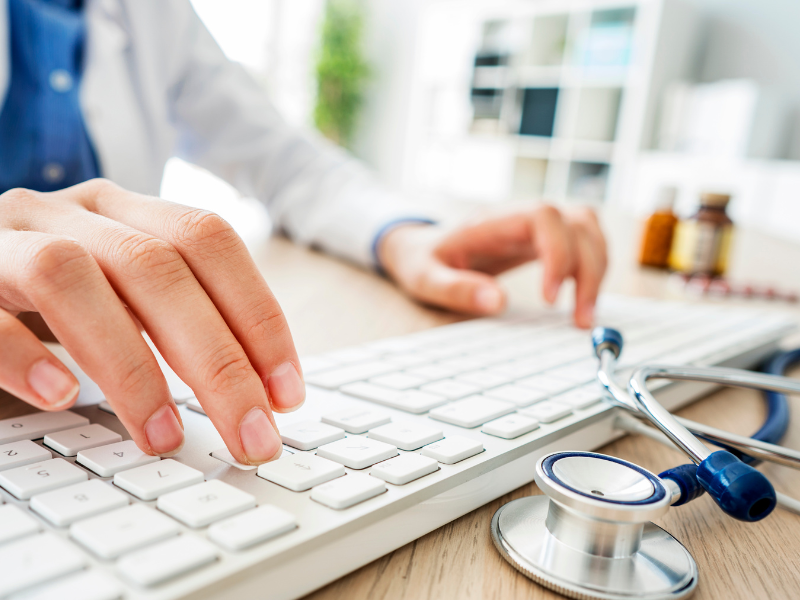 5 Best Practices for Protecting Personal Health Information in Health Insurance Exchanges
Health insurance exchanges must prioritize the security of protected health information (PHI) under HIPAA regulations. To prevent breaches and penalties, they should adopt the following best practices:
1. Create a PHI inventory
Consolidate data records to identify sensitive information and understand how it is collected, used, stored, shared, and disposed of. This helps visualize risks and develop effective strategies.
2. Assess privacy and security policies
Evaluate technical and non-technical aspects, identify gaps, and review HIPAA-related policies. Ensure compliance with access control, encryption, backup, risk management, breach notification, and employee training.
3. Implement technical and physical safeguards
Utilize user authentication mechanisms, audit controls, firewalls, and data encryption for digital security. Physically safeguard PHI with restricted access, secure storage, and locked devices. Regularly back up data and educate employees on proper data protection practices.
4. Ensure secure data disposal
Follow HIPAA's data retention requirements and dispose of obsolete information properly. Use data erasure or shredding methods to permanently remove sensitive data from devices, preventing data leakage and complying with regulations.
5. Strategize incident response and management
Identify vulnerabilities, assess risks, and modify policies accordingly. Establish an incident response team, communication plan, and recovery plan. Regularly test and revise the effectiveness of the strategies and policies implemented.
By adopting these practices, health insurance exchanges create a safer and more secure healthcare environment. These practices also help minimize the impact of potential security breaches while enabling individuals and their families to access and manage their sensitive health information.
hipaa guidelines
HIPAA law
HIPAA requirements