Gone are the days of clunky fax machines, piles of paper, and time-consuming trips to the post office. With the ease and convenience of online fax, real estate professionals can send and receive important documents quickly, securely, and reliably.
The benefits of online fax for real estate professionals are numerous. Mortgages, agreements, leases, closing documents, and reports can all be sent securely with a few clicks of the mouse from any computer or mobile device.
In this post, we'll explore some of the key benefits of online fax for real estate and what is the best online faxing platform for this purpose.
7 Benefits Of Online Fax For Real Estate
Importance of Timely and Secure Communication in Real Estate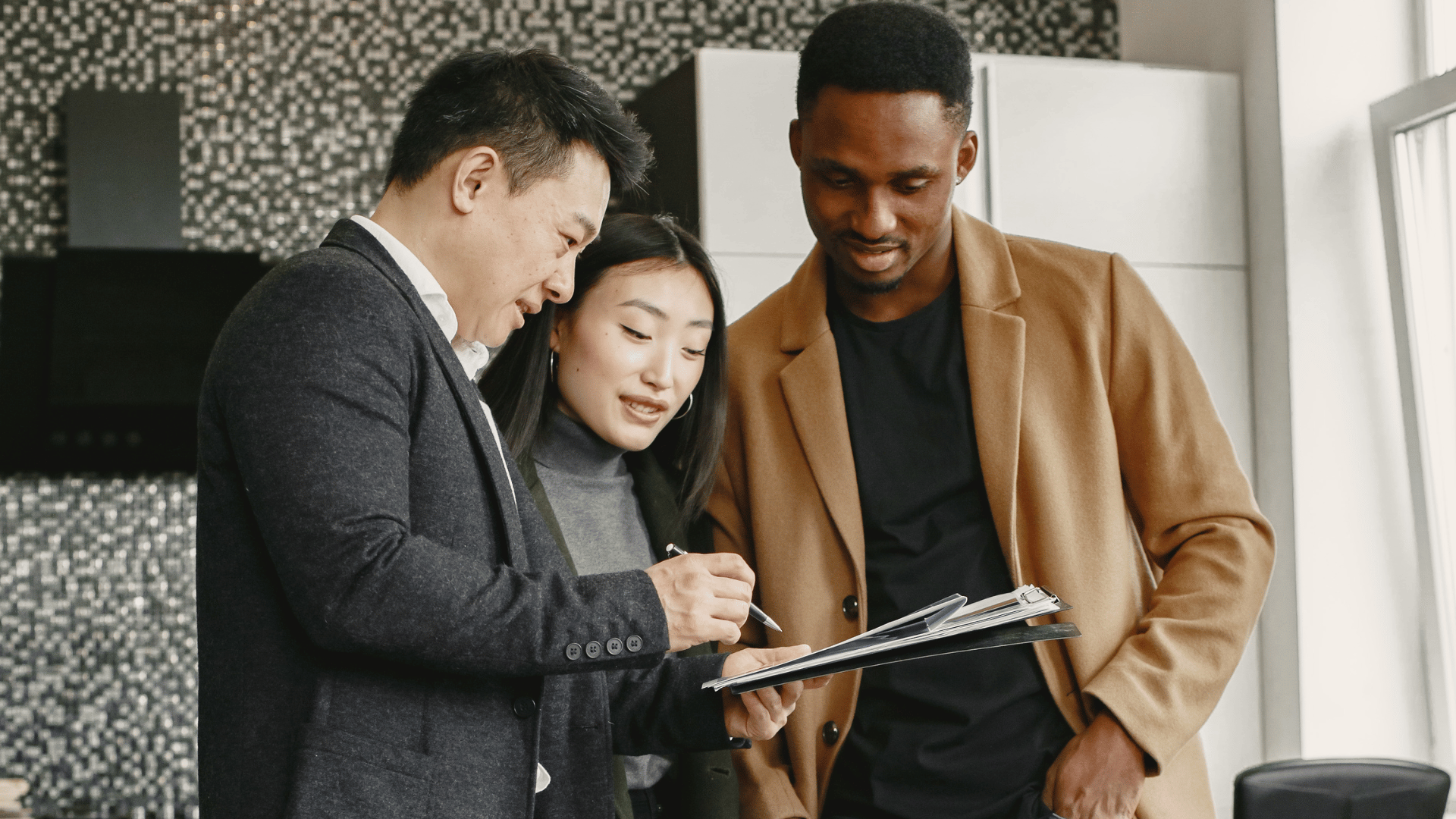 Real estate transactions involve a lot of paperwork and documents that must be sent and received quickly, securely, and accurately. Online fax is the perfect tool for this purpose.
Timely and secure communication is essential in the real estate industry for many reasons because it:
Facilitate transactions
In the fast-paced world of real estate, timely communication is crucial for facilitating transactions. When buying or selling a property, it is essential for all parties involved to be able to communicate quickly and efficiently to ensure that the deal goes through smoothly.
Build trust
When communication is prompt and confidential, it demonstrates a level of professionalism and reliability. It can help build trust and establish long-term relationships between real estate agents, buyers, and sellers.
Help meet deadlines
Real estate transactions often involve deadlines, such as closing dates and inspection periods. Timely communication helps ensure that all deadlines are met and that the transaction stays on track.
Address concerns
There may be problems that come up when buying or selling a property, like problems during inspections. But if we communicate quickly and securely, we can solve these problems and have a smooth transaction..
Maintain compliance
The real estate industry has many laws, regulations, and ethical standards that real estate transactions must follow, such as disclosure laws and anti-money laundering regulations. Online faxing helps in meeting all legal requirements when sending and receiving documents.
Given what is at stake, it is clear that the communication process in real estate transactions needs to be fast and secure.
7 Benefits Of Online Fax For Real Estate Professionals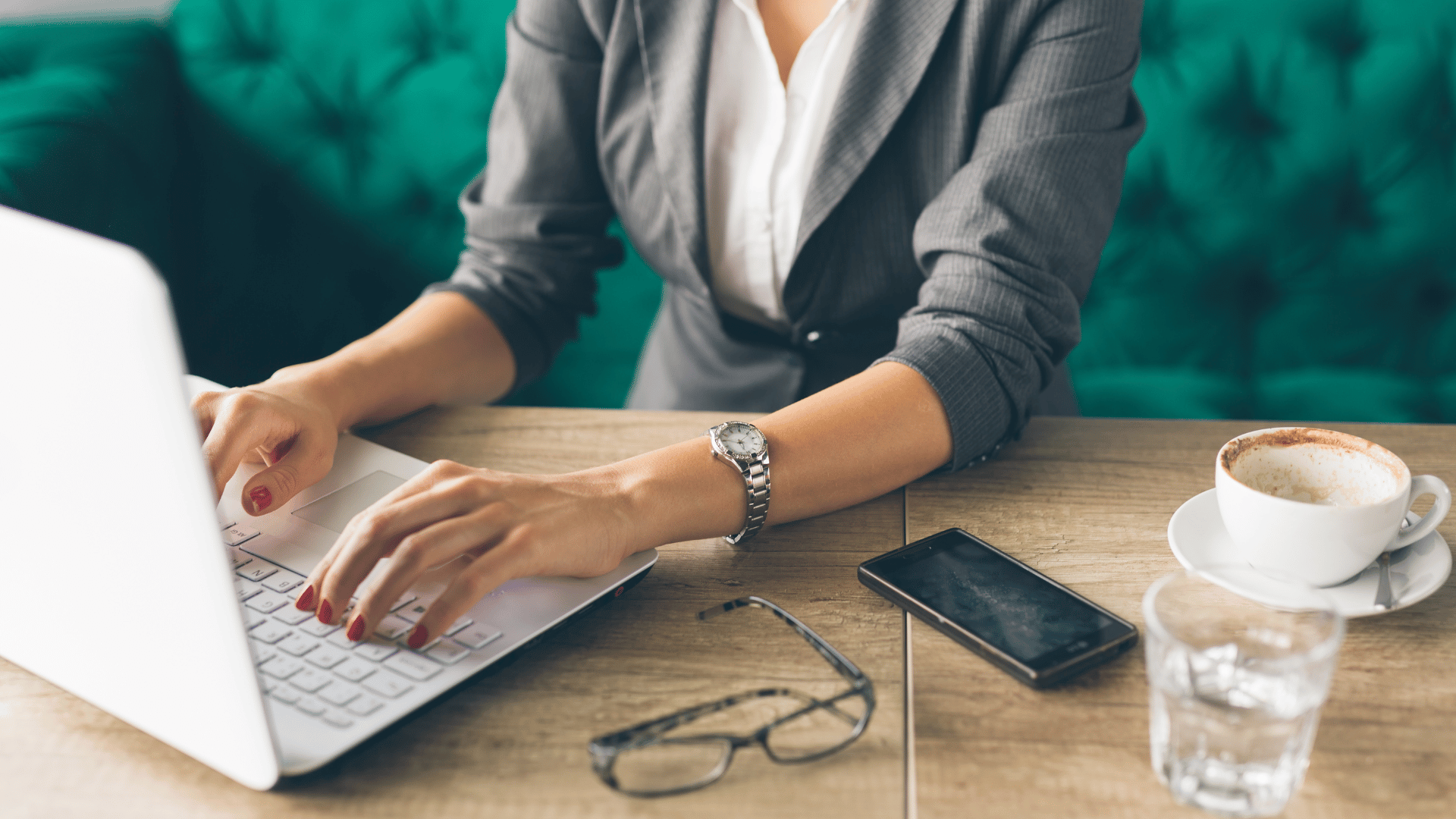 1. Unlimited cloud storage
As a realtor, many essential documents need to be stored and managed. This poses many problems due to the time and resources required to maintain these areas and the finite amount of space available for storing documents.
A cloud-based online fax system can offer a much better solution by allowing realtors to keep their records with unlimited storage space allocated on the cloud. Additionally, the realtor can access what they require quickly and efficiently without having to peruse thousands of files.
2. Secure transmission
Realtors often fax sensitive documents between clients and third parties. With online fax, each transmission remains safe and confidential via encryption. The data is transmitted over a secure network, guaranteeing unauthorized access or unintended receivers do not have access.
They can rest assured that the documents they send and receive via online fax are safe from potential data breaches. Additionally, online faxing can offer signer's identity authentication to enhance secure transmission further.
3. Cost savings
Online faxing eliminates the need for paper, phone lines, and toner cartridges—which can be expensive. This means real estate professionals will save money that would've been spent on these costs.
Using a traditional fax machine also requires an electric power source and maintenance, which can add up over time. Online faxing solves this problem by allowing users to send and receive faxes through their computer or mobile device.
4. Remote working
Not only can documents be sent and received via email, but the ability to process these documents remotely allows realtors to use their time more efficiently. Through online faxing, realtors have the flexibility to receive documents even when they're out of the office. It saves them from having to drive back to their office or rush last minute to make it before closing hours.
The technology also frees up their schedule for additional activities, such as meeting with potential clients or viewing new properties. This offers an excellent advantage for any realtor as it equips them with the most up-to-date tools and resources that enable remote working.
5. Instant confirmation
A real estate transaction can be incredibly time-sensitive. All parties involved need to know when a document has been sent and received for the transaction to proceed. Negotiations can be held for days or weeks if a contract is delayed.
With online fax, realtors receive instant confirmation that a document was sent successfully. It also allows them to check the status of their faxes quickly, which can significantly improve efficiency.
6. Digital document signing
Real estate professionals can complete the entire process of signing documents digitally using online fax. There is no need for ink-signed papers, which can be lost in the mail or take days to process. Realtors can save the document and store it on the cloud after their clients add their signatures.
eSignatures are legally recognized and can be used for various documents in the real estate field, including agreements and mortgages. With digital signatures, realtors can speed up the document signing process and move on to their next task.
7. Easy setup
Setting up and utilizing an online fax service is incredibly straightforward, requiring only minimal effort on the user's part. No special certifications or qualifications are required – the process is simple and intuitive.
Most online fax services offer third-party integrations, allowing real estate professionals to easily connect their existing software and systems with the fax service. This feature makes it even easier to use online fax and ensures a seamless transfer of documents.
Real Estate Documents You Can Fax Online
Online faxing is ideal for real estate professionals as it allows them to send and receive a wide range of documents securely.
Purchase and sale agreements: These documents outline the terms and conditions of a real estate transaction, including the price, closing date, and contingencies.
Deeds: A deed is a legal document that transfers real estate ownership from one party to another.
Mortgages and promissory notes: These documents are used to secure a loan to purchase a piece of real estate.
Leases: A lease is a legal agreement that allows a tenant to rent a piece of property for a specified period, usually in exchange for a fixed amount of money.
Homeowners association documents: These include bylaws, rules, and regulations for a community of homeowners.
Title reports and title insurance policies: These documents show the ownership history of a piece of real estate, and a title insurance policy protects against any defects in the title.
Home inspection reports: These reports are performed by a professional inspector and detail the condition of the property.
Appraisal reports: A professional appraiser performs an appraisal report and provides an estimate of the value of a piece of real estate.
Property survey: A survey of the property that outlines the boundaries and measurements of the land
Closing documents: These are various documents required to complete a sale.
Streamline Real Estate Transactions Using iFax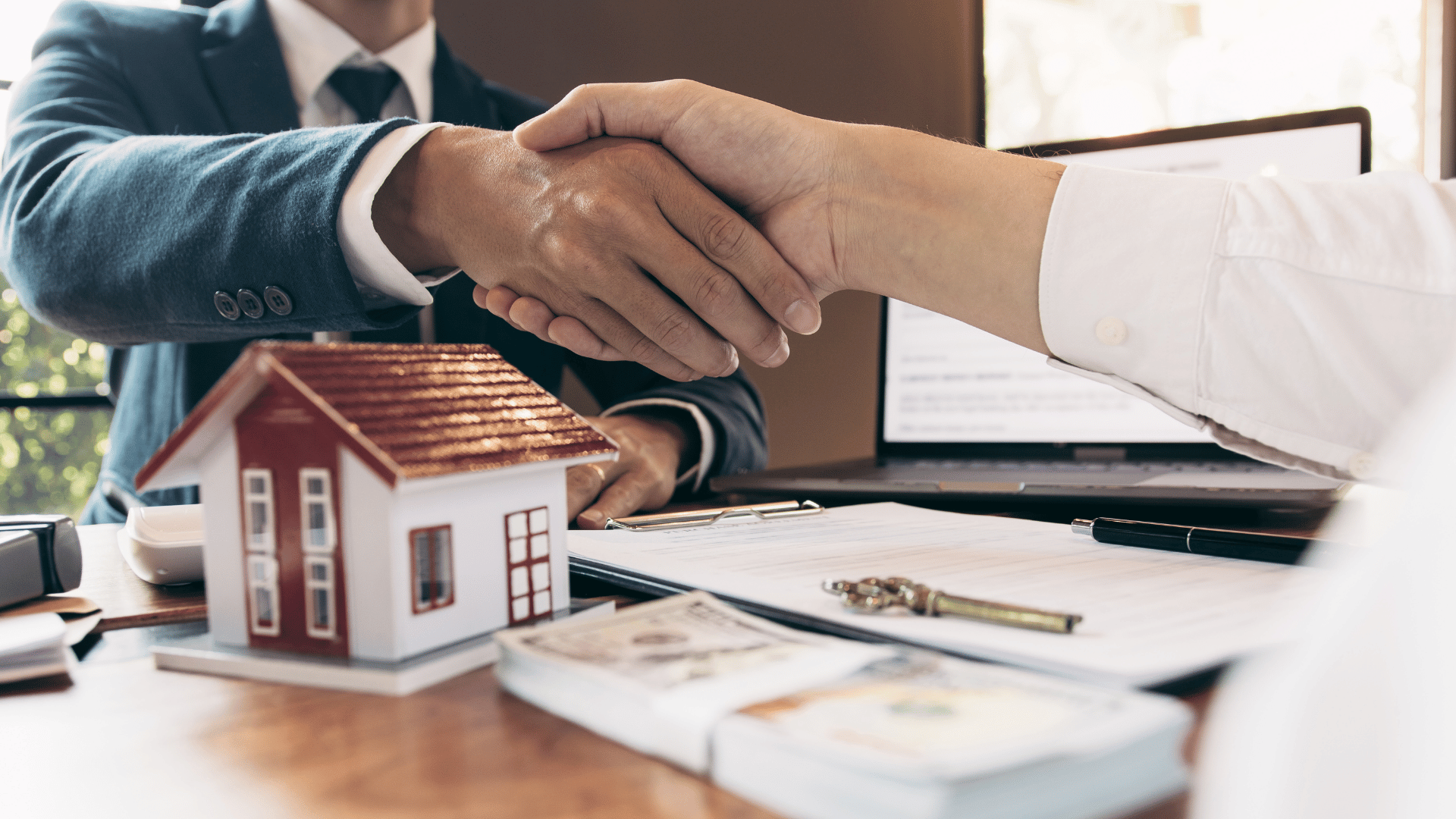 Now that you know the benefits of online fax for real estate, you can use the technology to streamline your workflow and facilitate smoother transactions. iFax is the ideal solution for real estate professionals. It offers the complete suite of features required to ensure that all documents are sent, received, and signed securely.
Our platform lets you:
Send and receive faxes from any device. iFax offers a user-friendly interface that works on both desktop and mobile devices.
Fax out multiple documents at once. This feature allows you to do bulk faxing without hassle to unlimited recipients.
Schedule faxes and send them at a later date. This feature will let you automate your workflow and save time.
Start using iFax for all your real estate transactions and experience the ease of secure, digital document exchange. Sign up today to get started.
benefits of online fax for real estate
online faxing for realtors
real estate software