Technology has completely changed the landscape of medical and healthcare practices. The digitalized environment nowadays has paved the way for a better and more convenient service and care, which empowers both the patients and the medical professionals. The days of manually managing appointments and health records are long gone. Nowadays, record keeping and even giving prescriptions can be done digitally using advanced software and systems.
A great place to start when planning to modernize your dental practice is to integrate an e-prescribing software for dentists. It is such a game-changer that can help you elevate your practice and can surely make your day-to-day process a breeze.
If this is an unfamiliar territory for you and you are quite unsure how to get started, this article is going to serve as your guide to get a better understanding of e-prescribing software for dentists and everything you need to know about it.
Table of Contents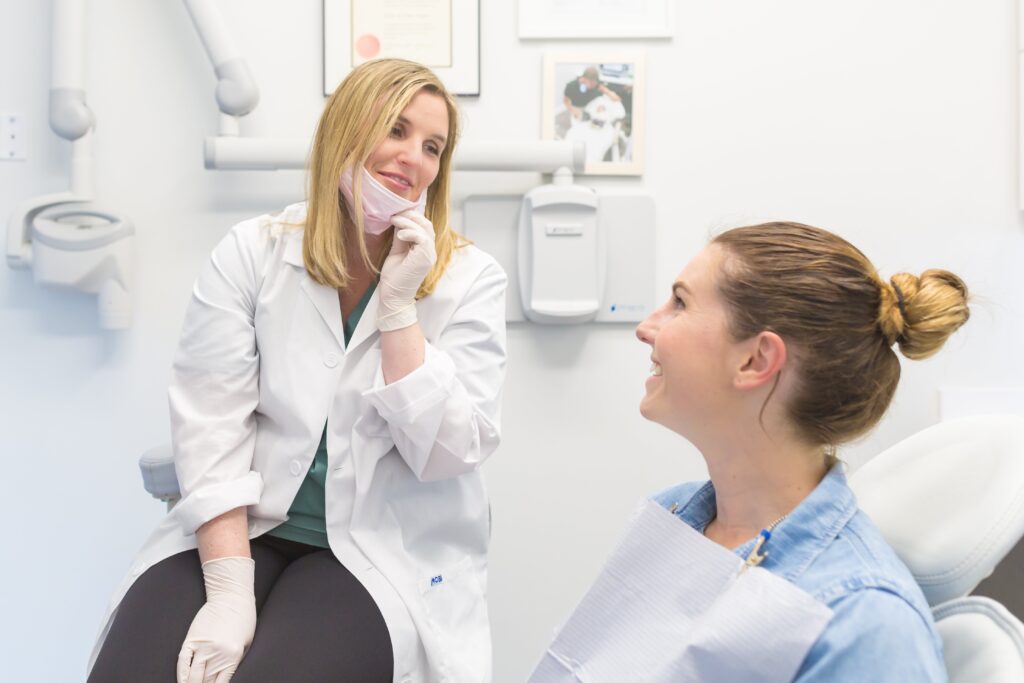 What is e-prescribing?
Electronic prescribing, or popularly known as e-prescribing is a modern framework that enables healthcare professionals and practitioners to write and send prescriptions electronically to their affiliated pharmacy instead of the traditional handwritten notes.
In recent years, e-prescribing software for dentists become more sophisticated that it serves more than just writing prescriptions. The more advanced software can now create and refill medications for individuals patients as well as manage the dosage electronically.
E-prescribing software for dentists can also now be integrated into an electronic medical record (EMR) system for a more unified infrastructure.
What are the benefits of e-prescribing software for dentists?
As mentioned earlier, modern technology such as e-prescribing software for dentists can empower both the patient and dental practitioner in more ways than you can imagine. Here are five compelling reasons why such technology is worth your investment:
More efficient care and operation
Running a dental clinic is no joke. It's a machine with many moving parts. Investing in an e-prescribing software for dentists can streamline your day-to-day operation and clinical workflow.
The software will automate a lot of your staff's usual manual tasks including automatically delivering prescriptions to your affiliated pharmacy. This, in turn, creates a more efficient process and effectively increases productivity.
Increase the quality of care
E-prescribing software for dentists has tools to help improve the quality of care in your practice. Not only does this particular software reduces inaccuracies when filling prescriptions, it also makes medication management and safety information more accessible.
The beauty of this technology is that it allows you to see your patient's health and medication histories without having to rummage piles upon piles of papers and records. You can see all the relevant information you need with just a few taps of a button.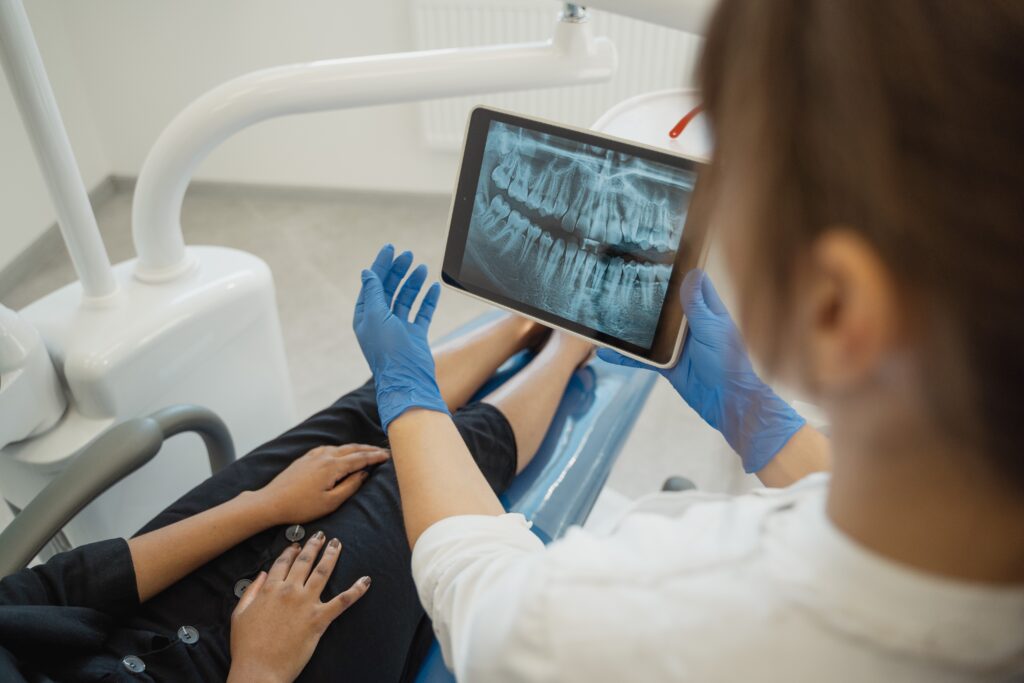 Reduces patients medication nonadherence
As a dental practitioner, you have probably seen cases of medication nonadherence among your patients multiple times. So have other medical practitioners.
One of the major reasons why patients do not adhere to their medications is due to insurance issues. Integrating an e-prescribing software for dentists allows prior authorization so patients do not have to wait for quite a long time for insurance approvals.
Another common reason for medication nonadherence is the costs involved. With the right e-prescribing software, the patient would not go to the pharmacy blind and completely unaware of the costs of the medication. Not only that, there are certain software that promotes price transparency.
What are the features you need to look for when integrating an e-prescribing software for dentists?
There are hundreds, maybe even thousands of e-prescribing software for dentists in the market today. Choosing the right one for your practice can certainly be quite challenging and confusing. To help you pick the right one, you have to make sure that the solution you pick can cater to your and your patients' needs.
We have devised for you a short, digestible list to narrow down your choices. Here are some key features that you need to look for in an e-prescribing software for dentists:
Electronic Prior Authorization
As discussed previously, medication nonadherence is usually due to insurance issues. To help avoid that predicament, pick a software that automatically sends your patient's medication information and details to their respective insurance providers for review.
Customizable Dashboard
User interface and experience are two important factors that you need to greatly consider when choosing the perfect e-prescribing software. In order to make the most out of that technology, look into whether or not you can customize your dashboard.
The best e-prescribing software for dentists is the one that seamlessly meshes and works well with your current system as well as your clinical workflow. It should not cause any disruptions to your operations.
Patient Medication Guidance
Communication plays a vital role in patient care and practice. As a dental practitioner, your job is not just to treat their current dental issues but to also guide them through the entire treatment process. In that light, choose an e-prescribing software for dentists that allows you to better educate your patients on how to properly administer their medication.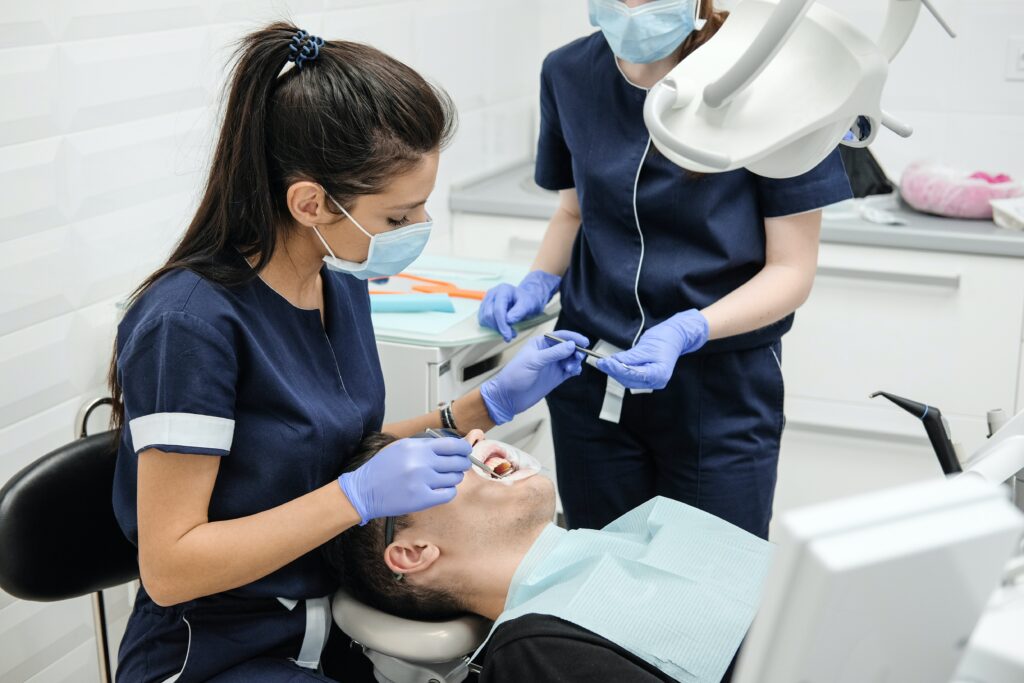 Looking for more ways to improve your dental practice?
Online faxing is another worthy investment that can tremendously optimize your dental workflow and practice. It might be an older technology compared to e-prescribing software for dentists, but it's equally as useful and beneficial and one you should not miss out the benefits on.
Just like the e-prescribing software for dentists, this new-age faxing technology also allows you to send prescriptions to pharmacies, making it convenient for your patients to pick up their prescribed medications without the long wait and verification. Online faxing also boasts robust security measures so you are assured that sending prescriptions, as well as health records, are safe and best of all, HIPAA compliant.
All these features and more you can experience when you sign up with iFax today!
dental prescription
e-prescribing
e-prescribing software for dentists
e-prescriptions
electronic prescribing