The choice between traditional faxing vs digital faxing is one that businesses should consider when looking for a way to send and receive documents securely. Medical, legal, and financial institutions still prefer traditional faxing. But for most other businesses, online fax or digital faxing is the better choice.
Both have pros and cons, but it's essential to figure out which is best for your business. But how do these methods differ? We will answer these questions and examine the differences between traditional and digital faxing in this post.
Table of Contents
What Is Digital Faxing?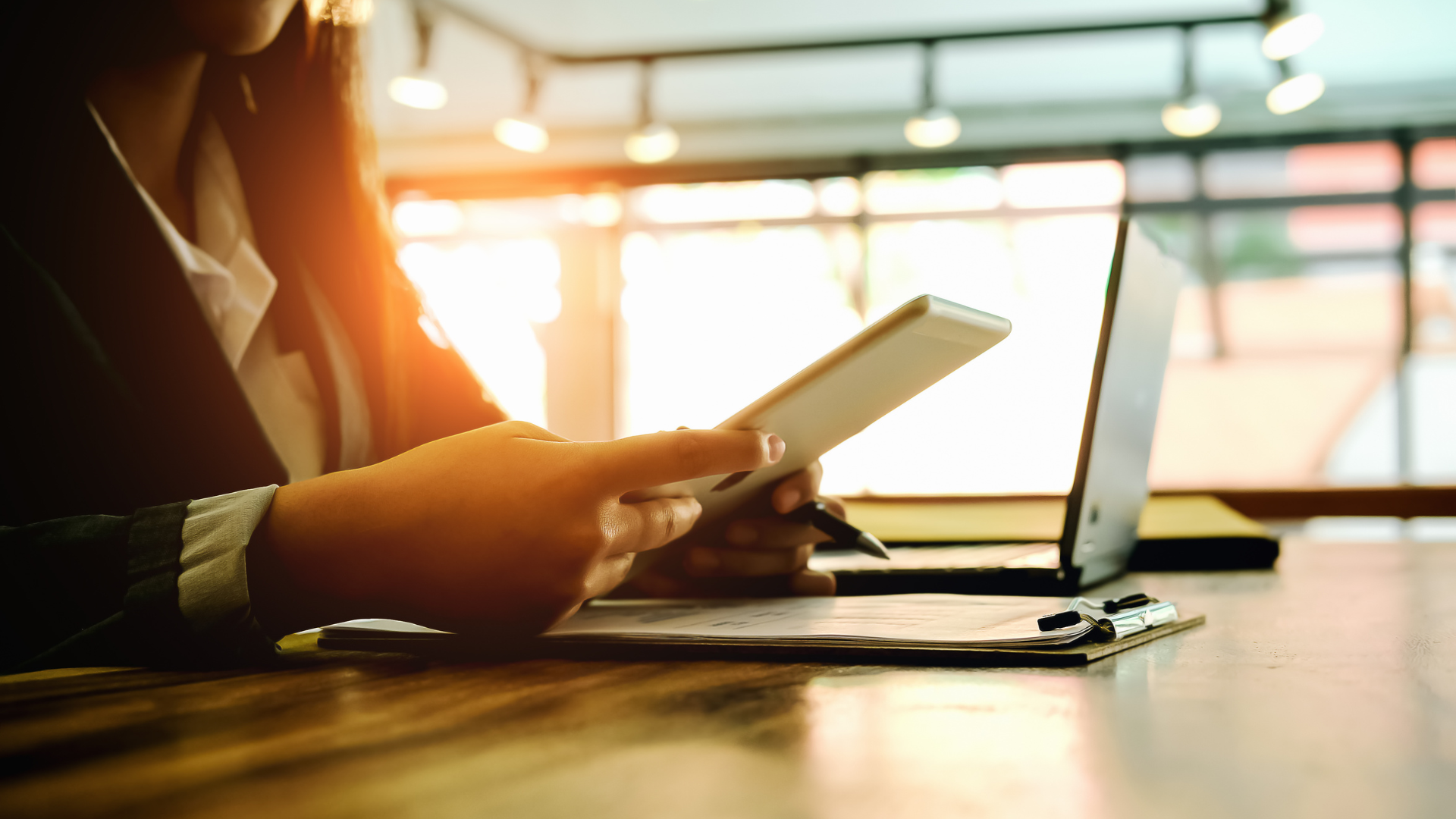 In today's digital age, it is increasingly important to stay connected while on the go. With digital faxing, also known as fax over internet protocol (FoIP), users can send and receive documents from any location with an internet connection. This is a game-changer for those using traditional fax methods because it provides them with an increased capability for communication.
Digital faxing eliminates the need for paper, toner, and phone lines — all documents can be converted into digital files and transmitted over the internet securely and reliably. It is also known as internet faxing or online faxing.
Digital or Traditional Faxing: Which One Should You Use?
Since you know that digital, electronic, and virtual faxing are basically the same, that leaves you with one comparison — digital faxing vs traditional faxing.
There are several things to consider when deciding which you will use for your business. Below, we've broken down a few key differences between traditional and digital faxing.
Flexible pricing
Digital faxing may be better if you look for flexible pricing that varies according to usage. Fax machines have many costs that can add up quickly each year. The most immediate cost is the price you pay to send a fax. This price is usually charged depending on how many faxes you send.
On the other hand, digital faxing is more affordable since you only have to pay for the online service. Compare fax machines to the flat rate of most electronic fax services, and the question of cost becomes apparent — digital faxing is the more cost-effective choice.
Secure transmission
Security is an important consideration when choosing a faxing solution. Digital faxing offers features like data encryption, password protection, and verification. On the other hand, traditional faxing lacks these features.
However, paper records can also be difficult for hackers to retrieve. Digital faxing may be advantageous with security measures, but paper faxes can be just as secure if you have the appropriate policies and discipline. If security is a crucial concern for you, you will need to weigh the advantages and disadvantages of each option to decide which is best for your needs.
Consolidating capabilities
Digital faxing also offers advantages in terms of consolidating capabilities. Tying together multiple services, like scanning, sending, and receiving digital documents, into one platform can be highly beneficial. It is simple to upgrade or add features without purchasing new software, hardware, or equipment.
On the other hand, traditional faxing lacks this level of integration. In most cases, each service must be handled separately. As a result, you'll need to invest more resources into setting up upgrades and ensuring they work together correctly in a fax machine.
Document management
Many businesses need help keeping track of all the documents they receive by fax. They can receive multiple faxes at a time, quickly getting things mixed up. One way to avoid this is by having a designated fax machine for specific documents. However, this can be expensive.
Another option is digital faxing. With digital faxing, all your incoming and outgoing documents are in electronic format. This means that you and everyone in the office can access a digital archive of all your documents. To summarize, it is the winner in this category.
Agility and scalability
Businesses must be able to adapt to the ever-changing landscape to be successful. This means being agile or able to rapidly and efficiently respond to changes. One way that businesses can become more agile is by switching to digital faxing.
Digital faxing is scalable, meaning it can be easily adjusted to meet the needs of a growing business. It is also adaptable and able to meet the changing communication requirements of new business models. In contrast, traditional faxing is challenging to scale and offers a different level of flexibility.
Customer support
Having access to quality customer support can make a big difference when it comes to faxing solutions. Digital faxing services usually offer customer service representatives who can assist you with any questions or problems around the clock.
On the other hand, traditional faxing usually offers lower assistance. In most cases, you will have to rely on the manufacturer of your fax machine for customer service. If a problem arises, it may take some time to get a resolution. Therefore, digital faxing is the better option for customer support.
Environmental impact
Finally, when deciding between traditional and digital faxing for your business, it is essential to think about the environmental impact of each. Traditional faxing uses paper, ink, and a machine to operate.
On the other hand, digital faxing is a green solution that does not require paper or other physical materials. This makes it much more eco-friendly and can help your business reduce its carbon footprint. Therefore, if you are looking for an environmentally conscious solution, choose digital.
So there you have it. By comparing the features of each, digital faxing offers many advantages that make it the best faxing solution.
How Can You Send a Digital Fax?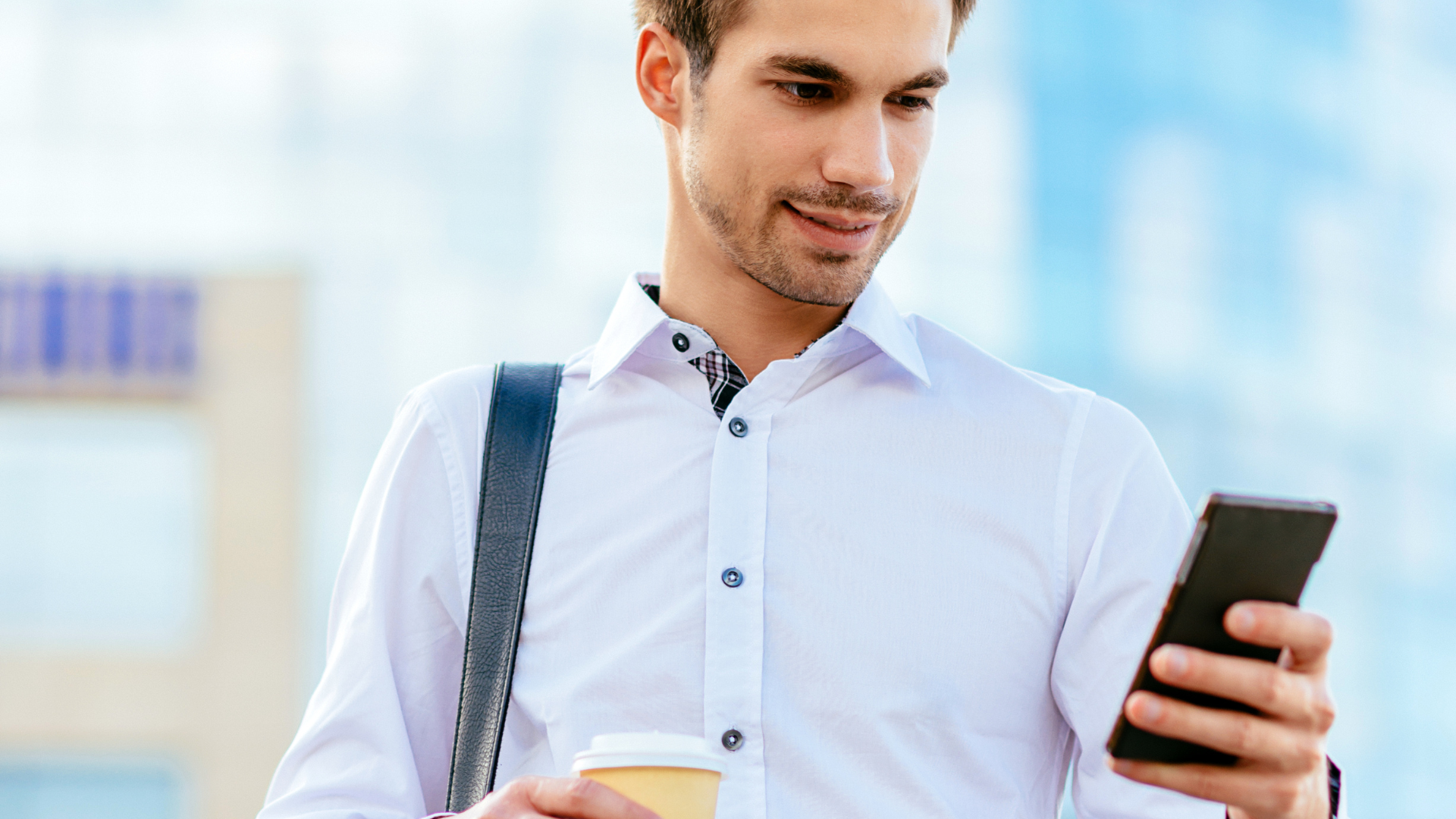 It's clear now that digital faxing is a better option. Here are the most common methods you can use to send digital faxes.
Fax from your computer. You'll need to install software like iFax for Mac or Windows to fax from your computer. The software enables your computer to function as a digital fax machine. To learn more about it, check out our step-by-step guide.
Fax from your iPhone. You can send faxes using your iPhone whenever or wherever you want. All you need to do is install a fax application on your iPhone or Android device. If you use iFax, you can download its fax apps for free.
Fax from your email. The third is to send faxes via email. Online fax services use fax integration to allow users to use an existing platform, for example, sending a fax via your Gmail account.
Can You Send a Digital Fax Without an App or Software?
Yes, you can send a digital fax without installing or downloading software or an app. This way, it is easier to send faxes online and more convenient than looking for a machine nearby. All you need is an account with a reliable online fax service provider and an internet connection.
Let's use iFax as our online provider to get started with digital faxing.
Using your web or mobile browser, go to ifaxapp.com. Sign up for a new account or log in using your existing account to access the iFax online dashboard.
On the dashboard, click New Fax > Compose Fax. Use the left and right arrows to select your desired fax cover sheet.
Enter all of the required details, including your recipient's fax number.
Attach or upload all the documents that you wish to send.
Review your message details and click Send. You will receive a notification that your fax has been delivered afterward.
Start Digital Faxing in iFax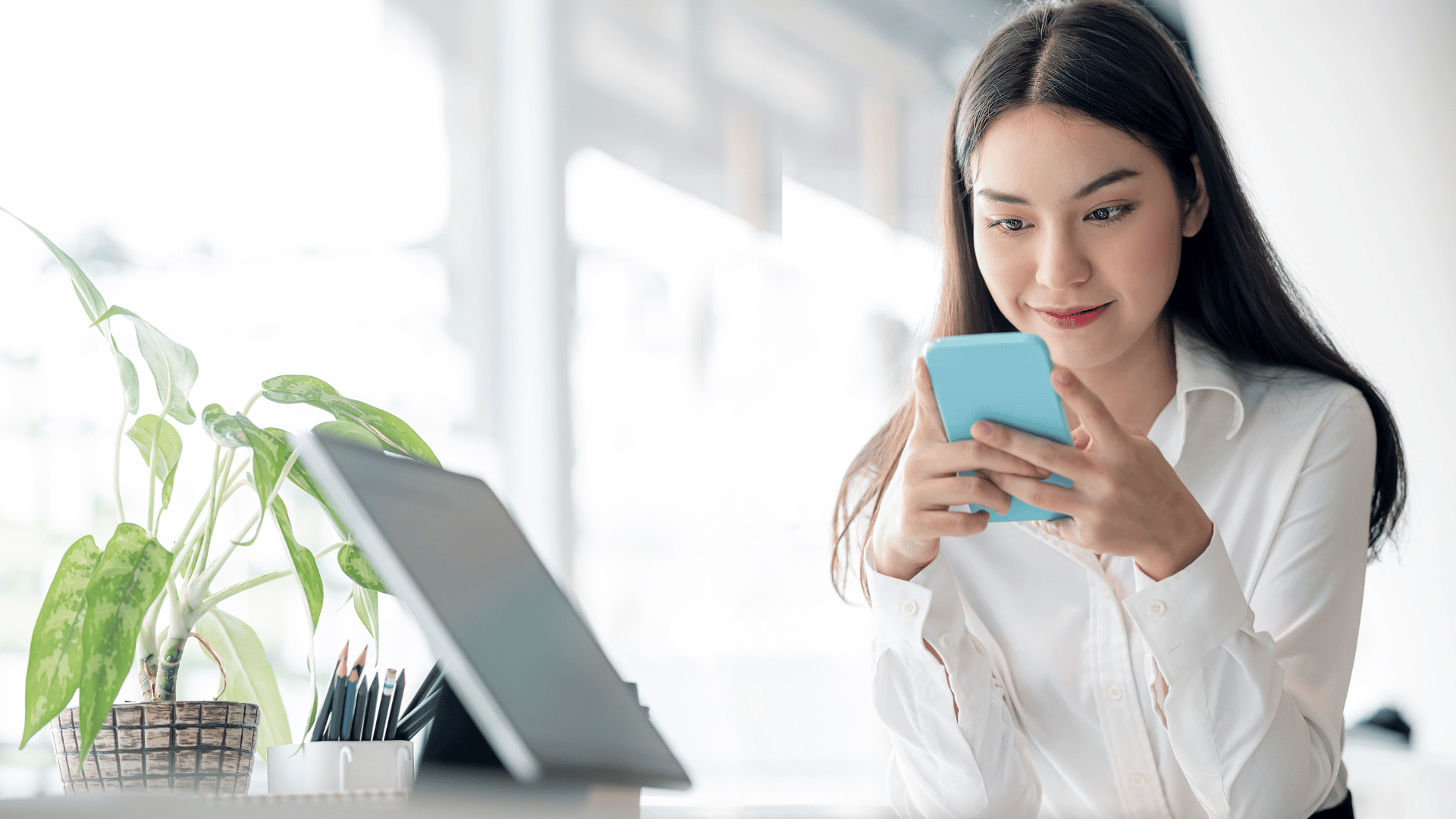 With the growth of digital faxing comes an influx of online fax services. It gives users more choices but also makes it challenging to find a service that offers everything they need. Good thing there's iFax.
iFax is a top-of-the-line online fax service that provides users with a secure, reliable, and straightforward way to send electronic faxes. It is an award-winning online fax provider with comprehensive features and functionality to take your faxing to the next level.
Here are some of the things you can do with iFax:
Send faxes from your computer, smartphone, or email securely.
Access and manage your faxes in a secure, centralized repository like OneDrive, or Google Drive.
Maintain compliance with federal and international regulations such as HIPAA, HITECH, and GLBA.
With so many features packed into one service, iFax is the perfect choice for anyone needing an online fax solution. Start now and see why iFax is the leading online fax provider.
digital fax services
digital faxing
electronic fax
electronic fax services
virtual faxing