The IRS now accepts Form 8918 via fax, making filing more efficient and convenient for tax preparers. Material advisors are responsible for reporting any transactions involving undisclosed foreign financial assets, which is the form used to do so. Online faxing for form 8918 is an excellent solution if you need to file your taxes but don't have the time or don't want to go through the hassle of sending forms by mail.
There are several services available that make it easy to submit the form.
This blog will help you with what you need to know about how to fax form 8918 via online fax.
What is Form 8918 and its Purpose
Form 8918, or the "Material Advisor Disclosure Statement," is a form used by material advisors to report information to the Internal Revenue Service (IRS) regarding transactions related to their tax advice. Material advisors are people who participate in the organization, management, or sale of potentially reportable transactions. They may be individual, trust, estate, partnership, or corporation.
Reportable transactions are any transaction that requires disclosure to the IRS. These could include investments, transfers of property or money, sales of assets, or any other type of transaction to reduce, avoid, or defer taxes.
Upon completing Form 8918, material advisors will be given a reportable transaction number from the IRS. All taxpayers engaged in a reportable transaction must furnish additional information with Form 8886, Reportable Transaction Disclosure Statement. They should refer to Form 8886 and their instructions manual for further clarity.
Can You Fax Form 8918 Online?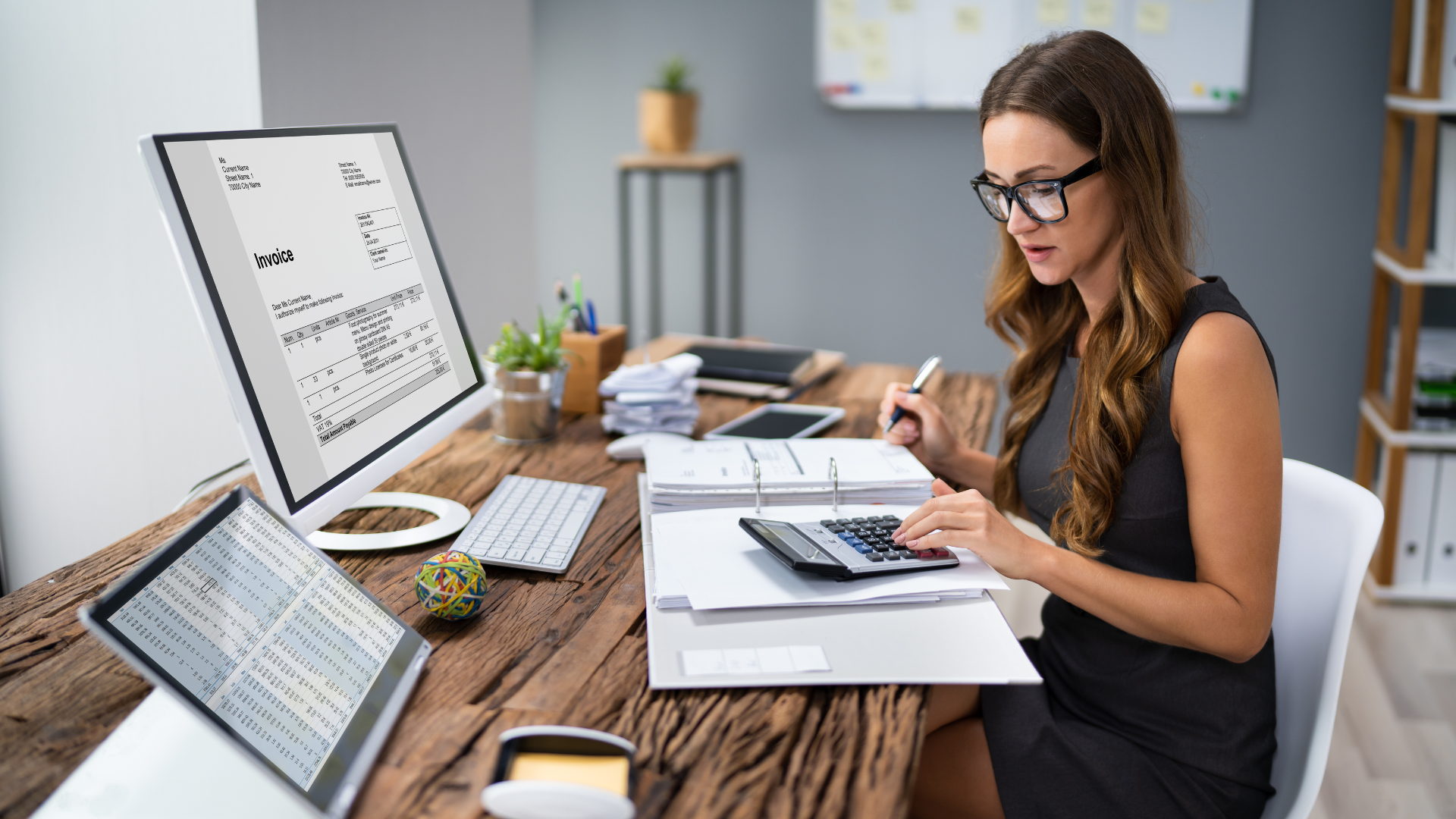 Yes, you can fax Form 8918 online. However, you must use a secure online fax service to protect your information from unauthorized access. Since Form 8918 involves confidential and sensitive information, it's essential to ensure you are using a secure service to protect your data.
Will the IRS provide a fax confirmation or receipt?
No, the IRS will not provide a fax confirmation or receipt. However, your fax transmission log can be used as evidence that the pages of your Form is successfully sent. It is best to retain a copy of this transmission log for your records and keep it as proof should any questions arise in the future.
Furthermore, if applicable, the IRS will send a Letter 4373 to the material advisor, which provides a Reportable Transaction Number and other important information.
What should you include in the fax cover sheet?
To ensure accuracy when sending your form, include pertinent information on the cover sheet, which includes:
Your name as the sender
Title
Phone number
Address
Material advisor's name (if applicable)
Transmission date
Number of pages sent (including the cover sheet)
Remember that you should not include any sensitive information, such as your Social Security Number, on the cover sheet for security reasons. This information readily available will make the process efficient while applying professionalism.
Tips and Best Practices for Faxing Form 8918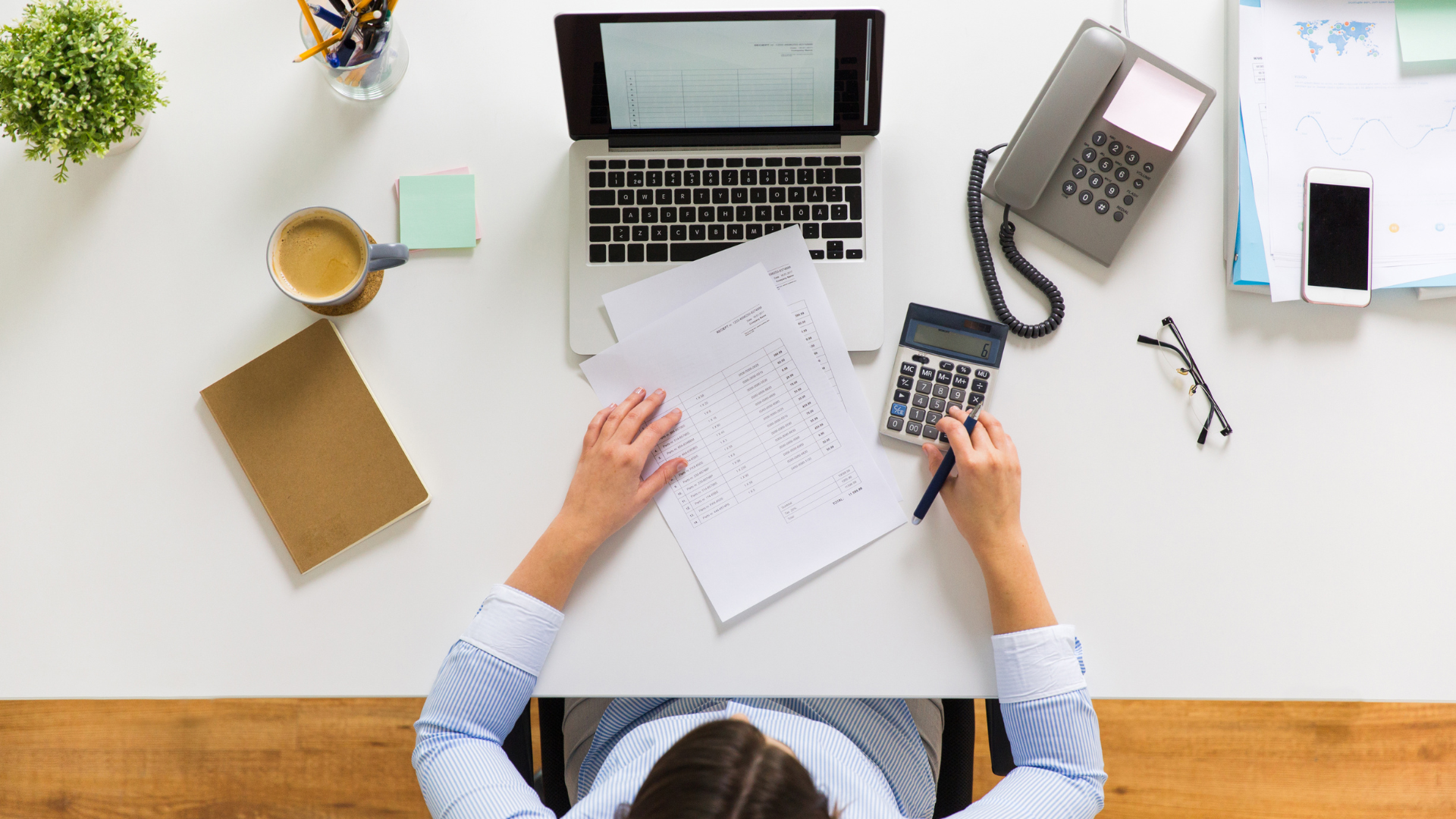 When you are ready to fax Form 8918, make sure you use a secure online fax service to fax form 8918. Look for one that offers the following:
Highest levels of encryption and authentication
Look for a service that offers end-to-end encryption and authentication of your documents to protect them from unauthorized access. This way, you can rest assured that your documents are safe and secure. For example, iFax offers military-grade encryption for secure online faxing.
Strict compliance with privacy laws
Adherence to the laws and regulations for data privacy is essential. For the online fax service, you must ensure that the service abides by all applicable data privacy laws, including GDPR.
Round-the-clock customer support
If you have any questions or issues with using the service, you can get help from a knowledgeable support team. Unlike traditional fax services, online faxing will provide you with reliable customer support.
Instant tracking for delivery confirmation
With an online faxing service, you can get real-time tracking to ensure your forms are received and processed correctly. This will help you avoid any potential delays or missed faxes.
Secure cloud storage
Your documents are securely stored in the cloud using an online fax service. Your information is always backed up and available when you need it. This is especially useful if you ever need to access your documents in the future.
How to Fax Form 8918
Sign up for an iFax account or log in to your existing account.
Click the New Fax button on the lower right side of the screen.
Enter the recipient's fax number, name, and your name in the required fields.
Click Add Document. Choose where the file is located. Select the tax form you want to send.
Customize the cover page or add your logo for a more professional touch.
When everything is correct, click Send. A pop-up window will appear to confirm that the fax has been sent.
To notify the IRS of the incoming fax via email, enter their email address in the field provided in the pop-up window.
Fax Form 8918 Securely Using iFax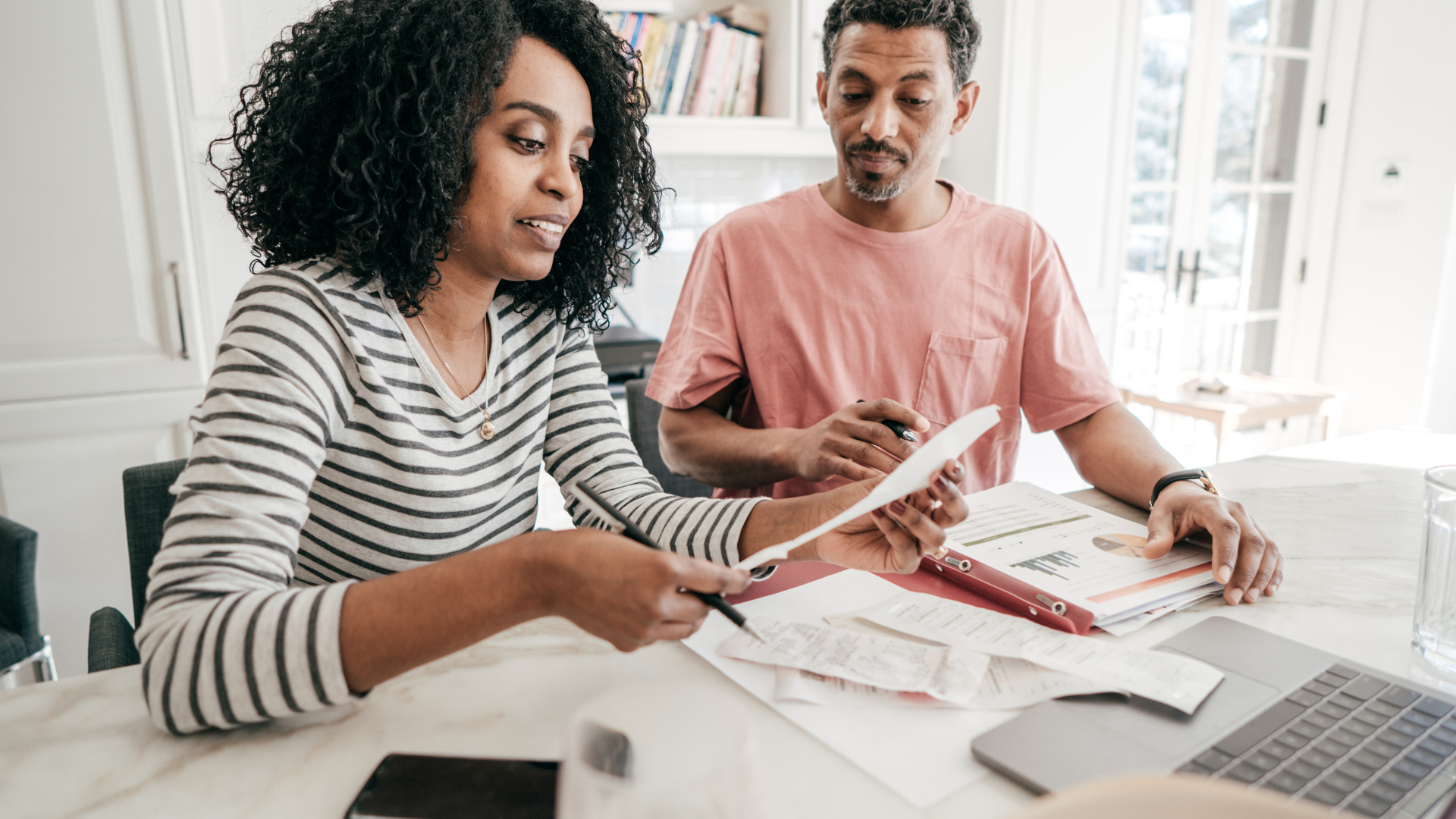 iFax is the best choice for faxing tax forms due to its military-grade encryption and authentication of your documents. Our strict compliance with data privacy laws ensures that your documents are secure and protected from unauthorized access. This could be especially critical when dealing with sensitive matters like income tax documentation and reporting potential tax avoidance.
On top of that, we offer you the following:
Instant transmission receipt for your faxes. Since the IRSSince IRS will not provide a fax confirmation, having an instant transmission receipt will help you keep track of your documents.
Encrypted fax transmissions. All documents are securely and safely transmitted through our military-grade encrypted servers. This means no need to worry about the security issues associated with a traditional fax machine.
Secure cloud storage for your documents. Your documents are securely stored in a centralized cloud, allowing you to access them anytime.
24/7/365 customer support. If you ever have any questions or require assistance, our knowledgeable staff is available to help
Customizable fax cover sheets. You can easily customize your fax cover sheet to ensure that all information you must include is there.
You see, it's that easy to fax Form 8918 with iFax. You can trust us to send your tax forms and save time. Sign up for a free account today.
How to fax form 8918
online fax service
Online faxing form 8918