The global health insurance industry has become a gargantuan force. In 2021, the market size stood at
around $2 trillion
. Experts project that this figure will grow to $3 trillion before the decade's end, indicating significant expansion in health benefit plans.
This massive growth presents a unique opportunity for hospitals to take action. Equipped with the right tools, a medical institution can position itself to
stay competitive in the future
. By incorporating advanced technologies like artificial intelligence and utilizing specialized medical insurance software, hospitals can streamline their operations and enhance their services, ensuring they remain at the forefront of the evolving health insurance landscape.
The world's best facilities use specialized
medical insurance software
to collect crucial data on billing,
insurance processing
, document submission, and claims tracking. Here, we've listed the top seven benefits of medical insurance
software for hospitals
.
The Top 7 Benefits of Medical Insurance Software for Hospitals
Find out why medical insurance software is worth the investment:
1. Reduced Operating Costs
By strategically reallocating funds from hospital workers to automated systems, hospitals can experience significant savings. It could also decrease the incidence of human error, which can be costly for medical institutions.
Many hospitals use medical insurance software to automate traditionally manual procedures such as data entry and insurance processing. Humans have performed these activities for decades, but applied information technology enables new ways of working.
2. Streamlined Patient Records
The days of physical documents and filing cabinets are coming to an end. Today, top healthcare providers rely on cloud-based services to consolidate critical patient information.
With a database you can access through the internet, you can search instantly and effortlessly for records across multiple categories. A suitable online platform could save you time, reduce human intervention, and eliminate costly mistakes.
3. Enhanced Medical Data Security
Paper-based record-keeping poses a multitude of risks to patients and hospitals alike. Crimes such as healthcare fraud, insurance fraud, and other data manipulation techniques have plagued hospitals for too long.
Healthcare insurance software attempts to solve this issue with enhanced security measures. You would do well to look for services that feature HIPAA compliance, user authentication, and strict encryption protocols.
4. Optimized Hospital Workflows
More than any other establishment, hospitals must function optimally around the clock. Any unnecessary delays could endanger patients' lives and potentially damage a hospital's reputation.
That's why many medical administrators have switched to healthcare insurance software. It frees up doctors, nurses, and other staff to do what they do best instead of focusing on mundane clerical duties. This move typically results in healthier patients, satisfied personnel, and smooth operations.
5. Faster Communication Methods
Healthcare providers recognize that time management is essential to saving lives. With that in mind, some software companies deliver features that connect medical facilities, insurance providers, and patients in one convenient platform.
Fast communication enabled by medical software allows hospitals to offer better service and keep patients happy. The instantaneous nature of web-based messaging may result in a quicker patient turnover rate and higher efficiency.
6. Improved Patient Outcomes
Anyone in the healthcare industry will tell you that improving patient outcomes is always a priority. Leading hospitals are now using advanced software to help them assess patients.
Cutting-edge technologies like artificial intelligence and machine learning have demonstrated practical applications in patient diagnostics and health tracking. These features have helped many healthcare facilities treat more patients in less time.
7. Increased Hospital Profitability
Using proven healthcare software can help hospitals improve profitability. Recent research at Auburn University shows that investing in IT systems can help boost net patient revenues. The study also found that the same investment reduced financial losses for hospitals.
If this analysis is any indication, hospital-focused software can generate up to a seven-figure increase in annual revenue. You could also minimize loss from uncompensated care by nearly 28 percent.
What Is Medical Insurance Software?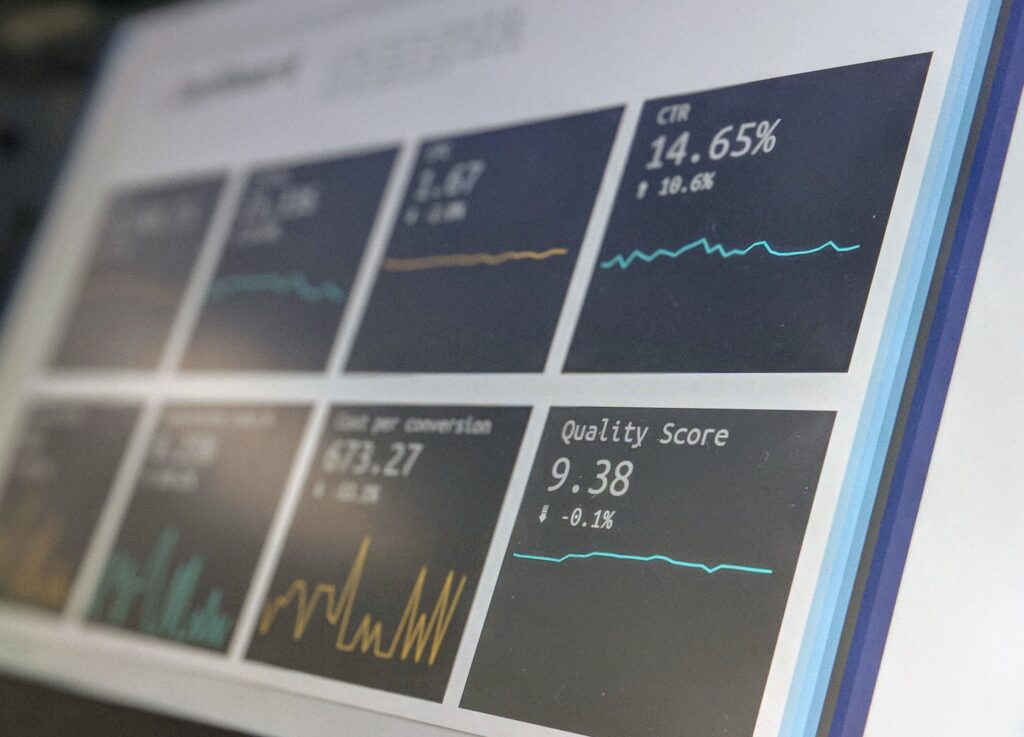 Medical insurance software encompasses a wide range of tools for improving healthcare systems. These tools help with health data collection, billing processes, insurance claims, document management, and end-to-end communication.
Some software providers combine different services into one application. Depending on your facility's needs, you may need to use several services to get the most out of your investment. As mentioned in the section above, these types of software have proven integral to countless hospitals worldwide.
The Best Medical Insurance Software Providers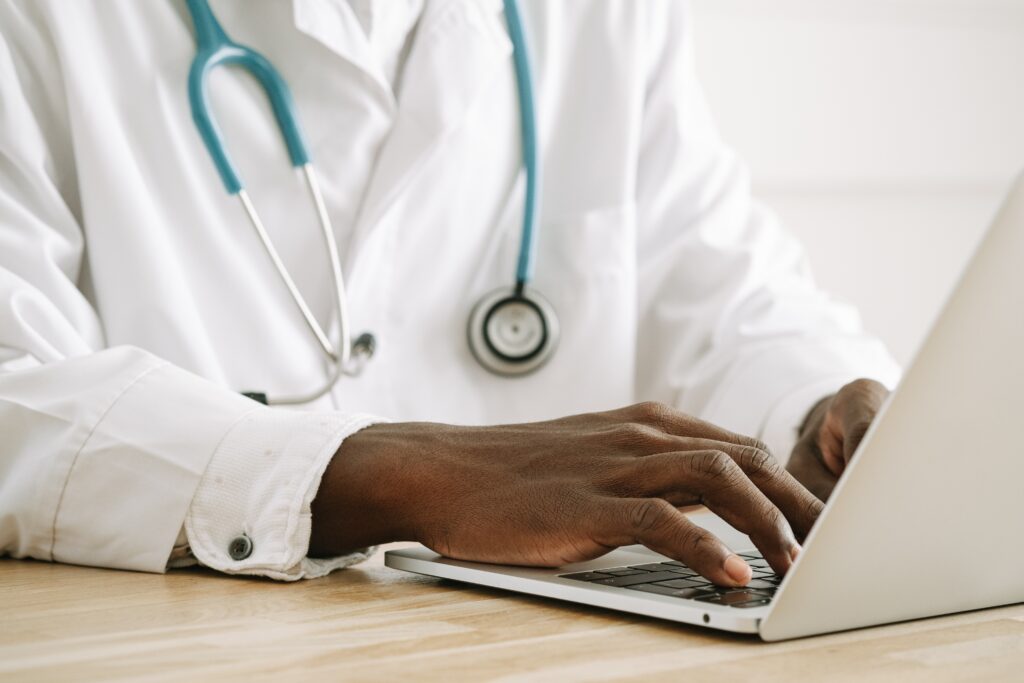 Each hospital has distinct software needs. Whether you want to streamline patient data collection or simplify the claims process, there's a service that can help you achieve your goals.
Here we list some of the most recognized healthcare insurance software available today.
Availity
Availity fosters transparent communication between healthcare and insurance providers. It offers a portal service for accessing real-time patient information such as eligibility and benefits.
athenaCollector
The athenaCollector platform provides multiple cloud-based services for healthcare providers. These include record maintenance, revenue cycle management, and medical billing. The company claims to deliver measurable financial results for its customers.
RXNT Practice Management
RXNT offers a fully-integrated, cloud-based practice management solution with medical billing and scheduling features. It takes on medical practices of all sizes and specialties. Additionally, it conforms to HIPAA and other medical security standards.
Waystar
Waystar uses cloud services to streamline workflows and revenue cycles for healthcare providers. The company claims it has serviced over 500,000 providers and 1,000 hospitals since its founding in 2017.
AdvancedMD
AdvancedMD offers a suite of software solutions for healthcare organizations of all kinds. Its top features include electronic health records (EHR), practice management, and medical billing. It also offers patient engagement tools and telemedicine functionality.
Upgrade With a HIPAA-Compliant Online Fax Service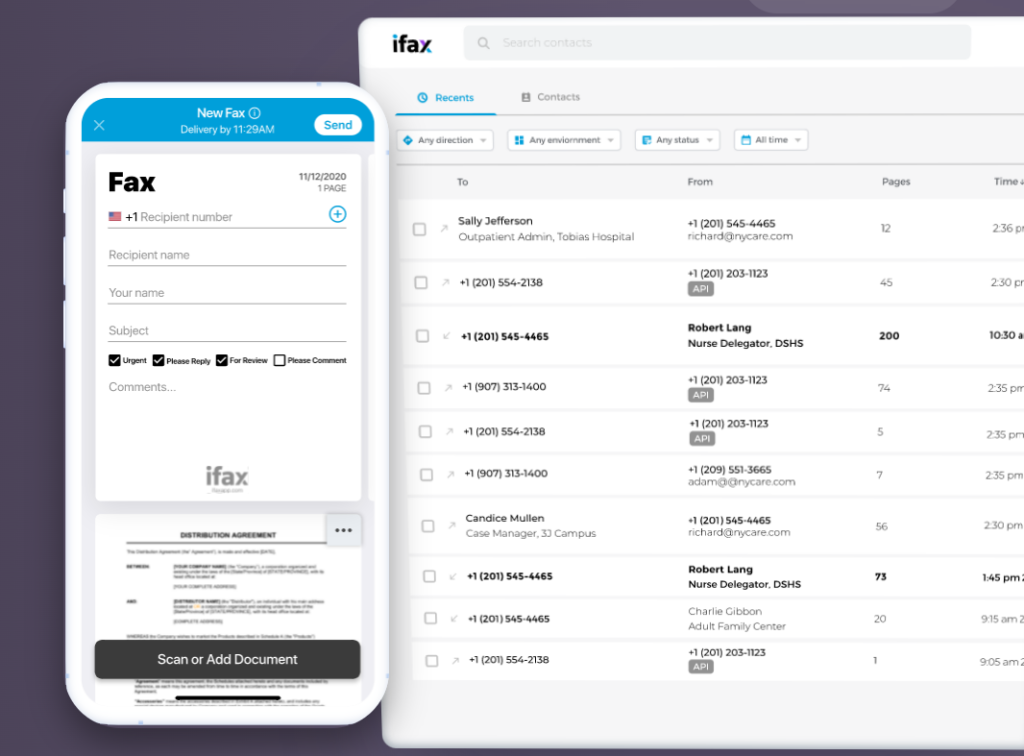 Faxing remains an essential component of many hospital workflows. The world's leading healthcare facilities have found a better solution in online faxing. With a service like iFax, you can access a secure and convenient communication tool for sending and receiving medical documents.
The iFax platform is HIPAA compliant. That means it protects all health information with robust safeguards. It also uses 256-bit encryption, giving users an additional layer of uncrackable security. Moreover, iFax is available on various desktop and mobile platforms. Healthcare workers can access the service and use third-party integrations with apps like Google Drive, OneDrive, and Dropbox.
Using iFax, you can help modernize your organization and keep it competitive in a changing healthcare landscape.
Get started for free and experience a better way to fax online.
best fax service online
best internet fax service
online fax service
send and receive faxes online