While email remains widely popular, is it better than fax? Long-time email users will answer yes. It's easy to use and more accessible. However, many industries still prefer fax when sending important documents. And when it comes to data security, online faxing wins by a mile.
In a world where digital communication has become the norm, many still wonder which is better: email or fax? While email to fax might not be the first method that comes to mind, it bridges the gap between these two mediums.
There is a lot of debate over which is a better communication tool for business: fax vs email. In this article, find out why online fax is better than email and why there is no need to pit them against each other.
What is the safest way to mail important documents?
If your documents contain sensitive information, the safest way would be to fax them using a secure fax service that utilizes encryption. This will help to prevent unauthorized access or interception of the documents during transmission.
5 Reasons to Choose Online Faxing Over Email
If you are still wondering why fax is better than email, here are some of the reasons: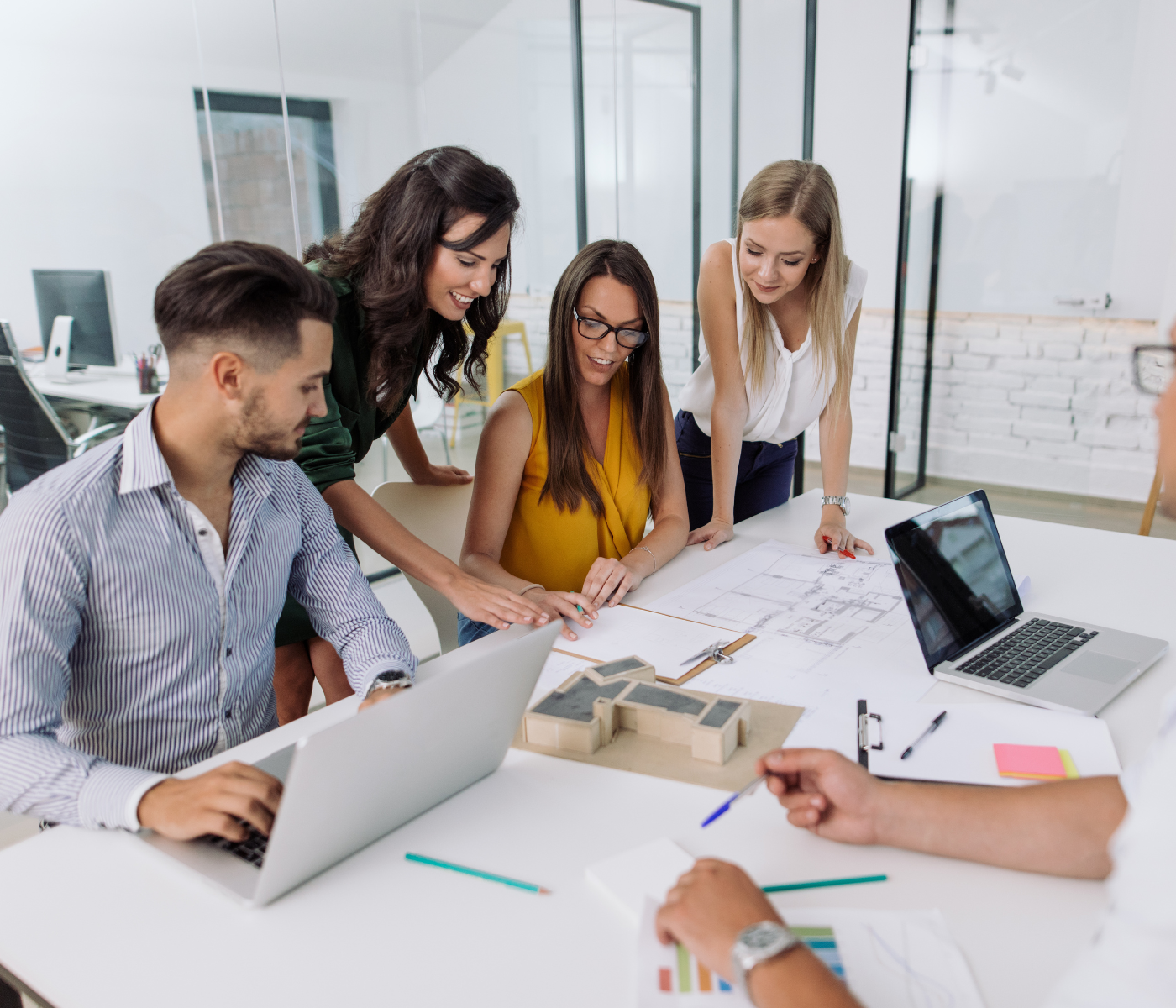 1. Security and Compliance
There's a reason why big industries like healthcare and finance rely heavily on faxing service to transmit their confidential documents: its security features are far superior to email.
When you send documents via email, it goes through several servers before it reaches your intended recipient. This means that there's a higher chance of your document getting compromised. On the other hand, online faxing services like iFax use military-grade encryption for each fax transmission, which prevents unauthorized access to your data.
Another thing to consider is compliance with privacy laws such as HIPAA and GLBA. Following these laws is a must for many businesses and organizations, especially those that deal with private information.
Unfortunately, a lot of email providers aren't fully HIPAA compliant. Using email for sending protected health information (PHI) could put your business at risk of penalties and hefty fines.
2. Audit Logs and Transmission Reports
When it comes to efficiency, the clear winner in the fax vs email rivalry is the former. Most email services do not provide built-in features that allow users to confirm whether the messages have been successfully sent or delivered. The only way to know this is if the email bounces and you get an email delivery failure notice.
In contrast, online fax platforms let you know as soon as your fax message gets delivered. You can keep track of your faxes in real time through fax delivery reports. Aside from this, you can also download and print transmission receipts for your file. Transmission receipts are extremely useful, particularly in situations wherein you must provide proof of the said exchange.
3. Successful and Seamless Delivery
If you intend to send documents that require urgent attention, it would be best to send them via fax instead of email. With faxing, you can guarantee that your message will successfully reach its intended recipient. You will receive a confirmation if the transmission gets through. In the same way, you will also receive a notification if your document wasn't successfully sent.
On the other hand, it's a bit tricky to keep track of the delivery of your email. Every time you send your documents through this medium, there's always a possibility that your email might end up in your recipient's spam folder.
4. Unlimited Cloud Storage
In terms of storage, online fax has more to offer. Many email providers don't offer unlimited storage. If you want more storage, you need to pay extra for the privilege.
With fax, you have better options. There are plenty of online faxing providers that offer unlimited cloud storage services. Aside from that, you can easily sync your documents from other cloud storage to your faxing solution.
Having unlimited storage is always better because you can store documents in the cloud without minding the limit. This feature would certainly come in handy when you need to fax in high volume, a typical scenario for businesses.
5. Innovative Features
While email is a pretty reliable tool, it doesn't offer much in terms of features. Meanwhile, online faxing providers like iFax have a comprehensive list of amazing features designed to simplify your document workflow.
For instance, online faxing applications can transform your mobile phone into a portable document scanner. You can use your phone's camera to convert physical files to digital ones in just a few taps.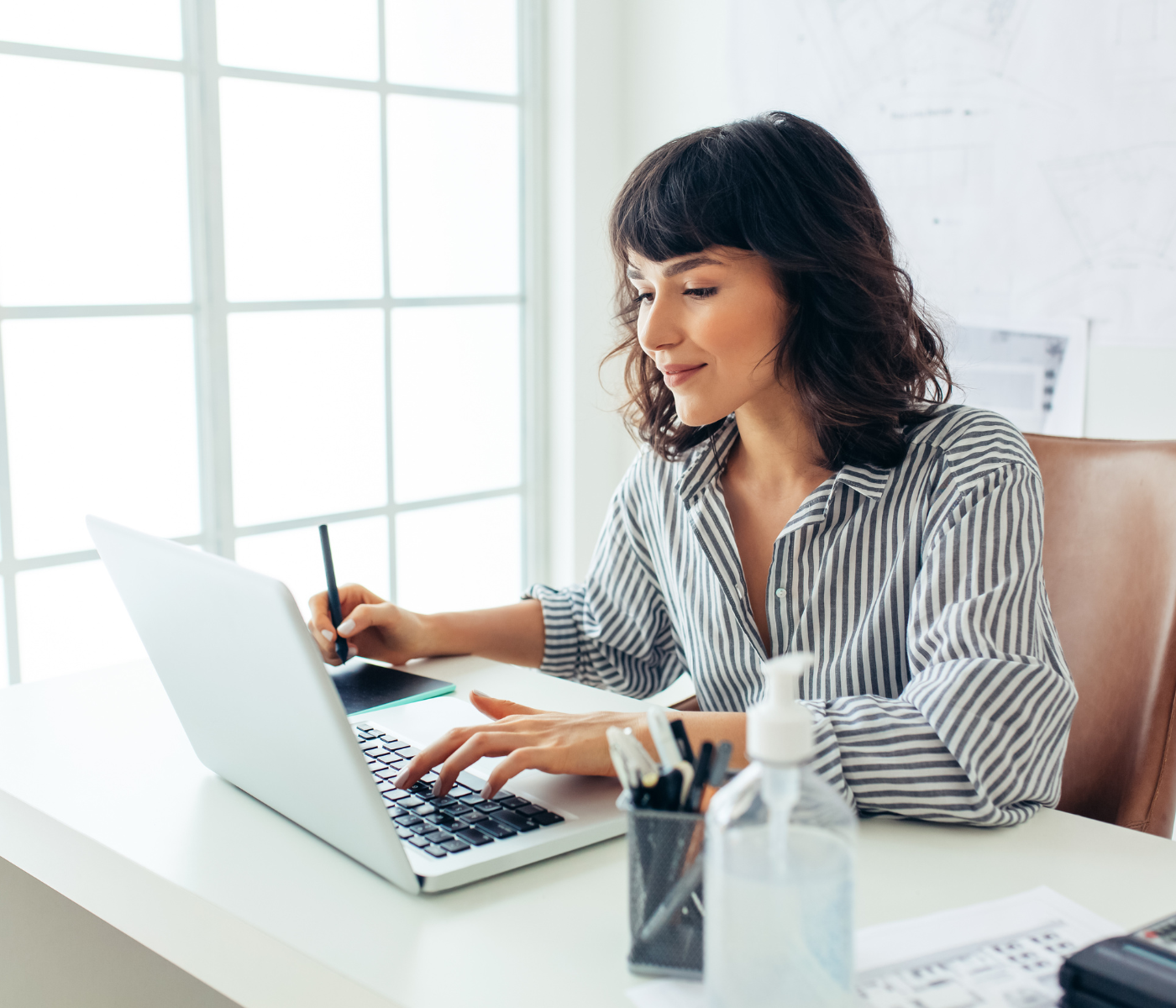 Fax vs Email: How to Get the Best of Both Worlds
There seems to be no end to the fax vs email rivalry, but what if there is a way to make these two platforms work together? The good news is it is already possible. Thanks to modern faxing technology, users no longer need to pick sides. You can fully take advantage of both platforms.
You can use email-to-fax and fax-to-email functionalities. Through email to fax, you can use your email service to send faxes to any fax number or fax machine via email. Through fax to email, you can send fax messages directly to email. This way, you can have your fax messages delivered straight to your email inbox. Let's use iFax as an example.
How to send a fax via email:
Compose a new email.
Type send@ifaxapp.com in the To field.
In the Subject field, enter the fax number of your recipient. Make sure that it's in the correct format, with no spaces or extra characters.
You may add a custom message in the Message field.
Attach the document you wish to fax, the same way you would send a regular email.
Click Send.
You will receive a confirmation email as soon as your fax is successfully delivered.
How to receive a fax via email:
Log in to your account on iFax. If you don't have one already, sign up.
Get a fax number. You can get one for free when you sign up for any of our paid plans.
On the dashboard, click the gear icon on the bottom left corner of the screen.
Click Notifications, then Fax Notifications.
In the Inbound section, click Email.
Enable Attach File.
Click Save.
Next time you'll receive a fax, you should be able to see it in your email.
Fax vs Email: The Verdict
Long before email became the primary source of communication, faxes have been the go-to method for sending documents. Back then, fax machines were present in almost every office. They were considered a necessity, especially in business communications.
Nowadays, the faxing process has become more advanced. You can now send and receive faxes as long as you have an internet-ready device. To put it simply, faxing has evolved for the better. It remains a highly sought method for sharing important documents such as contracts, receipts, and medical records.
The best thing about online faxing is that you can use it in conjunction with other technologies like email for increased efficiency.
So what are you waiting for? Make the switch to online faxing today. On the other hand, online faxing services like iFax use military-grade encryption for each fax transmission, which prevents unauthorized access to your data.
Start faxing with the
#1 mobile fax app.
Using a phone to fax offers unparalleled convenience. With our powerful fax app, you can easily convert any mobile device into a pocket-sized fax machine. Use our app's integrated document scanner to quickly scan, upload, and fax all types of files, including PDFs and images.
With iFax for iOS and Android, you can rely on secure and compliant faxing to safeguard your most sensitive information. The app is also easy to use and configure. You can even set it up to send your faxes directly to your email inbox. Our app can handle high-volume faxing; send hundreds of pages minus the hassle of paper jams and unresponsive printers.
With our dependable mobile fax app, you can send and receive faxes with just a tap of a button.
Start faxing from any device today.
Want to send a fax online without an app?
Click here to fax via web
email to fax
fax from email
fax or email
fax versus email
fax via email
hipaa compliant fax via email