Fax vs email, which is better? It seems like an easy question, right? Well, that was back then. Now, things are different. There are matters concerning privacy and data security. You should also take into account other important factors like speed and efficiency.
While email remains widely popular, is it better than fax? Long-time email users will answer yes. However, many industries still prefer fax when sending important documents. In this article, find out why fax is better than email and why there is no need to pit them against each other.
Table of Contents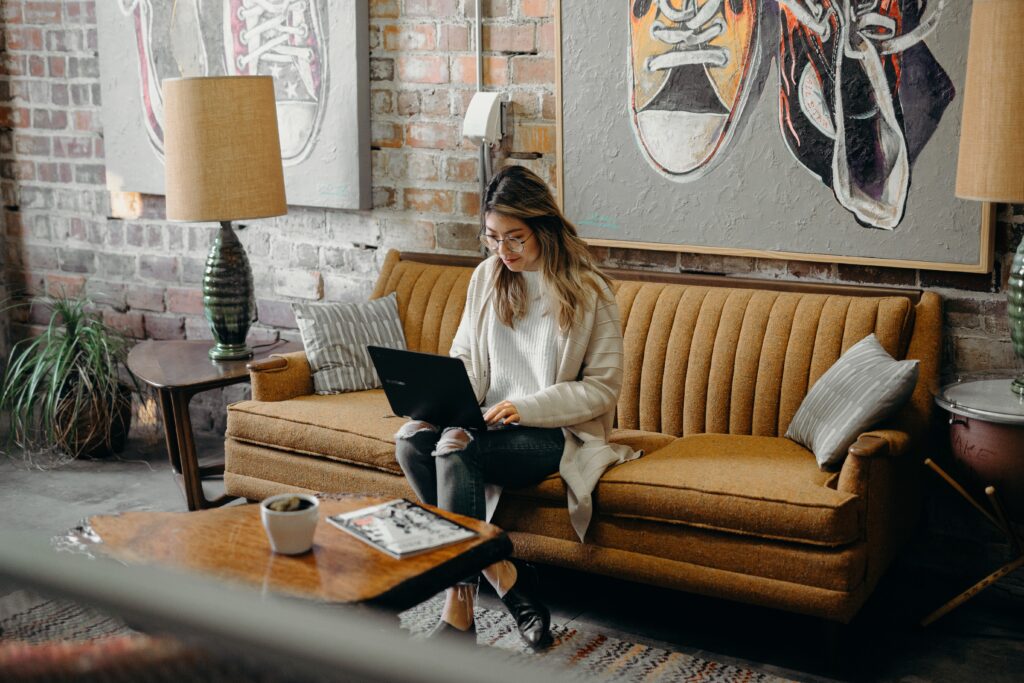 Fax vs Email: Why Do People Fax Instead of Email?
Long before email became the primary source of communication, faxes have been the go-to method for sending documents. Back then, fax machines were present in almost every workplace. They were considered a necessity, especially in business and legal transactions.
In this modern era, the faxing process has become streamlined. There appear to be online fax services available with mobile and web applications. You can now send and receive faxes as long as you have a device that has Internet access!
To put it simply, faxing has evolved for the better! It remains a highly sought method for sharing important documents such as contracts, receipts, and even medical records.
Is Sending Fax More Secure Than Email?
Fax vs email? In terms of security, traditional faxing is more secure. It uses a telephone network to transmit documents making it less susceptible to cyber threats. As for online faxing, it is also very safe and secure. It protects fax transmissions using advanced level end-to-end encryption. There are also online fax services that use military-grade encryption. This level of encryption is extremely difficult to intercept. Even if the message gets intercepted, it will take billions of years to decrypt the encrypted data, even by brute force.
Why Do Companies Still Use Fax?
Companies still use fax mainly because fax offers a more straightforward approach for transmitting documents. It is also a more secure choice for sending sensitive documents. It is also more efficient to use fax to send and process documents in high volume. There are fax machines capable of sending a fax to multiple numbers in just one send. There are also online fax services that support fax broadcasting. Through fax broadcasting, users can simultaneously send faxes to multiple recipients.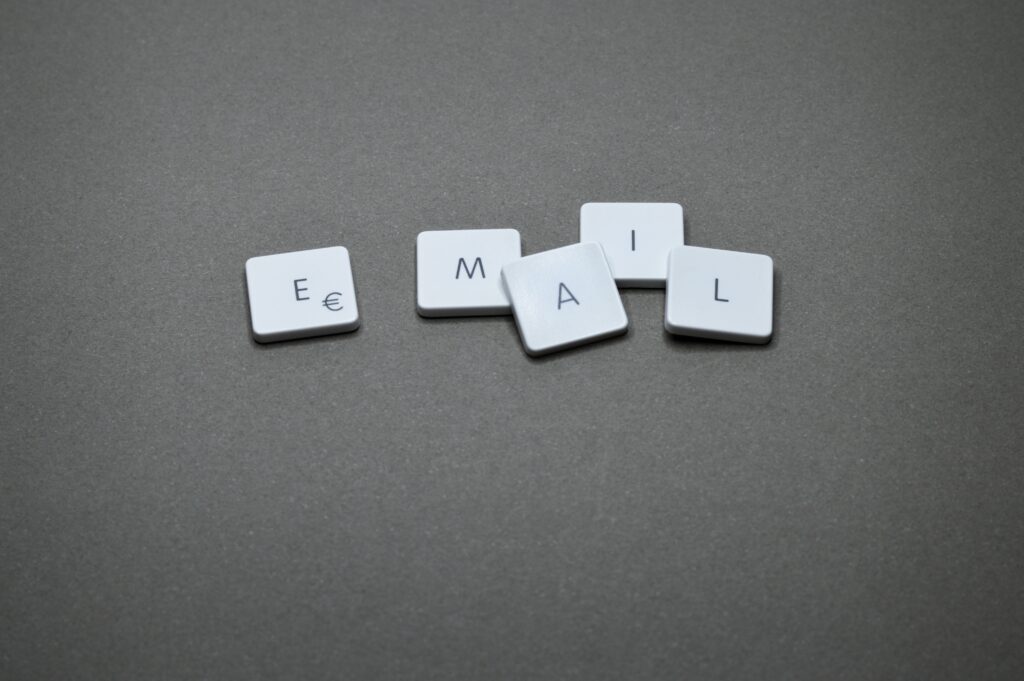 Fax vs Email? 5 Reasons Why Fax Is Better Than Email
Fax vs email? If you are still wondering why fax is better than email, here are some of the reasons why:
1.) Quick process for hard copies
It is quite a straightforward process to send a signed document or a document in a hard copy format via fax, as you can send it by placing a hard copy on a fax machine and by pressing a few buttons. Even if you opt to fax a hard copy online, it's still easy because most online faxing apps have built-in document scanners and e-signature tools that you can readily use.
With email, you must go through a tedious process first before it lets you send your hard copies. The same goes for your recipient. Returning a signed hard copy via email is an equally tedious process.
2.) Secure and compliant
Using an online fax service is more secure than email because it uses end-to-end encryption while transmitting fax messages. Most email services, however, do not use end-to-end encryption. This makes the contents of the email readable by third parties and vulnerable to any form of cyber threat.
Another thing to consider is compliance with privacy laws such as HIPAA and GLBA. Compliance with these laws is a must for many businesses and organizations, especially those who are involved in healthcare and finance. A lot of email providers aren't fully HIPAA-compliant. Using email for sending confidential information could put you or your business at risk of facing penalties and hefty fines.
3.) Real-time delivery receipts and transmission reports
When it comes to efficiency, the clear winner to fax vs email rivalry is fax. Most email services do not provide built-in features that allow users to confirm whether the messages have been successfully sent or delivered. The only way to know this is if the email bounces and you get an email delivery failure response.
Fax, particularly online fax, lets you know as soon as your fax message gets delivered. You can keep track of your faxes in real-time through delivery reports. Aside from this, your online fax service will also provide you with downloadable and printable transmission receipts. Transmission receipts are extremely useful, particularly in situations wherein you are required to provide a proper record of the said exchange.
4.) Less chance of messages getting blocked (or rejected)
The number blocking features of fax machines are not as intricate as email filters. It is more likely for your emails to get marked as spam compared to your fax messages getting blocked.
If you intend to send documents that require urgent attention, it would be best to send them via fax instead of email. With faxing, you can guarantee that your message will successfully reach its intended recipient. With email, there's a chance that your recipient could miss it.
5.) Fax vs Email: Unlimited cloud storage
In terms of storage, the one who has more advantage between fax vs email is fax. Many email providers don't offer unlimited storage. If you want more storage, you need to pay extra. Sadly, paying for more storage isn't cheap. It usually costs a lot of money.
With fax, you have better options for storage. You can look for affordable online fax services that offer unlimited cloud storage. As long as you purchase a subscription, you get unlimited cloud storage without paying any additional fee.
Having unlimited storage is always better because you can store documents in the cloud without minding the storage limit. This feature would certainly come in handy when you need to fax in high volume, a typical scenario for many businesses and large companies.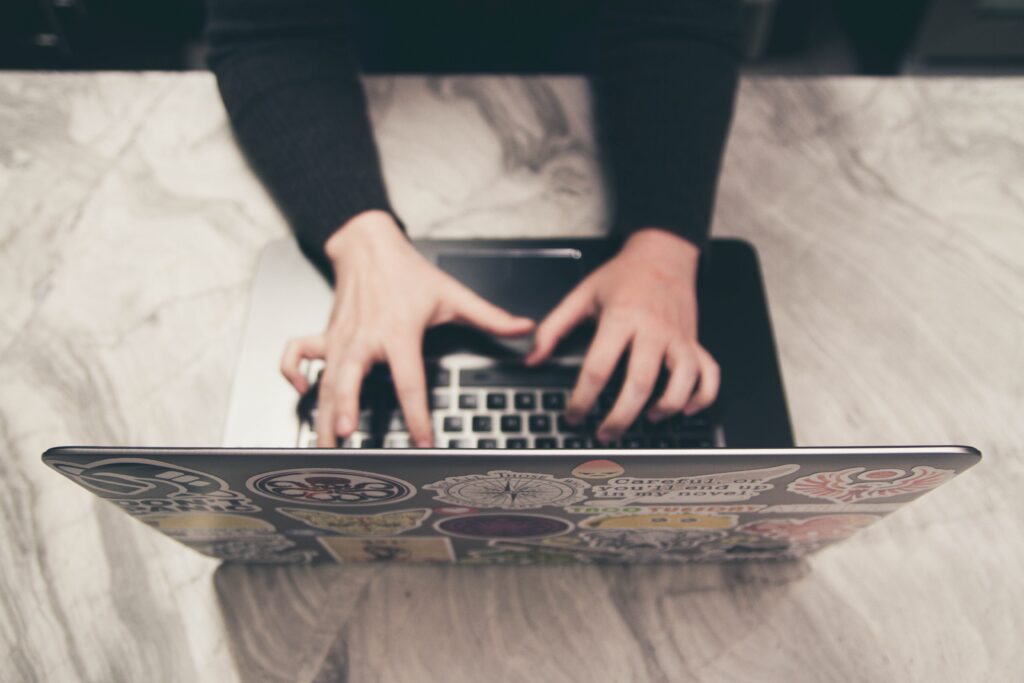 Fax vs Email: How to Get the Best of Both Worlds?
There seems to be no end to the fax vs email rivalry, but what if there is a way to make these two platforms work together? The good news is it is already possible! Thanks to modern faxing technology, users no longer need to pick sides. You can fully take advantage of both platforms according to your needs and wants.
You can use email to fax and use fax to email. Through email to fax, you can use your email service to send faxes via email. Through fax to email, you can send fax messages directly to email. This way, you can have your fax messages delivered straight into your email inbox!
How to Send a Fax by Email?
Getting the best of both fax and email instead of pitting them against each other is a more tangible option for seamless document exchange. Instead of fax vs email, you can simply opt to send a fax by email!
For fax by email to work, you will need a reliable and secure online fax service like iFax. With iFax, you can easily send faxes by email as long as you follow these three easy steps!
Go to your email dashboard and compose a new email message.

In the "To" field, type "send@ifaxapp.com" while in the "Subject" field, enter the fax number in the correct format without spaces.

Attach your document just like how you do it when sending a normal email. You can also include a fax cover sheet in your attachment. Type a custom message in the "Message" field and click "Send."
Wait for a few minutes. You will get a confirmation email as soon as your fax gets delivered! It's that simple.
The beauty of sending faxes by email is you no longer need to access your fax dashboard just to send a fax. You can just use your email app or log in to your email account.
Fax vs Email: The Verdict
Given the whole fax vs email rivalry, it's like you need to pick just one when the reality is, you have all the freedom to use both! Use emails for sending messages that don't require high-end encryption. Use fax to transmit sensitive documents. You can also use fax to send and receive documents on a much larger scale.
This way, you are getting the best of both worlds. You can easily switch your preferences depending on your needs. There's no need to choose just one since these two methods can blend perfectly together!
Do you need a secure and reliable online fax service with an email to fax feature? Try iFax!
With iFax Professional, you can easily send faxes by email. All fax transmissions are protected using its military-grade 256-bit AES encryption that's fully compliant with HIPAA and GLBA. That's not all. iFax also supports multi-platform faxing, allowing you to fax conveniently using your laptop, tablet, or smartphone!
Sign up for an iFax Professional account now. You can also click here to request a 7-day free trial account.
email to fax
fax from email
fax or email
fax versus email
fax via email
hipaa compliant fax via email