The main difference between Biscom and iFax lies in their unique offerings. While both platforms offer online faxing, Biscom's standout feature is its robust API and versatile interfaces that cater to a broad range of requirements. On the other hand, iFax maintains its edge by providing secure, industry-compliant, and scalable fax solutions, making it a reliable choice for businesses of any size.
The comparison table below shows a straightforward assessment of Biscom vs iFax. Ultimately, it will help you decide which faxing solution best suits your company's needs and preferences.
Biscom and iFax Comparison
iFax vs Biscom

Price per page

HIPAA Compliance included Free

256-bit Encryption included Free

Fax Broadcasting

Free Fax Number with plans

iFax

1¢

Yes

Yes

Yes

Yes

Biscom

N/A

Yes

Yes

No

No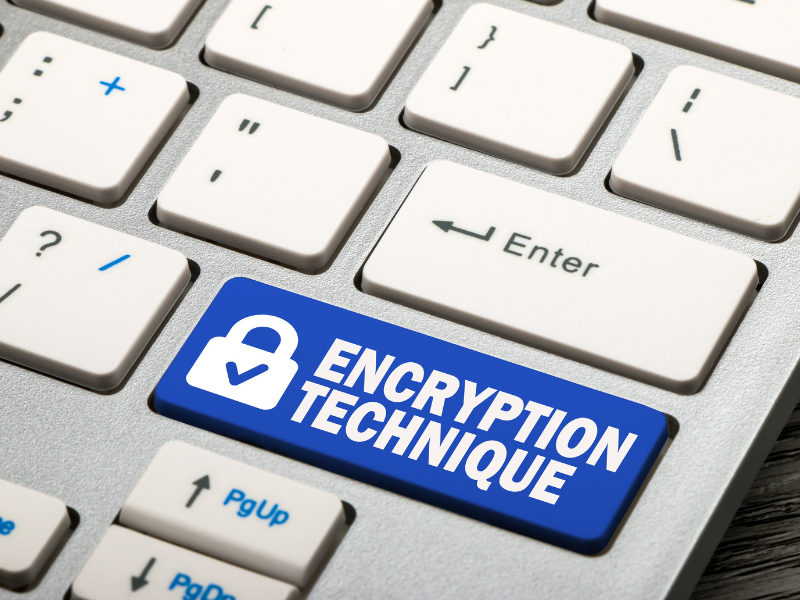 Security
Biscom offers a comprehensive suite of security features, including FIPS 140-2 AES 256-bit encryption, ideal for Federal Government agencies, enterprises, and privacy-conscious users. The multi-tenant structure ensures each customer has a separate cloud space, while pseudonymization aids GDPR compliance by disassociating files from owners. The digital fax provider offers robust data protection with strict data separation and automatic virus and malware scanning for uploads and downloads.
Meanwhile, iFax utilizes military-grade AES encryption, leveraging advanced cryptographic techniques. With proper security measures in place, it ensures the comprehensive protection of fax transmissions during transits and while in storage. iFax's robust layers of security offer unparalleled privacy, highlighting its steadfast dedication to protecting sensitive information and maintaining user confidentiality.
User Experience
Biscom's fax platform offers a user-centric experience with an innovative alternative delivery engine. This feature enables intelligent re-routing of faxes as digital deliveries, incorporating the advantages of a secure file transfer solution. This includes features such as email notifications, high-resolution or native file transmission, and expedited fax deliveries.
On the other hand, iFax streamlines fax management through its intuitive cross-platform app dashboard, conveniently bringing together incoming and outgoing faxes for seamless monitoring. With it, new users can send faxes soon after setting up an account. Those with a more extensive fax background can personalize or update the default fax configurations to match their specific requirements.
HIPAA Compliance
Biscom ensures HIPAA fax compliance through automated routing of incoming faxes, role-based permissions, user authentication, customizable cover pages, and comprehensive transaction logs. The platform also offers email notifications, secure archiving, real-time status monitoring, and preventive alerts, providing a robust and streamlined HIPAA-compliant faxing solution.
iFax, in contrast, highlights its steadfast dedication to HIPAA compliance, showcasing its adherence through robust administrative and technical safeguards. Also, our resilient online faxing solution goes a step further with its free Business Associate Agreement (BAA) signing, sparing you from worrying about additional costs.
Device Applications
Biscom's device applications facilitate faxing from iPads, iPhones, and Android devices via their fax server or hosted fax service. Users can fax PDFs, JPGs, TIFFs, and Microsoft Office documents from apps like Gmail and Dropbox. Received faxes can be opened and saved in compatible apps like Adobe Acrobat Viewer and Dropbox, enhancing document accessibility and management.
iFax provides remarkable device compatibility by transforming your Windows and Mac computers, Android and iOS smartphones, and other portable devices into virtual fax machines. This extensive mobile support guarantees effortless faxing across various platforms, seamlessly addressing a wide range of user requirements and preferences.
ESignatures
It's important to note that while offering robust solutions for secure document transmission and data management, Biscom Cloud Fax does not support direct digital document signing. A third-party solution is needed to affix signatures on faxes.
Meanwhile, iFax offers a comprehensive platform, helping streamline the document signing process. Its integrated eSignature feature ensures a seamless and secure signing experience. You can also request signatures from signatories across different locations while staying confident about the legitimacy of each transaction.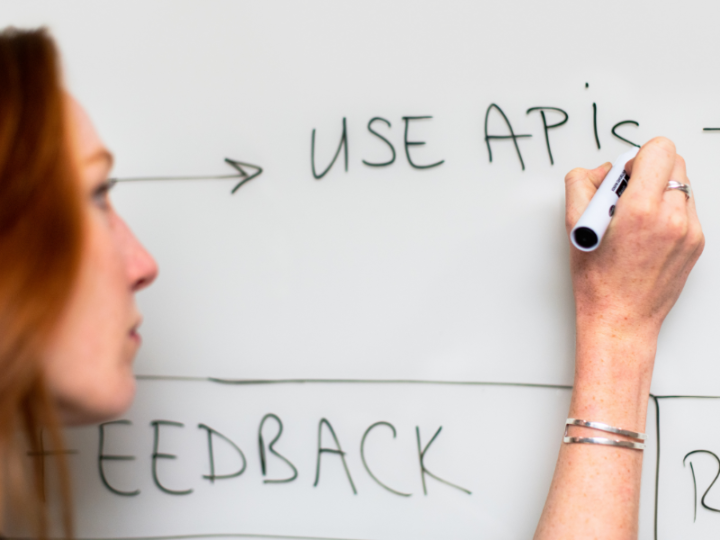 API and Developer Support
Biscom's FAXCOM SDK facilitates application integration with Windows and Linux FAXCOM Server solutions. It offers versatile interfaces, from simple fax tasks to complex production applications, catering to various developer needs.
iFax, on the other hand, provides a flexible and developer-friendly RESTful API ideal for businesses of any scale or size. Our fax solution also ensures uninterrupted workflow, allowing users to harness the advantages of online faxing seamlessly.
Fax Broadcasting
While Biscom offers a range of secure communication solutions, fax broadcasting is not among the services provided by the platform.
On the other hand, iFax presents an optimal fax broadcasting solution tailored for businesses seeking to connect with a broader customer base. With fax broadcasting rates starting at 1¢ per page, our cloud fax solution helps your organization or company reach the right audience while saving on costs. Also, your marketers can leverage personalized fax broadcasts to deliver targeted messages.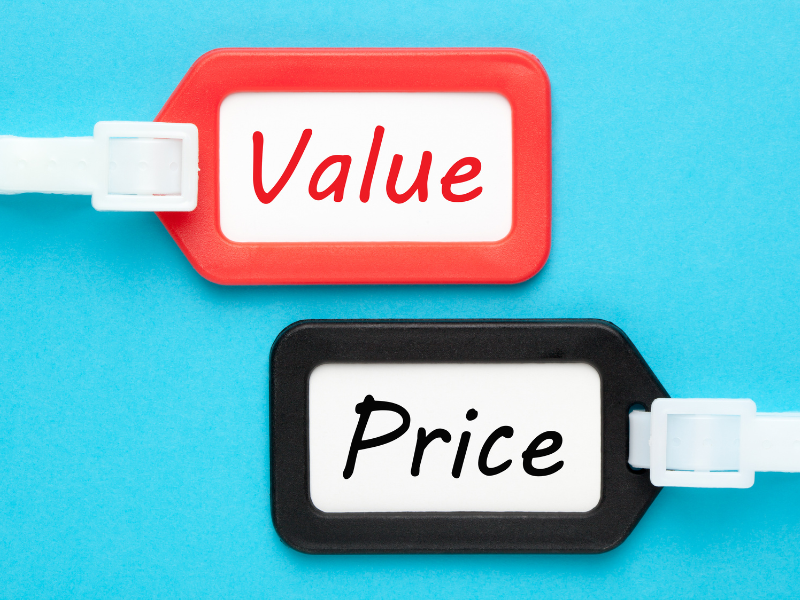 Pricing and Plans
Biscom pricing plans
Biscom's pricing depends on specific needs or requirements, offering flexible monthly and annual subscriptions for various companies and businesses.
iFax pricing plans
iFax provides the most affordable HIPAA-compliant fax solution, starting at only $0.01 per page. With three flexible subscription plans, each offering a fixed number of fax pages per month. Pro users who choose the annual subscription at $25 per month get full access to premium features like HIPAA-compliant faxing, eSignature, team collaboration, and developer API.
Verdict: Comparing Biscom and iFax?
When weighing Biscom against iFax, both present commendable fax solutions tailored to diverse business needs. Biscom's strengths lie in its API, offering versatile interfaces, from simple fax tasks to complex production applications, catering to various developer needs.
As for iFax, its ability to seamlessly accommodate business growth with cost-effective solutions makes it a highly desirable option. It has everything you need to fax securely and efficiently. Also, its developer-friendly API lets you integrate its faxing capabilities with existing software and business applications.
Request a free demo today, or get started with a trial account.
biscom
comparing ifax
ifax comparison
iFax vs