The main difference between Concord and iFax lies in their fax broadcast limits and functionality for different devices. Both online fax services are secure options for any healthcare provider.
Let's dissect the features of Concord and iFax so you can decide on the best one for your organization.
Here's a side-by-side comparison of the critical features of Concord vs iFax.
Concord and iFax Comparison
iFax vs Concord

Price per page

HIPAA Compliance included Free

256-bit Encryption included Free

EMR/EHR integration

Free Fax Number Porting

iFax

1¢

Yes

Yes

Yes

Yes

Concord

5¢

No

Yes

Yes

No
iFax vs Concord Features
Choosing a provider depends on your specific communication needs. Relying on a fax service means you've already taken into account critical aspects such as security and functionality.
Here's a rundown of some of their key features.
Compliance and Security
Concord Cloud Fax and iFax boast TLS and AES 256-bit encryption to ensure secure fax transmission. Concord and the iFax Pro Plan also adhere to the standard set by the Health Insurance Portability and Accountability Act of 1996 (HIPAA), a must for healthcare providers handling protected health information (PHI).
Aside from HIPAA compliance, Concord is SOC 2 Type 2 compliant, a data security standard set by the American Institute of Certified Public Accountants (AICPA). It also claims to be PCI self-certified. This means it complies with Payment Card Industry Data Security Standard (PCI DSS) requirements. However, this is only a self-assessment questionnaire provided by the PCI Security Standards Council and not a formal validation by a Qualified Security Assessor (QSA).
Device Applications
Concord is a web-based app that also offers email-to-fax service. Meanwhile, iFax offers Windows, Mac, iOS, and Android support to send a fax through any of your devices. It offers fax by email through its Pro plan.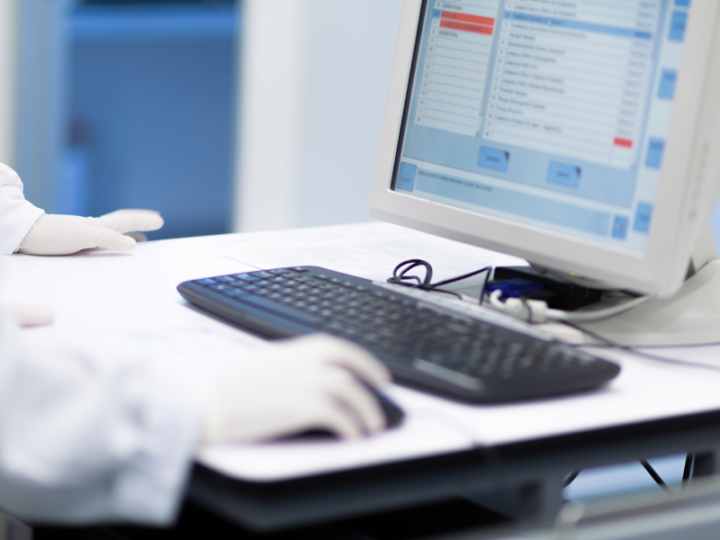 EHR and EMR Integration
An online fax service should be able to seamlessly connect and share information between electronic medical records (EMR) and electronic health record (EHR) systems. Sourceforge mentions Concord integrates with Salesforce, Epic, Intergy, Cerner, NexTech, and Veradigm.
iFax integrates with any EMR or EHR platform, including Epic, Cerner, and NextGen. Meanwhile, its developer-friendly API enables fax integration with other health data management systems, helping streamline the workflow.
Fax Numbers and Porting
Concord's subscription plans all offer a toll-free fax number. Meanwhile, a free iFax number is available in the Plus and Pro plans. You can get a dedicated international or local number from iFax at no additional charge. You can also port your existing number to iFax easily without the long waiting times.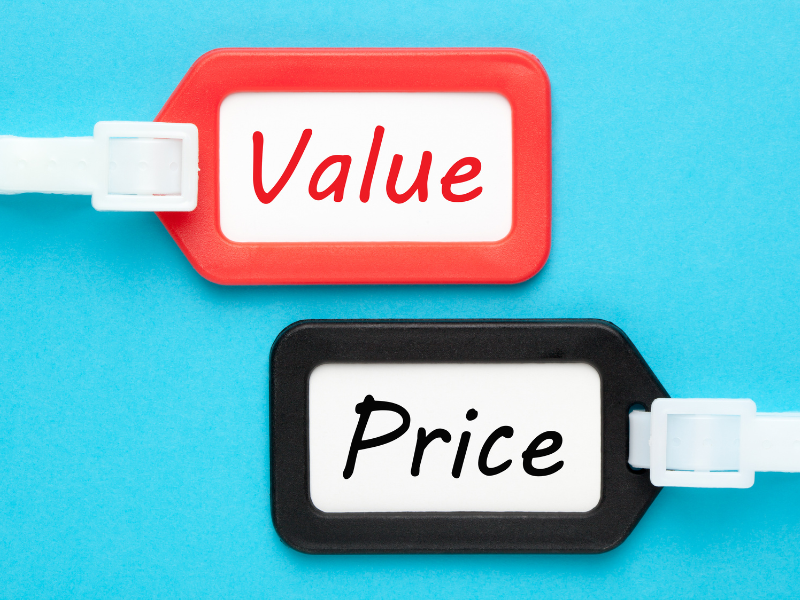 Plans and Pricing
iFax offers three flexible plans, Basic, Plus, and Pro, with the latter being the ideal plan for businesses looking into high-volume faxing, faster fax processing, and team collaboration. For only $25 per month, provided you subscribe to the annual plan, you can ensure compliance with HIPAA and quickly digitize scanned documents via OCR conversions.
Concord, on the other hand, has more expensive basic and premium plans. It lets you send 100 pages/month in its FaxPro100 plan ($10.95/Month), 300 pages/month for its FaxPro 300 Plan ($14.95/month), and 10000 pages/month for its FaxPro 1000 plan ($49.95/month).
Verdict: Comparing Concord and iFax
iFax and Concord are secure and trusted cloud faxing solutions for healthcare organizations. They also integrate with trusted EMR and EHR systems, ensuring seamless information exchange among healthcare providers.
As for Concord, it's the best solution if your organization requires a toll-free number and only needs to send 100 or 300 HIPAA-compliant fax pages monthly.
However, if you need a user-friendly option that works on multiple devices and an international number, iFax is the better choice. However, investing in the Pro Plan is better if you want to get the most out of its features.
As you evaluate the features and functionality of Concord vs iFax, consider factors such as security, user experience, fax broadcasting abilities, and integration. Each platform offers unique advantages to address diverse business requirements. By scrutinizing these factors, you can confidently select the online fax provider that aligns with your organizational needs.
concord
fax services
ifax comparison
iFax vs