The main difference between ClickSend and iFax's API is its compliance with relevant regulations. iFax ensures strict adherence to the stringent requirements outlined by laws like HIPAA and GLBA. In contrast, ClickSend makes it clear that it's unable to sign any agreements ensuring compliance with HIPAA regulations.
Comparing ClickSend and iFax's Fax API Features Comparison
iFax vs ClickSend

Price per page

HIPAA Compliance

Secure Fax Transmissions

Programmable API

High-Volume Faxing

iFax

1¢

Yes

Yes

Yes

Yes

ClickSend

68¢

No

Yes

Yes

Yes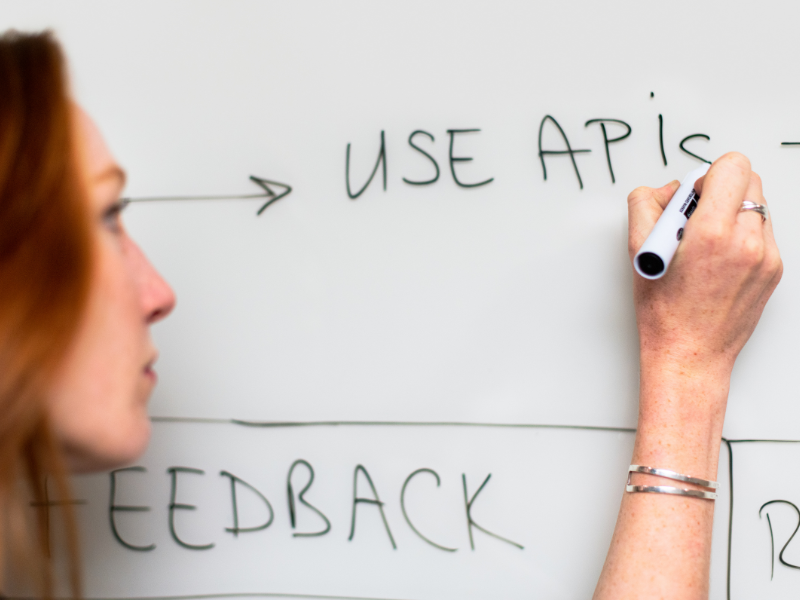 Pricing
iFax's price starts at $8.33 monthly for 200 pages, but if you want access to its developer API, you must choose the Pro plan priced at $25 monthly for 1000 pages when billed annually. With it, you can already generate a secret API key for integrating its fax services into existing applications and systems. At this price, you also gain access to other advanced features such as fax by email, eSignatures, and fax OCR.
ClickSend, on the other hand, provides free access to its fax-sending API key and documentation upon signup. It's a "pay for what you use" type of fax service, meaning the overall rate will be based on the total number of pages sent. It doesn't charge any setup fee, but its outbound faxing costs $0.6842 per page.
Reliability
iFax has a high delivery success rate with 99.999% uptime, which extends to its Fax API. The fax service ensures that your faxes get delivered to their designated recipients without fail and on time. You can also trust that you will be able to access the iFax dashboard anytime, regardless of the device or platform you're on.
Likewise, ClickSend makes faxing via API available whenever you need it. Plus, it provides a free sample code so you can check and determine whether its API is compatible with your system. It also uses Amazon Web Services (AWS) as its data center, which is known to be highly reliable and secure.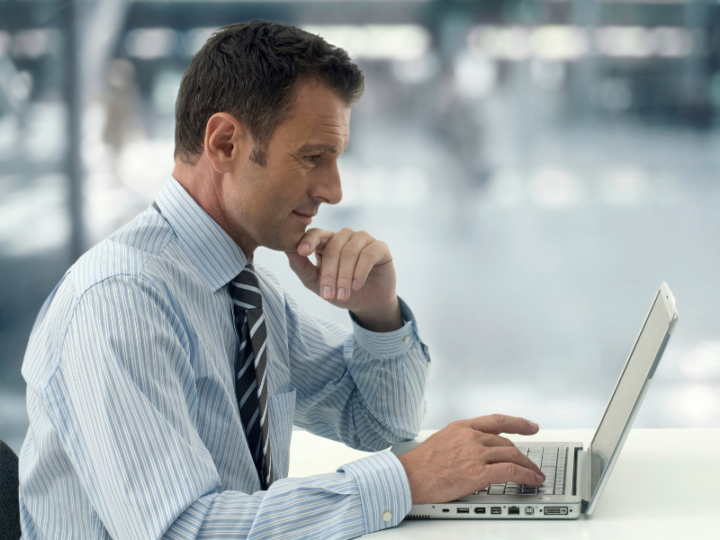 Security
iFax maintains its commitment to security across all aspects. The same robust end-to-end encryption, akin to military-grade protection, extends to its API. Therefore, faxes transmitted through API remain protected against unauthorized access or malicious attacks. Alongside E2E encryption, iFax employs additional security measures, such as detailed activity audits, to prevent potential breaches or data leaks.
ClickSend places a strong emphasis on API security. It offers deep visibility into API calls, allowing you to monitor actions, their initiators, and sources. Log aggregation simplifies security investigations and compliance reporting, while alert notifications promptly signal specific events or exceeded thresholds.
Compliance
iFax ensures compliance with essential regulations like HIPAA, GLBA, and GDPR by employing robust security measures such as AES 256-bit encryption and TLS 1.2 security protocols to safeguard data during transmission. Additionally, it provides multifactor authentication for user logins, conducts regular security audits, and ensures strict adherence to the security standards outlined by these regulations.
Meanwhile, ClickSend cannot sign agreements related to HIPAA compliance. Plus, there's no mention of whether the online fax service complies with other regulations, like GDPR and GLBA. It's best to contact them directly to clarify whether their service aligns with your specific compliance needs.
Integration
iFax's REST API seamlessly integrates with various business applications and software platforms. You can use this service to incorporate fax sending and receiving into CRM systems, EMR systems, and specific workflow automation tools.
ClickSend facilitates easy integration through its rich SDK library and developer-friendly API documentation. Its approach guarantees compatibility with various business platforms, including Zoho CRM and Shopify.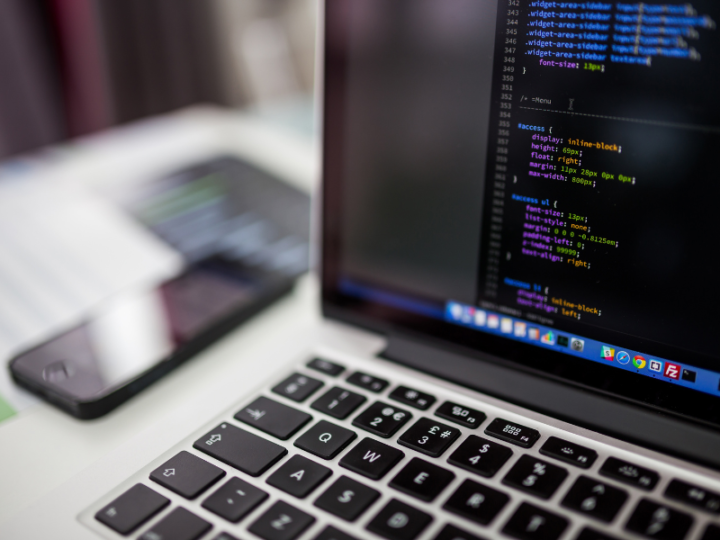 Transmission Volume
iFax's robust Fax API infrastructure can handle high-volume faxing needs. Whether your organization requires sending thousands of faxes monthly, our fax service can ensure fast and reliable delivery. You can also scale as your needs grow, adding more pages to accommodate increased transmission volume.
As for ClickSend, you can adjust your transmission volume as needed without paying for fixed plans or contracts. It's a pay-for-what-you-use service, so you can send as many faxes as you want for as long as you have sufficient credits.
ClickSend and iFax: Which Fax API Provider Is Good for You?
In this ClickSend and iFax comparison for Fax API, iFax stands out as a top choice for various reasons. First, it combines affordability with its programmable API, making it a cost-effective option for businesses looking to scale and fax in high volumes. It also prioritizes security and ensures compliance with critical regulations like HIPAA, GLBA, and GDPR.
With its ability to seamlessly integrate into existing systems through API, you can simplify your faxing process and increase productivity while minimizing expenses. It's the ideal online fax solution, especially if your business frequently relies on faxing to deliver documents containing sensitive information.
Extend fax communications across your preferred communications software and apps.
Request a free demo to learn more about iFax's API integration solutions.
comparing fax services
comparing ifax
fax service comparison
ifax comparison