The main difference between FaxZero and iFax lies in its range of features. Although it's great for sending occasional faxes, there are limitations to what FaxZero can do. Also, you can't use this service to receive faxes. iFax offers way more than the fundamental fax functions, making it a comprehensive solution for all your faxing needs.
The FaxZero vs iFax comparison below will help you decide which online fax service to choose.
FaxZero and iFax Comparison
iFax vs FaxZero

Price per page

HIPAA Compliance included Free

256-bit Encryption

Fax Broadcasting

Free Dedicated Fax Number

iFax

1¢

Yes

Yes

Yes

Yes

FaxZero

8¢

No

No

No

No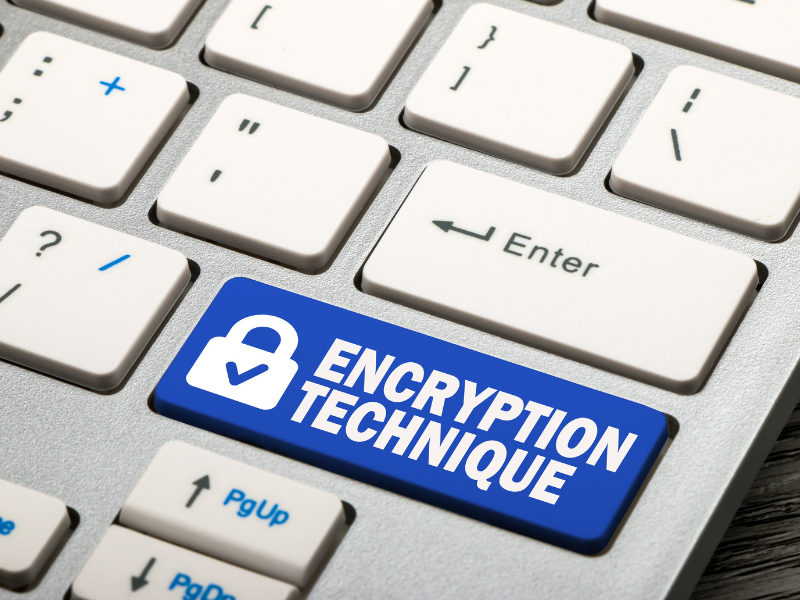 Security
iFax uses TLS asymmetric encryption to secure all fax transmissions, so you can be confident that your faxes reach their destination without getting intercepted while in transit. The same goes for the faxes you receive. Besides this, our fax service uses military-grade AES encryption to safeguard your stored faxes, providing strong security against data thieves and cyberstalkers.
However, it's a different story with FaxZero. Although the fax service uses HTTPS to encrypt file uploads and SSL or TLS to send faxes from its servers, it isn't ideal for faxing documents containing confidential data.
HIPAA Compliance
iFax is among the industry-leading HIPAA-compliant fax services. Medical providers can rely on our service for sending sensitive documents like patient authorization and registration forms. It also adheres to HIPAA privacy and security standards, so you can confidently use it to fax medical records containing protected health information (PHI).
FaxZero may implement standard security protocols, but more measures are needed to meet HIPAA's strict compliance requirements.
User Experience
The best thing about iFax is it's convenient and hassle-free. Users can view and manage incoming and outgoing faxes at a glance. It helps facilitate easy onboarding, as any user can start using it with little to no training.
Likewise, FaxZero makes sending faxes effortless. It requires no additional installation or complex setups. Its options and features are self-explanatory. If you can send an email, then you can easily send a fax using FaxZero.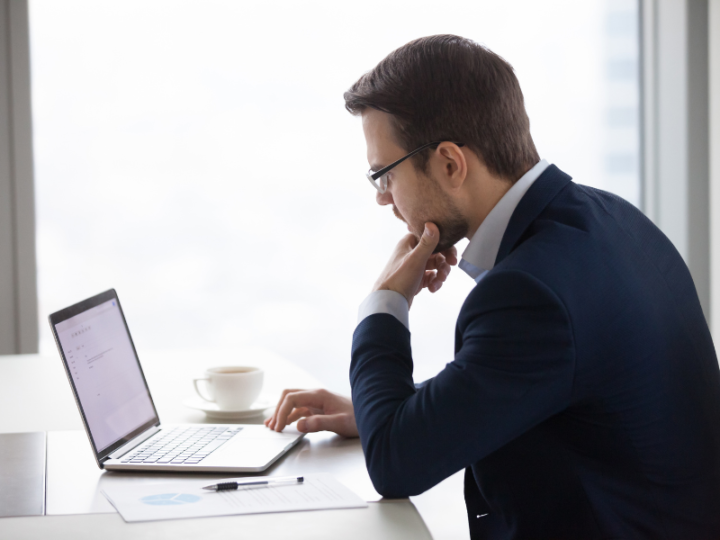 Fax Broadcasting
For as low as $0.01 per page, iFax allows simultaneous faxing to multiple recipients. With its fax broadcasting feature, you can send personalized and targeted fax messages with just a few clicks of a button.
With FaxZero, you cannot. There's no option to send fax broadcasts. The most you can do is send multi-page faxes to a single recipient.
Team Management
iFax is ideal for professionals and businesses looking to collaborate and streamline their faxing experience. With our online fax service, you can set up teams and assign specific roles and permissions for each user. Also, the team management feature includes customization settings for inbound and outbound workflow.
FaxZero will only work for individual users. It doesn't support team accounts since the options that it provides are very limited.
Fax Numbers
As mentioned, FaxZero is more on sending faxes without using a fax machine or going to a nearby fax center. You cannot use this service to receive a fax, which pretty much explains why it doesn't let you port an existing number or create a new one.
With iFax, you can. Either port a fax number from your previous fax provider or avail a new dedicated fax number. Plus, you can choose whether to get an online fax number in the US, UK, or Canada.
Cloud Storage Integration
Using iFax enables you to fax seamlessly and straight from your Google Drive, Dropbox, or OneDrive account. There's no need to download or transfer the document to another device. All you need is to locate the file you want to fax from your cloud drive, select it, and our fax service will automatically convert the document into a faxable format.
Sadly, FaxZero doesn't support cloud storage integration. If you want to fax a document stored in your cloud storage, you need to download and save it to your local folder first.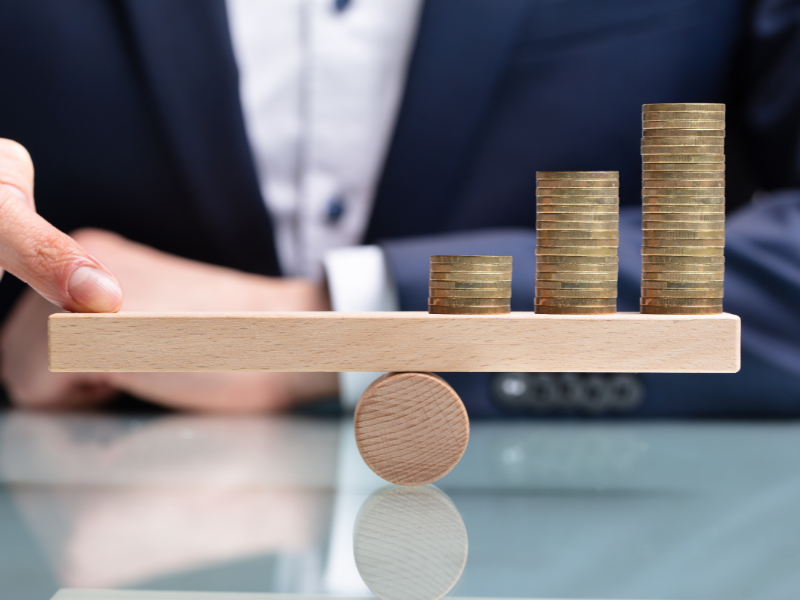 Pricing and Plans
As low as $8.33 per month, you can enjoy iFax's unique features depending on your faxing needs. iFax offers affordable monthly and annual Basic, Plus, and Pro plans. Also, you can save up to 20% by opting for an annual Pro subscription. That already gives you access to a comprehensive set of features, including fax by email and team collaboration.
As for FaxZero, you can fax for free, but only up to 5 pages per day. Since it is free, expect a trade-off, and that is the inclusion of the service's branding on the cover page. If you want to fax more pages, the service charges $2.09 per fax. Rates may vary when sending an international fax.
Verdict: Comparing FaxZero and iFax?
When deciding which fax service to get, choosing FaxZero vs iFax (or vice versa) depends on your specific needs and preferences. Considering the huge gap in functionality and features, it's apparent that these two services cater to different types of users. FaxZero is better for simple, straightforward, and occasional faxing.
iFax, on the other hand, is more suitable for businesses that frequently send and receive faxes and those in need of advanced features such as cloud storage integration, team management, and fax broadcasting. Our online fax service also suits those who want to fax sensitive documents securely while ensuring compliance with industry regulations such as GLBA and HIPAA.
It's time to upgrade your faxing game.
Try iFax now to get a firsthand experience of its premium features.
comparing ifax
faxzero
ifax comparison
iFax vs