FaxZero and MyFax Comparison
MyFax vs FaxZero

Price per page

HIPAA Compliance

256-bit Encryption

Fax Broadcasting

Free Dedicated Fax Number

MyFax

12¢

No

Yes

Yes

Yes

FaxZero

8¢

No

No

No

No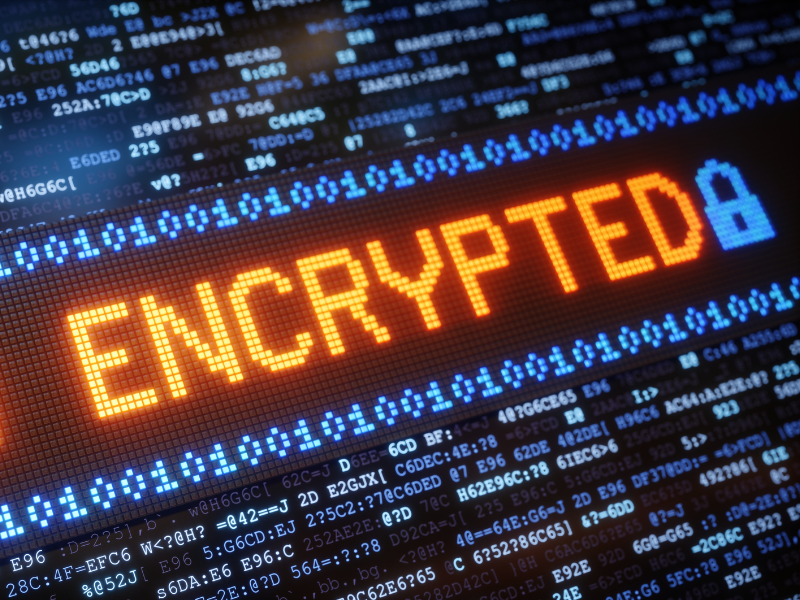 FaxZero vs MyFax? Consider these fundamental differences.
Security
MyFax implements basic security protocols such as end-to-end security, PGP encryption, and password-protected web pages to safeguard faxes that contain sensitive data. However, it pays to think twice before using it to transmit faxes containing protected health information (PHI) and personally identifiable information (PII).
Meanwhile, FaxZero uses an HTTPS connection to secure file uploads and SSL or TLS to send outbound faxes from its servers. However, it's less secure than other fax providers because it doesn't employ powerful encryption to safeguard confidential files.
User Experience
While MyFax has simple menu controls, its interface looks outdated and disorganized. However, its premise mainly focuses on helping users send basic faxes quickly. All you need to do is fill out the required fields, attach the files you want to fax and click Send.
As for FaxZero, there's little to expect besides its straightforward faxing process. Once you get to its website, you'll immediately see the option to send a fax. That's pretty much it. There's no web dashboard where you need to log in whatsoever.
HIPAA Compliance
Unlike other online fax providers, MyFax does not comply with HIPAA since it lacks the required level of encryption and other security protocols to protect faxes containing PHI. Moreover, it doesn't provide Business Associate Agreements (BAAs), making it unsuitable for healthcare-related faxing.
Similarly, FaxZero lacks HIPAA compliance. There's still plenty to do for this fax service to meet the security standards and encryption protocols required by HIPAA.
ESignatures
Neither MyFax nor FaxZero has the integrated capability to sign electronic documents digitally. Either you use an external service for digital signing (e.g., DocuSign, Fill), or you do it the old-fashioned way by affixing your wet signature to the document.
Fax Broadcasting
The option to send a single fax to multiple recipients at once is a game-changer, especially for businesses that need to communicate with many clients or customers. For MyFax, you can broadcast faxes to a maximum of 50 recipients.
FaxZero does not support this feature. You would have to look for alternatives to do fax broadcasting and launch personalized online fax campaigns.
Fax Numbers (Local, International, and Vanity)
FaxZero focuses on sending free faxes anywhere in the US or Canada without going to the nearest FedEx or Office Depot. It does not provide any service that facilitates the receiving of faxes. Also, this service does not let you create a dedicated online fax number.
But for MyFax, you can receive faxes freely and, at the same time, set up a local fax number. You can even configure this service to allow senders to send you a fax toll-free.
Fax Scheduling and Monitoring
While MyFax allows fax scheduling, FaxZero does not offer the option to schedule fax transmissions. Plus, the latter does not provide real-time notifications. If you want to know the status of your outgoing faxes, you will have to rely on its email updates.
Meanwhile, MyFax provides real-time delivery status of your fax transmissions through its online web reporting tools. Also, you may expect to receive automatic confirmation emails for your incoming and outgoing faxes.
Pricing and Plans
FaxZero does not charge a single cent, provided your faxes are within its limit of 5 a day. Since it's free, the cover page of each sent fax includes the service's branding. If you need to send more than the allocated daily limit, you must pay an additional $2.09 per fax. For international faxes, the fax service charges a different rate.
With MyFax, you can choose from three types of plans: Home Office User, Small Business User, and Power User. These plans already include free local and toll-free fax numbers, email-to-fax, and 24/7 customer support. For as low as $12 per month, you can send and receive faxes of up to 100 pages. You can also request custom plans.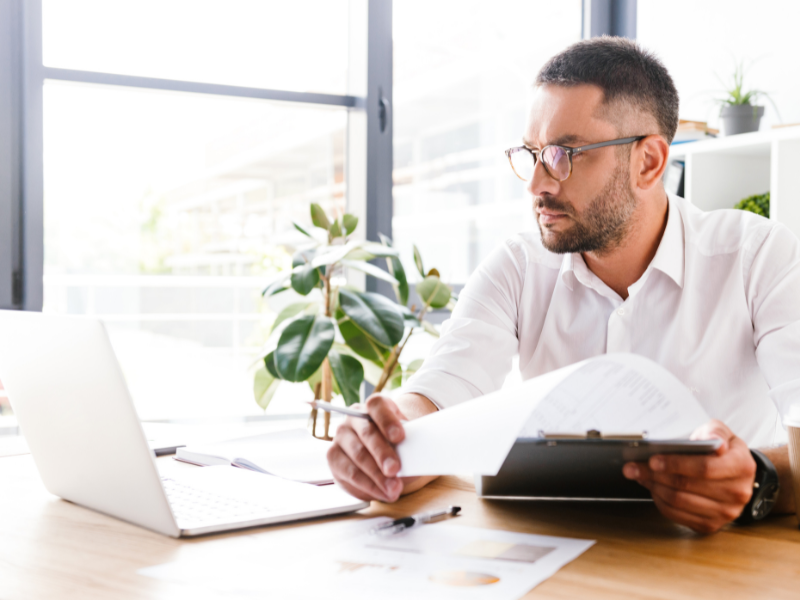 Comparing FaxZero and MyFax
FaxZero vs MyFax? Choosing an online fax service like FaxZero or MyFax can save you time and money. However, these services can only do so much, provided they lack the advanced features necessary to streamline and speed up fax processes. FaxZero is quick and easy to use. Yet, its simplicity makes it fall behind other online fax services like MyFax.
On the other hand, MyFax is a good FaxZero alternative since it offers more advanced features such as fax scheduling, porting, and easy integration with systems like EHR and EMR. Also, the service allows the receiving of faxes using a dedicated or toll-free number.
iFax: The Best Alternative to FaxZero and MyFax
As for the final verdict, FaxZero and MyFax are good options for faxing without a fax machine. However, these services lack scalability and depth. If you want to send and receive faxes seamlessly while ensuring complete data security, iFax would be the most suitable.
As an alternative to MyFax and FaxZero, you can count on our fax service to provide functionalities that are all present in the two online fax services. You can fax to the US, Canada, or countries worldwide, including the United Kingdom.
comparing fax services
fax service comparison