The main difference between Concord and iFax is that iFax is more cost-effective in addition to being HIPAA-certified by a third party. You can be assured of secure fax transmissions at a lower price per page compared to Concord, which offers security features at a slightly higher cost.
Concord and iFax Comparison: HIPAA Compliance Features
iFax vs Concord

Price per page

HIPAA Certification

Business Associate Agreement (BAA)

Custom Fax Cover Pages

EHR and EMR Integration

iFax

1¢

Yes

Yes

Yes

Yes

Concord

5¢

Yes

Yes

Yes

Yes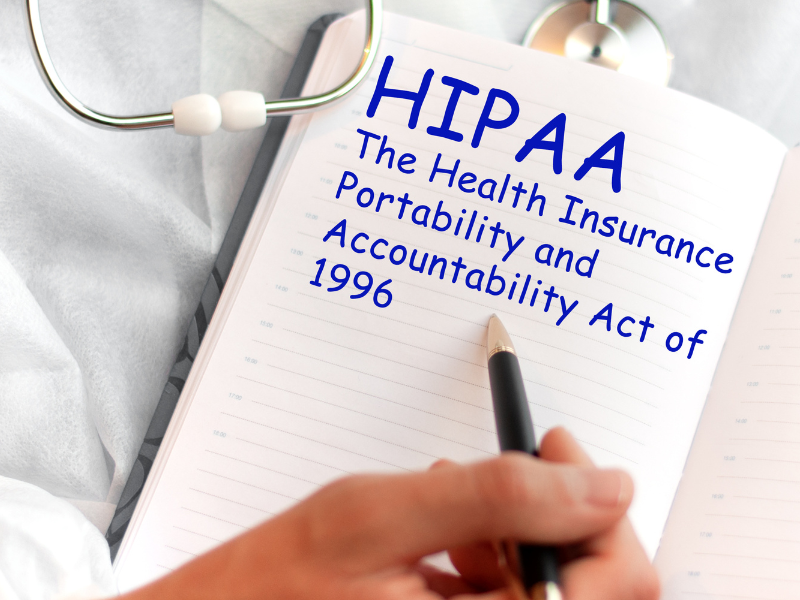 Check out this Concord vs iFax HIPAA compliance comparison to see which service is better suited for handling sensitive medical information.
HIPAA Seal of Compliance
Both Concord and iFax claim to be HIPAA compliant. They both provide a Business Associate Agreement (BAA) as a sign of their willingness to align with HIPAA standards. However, only iFax has achieved the HIPAA Seal of Compliance. This HIPAA certification is given by the Compliancy Group, an unbiased third party that verifies HIPAA compliance for businesses in healthcare.
Meanwhile, Concord can boast of SOC 2 Type 2 compliance. This verification from the American Institute of Certified Public Accountants (AICPA) indicates that Concord has strict information security standards. SOC 2 Type 2 is relevant to any organization that handles sensitive customer data. However, it is not specific to healthcare or HIPAA.
Secure Mobile Apps
iFax enables online faxing from anywhere using free iOS and Android apps. Faxes sent through mobile apps are protected using TLS and 256-bit AES encryption, the industry standard for encrypting data. These encryption methods ensure that your data remains safe from cyber threats.
Concord doesn't offer mobile apps. You need to fax through its Web Portal or using email.
Secure Email to Fax
An unencrypted email is prone to being intercepted by malicious actors. HIPAA-compliant fax providers make it a best practice to encrypt emails using the strongest and most updated encryption methods. iFax uses TLS encryption to encrypt data in transit and verify the server's identity to prevent cyber attacks. To protect files at rest, it uses 256-bit AES encryption, which the government also uses for top-secret confidential information.
On the other hand, Concord sends faxes via email directly to the Concord network. Concord asserts that its data centers are housed in highly restricted, tightly monitored buildings. Moreover, faxes are TLS encrypted and don't need to pass through additional servers, avoiding interception.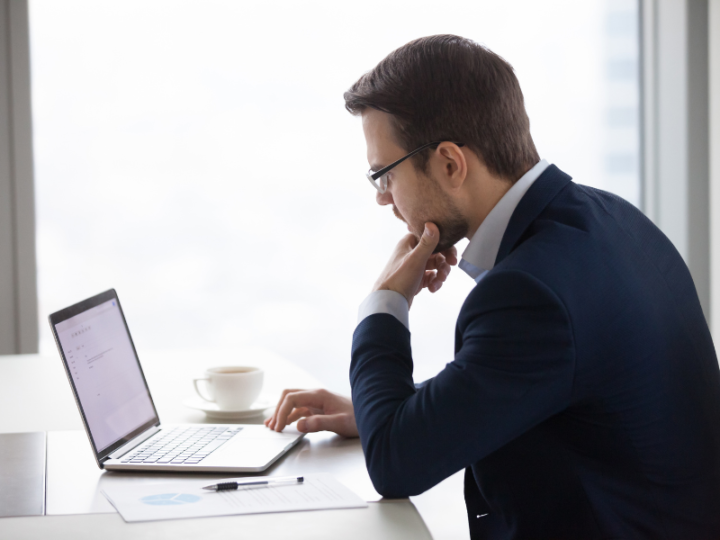 Fax Reports
Fax reports help ensure that transmissions are successful and that the intended recipient receives the information securely. They are also helpful in the case of HIPAA audits or investigations.
iFax lets you view the fax status and export data on its web app. Your team admin can view complete fax reports using graphs to indicate the number of faxes sent over a certain period. From the web app, admins can track the fax status, sort them, and export a CSV file of the report.
Concord also gives an overview of your fax activity on its Web Portal. According to its fax online administrator user guide, you can view inbound and outbound activities, accounting reports, and performance summary reports. The guide doesn't mention if you can download these reports.
HIPAA Fax Cover Page
HIPAA fax cover pages are different from your regular fax cover sheet templates. They include privacy statements and disclaimers that help protect sensitive faxes from prying eyes.
iFax lets you use a custom HIPAA-compliant cover page template for all your faxes. This ensures that all members of your team will be able to use a HIPAA fax cover sheet for their faxes conveniently.
Concord also lets you add a custom cover page for your faxes. You can select a default cover page or upload a cover page of your own. It also allows you to design custom cover pages for a fee.
Number Blocking
Number blocking allows you to stop junk faxes from clogging your fax lines. Junk faxes can become potential security issues. Like email, they can contain links that are used for phishing attempts. They may contain malicious links or request recipients to provide sensitive information.
With iFax, you only have to add the numbers you want to block on your dashboard. The process takes less than five minutes. On the other hand, Concord doesn't currently have a number-blocking feature for inbound faxes. You can, however, add blocked numbers for outbound faxes.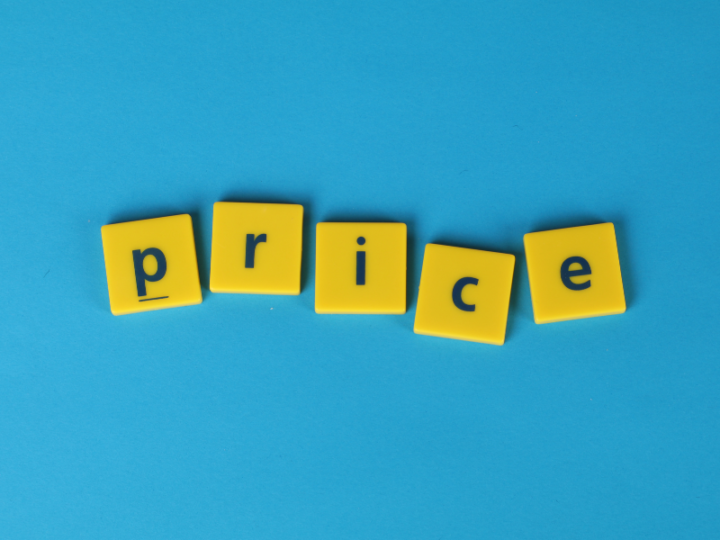 Plans and Pricing
iFax offers an affordable plan for HIPAA-compliant faxing. For only $25 per month or $0.03/page, you can enjoy strong security and privacy protocols, use a dedicated fax number, send and receive 1000 fax pages, team collaboration, and fax from anywhere using the iFax mobile app.
Concord's HIPAA-compliant fax features are available for all its plans at a slightly higher cost. You can send 100 pages/month in its FaxPro100 plan ($10.95/Month), 300 pages/month for its FaxPro 300 Plan ($14.95/month), and 10000 pages/month for its FaxPro 1000 plan ($49.95/month). This translates to $0.10/page for the lowest-paid plan and $0.05/page for the highest-paid plan. Additional fax pages cost $0.07/page.
Comparing Concord and iFax for Your HIPAA Faxing Needs
Choosing between Concord and iFax depends on your needs. Concord will suffice if you only need to send up to 100 or 300 pages per month. However, if HIPAA certification and higher volume faxing are your priority, choose the iFax Pro plan. It will give you more faxing features at a lower cost.
iFax is a complete and secure faxing solution for businesses requiring data privacy. Also, it lets you integrate faxing into EHR and EMR systems. With it, you can be confident that safeguarding patient data is a top priority.
Request a free demo today.
comparing fax services
comparing ifax
fax service comparison
ifax comparison