The main difference between FAXAGE and iFax's HIPAA compliance is that iFax doesn't charge any setup or overage per-minute fees. It also offers scalable plans, letting you meet your faxing needs without incurring extra costs. FAXAGE has an additional charge for setups and overages.
Comparing FAXAGE and iFax's HIPAA Compliance
iFax vs FAXAGE

Price per page

HIPAA Certification

Business Associate Agreement (BAA)

HIPAA Fax Cover Sheets

EHR and EMR Integration

iFax

1¢

Yes

Yes

Yes

Yes

FAXAGE

5¢

Yes

Yes

No

Yes
The FAXAGE vs iFax comparison below highlights their key differences in HIPAA compliance.
Pricing
iFax delivers comprehensive HIPAA-compliant faxing at just $25 monthly for the Pro plan if paid annually. This plan includes essential features like HIPAA compliance and a Business Associate Agreement (BAA). Also, there are no setup or overage charges, so you can securely fax sensitive health records with PHI and PII without spending money on additional fees.
FAXAGE offers a range of flexible plans to accommodate diverse needs, including individual, business, volume, and carrier options. Each plan adheres to strict HIPAA compliance standards, ensuring the secure handling of sensitive information. However, it's important to note that FAXAGE charges for setup and overages. The plans feature varying monthly base fees per line ranging from $3.49 to $64.95 and a $5 setup fee.
HIPAA Certification
iFax emphasizes its commitment to HIPAA compliance, demonstrating its dedication through robust administrative and technical safeguards. It's also worth noting that the fax service has obtained the HIPAA Seal of Compliance, a testament to its adherence. It also signs a Business Associate Agreement (BAA), which further solidifies its commitment to safeguarding patient privacy.
FAXAGE provides cost-effective, secure Internet Fax services that comply with HIPAA standards. Their fax service plans include HIPAA compliance as a standard feature with multiple security and encryption options. Same with iFax, this service will sign a BAA upon request.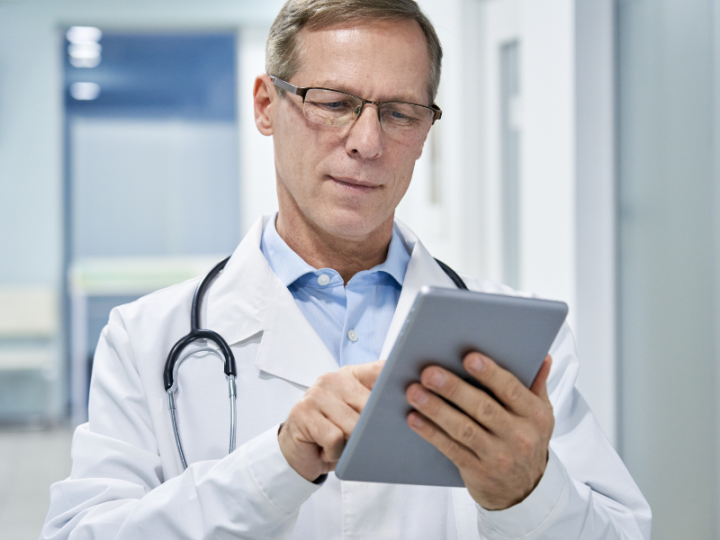 EHR and EMR Integration
iFax streamlines the exchange of vital medical data by utilizing programmable APIs for seamless integration with healthcare systems, including EMRs and EHRs. Doing so enables faxing from existing systems, improving efficiency in transmitting health documents.
Likewise, FAXAGE has a versatile API that can integrate smoothly with various EMR and EHR systems and function as a flexible fax back end.
HIPAA Fax Cover Sheets
iFax offers HIPAA-compliant cover sheets, setting them apart from standard cover sheets. These specialized cover sheets serve as an additional defense layer, safeguarding sensitive healthcare information and ensuring that your healthcare-related faxes meet HIPAA's stringent security requirements.
Meanwhile, FAXAGE's standard fax cover sheets are highly customizable documents that enhance fax transmissions. These versatile cover sheets allow users to include vital information like sender and recipient contact details, disclaimers, and other critical details that would help protect sensitive faxes from unauthorized access.
User Interface
Designed to provide an intuitive user experience, iFax makes it easy for anyone to send and receive faxes without hassle. You can quickly navigate its options, manage contacts, and customize settings according to your preferences. It's the best option for those who want to fax efficiently with just a few clicks of a button.
FAXAGE's user interface is designed for simplicity and ease of use. It offers a straightforward platform that allows users to send and receive faxes with minimal effort. The interface is intuitive, making it easy to navigate and perform fax-related tasks, such as uploading documents, entering recipient details, and managing fax history.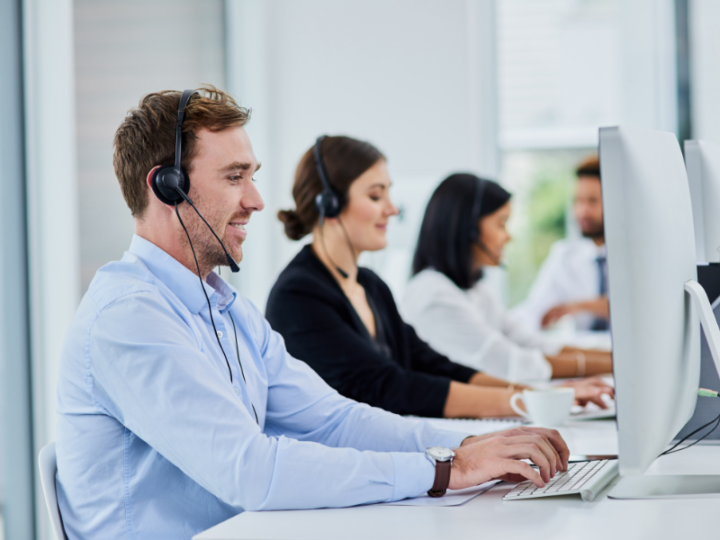 Customer Support
iFax takes pride in offering robust customer support, which is crucial for ensuring HIPAA compliance. Our fax service provides multiple support channels, including email and 24/7 live chat, ensuring you receive prompt assistance from our knowledgeable team whenever needed.
Meanwhile, FAXAGE offers customer support through email and phone channels, ensuring a seamless user experience. Customers can quickly email the service about concerns related to their accounts, such as how to send a HIPAA-compliant fax. The fax service also offers phone support for direct communication and immediate assistance during business hours.
FAXAGE vs iFax? The Better Choice for Your HIPAA Faxing Needs
When it comes to HIPAA-compliant faxing, deciding between FAXAGE and iFax will depend on your unique requirements. If you want the perfect balance of cost-effectiveness, compliance, and security, iFax takes the lead. Its inherent commitment to robust security and seamless EHR and EMR integration elevates it to a top-tier option.
Our online fax service offers comprehensive HIPAA-compliant security features at no additional cost, ensuring the safe transmission of sensitive healthcare information. Its intuitive design and seamless integrations simplify the faxing process, making it an ideal solution for healthcare professionals and organizations of all sizes.
Trust iFax to simplify your healthcare communications while maintaining the highest compliance and data protection standards.
Request a free demo today, or get started with a trial account.
comparing fax services
fax service comparison
hipaa-compliant fax services