The main difference between MetroFax and eFax is in their features. eFax offers HIPAA compliance with its Corporate plan, 256-bit encryption, and eSignature capabilities. On the other hand, MetroFax offers fewer features but still provides the essential functionality for faxing needs.
Metrofax and eFax Comparison
Metrofax vs eFax

Price per page

HIPAA Compliance

Secure Fax Transmissions

eSignature Tool

Fax API

Metrofax

2¢

No

Yes

No

Yes

eFax

8¢

Yes

Yes

Yes

Yes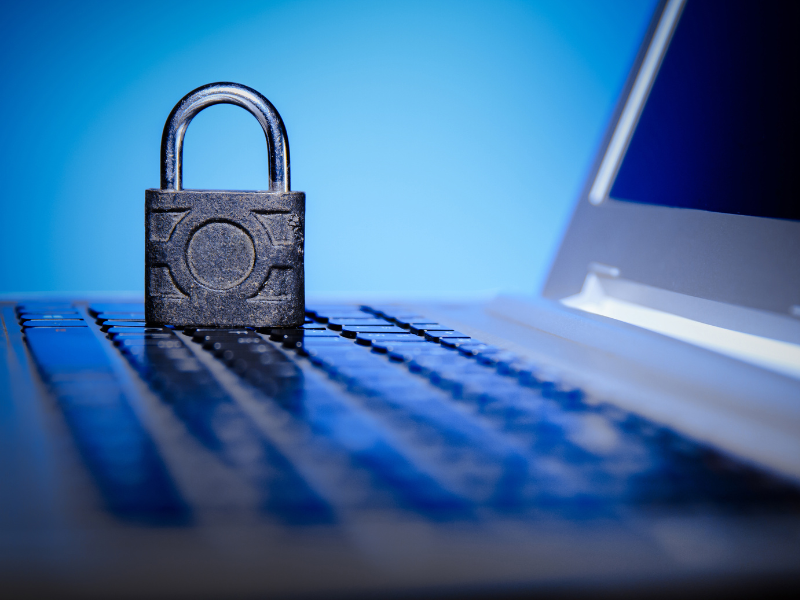 Security
MetroFax ensures stable server performance with excellent uptime, ensuring uninterrupted faxing experiences. Data security is a top priority as all information is transmitted through encrypted channels, adding an extra layer of protection during the faxing process.
eFax offers an Enhanced Security feature for maintaining privacy. When enabled, faxes are no longer directly delivered to the recipient's email inbox. Instead, inbound faxes are securely encrypted and made available for download on a protected website, ensuring the safe retrieval of highly confidential documents.
User Experience
MetroFax's web interface presents a clear drawback. While it provides reliable online faxing, its dated design and lack of modern features might prevent users, particularly those seeking a more sleek and user-friendly experience.
eFax provides a wide range of features in an intuitive and user-friendly interface. It offers a convenient unified login process, ensuring a hassle-free user experience. However, it lacks integration with popular modern applications such as Zapier, Google Workspace, and HubSpot.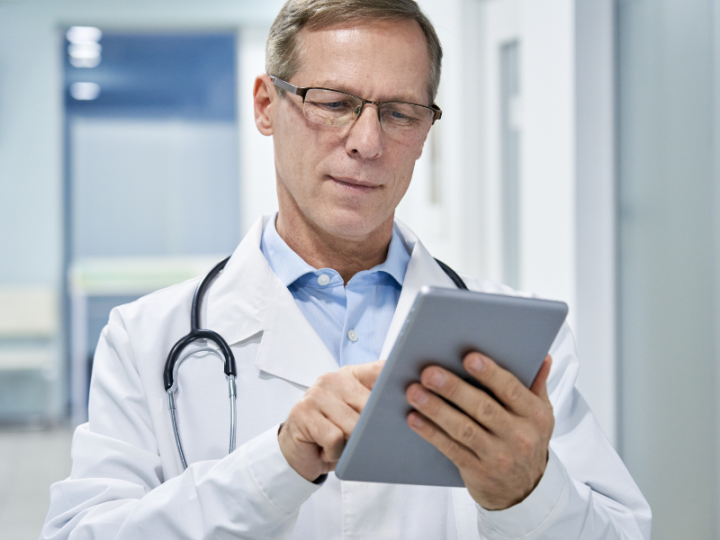 HIPAA Compliance
MetroFax doesn't directly declare its adherence to the Health Insurance Portability and Accountability Act (HIPAA), creating doubts about its services aligning with HIPAA regulations.
In contrast, eFax's Corporate plan offers both HIPAA compliance and a Business Associate Agreement (BAA), demonstrating their commitment to meeting HIPAA's rigorous security and privacy standards.
ESignatures
MetroFax does not support eSignatures. You must use an external digital signature tool such as Fill or DocuSign to add legally binding digital signatures to your faxed documents.
On the other hand, eFax provides eSignature functionality as part of its services. Having the option to digitally sign documents before faxing them eliminates the hassle of adding signatures manually, saving you resources and time.
Device Applications
MetroFax has device applications you can download and install for free on your Android or iOS device. These apps make faxing on the go possible, as your smartphone or laptop will have faxing capabilities despite not being connected to an analog phone.
Likewise, eFax provides user-friendly mobile applications that work seamlessly on both Apple and Android devices. These apps are designed to make faxing accessible and hassle-free while the user is on the go.
Fax Broadcasting
MetroFax allows the sending of a single fax to up to 50 recipients. You can use the service to run custom fax campaigns or broadcast faxes to a specific group of recipients.
eFax provides a fax broadcasting feature that lets users simultaneously send faxes to multiple recipients. However, keep in mind that it limits the number of recipients for fax broadcasts, allowing only a maximum of 200 recipients per broadcast.
Read: Advantages of Fax Broadcasting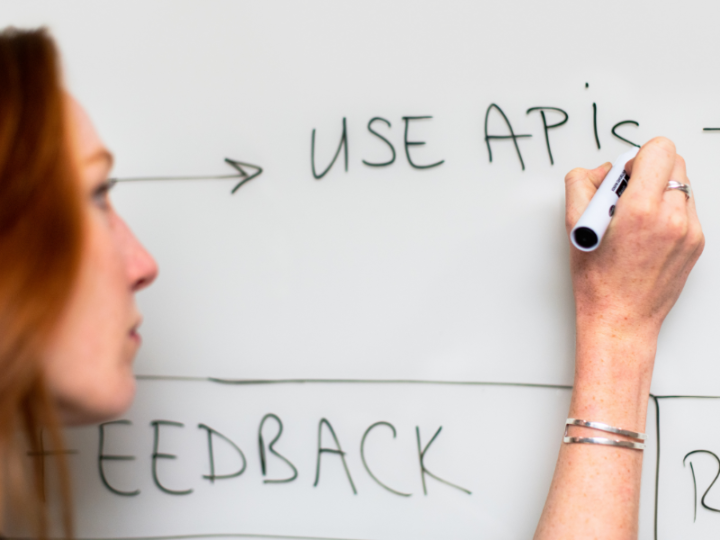 API and Developer Support
MetroFax has a programmable API, but note that it's less sophisticated than the API of other fax services. Still, it's enough to integrate fundamental fax functionalities into existing applications or systems.
Designed for handling large volumes of faxes, the eFax Developer™ API eliminates the need for onsite fax hardware management. Additionally, it provides a versatile XML Faxing Software Developer's Kit (SDK) that facilitates seamless integration with various enterprise systems like Salesforce, Sage, and Netsuite, as well as Electronic Medical Record systems like NextGen, MediTouch, and Cerna.
Pricing and Plans
MetroFax pricing plans
MetroFax provides a cost-effective initial plan, starting at only $9.96 per month, which includes a monthly page limit. This entry-level option allows for up to 500 fax pages each month. Furthermore, MetroFax offers a Professional plan at a reasonable rate of $31.63 per month, catering to businesses with increased faxing demands by granting a more substantial allocation of fax pages.
eFax pricing plans
eFax offers two primary pricing plans: eFax Pro, priced at $15.79 per month, which allows users to send and receive 200 pages per month, along with a $10.00 setup fee. The eFax Corporate plan is customizable and designed to assist administrators in managing faxing at scale, with scalable page volumes, HIPAA compliance, and Fax API integration available. For personalized corporate solutions, users can contact eFax for a customized quote.
Metrofax vs eFax: Which Is the Better Fax Service?
MetroFax and eFax offer distinct advantages in online faxing. MetroFax emphasizes reliable server performance and data security through encrypted channels. However, it falls short due to its outdated user interface, HIPAA compliance, and the lack of an option to affix document signatures.
On the other hand, eFax brings enhanced security features and an intuitive user interface to the table. It goes a step further by offering HIPAA compliance, but it's essential to note that this HIPAA compliance is specifically available with the eFax Corporate plan.
iFax: A Better Alternative to Metrofax and eFax
If neither aligns perfectly with your faxing needs, iFax stands out as the top alternative to MetroFax and eFax for several compelling reasons.
First off, it offers fax broadcasting to an unlimited number of recipients, simplifying large-scale document distribution. Moreover, it streamlines the process of signing faxed documents with its integrated eSignature tool. It also prioritizes the security of sensitive data by adhering to HIPAA compliance standards, making it an ideal and reliable choice for businesses, particularly those in the healthcare sector.
Lastly, iFax's competitive pricing structures provide exceptional value, and its commitment to transparency shines through as it doesn't burden users with setup or overage fees, ensuring a suitable and cost-effective solution.
Simplify faxing, enhance security, and boost productivity with iFax.
Sign up for an account today.
comparing fax services
efax
fax service comparison
metrofax