Fax broadcasting offers businesses a cost-effective and efficient way to communicate with clients. With its unparalleled capability, your business can reach a large targeted audience in a short amount of time. It also helps build credibility, which is a must for establishing trust and improving customer loyalty.
Given the advantages of fax broadcasting over direct mail and traditional advertising, it's high time to consider incorporating it into your marketing strategy. Read on to find out why blasting faxes can be a great way to make an impact while saving you time, resources, and money.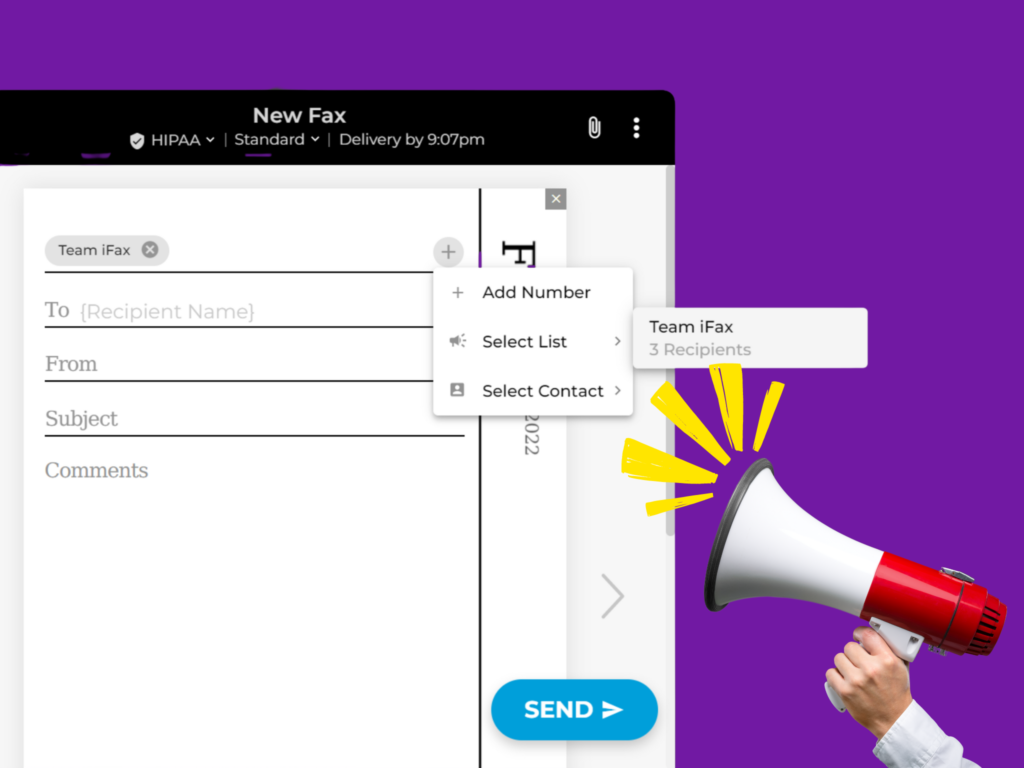 What Is Fax Broadcasting?
Fax broadcasting, often known as broadcast fax or fax blasting, refers to sending the same fax message to multiple recipients simultaneously using a traditional fax machine or any internet-enabled device. With advancements in technology, this practice has shifted from the sole use of the conventional fax machine to online broadcasting services, making it more efficient and cost-effective. The online approach is especially advantageous since you can broadcast faxes from anywhere using just your phone or laptop.
Often used for mass communication, such as sending offers and marketing materials, it allows the sender to send the message all at once. This way, you can save time and resources by not having to send individual faxes to each recipient. With fax blasting, you and your team can send important updates or notifications to a large group of people without the hassle of manually dialing each fax number.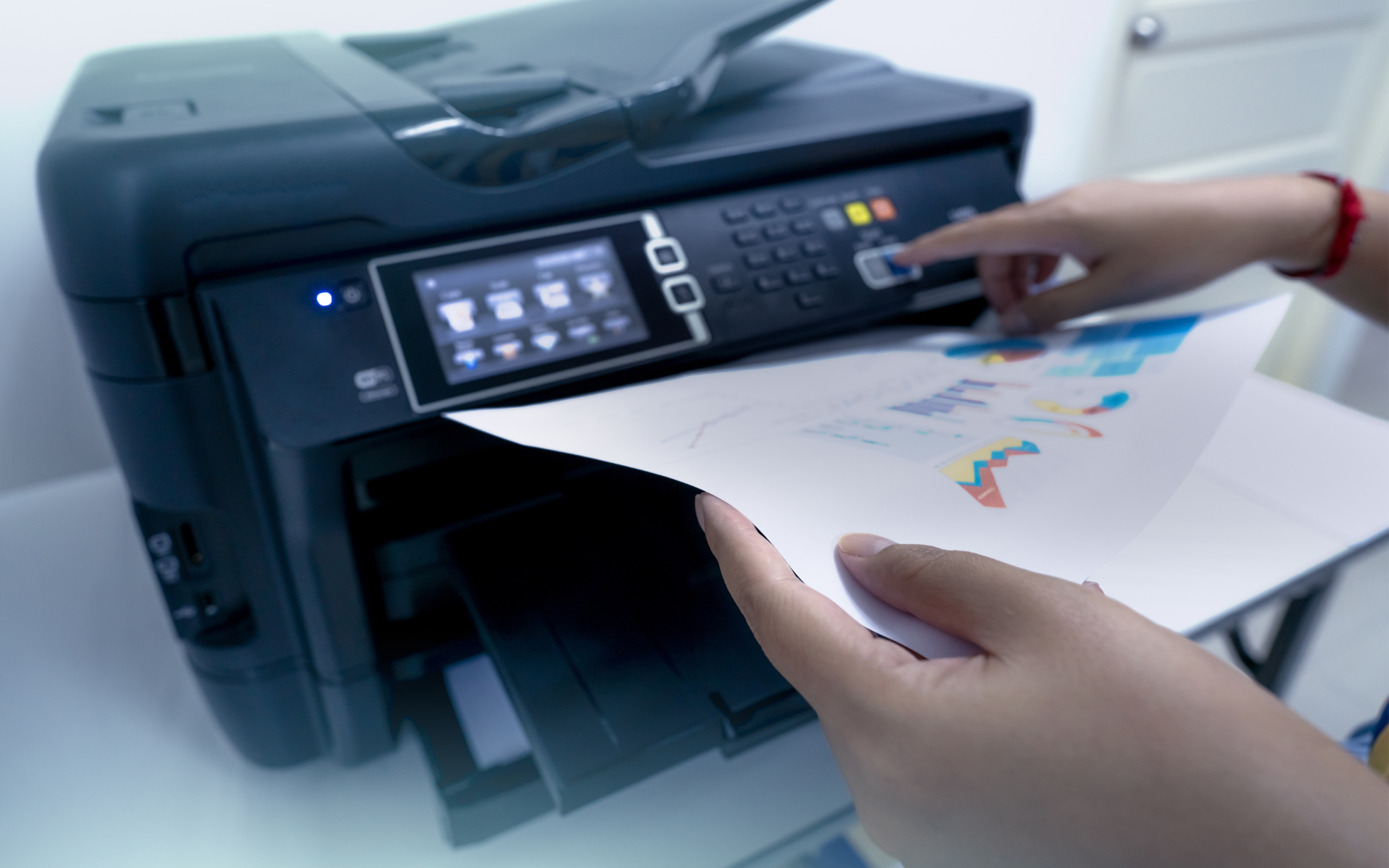 How Can Fax Broadcasting Benefit Your Business
Sending bulk messages can be challenging, which is why you should look into the advantages of fax broadcasting. Compared to email, broadcasted faxes are less likely to be blocked by spam filters.
Find out why below.
Low bounce rate
With fax, there's a minimal chance of your messages getting blocked or ignored. Compared to emails, faxes offer more assurance that the recipient will actually receive and read your offers, as fax servers are less likely to block or reject them. With emails, there's a tendency for your message to get lost in the recipient's crowded inbox. In contrast, a faxed letter is generally easier to distinguish and more likely to get noticed.
Wider reach
Fax broadcasting allows businesses to reach a broad audience quickly and efficiently. It also takes less effort to send a fax to hundreds or thousands of recipients. Suppose you are a business with an extensive list of clients. In that case, you can effectively communicate with them without manually typing out every individual's fax number or email address.
Sending fax blasts is also more efficient than email marketing, as it can bypass spam filters and go straight to the recipient's inbox, thereby increasing the chances of it being read or seen.
Professional appearance
Faxes have a more formal appearance than emails for several reasons. With fax, you can add a custom cover page that shows your business name and logo. You can also broadcast faxes with uniform styles and formats. Through this, you won't have to go to great lengths to give your messages a professional touch. Furthermore, you can also be sure that all the formatting remains intact.
Easy to track
One of the advantages of fax broadcasting is that you can track the success of your marketing campaigns. Given its tracking capabilities, you can accurately monitor and tweak your campaigns to maximize efficiency and efficacy. Besides, you can also keep tabs on who opened your message and whether your recipient took any action. This makes fax blasting an effective and profitable way to convert your target audience into actual customers.
Cost-efficient
Fax broadcasting helps eliminate the need to print and mail documents physically, which can be time-consuming and costly. Instead, you can choose to send faxes electronically. This method of sending documents is often much more efficient and cost-effective. Aside from saving on printing costs, you can send faxes faster without worrying about the cost of postage or dealing with the risk of your mail being delayed or lost.
Secure
Online fax broadcasting services offer a secure and reliable way to send faxes over the internet. They use encrypted connections to transmit information. They also have additional security measures to protect the confidentiality of the transmitted data. These may include password-protected accounts and secure login protocols. It's also easier to detect any signs of unauthorized activities since you have real-time access to your transmission reports.
To sum it up, while email marketing has its merits, businesses shouldn't overlook the potential of fax broadcasting and the suite of benefits it offers. In a competitive market, every edge counts, and the resurgence of the fax machine in the form of modern fax marketing provides businesses with a potent communication tool.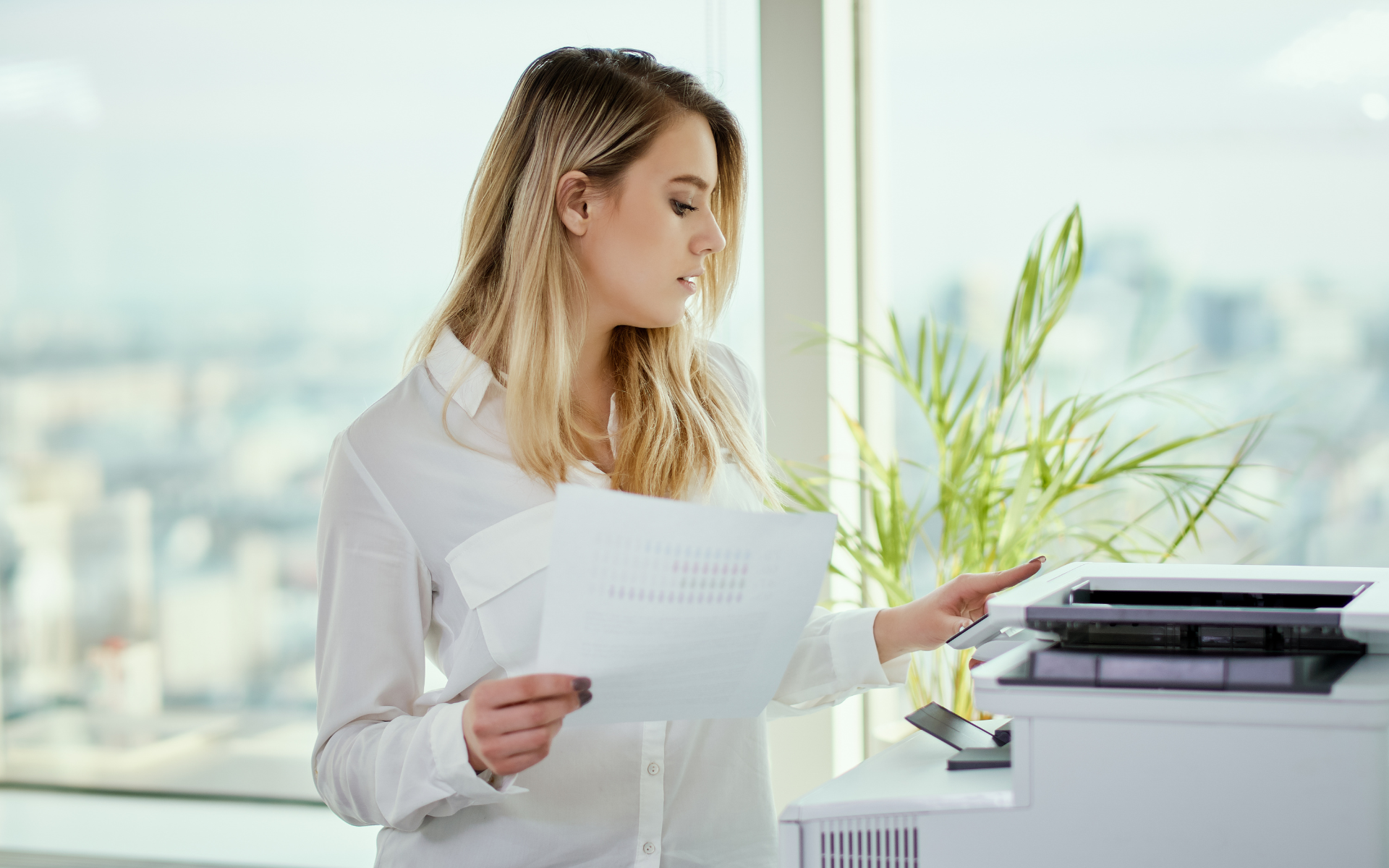 How to Choose the Right Fax Broadcast Technology
Now that you know the advantages of fax broadcasting, it's time to consider implementing this strategy. For this, you must choose a reliable fax broadcast service that can live up to your needs in terms of running marketing campaigns.
Factors such as cost, reliability, and ease of use can make a big difference. You should also consider whether you can use custom fields to create personalized fax blasts. There's also the matter of compliance. It is crucial to select a service that complies with federal laws like the Electronic Communications Privacy Act (ECPA) and the Health Insurance Portability and Accountability Act (HIPAA).
The good news is that there's iFax. With our fax blast service, you can leverage mass massaging to create buzz and attract more clients.
Accessibility: Our mass fax service lets you send and receive faxes from any phone, tablet, computer, or laptop.
Cost: There's no need to spend on machine maintenance and expensive phone lines.
Ease of use: Online faxing is much easier than faxing using a fax machine. You can also send targeted fax marketing campaigns with ease.
Military-grade encryption: Our broadcast faxing solution uses 256-bit encryption to safeguard your contacts.
Advanced features: You can schedule (or reschedule) broadcast faxes in advance to ensure timely delivery.
Start Broadcasting Your Faxes With iFax
If you want to run profitable campaigns quickly and efficiently, our online fax service has everything you need to broadcast faxes to thousands of contacts at a click of a button. With iFax, you can optimize your fax campaigns and save time by streamlining your operations.
Aside from its fax broadcasting benefits, our cloud-based service makes it easier for you to access and manage your important documents from anywhere in the world.
Create an account today or request a free demo to see how it works.
broadcast faxes
bulk faxing
fax blasts
fax broadcasts
mass faxing