The main difference between mFax and iFax is how each service provides secure online fax solutions. iFax prioritizes security, stringent HIPAA compliance, and affordability, presenting solutions tailored to unique needs. mFax emphasizes optimal faxing with its modern fax infrastructure.
iFax vs mFax

Price per page

HIPAA Compliance included Free

256-bit Encryption included Free

Fax Broadcasting

Free Fax Number with Plans

iFax

1¢

Yes

Yes

Yes

Yes

mFax

5¢

No

Yes

Yes

Yes
Whether your priority is optimized faxing, streamlining document processes, or ensuring compliance, this mFax vs iFax comparison can guide you toward choosing the best online fax solution.
Security
mFax employs state-of-the-art security measures to safeguard your critical documents. Through the implementation of advanced AES 256-bit encryption and TLS 1.2 security protocols, every piece of data is meticulously protected.
As for iFax, our fax service uses highly secure AES encryption techniques similar to those used by respected organizations and institutions. This encryption method enhances the protection of information and communication, making it extremely difficult for unauthorized users to gain access.
User Experience
mFax has deliberately chosen to adopt a fax-only infrastructure, purposefully avoiding the complications of sending faxes over IP networks primarily designed for voice communication. By focusing on fax transmissions, mFax allows users to achieve optimal levels of quality and deliverability.
On the other hand, iFax makes fax management easy through its user-friendly dashboard. It brings together both incoming and outgoing faxes along with detailed transmission reports. Even those new to its interface can send faxes instantly without any confusion. For more experienced users, there's the option to customize fax settings such as adding labels, smart folders, and scheduling faxes.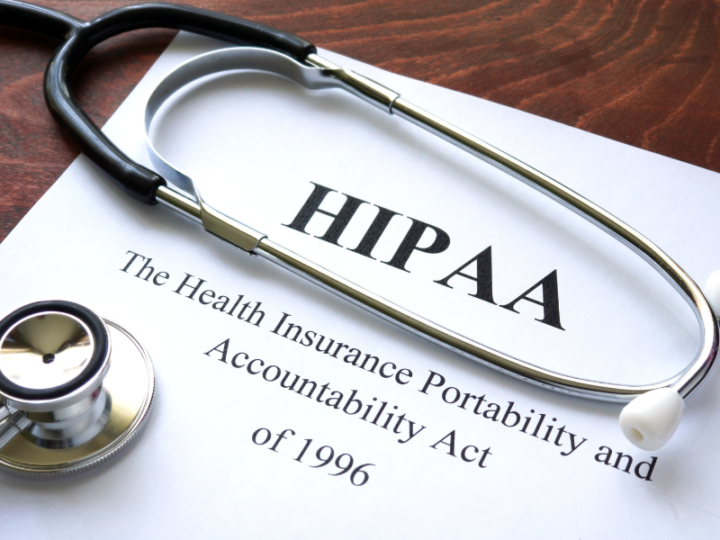 HIPAA Compliance
mFax prioritizes adhering to the Health Insurance Portability and Accountability Act of 1996 (HIPAA) requirements. This commitment reflects the company's dedication to aligning its operations with the regulations set forth by federal and industry laws.
Meanwhile, iFax has established itself as a leading HIPAA-compliant online fax provider. It offers free Business Associate Agreements (BAA) signing on top of its robust security features, ultimately ensuring the protection of sensitive information (PHI and PII).
Device Applications
mFax simplifies faxing by enabling users to send and receive faxes from their mobile devices, including iOS and Android. The mFax app is readily available for users to download for free on the App Store and Play Store.
With iFax, users can enjoy the ease of access regardless of device or platform. There's no limit to where the app works. Our web and mobile-friendly online fax service also works on Windows, Mac, iOS, and Android. At the same time, it offers dedicated apps that you can download for free, allowing you to fax on the go while away from the office.
ESignatures
mFax offers users a convenient solution for faxing, allowing users to create and add electronic signatures easily. This modern approach to faxing eliminates the usual hassles of printing and scanning.
iFax simplifies the digital signing procedure with its built-in eSignature feature that makes signing documents hassle-free, paperless, and secure. Its signature wizard also remembers the last used signature, so you don't have to redo everything every time you sign a new document.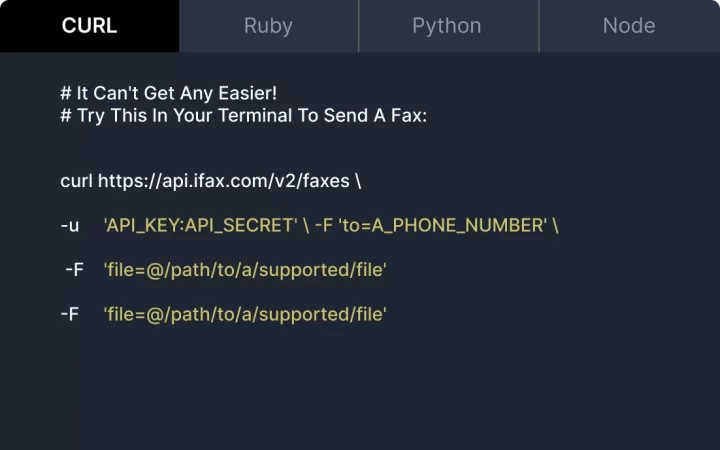 API and Developer Support
mFax's programmable API seamlessly merges with any software, meaning users can integrate it into their existing setup without any hassle. Built on a RESTful architecture, this fax service's API makes it easy for developers to use and configure.
Similarly, iFax's RESTful API seamlessly integrates various software platforms and applications. There's also extensive documentation available, making it easier for your developers to understand and implement the API into your existing business systems.
Fax Broadcasting
mFax supports fax blasting, allowing users to send faxes in bulk to as many recipients as possible. This functionality streamlines the dissemination of documents without putting in much effort and time.
On the other hand, iFax stands out in its ability to efficiently deploy personalized campaigns via fax broadcasting. It keeps costs minimal, starting from just $0.01* per page without limit to the number of recipients. Plus, there's the option to schedule fax broadcasts, ensuring they arrive at the recipient's inbox at the most optimal time.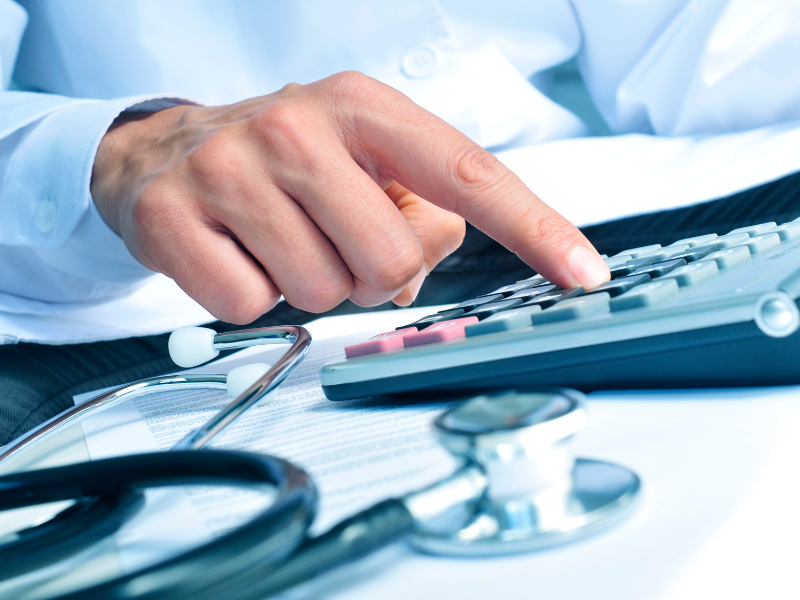 Pricing and Plans
mFax pricing
Solo: At $12 per month, it includes 250 pages monthly and supports one user. The plan provides one fax number and charges $5 per additional user.
Team: At $29 per month, this plan covers 500 pages and accommodates up to five users. It features one fax number, with additional users at $4 each.
Business: Priced at $59 monthly, it allows faxing of up to 1,000 pages and supports up to 15 users. The plan features one fax number, with a $3 charge per additional user.
Enterprise: At $119 per month, this plan allows faxing up to 2,500 pages and caters to 50 users. It includes one fax number, with extra users or fax numbers at $2 each.
iFax pricing
Basic: Priced at $8.33 per month, it offers 200 pages, superior HD fax quality, cross-platform faxing, and the option to use OCR to convert faxes to text for easy search and editing.
Plus: Available at $16.67 per month, this plan allows faxing of up to 500 pages along with 1 free fax number and the rest of the features included in the Basic Plan.
Pro: At $25.00 per month, this plan highlights superior high-volume faxing intended for businesses looking to scale and optimize their faxing experience. Starting at 1,000 fax pages, you can customize this plan to meet your business needs.
Verdict: Comparing mFax and iFax?
mFax's deliberate focus on a fax-only infrastructure ensures unmatched quality and deliverability. Its seamless API integration and efficient fax blast feature enable you to optimize your fax communications and streamline your workflow.
As for iFax, it stands out with its robust security measures and encryption techniques, providing a secure and seamless platform for document exchange. Its comprehensive suite of tools, extensive support for integrations, and flexible pricing plans make it an ideal choice for businesses looking to increase productivity without breaking the bank.
Ultimately, the choice between mFax and iFax boils down to specific needs and priorities.
Request a free demo of iFax to see if it aligns better with your requirements.
ifax comparison
iFax vs
ifax vs mfax
mfax vs ifax