MyFax and SRFax Comparison
SRfax vs MyFax

Pricing

HIPAA Compliance

Secure Fax Transmissions

eSignature Tool

Fax API

SRfax

$8.50 for 200 pages

Yes

Yes

No

Yes

MyFax

$12 for 100 pages

No

Yes

No

No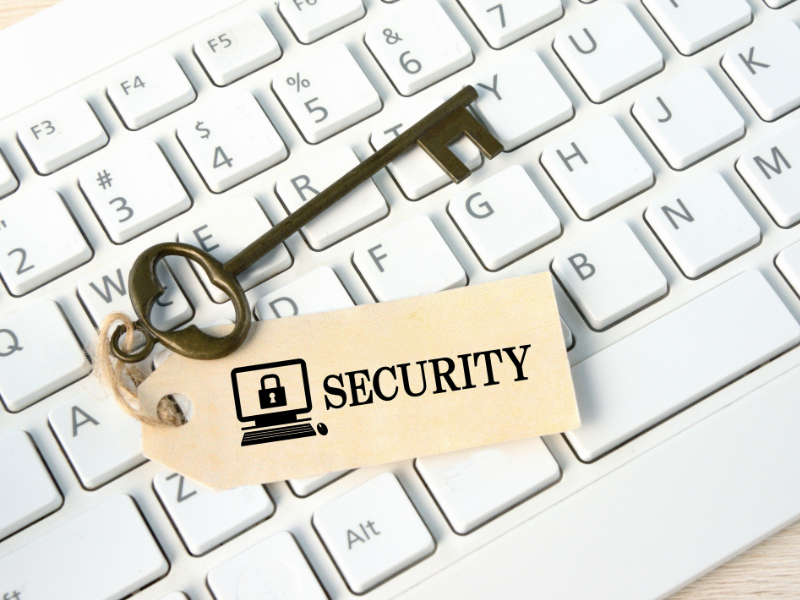 MyFax vs SRFax? Below are some of the notable differences between the two online fax services.
Security
MyFax ensures secure fax transmissions by maintaining the confidentiality of messages to intended recipients only. It also employs end-to-end security, PGP encryption, and password-protected web pages.
Meanwhile, SRFax implements privacy and security protocols to safeguard incoming and outgoing faxes. It applies SSL encryption, firewalls, optional PGP, and has a dedicated cyber-security team. You may also limit devices that have access to your account by restricting specific IP addresses.
User Experience
If you want a fax service that's not only efficient but also visually pleasing, SRFax is a better alternative to MyFax. The latter has a clunky and outdated interface, so figuring out how it works may take a while.
SRFax's user interface, on the other hand, highlights core options on the main menu for easy navigation. You will know which features are available for access with one glance. It also displays your account summary, including your group fax usage and current balance.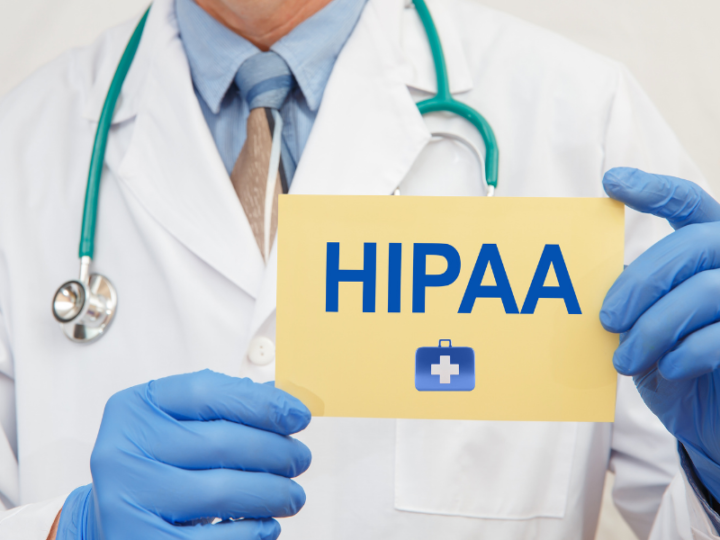 HIPAA Compliance
If you're looking for a HIPAA-compliant cloud faxing solution, it's better to look for MyFax alternatives since the service does not comply with HIPAA regulations. It does not sign a Business Associate Agreement (BAA) with covered entities. Also, it's worth mentioning that its Corporate product is only exclusive to NextGen Healthcare. If you want a regulatory-compliant faxing solution outside the NextGen system, consider its partner product, eFax Corporate, or go with SRFax.
As part of its commitment to security and privacy, SRFax adheres to HIPAA laws. Also, it employs the needed administrative, physical, and technical safeguards to prevent breach attempts and protect fax transmissions from falling into the wrong hands.
ESignatures
Regarding digital document signing, both MyFax and SRFax lack such functionality. There's no option to add a signature directly to a document. You need to sign the document using a third-party eSignature tool (e.g., Fill) before uploading it to these online fax services as an attachment. Note that with MyFax, you can only add files not exceeding 20MB.
API and Developer Support
MyFax lacks a programmable fax API that you can use to integrate its fax functionality into existing systems. Also, its Enterprise plan is exclusive to NextGen Healthcare users. You can use this service to enable faxing in other EMR and EHR systems.
As for SRFax, it offers a feature-rich RESTful Fax API. With it, you can completely control how you want to send and receive faxes in your existing app or platform. SRFax's API enables fax capabilities through a web service using HTTPS POST operations. Its API makes faxing documents online more accessible by letting you fax directly from your existing EMR/EHR system (e.g., Juno EMR).
Fax Numbers
Every MyFax plan includes a free local or toll-free fax number. You can use this number to receive faxes online. For fax sending, the service allows faxing to up to 50 recipients per single fax. Another thing to note is that MyFax will enable you to port an existing number. It lets you keep your current fax number, so you do not need to start all over and spend additional effort updating your contacts.
Likewise, with SRFax, you can get a local or vanity fax number regardless of the plan you choose to pay for monthly or yearly. Adding additional fax numbers will cost you $4.95 each. The service also charges a one-time fee of $25 for fax number porting, should you wish to keep your current number. If you want to broadcast faxes, you can do so, provided you limit it to 50 recipients per send.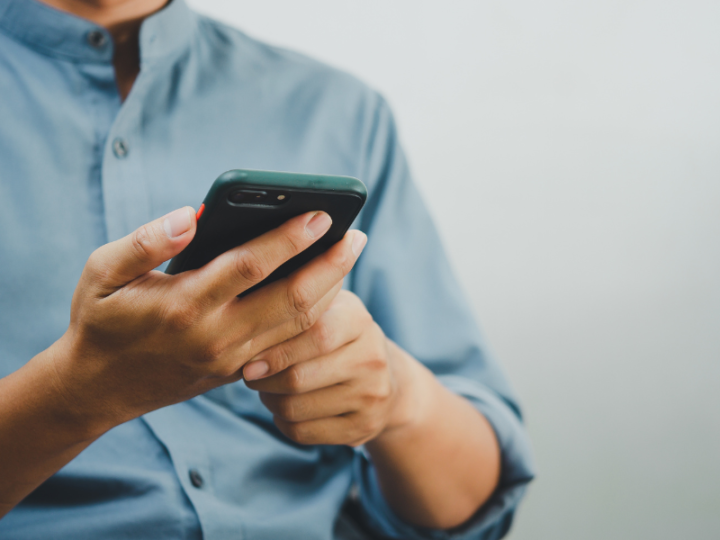 Fax Scheduling
MyFax lets you schedule faxes and have them delivered to your recipient's inbox at your desired date and time. It enables you to control the start and end times to manage the deliverability of your fax transmissions. There's also an option for you to set your recipient's timezone.
In the same way, SRFax lets you configure your outgoing faxes for a scheduled delivery. If your fax isn't urgent, you can have your documents or messages delivered by fax at a later date or time.
Plans and Pricing
MyFax offers three types of plans depending on business types and needs. Its Home Office User plan, priced at $12 monthly, allows you to send and receive faxes of up to 100 pages. You may then scale up to its Small Business or Power User plan should you need to fax more pages.
Meanwhile, SRFax has Standard plans and Healthcare solutions. Although less costly, with options starting at CAD 11.45 monthly, the Standard plans do not comply with HIPAA, PHIPA, and other applicable regulations. The Healthcare solutions, on the other hand, specifically cater to those in the healthcare sector.
The price for SRFax's Healthcare solutions starts at CAD 12.60 per month for Lite, with 200 monthly fax page allocations. Those with higher faxing needs can get the Basic or Basic Plus, priced at CAD 16.05 monthly for 500 pages and CAD 22.95 monthly for 800 pages.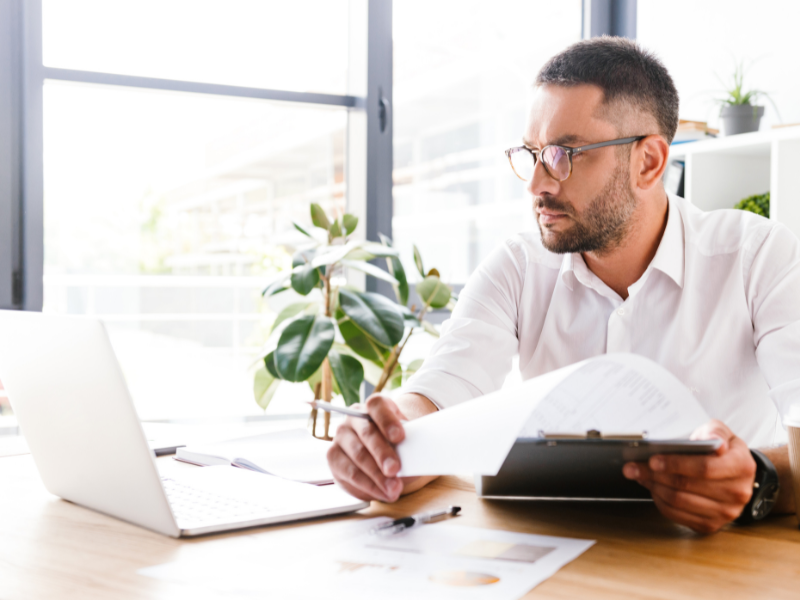 Comparing MyFax and SRFax
Both MyFax and SRFax are reliable cloud fax providers. These two have easy-to-navigate menus and controls to make fax transmissions fast and efficient. With MyFax and SRFax, sending faxes can be as easy as making a few clicks. Both also cater to startups and businesses with varied fax needs.
MyFax can be an excellent alternative to SRFax for its free local and toll-free numbers and seamless porting procedure. However, if you need more advanced faxing functionalities, opt for SRFAX instead. Not just because the service complies with both HIPAA and PHIPA, but it also comes with the features you need to streamline your workflow (i.e., EHR integration via API). Plus, you can count on this secure fax service to keep your faxes safe and protected while at rest and during transmission.
iFax: The Best MyFax and SRFax Alternative
SRFax vs MyFax? If it's none of the two and you're looking for a fax provider that has it all, iFax is the answer. From offering free and fast fax number porting to ensuring compliance with HIPAA and other relevant laws, you can rely on our online service to meet your specific faxing needs.
With iFax, you can enjoy more customization options and ultimately control how you send and receive a fax. Also, our fax service supports many document formats and easily integrates into your existing document management system.
Here's a glimpse of what iFax can do:
Send and receive faxes on any device or platform
Send and receive faxes by email
Monitor fax deliveries and log fax activities in real time
Schedule and broadcast faxes
Integrate faxing using Zapier or via programmable API
Request a free demo of iFax today.
comparing fax services
fax service comparison