The main difference between Nextiva and iFax is how they provide solutions for HIPAA-compliant faxing. iFax makes compliance with HIPAA more attainable with its Pro plan with no overage charges. With Nextiva, it's also possible, but through customized pricing.
Nextiva and iFax Comparison
iFax vs Nextiva

Price per page

HIPAA Compliance included Free

256-bit Encryption

Fax Broadcasting

Windows and Mac apps

iFax

1¢

Yes

Yes

Yes

Yes

Nextiva

3¢

Yes

Yes

Yes

No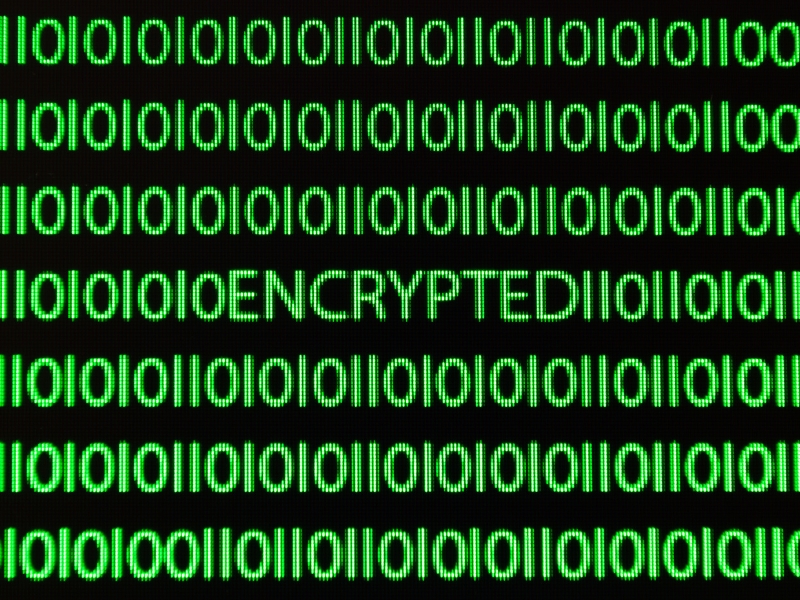 If you are still deciding which fax service to choose, the Nextiva vs iFax features comparison below can help you weigh your options.
Security
iFax ensures security through military-grade AES encryption, utilizing advanced cryptographic methods. Our service prioritizes secure fax transmissions during storage and sending, establishing a robust data protection system focusing on integrity and confidentiality.
Meanwhile, Nextiva safeguards each communication transmission using Transport Layer Security (TLS) and Secure Real-Time Transport Protocol (SRTP) encryption. This combination of encryption techniques ensures that all faxes sent and received through its platform remain protected from unauthorized access.
HIPAA Compliance
iFax prioritizes its dedication to complying with industry regulations, including the Health Insurance Portability and Accountability Act HIPAA). It stays up-to-date with the latest compliance standards so you can confidently fax sensitive documents containing protected health information (PHI).
Nextiva, on the other hand, makes HIPAA-compliant virtual faxing possible through vFax. It's only accessible if you choose a customized plan, but once you have access, you can securely send and receive faxes through its vFax portal.
User Experience
iFax's intuitive dashboard helps streamline faxing without the hassle of maintaining fax machines. Whether you're new to faxing or have prior experience, our fax service makes sending and receiving faxes online effortless and efficient. You can also tailor the fax configurations according to your specific requirements.
Nextiva's admin portal offers a unified interface for managing and customizing cloud communications. Additionally, it established a network with 8 points of presence and reliable data centers, aiming for 99.999% uptime to ensure an uninterrupted user experience.
ESignatures
iFax simplifies document signing with its built-in eSignature feature. You can rely on our service to have your crucial documents signed and processed promptly, boosting your trust in workflow efficiency.
Nextiva makes signing documents possible through SignNow, its native eSignature solution. This tool enables the seamless integration of digital signature capabilities into existing CRM software (e.g., Nextiva CRM), reducing the challenges of everyday paperwork.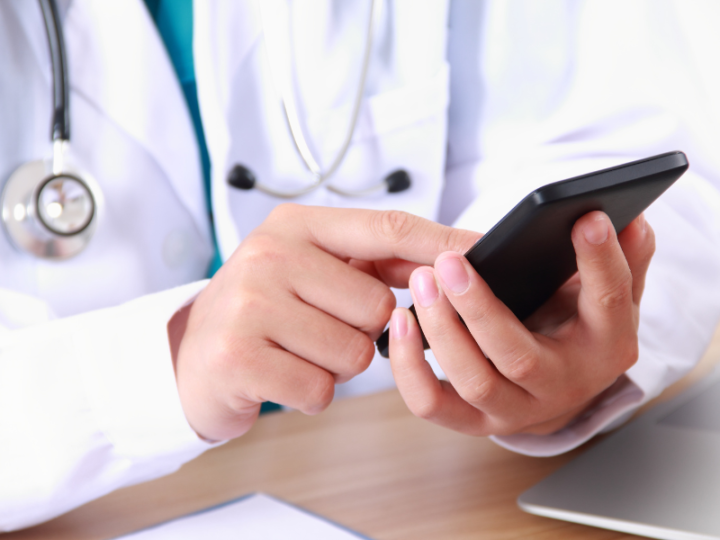 Device Applications
iFax ensures seamless compatibility with various devices, including Windows and Mac computers, Android and iOS. Installing a dedicated fax application is optional since our cloud-based service works regardless of the device or platform used.
Meanwhile, Nextiva can work seamlessly on Android and iOS devices, offering better accessibility. Its vFax system portal also works on any web browser, allowing you to send and receive faxes from anywhere without needing specific operating systems.
Fax Broadcasting
With iFax, you can broadcast faxes using lists and add merge tags for personalization. You can simultaneously fax to unlimited recipients in over 80 countries and view real-time reports to monitor the success of your fax campaigns.
Like iFax, Nextiva also supports fax broadcasting but lacks international faxing support. You must also abide by its Acceptable Use Policy (AUP) when faxing simultaneously to 6 recipients or more.
API and Developer Support
iFax provides a versatile and programmable API that integrates specific faxing capabilities into any application or software. With its API, you can fax directly from any CRM, EMR, or EHR software, minimizing the need to switch apps between tasks.
Nextiva vFax only allows faxing through its admin portal and does not integrate with third-party services and apps. Its VoIP solutions, however, support integrations with popular tools like Outlook, Salesforce, and Zoho.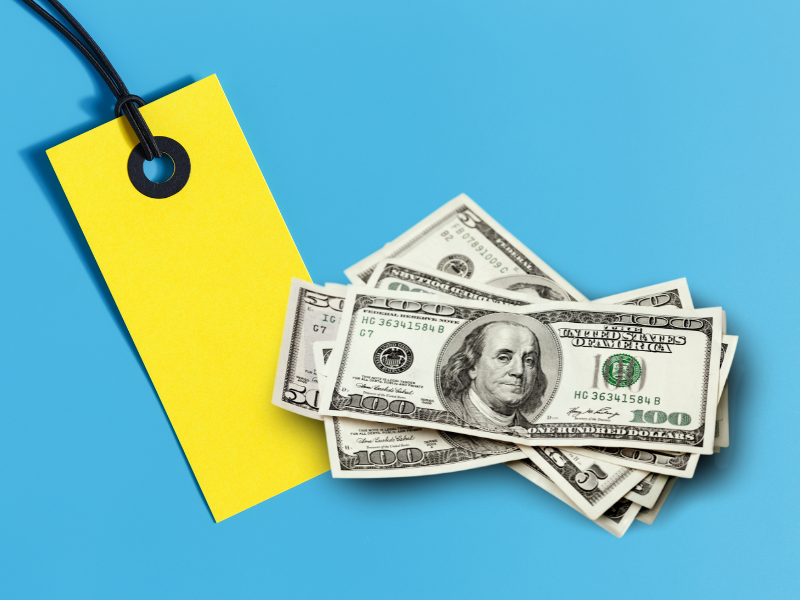 Pricing and Plans
iFax pricing plans
iFax provides a cost-effective HIPAA-compliant fax solution, starting at only $0.01 per page. It has three flexible plans, each including a specific monthly fax page quota to suit different needs. For HIPAA-compliant faxing and full access to features such as eSignatures and fax broadcasting, you can get the Pro plan at $25 per user with 2 months free if you pay annually.
Nextiva pricing plans
Nextiva offers three pricing tiers for faxing services. Its Essential plan at $18.95 per user (per month) includes unlimited internet fax. Its Professional plan at $22.95 per user (per month) adds more features like mobile and desktop SMS/MMS. The Enterprise plan at $32.95 per user (per month) includes voicemail transcription and single sign-on, alongside unlimited internet fax.
Verdict: Comparing Nextiva and iFax
Comparing Nextiva and iFax, both offer practical fax solutions for various business needs. The choice between them depends on preferences and specific requirements.
While Nextiva excels at providing a comprehensive platform beyond fax, iFax distinguishes itself through its adherence to HIPAA compliance and capacity to effortlessly cater to businesses of all sizes. Its affordable plans easily align with your changing requirements, ensuring a seamless and cost-effective fax solution.
See how our online faxing service can help you become a better business.
Request a free demo to get started.
comparing ifax
ifax comparison
iFax vs
nextiva