The main difference between RingCentral and HelloFax is their scope of features. HelloFax lacks fax scheduling and broadcast faxing but is more flexible with its easy-to-use interface. RingCentral offers a broader range of features but with more expensive faxing and communication tools.
RingCentral and HelloFax Comparison
RingCentral vs HelloFax

Pricing

HIPAA Compliance

Fax Scheduling

eSignature Tool

International Fax Numbers

RingCentral

$22.99 / month

Yes

Yes

Yes

Yes

HelloFax

$9.99 / month

Yes

No

Yes

No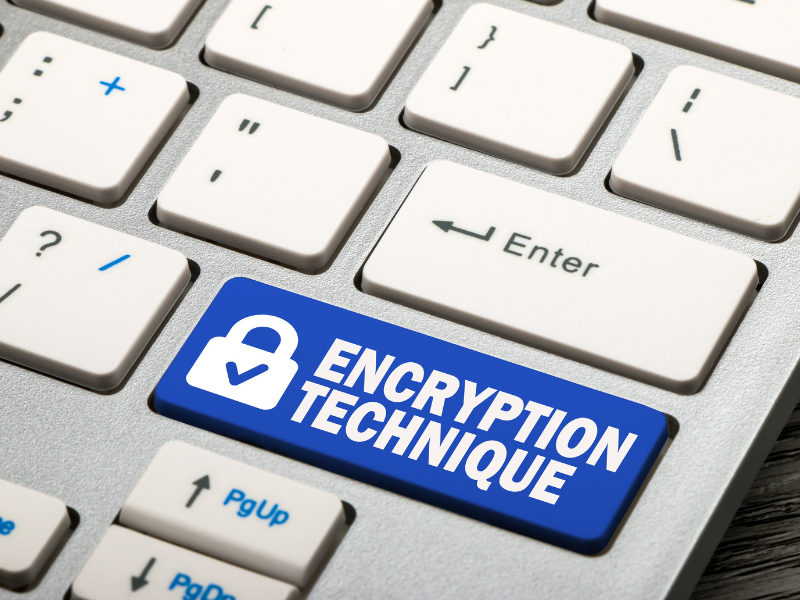 RingCentral vs HelloFax? Consider the following key differences before you decide which one to choose:
Security
RingCentral employs varied security protocols to ensure the safety and security of incoming and outgoing faxes. You can transmit your faxes securely over an encrypted connection (TLS) to prevent unauthorized access. It even has an advanced fax-blocking feature to avoid spam messages and calls.
Meanwhile, HelloFax implements the highest security protocols, including 256-bit AES encryption on their platform servers. The best thing about it is that HelloFax doesn't store the content of your faxes, but you can retrieve deleted data at any time.
User Experience
RingCentral's simple and easy-to-use interface makes faxing quick and convenient. Transmitting a fax is as easy as sending an email. You can quickly drag and drop the files you want to attach to your message or connect your fax account to your cloud storage.
Meanwhile, HelloFax has a straightforward user interface. Its dashboard has an uncomplicated menu where you can easily navigate the options to access your fax history. There's even an option to add users and create a team for seamless collaboration and efficient document sharing.
HIPAA Compliance
RingCentral has a dedicated line of security protocols, such as encryption and fax blocking, to ensure its users comply with HIPAA while using the service. Moreover, covered entities and business associates can request a Business Associate Agreement (BAA) for secure fax transmissions involving PHI.
As for HelloFax, it also adheres to HIPAA by implementing encryption and advanced security measures. Like RingCentral, this fax service requires users to sign a BAA before sending documents with sensitive patient health data.
ESignatures
With RingCentral, you can digitally sign forms related to consent and PHI disclosure with ease. Note that its eSignature feature is only available for legal forms, which include letters of authorization and transaction forms.
HelloFax is a good RingCentral alternative that allows digital signatures for any document type. It uses Dropbox Sign to add legally binding signatures to contracts and agreements. After signing, you and your team members can access the signed documents in one centralized platform.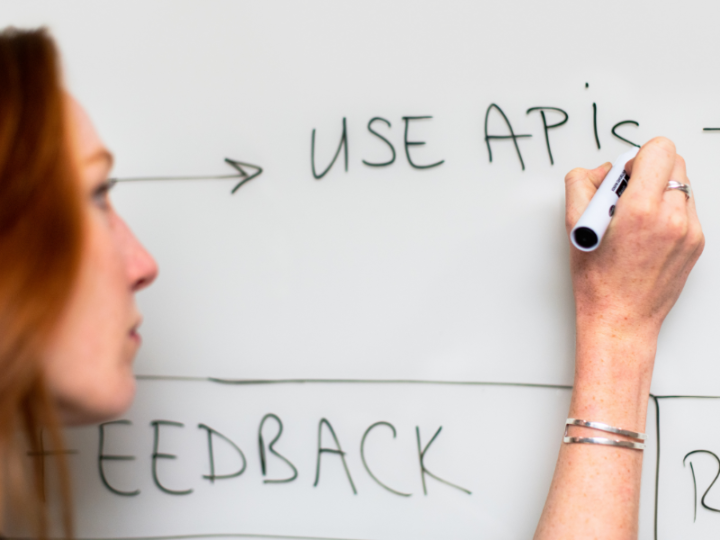 API and Developer Support
RingCentral's Programmable Fax API helps with ensuring high-volume scalability and deliverability. You can send API requests for fax transmissions from 29 different file formats. You can also resend or forward faxes to other recipients despite busy signals.
For HelloFax, there's a dedicated Dropbox API that you can integrate with your existing workflows. This allows your document management software to send faxes seamlessly without manual faxing.
Fax Broadcasting
RingCentral allows users to send faxes to up to 50 recipients for bulk faxing. However, you must first submit the Credit Card Authorization Form (CCAF) to RingCentral to activate the fax broadcasting feature. Afterward, the fax service will conduct a one-time verification procedure for fax broadcasts.
Meanwhile, a HelloFax free account does not allow you to receive or send faxes simultaneously to multiple recipients. You must upgrade to a paid plan to access this feature, yet the service doesn't clarify whether it allows the creation of broadcast lists for fax campaigns.
Fax Scheduling
As a HelloFax alternative, RingCentral lets you pick your desired time and date whenever you want to send your faxes. All you need to do is enter your recipient details, attach the files you want to include in your fax, and click Send Later to confirm the scheduled fax.
Unfortunately, HelloFax does not support fax scheduling. You can only do real-time faxing, meaning you must manually send your faxes at the exact date or time you want them delivered.
Cloud Storage Integration
RingCentral lets you store faxes in cloud storage platforms like Google Drive, Dropbox, or OneDrive. You don't need to download a new app to transfer your documents because this service can help you integrate faxes into your existing cloud-based apps.
As for HelloFax, you can also manage your faxes straight from the cloud. You can easily store your documents in your Google Drive, Dropbox, Box, OneDrive, and Evernote.
Pricing and Plans
The Basic plan for RingCentral starts at $22.99 per user per month. However, you need to upgrade to the Advanced plan at $25 monthly for other premium features like unlimited internet fax. The said plan also comes with unlimited video conferencing and internal team messaging.
As for HelloFax, you can choose from its three flexible plans: Home Office, Professional, and Small Business. The basic plan starts at $9.99 monthly, while the Professional plan costs $19.99 monthly. As a RingCentral alternative, HelloFax allows users to experience premium features such as eSignatures, cloud integration, and international faxing for free.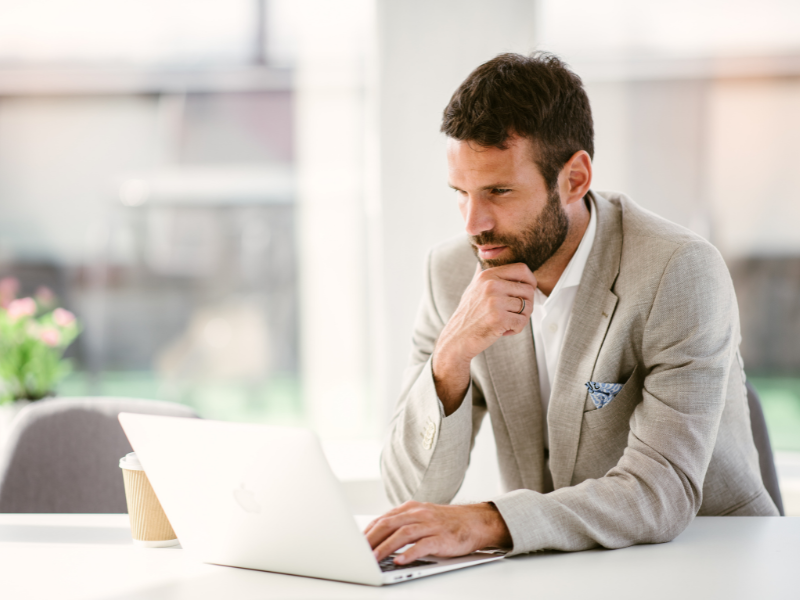 Comparing RingCentral and HelloFax
Faxing these days has relied primarily on digital, wherein sending faxes feels just like sending an email. With that in mind, online fax providers like RingCentral and HelloFax have become increasingly popular. All you need to do is choose the best option that suits your business requirements and individual preferences.
RingCentral is one of the industry-leading online faxing solutions. It rivals HelloFax in terms of functionality and features. Still, HelloFax can be an excellent alternative to RingCentral, especially if you want faxes delivered straight to your recipient's email inbox. Both fax providers also employ the most robust encryption and security protocols that meet industry standards.
If you aim to send a few faxes for free, HelloFax is the better option because it offers up to 5 free faxes on your first try. But if you want to explore more advanced faxing features without limitations, consider choosing RingCentral.
iFax: The Best Alternative to RingCentral and HelloFax
RingCentral and HelloFax are two reliable choices for online faxing. However, if you want what's best for your business that is secure and offers more customizable faxing capabilities, consider iFax instead.
With iFax, you can streamline workflows and integrate faxing into your existing document processes. Our HIPAA-compliant fax service offers more value for money with its full suite of business fax features and flexible pricing plans.
Sign up today to experience its features firsthand.
comparing fax services
fax service comparison