Data privacy laws aim to protect the rights of individuals for the collection, storage, and disclosure of patient-related information. Due to the emergence of digital technologies, our personal data can be vulnerable to cybersecurity attacks and breaches. That is why it is only necessary for healthcare providers to revamp their data privacy and security measures to ensure the confidentiality and integrity of their patient health information.
Follow along to determine how data privacy bills affect the healthcare sector and why it is crucial for healthcare providers to comply with these laws.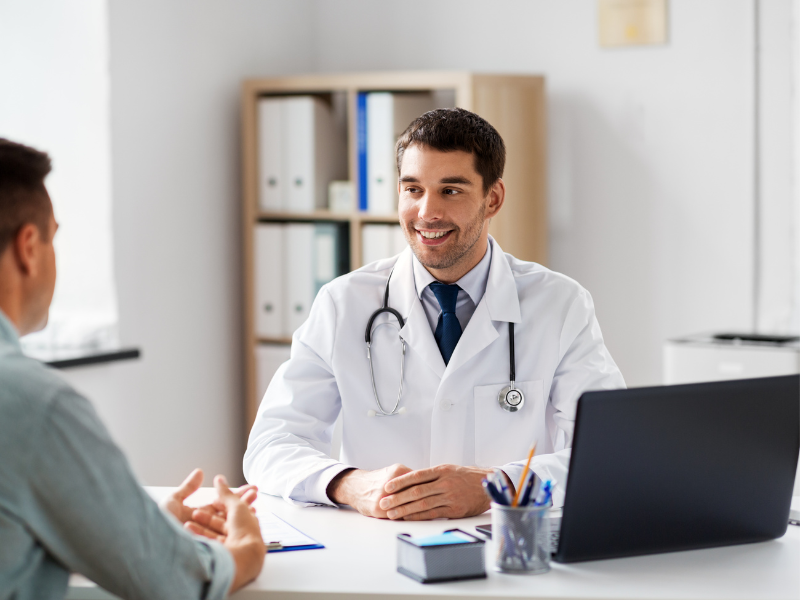 Introduction to Data Privacy in Healthcare
In a nutshell, data privacy in healthcare refers to implementing various security measures to protect patient-related information. That said, only authorized representatives and covered entities can access individual medical records.
Whether working for a small clinic or a major hospital, you must comply with the regulations for safeguarding patient privacy. Aside from minimizing the risks of data leakage, this will also help keep restricted individuals from utilizing protected health information (PHI) for their own interests. Doing so also helps reduce the possibility of unauthorized sharing or information disclosure.
Understanding Data Privacy Laws in Different Countries
Here's a list of the data privacy laws in healthcare available in different countries:
United States of America
HIPAA, or the Health Insurance Portability and Accountability Act of 1996, strictly prohibits anyone from using or disclosing patient health information without consent. This United States federal law requires medical providers to seek patients' approval before releasing medical records, laboratory tests, diagnoses, and other documents with PHI. This patient data privacy law also gives individuals and their authorized representatives the right to access their own health details.
United Kingdom
The Data Protection Act 2018 allows anyone to use or disclose their own medical records. However, before using or disclosing data, organizations should present a detailed list of their purposes to the Information Commissioner's Office (ICO).
Furthermore, the Data Protection Act 2018 is currently under the General Data Protection Regulation (GDPR), a data privacy and security regulation implemented across the EU states. This means that covered entities should securely transmit data within the European Union (EU). Healthcare providers and organizations must also keep all sensitive information confidential, including details about genetics, ethnicity, trade union memberships, and religion.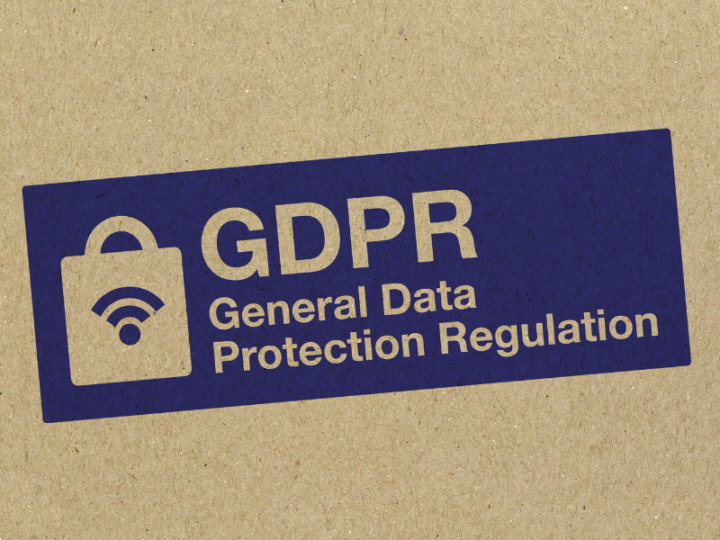 Singapore
In Singapore, medical providers must follow the Personal Data Protection Act (PDPA), a legal framework that protects patients from fraudulent activities and hacking incidents. It also serves as a national protection standard for all kinds of electronic or physical data.
PDPA regulates the flow of personal data between businesses, organizations, and individuals. That is why covered entities must implement robust privacy measures to avoid security breaches. Meanwhile, individuals who don't want to receive unwanted telemarketing messages can register their telephone numbers with the Do Not Call (DNC) Registry.
Canada
The Personal Information Protection and Electronic Documents Act (PIPEDA) protects the medical information of patients living in Canada. PIPEDA gives individuals the power to use or control their personal data.
According to PIPEDA, organizations are liable for using or disclosing their patient's personal information. Before releasing their data, patients should explain why they must use their health records. Providers must also ask patients for authorization before using or disclosing their sensitive health information.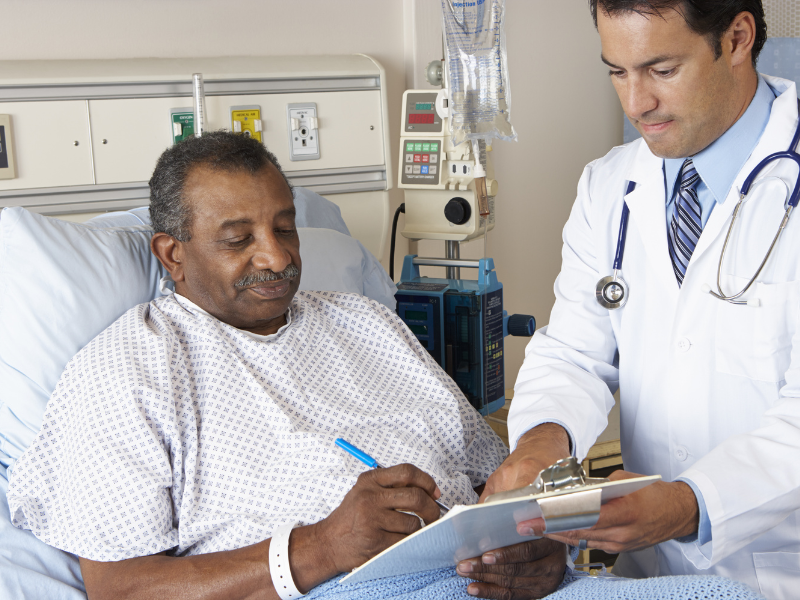 Empowering Patients in the Era of Data Privacy Laws
Data privacy bills in healthcare can help ensure PHI integrity and security. By staying compliant, medical providers and organizations can gain the trust and loyalty of their patients. With proper implementation, organizations worldwide can prevent massive data security breaches that often lead to a loss of reputation and monetary fines. On top of that, they can also avoid putting patients at risk of identity theft, fraud, and other malicious activities.
Now more than ever, patients need assurance from their medical providers. Organizations should not only focus on delivering quality care but also on securing their patient's medical records. One way to do so is by implementing robust security measures that prevent unauthorized people from accessing PHI. Healthcare providers should also encourage their staff to practice safe data handling and make them aware of the consequences should they fail to comply.
Closing the Gaps: Strengthening Healthcare Data Privacy
Data security in healthcare is an ethical responsibility. Organizations must always ask for their patient's consent before sharing their data. By adhering to these data privacy laws, businesses and medical providers can stay compliant and transparent in their healthcare operations.
Besides, it helps healthcare professionals to deliver innovative and patient-centric care with proper training and resources. More importantly, meeting these regulatory requirements can streamline operational efficiency and record management within healthcare systems.
HIPAA and Compliance News
HIPAA news
Latest HIPAA News