In this digital age, convenience often comes at the expense of privacy. A prime example is Amazon's new low-cost health service, the Amazon Clinic, which has raised concerns about the intrusion on patient privacy. While the service offers affordable healthcare solutions, the fine print reveals a tradeoff between convenience and the privacy of protected health information (PHI).
Let's take a closer look at the implications of Amazon Clinic's authorization form and its potential risks.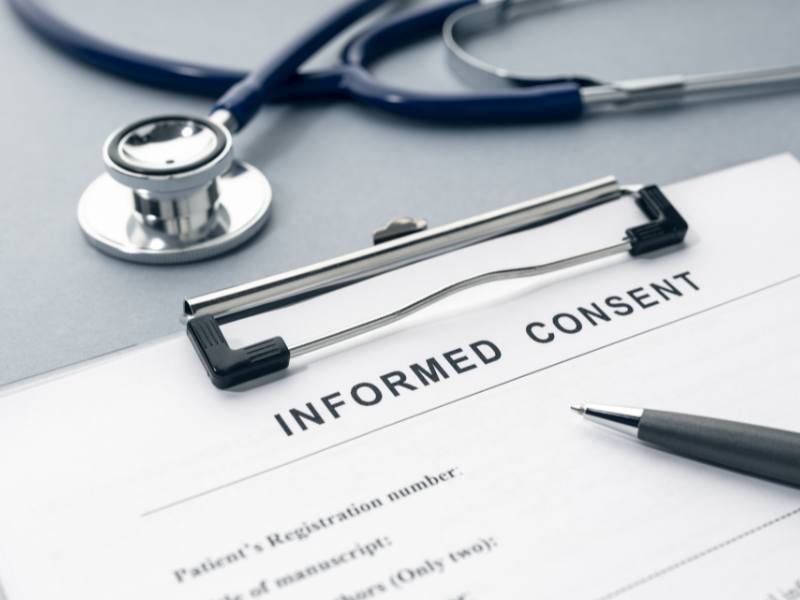 Intrusion on Privacy: Amazon's Low-Cost Clinic Raises Concerns
Amazon Clinic promises affordable access to healthcare by allowing users to consult with clinicians online and receive prescriptions at a fraction of the cost. However, a hidden cost lies beneath the allure of convenience — compromising patient privacy. The Washington Post recently published an analysis of the legal form that Amazon Clinic requires patients to agree to, which it says goes beyond the standard privacy protections outlined in the Health Insurance Portability and Accountability Act (HIPAA).
The HIPAA Privacy Rule limits how covered entities can use and disclose PHI. While PHI can be used for treatment, payment, and healthcare operations, it requires patient authorization for most other cases. Only the minimum amount of PHI should be used, disclosed, and requested to accomplish the intended purpose. Additionally, covered entities must have agreements with their business associates, such as third-party vendors, to ensure they also protect PHI and comply with HIPAA regulations.
Understanding Amazon's Authorization: A Closer Look at the Legal Form
The Amazon Clinic HIPAA Privacy Notice on its enrollment form requests the "use and disclosure of protected health information" and grants Amazon access to patients' "complete patient file." The alarming statement indicates that this information may be re-disclosed, stripping it of HIPAA protection and going beyond HIPAA telehealth rules.
Lawyers at the Electronic Privacy Information Center (EPIC) interviewed by The Washington Post warned that Amazon is essentially urging patients to waive their federal privacy protections through ambiguous wording. While Amazon claims that the data is protected by its privacy practices, concerns arise regarding the extent of the authorization patients unknowingly grant. Patients should have confidential information covered by a HIPAA privacy statement that adheres to laws without any loopholes that tech companies could potentially exploit.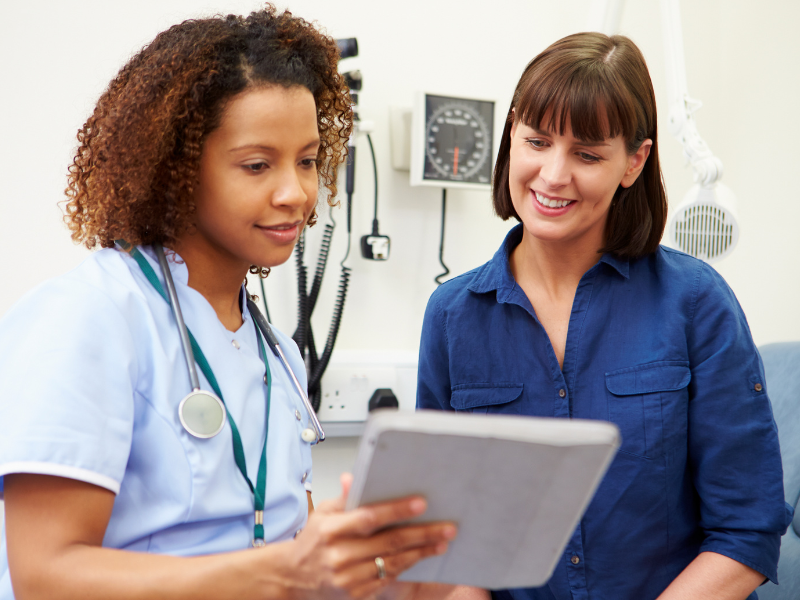 Balancing Privacy and Convenience: Amazon's Justification for HIPAA Authorization
Amazon defended its need for HIPAA authorization, stating that it helps coordinate future healthcare services from external providers. They also argue that Amazon Clinic is merely software used by healthcare providers— it is only a business associate of healthcare providers but not a healthcare provider itself, which limits its use of patient data under HIPAA regulations. However, this justification fails to address users' and patients' desire for their confidential information to be protected.
Melanie Fontes Rainer, the Office of Civil Rights director in the U.S. Department of Health and Human Services, didn't comment on the Amazon Clinic issue. However, The Washington Post quotes her as saying, "People often think HIPAA follows the data, but HIPAA actually starts with the covered entity, and how it follows the data is limited." Signing a form shouldn't be considered a PHI privacy waiver of your rights. But Fonter Rainer emphasizes that doing so means you consent to disclose your data for other purposes. This means that you are signing off HIPAA protection to your data.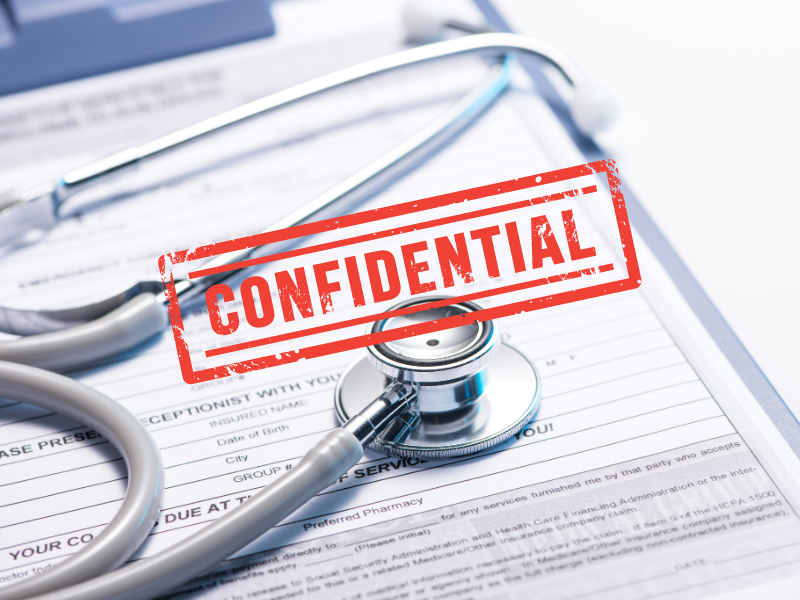 Unveiling the Privacy Risks: Potential Misuse of Health Information by Amazon
The potential misuse of patient health information by Amazon raises valid concerns. The Washington Post article warns that PHI could be used to upsell other services, build artificial intelligence and patient-risk models, or enable targeted marketing for Amazon's advertising business. It could also be given to third-party providers, leading to data privacy violations. While Amazon says they are "not in the business of selling data to anyone" and denies using customer data for unauthorized purposes, its authorization form is notably vague about the specific intentions. This lack of clarity surrounding data use and disclosure fuels apprehension among privacy advocates.
As Amazon delves further into healthcare, the importance of trust and privacy protection cannot be understated. While the Amazon Clinic offers affordable care, patients must be aware of the potential tradeoff between convenience and the privacy of their personal health information. As consumers, we should demand meaningful data collection and use limitations, prioritizing robust privacy measures. While HIPAA provides some protection, it falls short of addressing the challenges posed by digital businesses and emerging technologies. Relying solely on a tech company's self-regulation may not be sufficient to safeguard sensitive health information adequately.
HIPAA and Compliance News
HIPAA news
Latest HIPAA News