Looking for clever ways to download and print fax cover sheet templates? Look no further. This article will help you get started, whether you're using an online fax service or the traditional fax machines. Although they may seem like a symbol of obsolete technology, many companies and organizations still rely on them to transmit hard copy documents.
With that said, sending a fax won't be complete without attaching a fax cover sheet. So we came up with practical ways to get free fax cover sheet templates for your documents.
Whether you're running a business, a professional, or a newly hired employee, this article will walk you through the importance of a fax cover sheet and how to download and print fax cover sheet templates for free.
What is a fax cover sheet
A fax cover sheet is a document that is typically sent with a fax to provide additional information and instructions about the contents of the fax.
Table of Contents
Why Use a Fax Cover Sheet?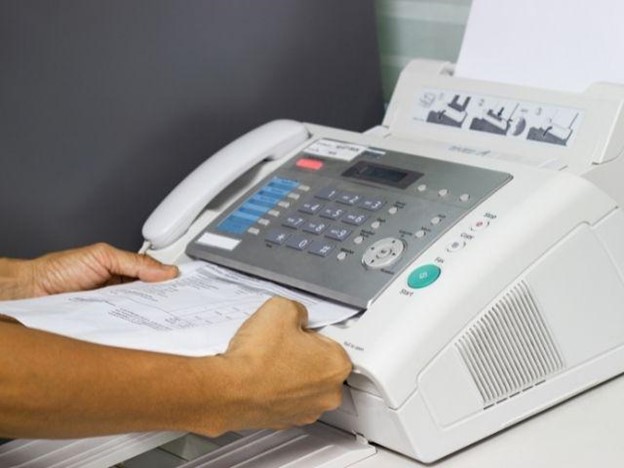 A fax cover sheet contains the contact information of the sender and recipient to whom the fax is intended. It's the best and quickest way to read a fax and let the recipient know what it contains, especially when you're using a traditional fax machine.
Use a fax cover sheet if you send a fax to an organization or business with several employees. The cover sheets can ensure that the intended recipient receives the fax, especially in large offices where multiple faxes might come in. The healthcare and medical sectors are mandated to comply with the HIPAA (Health Insurance Portability and Accountability Act) guidelines when transmitting fax that contains patients' health information. The use of HIPAA fax cover sheet is highly recommended. . Moreover, a business fax cover sheet can serve as a formal introduction to your communication, making it more professional.
What Is the Purpose of a Fax Cover Sheet?
A fax cover sheet is a document printed out and attached to the front of a fax transmission. It serves as a way to identify the sender and recipient of the fax and provide other important information such as the date and time of transmission.
The primary purpose of a fax cover sheet is to protect the fax content from the unintended recipient who is not supposed to receive it. This document can help ensure that no confidential or sensitive information is inadvertently sent to the wrong person or department, especially in an office setup.
What Is a Fax Cover Sheet Template?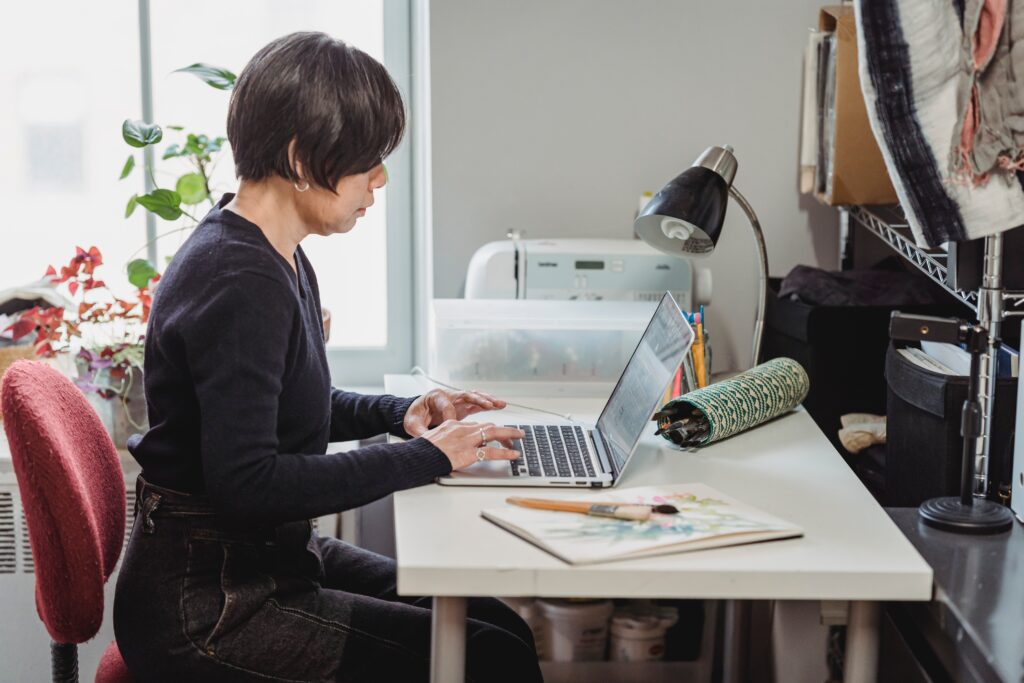 A fax cover sheet template is a ready-made sheet that you use as a cover page. This means you don't need to create one from scratch because websites offer these for free in PDF or Word Document format. Online fax services have built-in templates in their system, and you choose any of the available layouts.
Most fax cover sheet templates include:
Name of sender
Name of recipient
Email addresses of sender and recipient
Subject
Company name
Number of pages
Comments
How to Download and Print Fax Cover Sheet PDF Templates for Free
There are two ways to get fax cover sheet PDF templates for free. As long as you have an internet connection, a computer, or a mobile device that's connected to a printer, you can print the templates right away. Check out the quick tutorials for each option below.
Where Is the Fax Cover Sheet in Word Microsoft Office?
If you have Microsoft Office installed on your computer, you already have access to free fax cover sheet templates, often referred to as fax templates. You may download and print fax cover sheet templates with ease. Here's how you can find the templates.
1. Open Microsoft Office and type in the search bar "fax cover sheet," It will show you 14 fax cover sheet templates.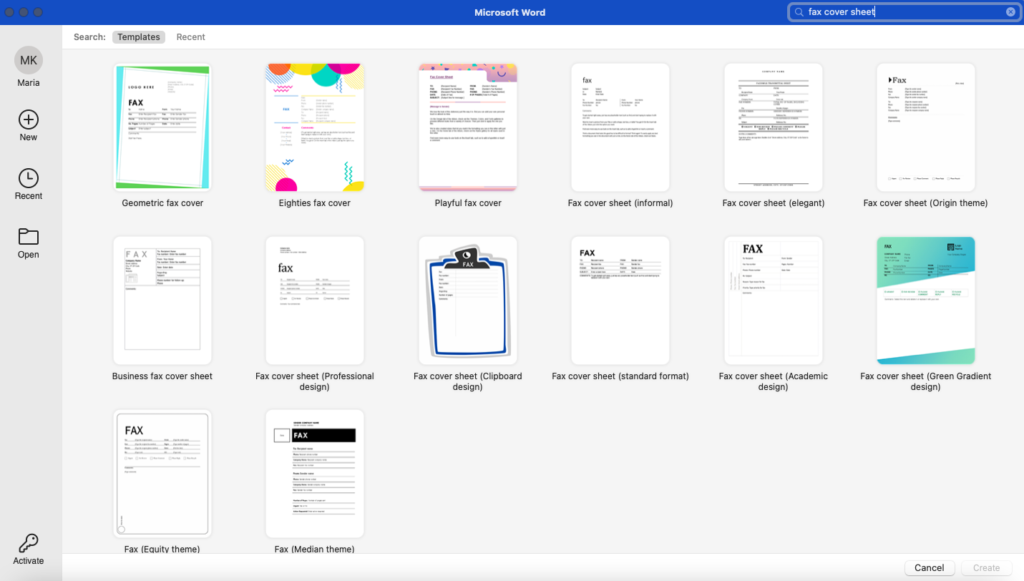 2. Choose your preferred layout and click "Create." This will open the fax cover letter, which you can immediately edit with your contact information.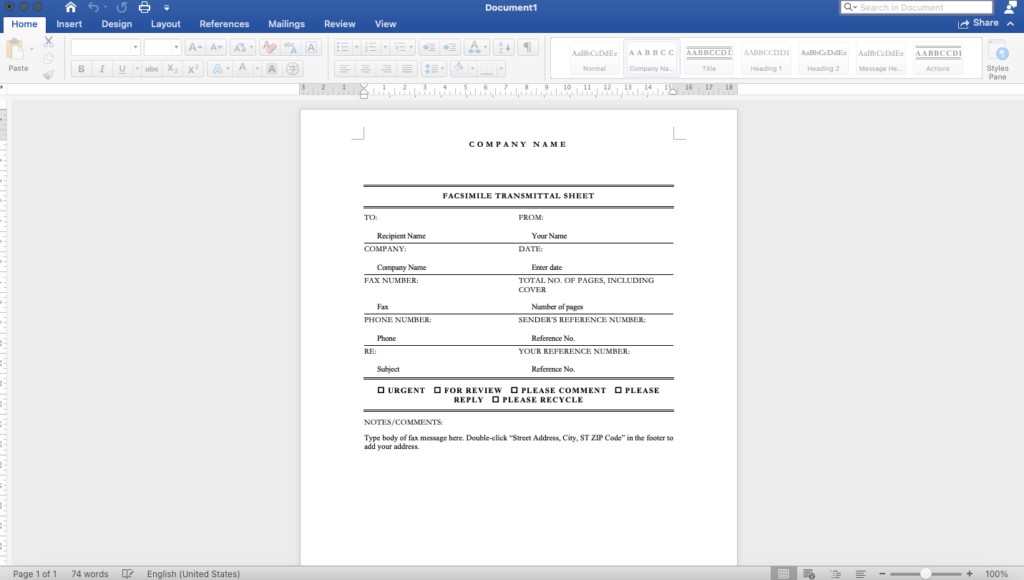 3. Press Ctrl + P (Windows) or Command + P (Mac) to print the template, and you can use this when you send a fax. This printout, complete with a fax header, ensures the recipient quickly identifies the sender. You may also save this as a PDF template, click Save As, and choose PDF format.
Download and Print Fax Cover Sheet Template on Websites for Free
If Microsoft Office templates aren't enough, you may explore a variety of designs and layouts on other websites.
iFax – a convenient and seamless fax service to send and receive fax from your computer and mobile device. Users have access to HIPAA-compliant fax cover sheet templates available in the iFax dashboard. You can also download these pre-designed fax cover sheets for free.
Adobe Spark – lets you create graphics, videos, layouts on your web browser. You can sign up for free to access colorful fax cover sheets templates that you can edit and then save as PDF.
Hloom – a website that helps job seekers find promising careers. They provide free resumes, cover letters, and fax cover sheet templates. Visit the Templates Collections and browse 29 free templates in black and white and colored layouts in Word document format.
HandyPDF – a website that offers a variety of business forms like business letterheads, meeting agendas, research proposals, and fax cover sheets. You can sign up for free and download the editable templates.
Templates.Net – offers ready-made free and premium templates for businesses and professionals. Check out their 15+ free fax cover sheet templates in PDF and Word document formats.
Can I Make My Own Fax Cover Sheet?
You can use Microsoft Word and Google Docs to create your fax cover sheet. However, it would take more time for you, so it's wise to stick with the available customizable fax cover sheet templates that you can quickly fill up, whether in print or online.
If you want to create from scratch, make sure you include the essential elements (you can copy a template) such as the name of the sender and recipient, email address, fax number, company name, subject, comments, to name a few. You may save it as an editable Word document or PDF file.
Do I Need a Cover Page for Fax?
Fax cover pages are not always necessary, but they can be helpful in certain situations. For example, suppose the recipient is already on standby (and you already notified him of incoming fax) waiting for your fax near the fax machine at the office. In that case, a cover page won't be necessary.
However, another example would be if you fax a confidential document, you may want to include a cover page to ensure that the recipient knows the document is private, especially if he is sharing the fax machine with other colleagues at the office. Additionally, if you are sending many documents, it can be helpful to use a cover page to keep track of what is being faxed.
Another example that job hunters can relate to is sending a cover letter to the HR or hiring company. So, how do you send a cover letter to a fax? It's pretty simple.
You can fax a cover letter the same way you would fax any other document. Just make sure your cover letter is on a single sheet of paper and that all the text is within the designated fax lines. If you are sending a resume, be sure to include it. Faxing a cover letter and resume together is the best way to ensure that both documents arrive at the employer's office intact.
Address the cover letter to the person who will read it, and include your contact information at the bottom. Finally, sign your name at the bottom of the page. When you're ready, dial the fax number and send your documents.
How Do I Create a Professional Cover Page?
There are a few things to keep in mind when creating a professional cover page. First, make sure to use an easily legible font and maintain consistent formatting throughout the document. Second, make sure to include all necessary information, including your name, the title of the document, the date, and your contact information. Finally, be sure to proofread your work before submitting it.
If you're looking for a more specific guide on how to create a professional cover page, there are several resources available online. You can find templates or examples that will help you get started. And if you need additional help, there are also plenty of professionals who can assist you with formatting and design.
Final Thoughts
A fax cover page is a document that comes with every fax. This basic form aims to provide important information about the content you are sending. It also provides contact details in case there is a delivery issue.
There are many reasons why a business might want to use a professional-looking template for their faxes – from making sure all pertinent info appears on the first few pages to ensuring confidentiality if sensitive material gets sent by mistake.
If you need help creating or downloading one of these templates, you can download and print fax cover sheets from iFax. We have everything you need at your fingertips!
fax cover page pdf
fax cover pages
fax cover sheet
fax templates
pdf cover page fax