Are you familiar with the HIPAA fax cover sheet compliance checklist? If not, then you may be wondering what it is and why you need one. While there are many ways to transmit documents electronically, faxing remains a reliable way to send information quickly and securely.
However, when it comes to HIPAA compliance, there are specific things healthcare professionals and practitioners must do to ensure your faxes meet regulatory requirements through the use of a fax cover sheet.
All fax transmittals containing any medical information about a person must comply with Health Insurance Portability and Accountability Act (HIPAA) guidelines. It means that companies and individuals handling protected health information (PHI) should have strict protocols in place to ensure security and confidentiality.
This article discusses what a HIPAA fax cover sheet is, why it's important, and what it should contain.
Table of Contents
What is a HIPAA Fax Cover Sheet?
The HIPAA guidelines do not specify an official HIPAA cover sheet, but everyone who sends and receives faxes should use one with each PHI transmission. However, HIPAA is particular about this rule: all entities that handle patient data should set up communications safeguards, whether the information is shared orally, by email, phone, fax, or any other method.
A HIPAA fax cover sheet provides an extra layer of security to prevent accidental or unauthorized PHI disclosure. The use of this document helps reduce the risk that your organization will violate HIPAA Rules, which may lead to hefty fines or other penalties, such as corrective actions or even termination from business operations.
What HIPAA Says About Faxing Patient Information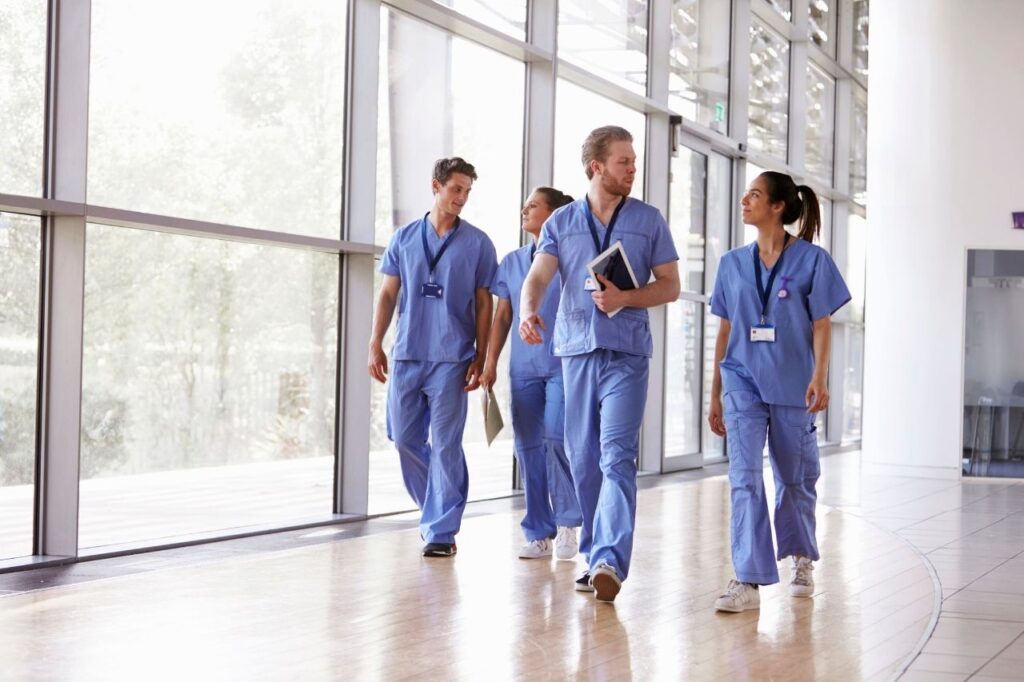 Does HIPAA consider faxing a safe method of sending and receiving PHI? Yes, it does. The Privacy Rule allows covered healthcare providers to share PHI — even without the patient's consent — under two conditions:
It is for healthcare purposes (including treatment, billing, insurance, and police reports).

Those sending and receiving the PHI have proper protocols in place to protect the shared information.
Note: If the PHI will be sent for employment purposes, the patient's consent is required.
For faxing PHI, examples of privacy safeguards include calling the recipient first to confirm the fax number and informing them that a document will be sent shortly and printing out a delivery confirmation report that proves the transmittal was successful.
More importantly, a transmittal shouldn't be without a fax cover sheet that declares the document as "confidential" or "for authorized eyes only."
Does HIPAA Require a Fax Cover Sheet?
No, HIPAA does not require a fax cover sheet. However, the rules imply that you should because it is good to use a fax cover sheet whenever you fax PHI. A HIPAA fax cover sheet can help protect the privacy of your patients by ensuring that all the necessary information is safe and confidential. It can also help prevent mistakes and omissions that could lead to unintended disclosure of PHI.
There are many different types of fax cover sheets available online. You can find one that meets your needs and customize it to fit your specific situation. You can look for a fax cover sheet template that's downloadable in a PDF or Word Doc format and print it if you fax using a traditional fax machine.
On the other hand, for online fax services, they provide their fax cover sheet that's included in their software or application.
Can You Put Patient Information on a Fax Cover Sheet?
When faxing patient information, it is important to consider what type of information is transmitted through the fax machine. It's critically important that you shouldn't put patient information on a fax cover sheet to identify the individual.
Although healthcare professionals may include the patient's physician's contact number, case number, and insurance policy number for further instructions, it's best not to have specific details in the fax cover sheet.
Below, you will find what should only contain in a HIPAA fax cover sheet.
What Should a HIPAA Fax Cover Sheet Contain?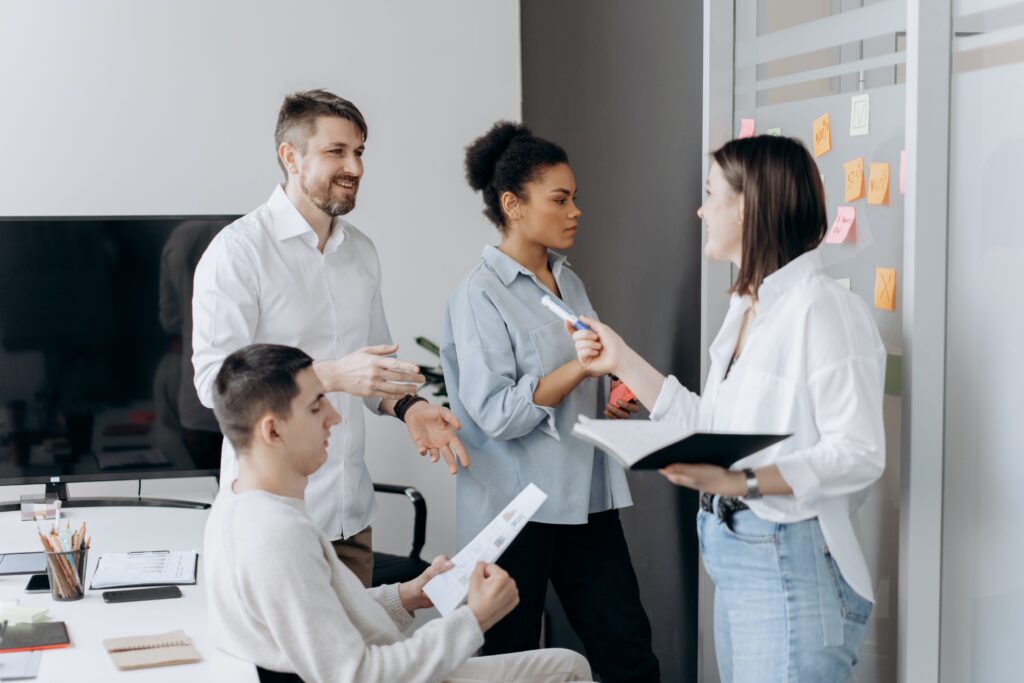 When faxing PHI, the cover sheet must contain the following:
The date and time the fax cover sheet is sent

The name and fax number of the receiving person or entity

The name of the person and covered entity sending the fax

The sender's fax number

A HIPAA fax cover sheet disclaimer
A fax cover sheet can also contain the patient's case number but not their name for easy reference.
HIPAA Fax Disclaimer Example
A HIPAA fax disclaimer comprises three elements:
a reminder about confidentiality

a warning against unauthorized viewing and use

instructions on what to do to prevent PHI compromise in case of an erroneous send-out
Here is an example of a HIPAA fax cover sheet disclaimer:
IMPORTANT: This facsimile transmission contains confidential information, some or all of which may be protected health information as defined by the federal Health Insurance Portability & Accountability Act (HIPAA) Privacy Rule. This transmission is intended for the exclusive use of the individual or entity to whom it is addressed and may contain information that is proprietary, privileged, confidential, and/or exempt from disclosure under applicable law.
If you are not the intended recipient (or an employee or agent responsible for delivering this facsimile transmission to the intended recipient), you are hereby notified that any disclosure, dissemination, distribution, or copying of this information is strictly prohibited and may be subject to legal restriction or sanction. Please notify the sender by telephone (number listed above) to arrange the return or destruction of the information and all copies.
The fax cover sheet disclaimer template is standard across different industries, and you can revise the text to apply to health industry use and for conciseness. Check out these other samples of HIPAA-compliant disclaimers.
HIPAA-compliant faxing is a combination of different factors, but it starts with a proper fax cover sheet. As mentioned, though HIPAA does not require that transmittals have a cover sheet, it is an ethical measure that preserves the patient's rights and a preventive tool that protects parties involved from potential liability.
Guarantee the Security of PHI with the iFax App
A HIPAA fax cover sheet serves as a shield against the accidental disclosure of privileged information. It also helps assure that the sender and receiver do not violate any security laws. To ensure that your transmittals are safe — especially when processing them electronically — use a reliable HIPAA-compliant fax service with a proven track record in safeguarding confidential data.
iFax is a trusted provider of online fax services for all types of industries, allowing you to send and receive confidential documents even while on the go. You also have access to a secure cloud-based library, where you can store and access medical files from any device.
With iFax's military-grade, 256-bit encryption standards, sharing and storing privileged information is made more accessible and more secure than ever. In addition to being HIPAA compliant, iFax's technology also adheres to GLBA and GDPR* guidelines.
Download the iFax App on your mobile device or sign up for the web app now.
*GLBA (Gramm-Leach-Bliley Act/Financial Services Modernization Act of 1999); GDPR (General Data Protection Regulation 2016/679)
fax cover sheet
HIPAA fax cover sheet
HIPAA fax services
HIPAA fax solutions