Faxing might be considered old technology, but it certainly still is one of the most essential and reliable communication tools today. While there are now newer tools that have come out over the last ten or so years, you still can count on faxing to be efficient and secure.
As technology evolved, so did the faxing industry. Gone are the days when you have to invest a considerable amount of money in a bulky piece of equipment and a dedicated phone line. Nowadays, wireless fax machine is the norm. Sending faxes now is much quicker and more efficient than it once was only a decade ago.
In fact, you can easily send and receive documents over the internet. This can be achieved via wireless fax using Voice Over Internet Protocol (VOIP) and Fax Over IP (FoIP). Through FOIP technology, you can use your smartphone, laptop, tablet, or desktop as your very own wireless fax machine. It's quite cool, isn't it?
In this article, we'll tackle the many facets of wireless faxing technology. So if you want to know more about this matter as well as everything you need to know about wireless faxing, keep on reading.
Table of Contents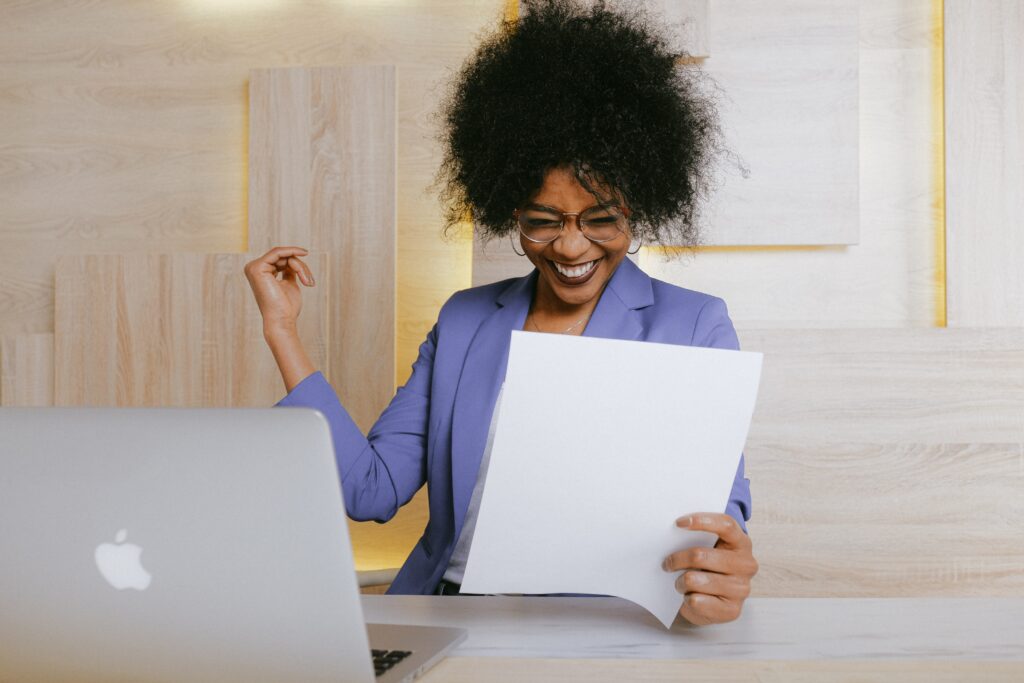 What are wireless fax machine options?
There are online fax services through which you can easily send and receive fax documents wirelessly. All you need is a mobile connection. You can use fax services, such as iFax, to transmit and act as an intermediary to virtually send and receive fax files via email, web interface or even through the iFax app. This is the fastest way to send and receive fax wirelessly, especially in this digital age where everyone is constantly on their phones.
The wireless component in this fax exchange is the mobile internet connection between the mobile device and fax machine. If any of the parties opt not to use wireless fax, then an actual fax machine must still be connected to an active landline. This step can be bypassed if both the sender and the receiver use an internet faxing service and use any handheld device as their wireless fax machine instead of the traditional one.
Another option for wireless mobile faxing involves the use of a physical fax machine that is connected to a smartphone via its internet connection. However, it's important to keep in mind that only certain types of fax machines support wireless fax connections such as GSM or CDMA fax machines, which are both dependent upon the cellular network.
Apart from checking that the details of the sender or recipient are in order, all you need is a strong internet connection while using this type of wireless fax service.
This is a suitable option for those who already have a fixed-line connection and now want to go wireless. Using VOIP (Voice Over Internet Protocol), you simply need to plug the wireless phone jack into the physical fax machine, and it's good to go. With this step done, one can now communicate wirelessly with a laptop, desktop, or smartphone.
VOIP technology permits a user to transmit fax over internet/WiFi connection. Additionally, this can even be used to make phone calls via the internet.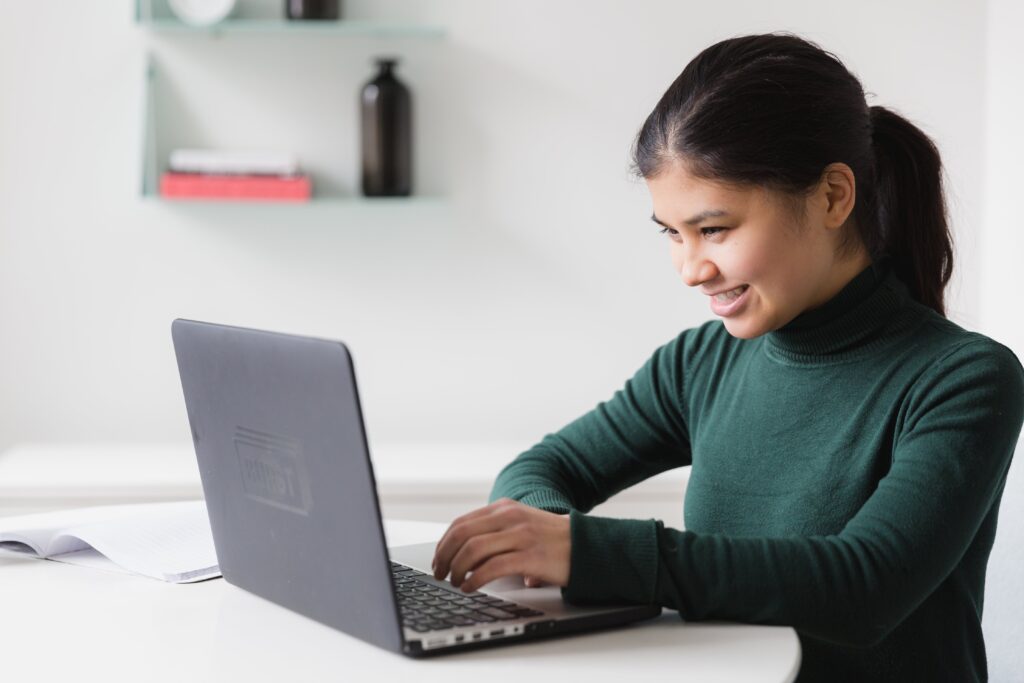 Can Wireless Fax Be Done?
In this modern age, a wireless fax machine is the future. With the advent of online faxing, it is now certainly possible for faxes to be sent and received wirelessly if at least one of the parties is using an app-based or online fax service.
What are the benefits of wireless faxing?
This new method of faxing has plenty of advantages that certainly sets it apart from traditional faxing.
Here are the key benefits of online fax:
Online fax offers a more cost-effective faxing solution as you do not have to spend so much money on the equipment and the installation the machine requires. As previously stated, this new-age document-sharing technology allows you to use your mobile phone or laptop as a wireless fax machine. You also do not have to pay extra for consumables like ink cartridges and paper.
Most faxing service providers these days use robust security measures to keep all your highly sensitive documents secured and confidential. You are significantly less vulnerable to threats of breaches and hacks.
One of the weak points of traditional faxing is if the authorized receiver leaves the machine unattended, there is a high chance of your document falling into the wrong hands. With online faxing, this is unlikely to happen. Your receiver can receive your transmission through his or her phone directly.
With the ability to use your handheld devices as a wireless fax machine, it can increase the efficiency and productivity levels of your organization.
Wireless or electronic faxing gives you the ability to go completely paperless. All of your documents can be stored electronically and digitally. Not only will this advantage save you a lot of precious real estate in your office as you do not need to have a designated faxing area, it's also very great for the environment.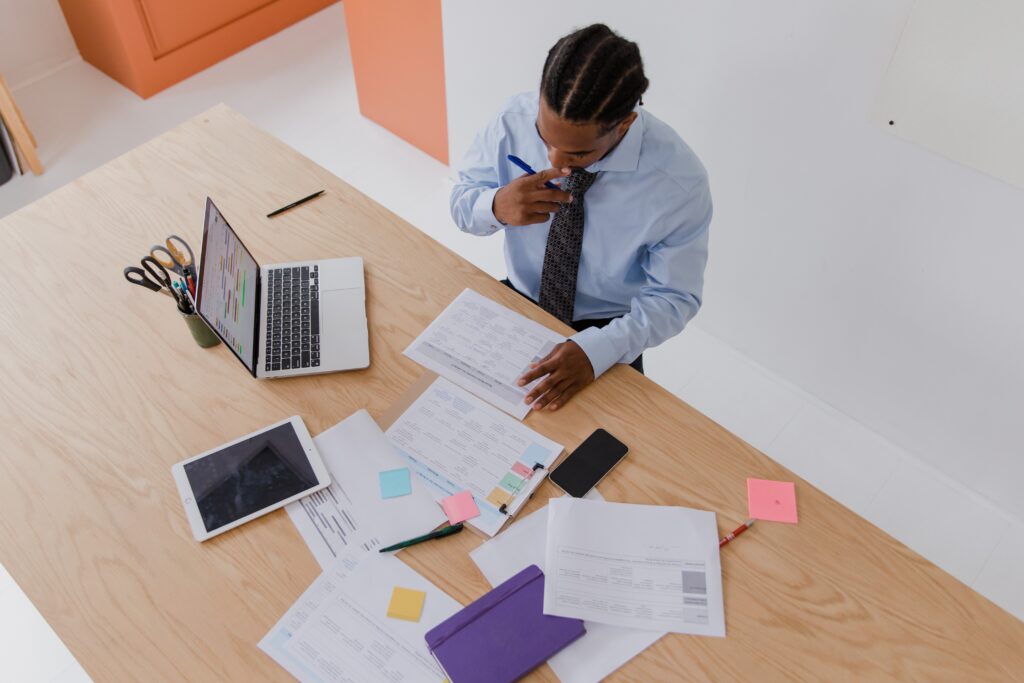 How to use other devices as a wireless fax machine?
As mentioned earlier, recent technological advancements have made it possible to turn your devices like your mobile phone, laptop, and tablets into a wireless fax machine. It's so easy to do.
First thing that you need to do is sign up with iFax. iFax is one of the leading online fax service providers in the market today. They offer a plethora of features including email to fax, military-grade 256-bit encryption, 24/7/365 customer support, and e-signature integration among others. Best of all, they make online faxing integration so easy and seamless.
Their apps are compatible with any operating system such as iOS, Mac, Android, and Windows. Whatever device you prefer to use, you can definitely use it as a wireless fax machine.
For more information, make haste and visit our website today!
fax machine
internet faxing
mobile faxing
online faxing service
scan fax app
Send Fax Online