There are many reasons people prefer wireless fax machines over wired ones. Who wants the hassle of unplugging or packing cable cords and connecting them to a fax machine when you can fax wirelessly?
Wireless faxing offers high-speed transmission, secure messaging options, and the ability to send multiple documents simultaneously. Plus, you're not limited to a single location or tethered to an unwieldy machine when transmitting faxes.
All these benefits make the idea of a wireless fax machine so appealing. But does this technology exist?
Table of Contents
Is There Such a Thing as a Wireless Fax Machine?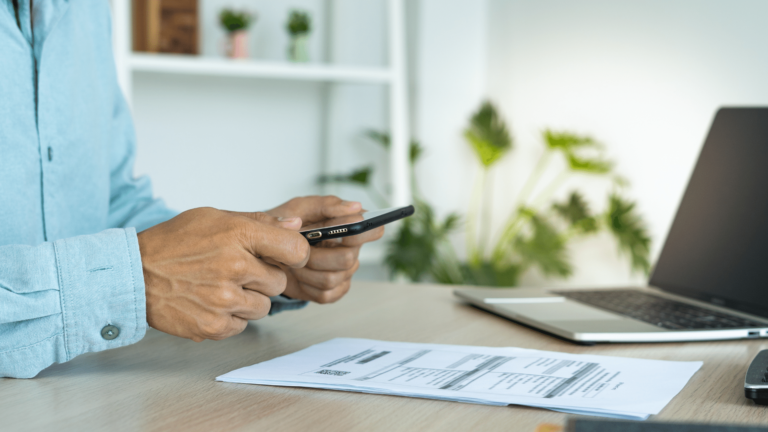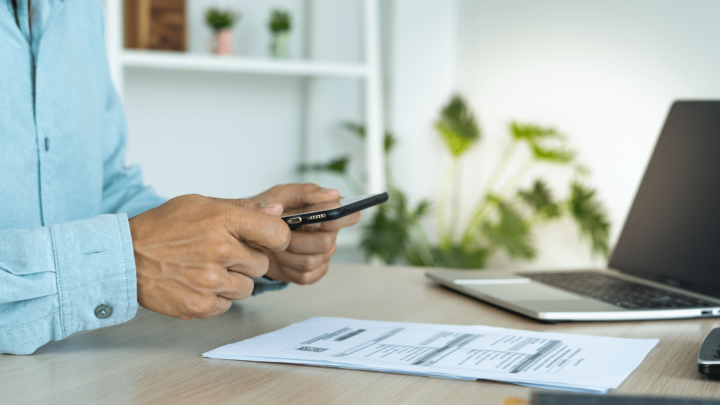 Let's get something straight: wireless faxing exists, but there's no such thing as a wireless fax machine.
A fax machine is not an isolated unit. Its design requires it to be connected to a landline phone and plugged into a power source. Instead, the term "wireless fax" describes the ability to send and receive faxes via the internet. This method means you can send and receive a fax without a landline telephone.
The term came about due to technological advances in recent years. With the rise of Wi-Fi and VoIP (Voice over Internet Protocol), sending documents without a physical phone line is now possible. Wi-Fi connectivity is what makes it wireless.
How Does Wireless Faxing Work?
Wireless faxing is sending and receiving faxes without being tethered to a phone line. You can do it from anywhere so long as you have a stable internet connection and the right device. This means you can fax from your smartphone, laptop, or tablet.
VoIP is the technology that drives wireless faxing. VoIP converts your voice into digital data and sends it over the internet. VoIP uses Internet Protocol, the same technology that allows you to browse the internet, send an email, and stream videos.
Faxing a document uses a process that converts the document into small data files. These files are transmitted using VoIP technology. Then, the receiving fax machine will convert the small data files back into the original image.
There are various ways you can send and receive fax wirelessly. Some devices allow you to dispense with cords and wires altogether, while others will only make part of the faxing process wireless.
Wireless Faxing Options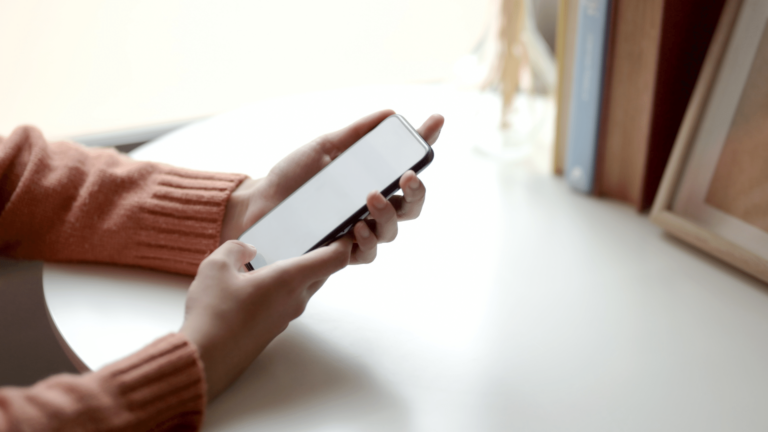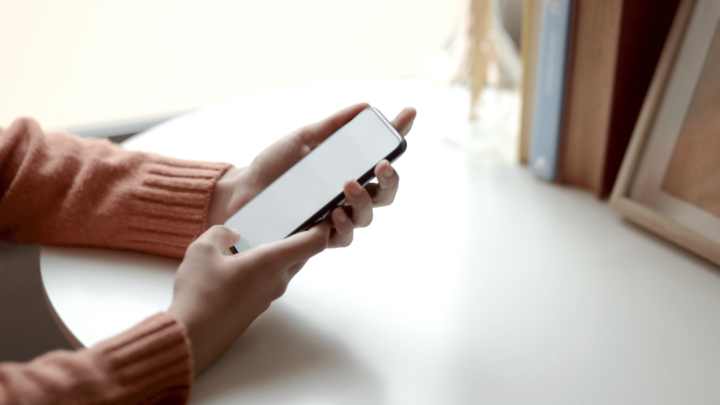 Cellular wireless
If you want to send a fax using your smartphone, you can use a cellular connection. It is the most convenient way to send a fax since you can do it anywhere. However, it may prove expensive as it will use up your data allowance.
The only wireless part of this fax exchange is the connection between the phone and the fax machine. The fax machine must still be connected to a phone line unless both people use an online fax service like iFax.
Wireless fax machines can use either GSM or CDMA.
GSM or Global System for Mobile Communication. This is the most popular type of cellular network. AT&T and T-Mobile use this network in the United States, but it will work with any compatible carrier.
CDMA or Coded Division Multiple Access. A CDMA phone will only work with a carrier that uses the same technology. For example, a Verizon phone won't work with Sprint because they use different CDMA technologies.
Wireless phone jacks
Wireless phone jacks are adapters that plug into your router and turn any outlet in your home into a phone jack. While this option is not entirely wireless, phone jacks can reduce the number of cords you need.
With this option, you can use your regular fax machine, but you don't need to connect it directly to the phone line. The only cord you need is the one that goes from the fax machine to the adapter.
Wi-Fi-enabled fax machines
Fax machines have come a long way since their inception. Some models come with Wi-Fi capabilities, allowing you to send and receive faxes without being tethered to a landline.
With a Wi-Fi-enabled fax machine, you only need an internet connection to fax wirelessly. This method is similar to cellular wireless faxing. However, you rely on a wireless router instead of a cell phone signal. As long as your device is within range of the router, you can send and receive faxes without any problems.
Online fax services
The most convenient way to fax wirelessly is with an online fax service that uses your existing Wi-Fi or cellular connection. iFax is an example of such a service. This method allows you to send and receive faxes from anywhere using your computer, smartphone, or tablet.
Online fax services usually come with an app you can download to your device. Some internet fax providers also let you access an online dashboard on your web browser. You'll need to sign up for an account with an online fax provider before you can avail of their services.
What's the Best Way to Send a Fax Wirelessly?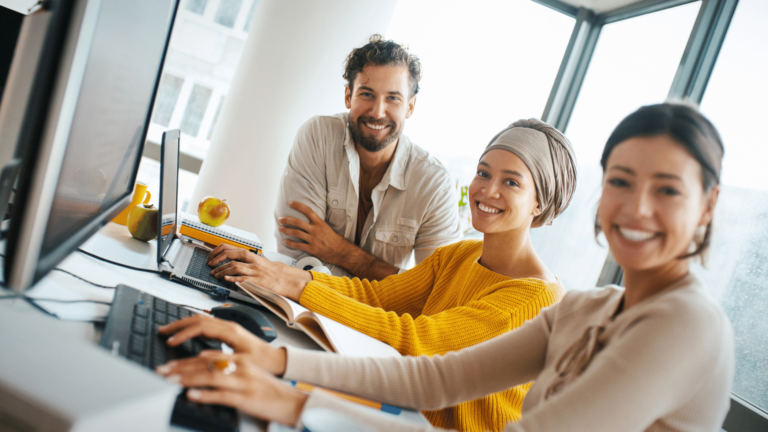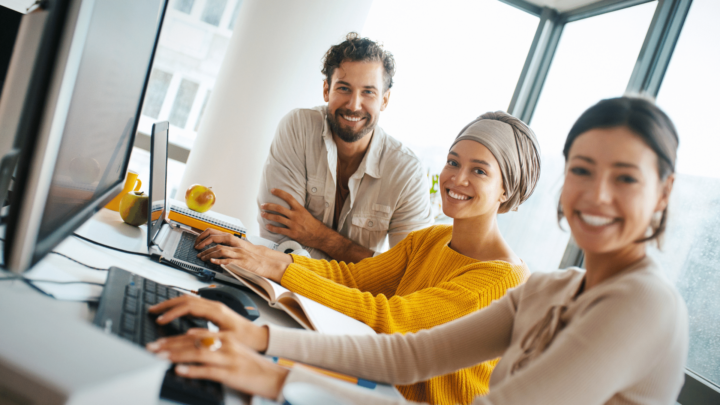 An online faxing service platform is the best option for sending your fax without a machine or landline. You can find plenty of online services, but iFax stands out among them because of the following advantages:
Email-to-fax
With iFax, online faxing can be as easy as sending an email. Whether you're using Gmail or Outlook, our email-to-fax service is straightforward and easy to use. Plus, there's no need to download any software.
Military-grade encryption
We use the latest security measures, including military-grade encryption, to keep your data safe. Your documents are stored on our secure servers, and only authorized users can access them.
24/7/365 premium customer support
We're here to help you 24/7, 365 days a year. Our customer service is always available to answer your questions and resolve any issues you may have. There's no lag time since you can reach us via live chat.
eSignature integration
iFax offers a feature where you can fax and sign documents in one go. This is useful for contracts and other documents that require an electronic signature. These digital signatures are legally binding and protected by signer identity verification.
HIPAA and GLBA compliance
HIPAA compliance means we follow all the privacy and security regulations in the US healthcare industry. On top of that, iFax also complies with GLBA for financial institutions. You can be sure your data is safe with us.
Third-party app integration
Integrate iFax with over 2,000 business and productivity apps. It works seamlessly with CRM, EMR, and document management systems. Send a fax from the app you already use without signing in to another account.
Cloud storage
Your documents are stored safely in the cloud, so you can access them anytime, anywhere. Sync your online faxes to Google Drive, OneDrive, and Dropbox for easy access.
OS Compatibility
iFax is accessible from any browser — Windows, Mac, Linux, or Chrome. The app is also available for iOS and Android devices.
Whether you're a small business owner or part of a large enterprise, iFax has the right plan for you. Try it today and see how it works. Now's the time to experience how easy wireless faxing can be.
fax machine
internet faxing
mobile faxing
online faxing service
scan fax app
Send Fax Online