Windows fax services offer a seamless experience when it comes to faxing online. In fact, there are many options in the market for you to choose from. For instance, some offer free fax services that allow you to send a limited number of pages.
Meanwhile, others offer premium plans that let you send and receive online faxes in bulk. These paid plans usually come with a free fax number.
In this post, we will walk you through the different methods for sending electronic fax using a Windows PC. You'll also find answers to frequently asked questions about how to send a fax with Windows 10.
Table of Contents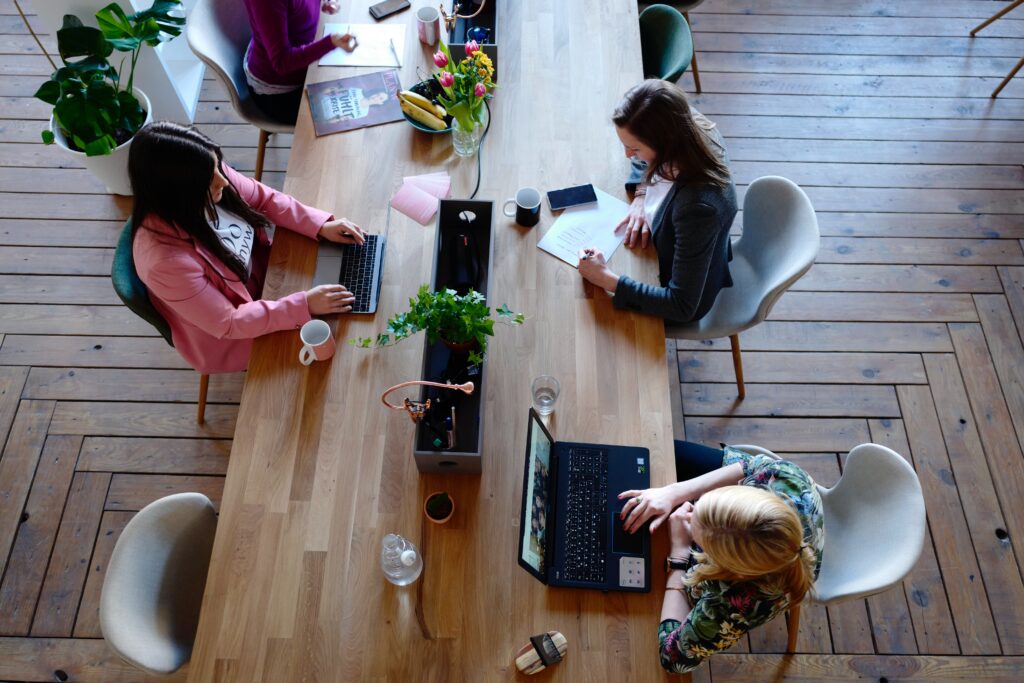 Can I Send a Fax With Windows 10?
Yes, you can definitely send and receive fax using Windows computers. Microsoft Office allows you to send any document from Word, Excel, and PowerPoint using the Windows Fax Printer Driver. However, you need to connect your PC to a fax modem to do this, which can be an added expense if you don't have it already.
If you prefer to fax from a Windows 10 computer without installing any hardware, an online faxing subscription or plan is your best option. It's both cost-effective and compatible with any version of Windows.
How to Fax From Windows 10
Sending a fax from Windows is super easy when you have an iFax account. Just follow these steps:
Sign up for a new account on iFax using your web browser or a mobile device.
On the dashboard, click New Fax to send your first document.
Type in the details in the fax cover sheet, including the sender, recipient, subject, and comments.
After filling in the details, upload documents from your Windows computer. Click Add Documents
Click Send Fax when you're ready. iFax will prompt you to notify the recipient via email of the fax you've sent.
How to Send a Fax From Windows 10 for Free
iFax is one of the few online fax services that allows you to send fax from Windows 10 for free. Sign up for our free plan and send up to five faxes per month without a credit card.
If you need to fax more documents or wish to avail of other features, it's easy to upgrade to a paid iFax account.
Other online fax services and vendors offer free trials but would require you to submit credit card information. After the trial period, you would need to upgrade to a paid plan to access these efax services.
As of this time, the free plan can be used by logging in via a web browser to send a fax from Windows 10 PC.
Does Microsoft 365 Have a Built-in Fax Service?
No. Microsoft 365 doesn't have a standalone fax app. However, sending a fax from Windows computers through Microsoft 365 is possible with the help of an online faxing service. With iFax, you can easily integrate the desktop application into your computer. You can download it for free, and installation only takes seconds.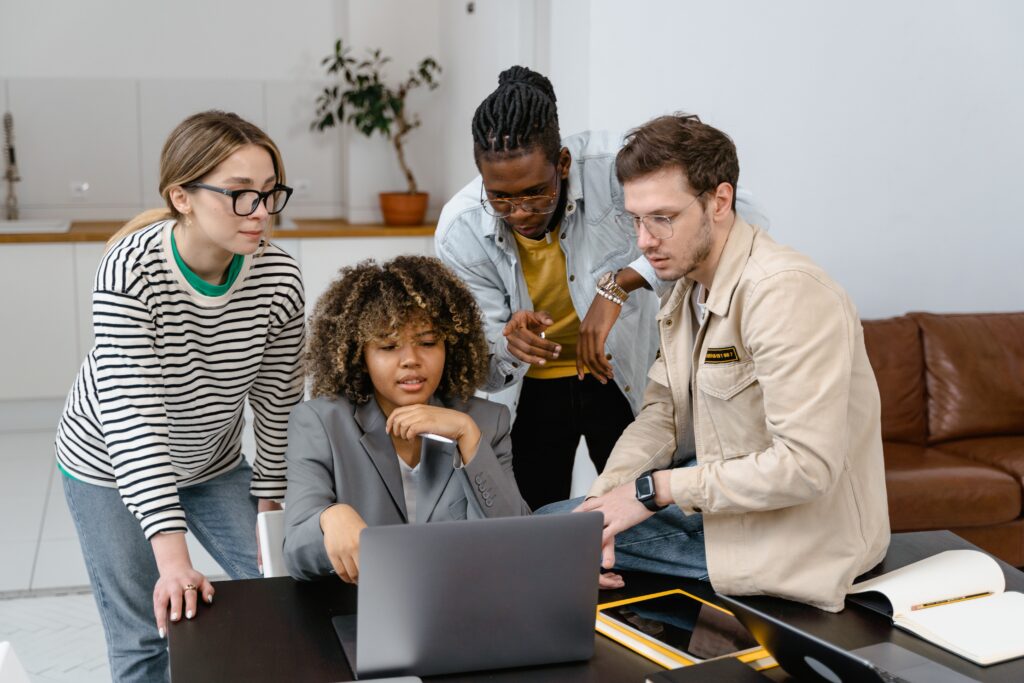 Can You Send a Fax With Microsoft Office?
As discussed earlier, installing Windows Fax Printer Driver allows you to send faxes with a legacy fax machine. But it requires you to connect your device to a fax modem. With online fax, you don't need any other hardware to fax from a Windows PC. Windows users can download the iFax desktop-based application, which is compatible with Windows 10 or higher.
Benefits of Sending a Fax From a Windows Computer
Are you still using a legacy fax machine? It's time to make a change to using online fax services that allow you to send a fax from your Windows computer instantly. There are no maintenance costs and no need to replenish paper trays. Best of all, it's environment-friendly.
Convenient document sharing
Online fax services offer unparalleled flexibility when it comes to document sharing. For one thing, they allow you to send and receive faxes straight from your computer or mobile device without the hassle of printing on paper. Simply upload the document to the online fax platform, and the recipient will receive them as if you used a fax machine. Moreover, they have software that works across iOS, Android, Windows, and Mac devices.
Secure data
Internet faxing services use strong encryption to secure the transmission on the internet. This way, they protect sensitive information from cyber attacks. The enterprise-grade services provided by iFax are equipped with 256-bit end-to-end encryption and offer two-way authentication to secure your accounts.
Affordable plans
Online fax subscriptions offer monthly plans and pay per fax. Pay-per-fax is a good option if you need to send one-time fax to a company or institution. Monthly subscriptions range from $7 to $20 for personal and business use, and you can send hundreds and thousands of pages per month.
Suitable for teams
If you have a large team, internet faxing is your best bet because each member and employee can send faxes straight from their mobile devices. That means no more delays on critical documents like contracts, applications, and reports.
Final Thoughts
With a Windows 10 computer on hand, you can make online faxing convenient, accessible, and cost-efficient. If you haven't made the switch from traditional faxing to this innovative faxing method, now's the perfect time to do it. Try electronic fax with Windows 10 so you won't have to visit an outlet or store that offers self-service faxing.
If you think switching to an online fax service like iFax boosts your productivity, then why not try it and download the app now? More than 5 million users rely on our services and features. Now's the time to find out why they love using iFax.
mobile fax apps
Online faxing
Send Fax Online