Faxing services remain one of the most reliable communication tools in the market today. Many businesses and agencies still heavily rely on them, especially in terms of sending and receiving sensitive information and confidential documents.
This is because faxes are known to offer more safety and security. When it comes to transmission, they are very efficient and convenient especially when done online. And, they're widely available you can do it with or without subscription.
So if you have a document that needs faxing and you find yourself asking, "Does Walmart have fax services?", you've come to the right place.
Table of Contents
Does Walmart Have Fax Services?
No, Walmart does not offer a fax service. Walmart is considered one of the biggest retailers in the whole world, with over 10,000 stores across the globe. They offer a wide range of products and services from grocery items, electronics, stationeries, office supplies, and beauty products.
It is quite safe to assume that they are a one-stop shop for all your needs. But unfortunately, they do not have fax services for you to send and receive documents from.
Does Walmart Have a Fax Machine?
While there is no Walmart fax service, yes, Walmart has a wide array of fax machines you can choose from and purchase. On average, a fax machine costs around $300, but they could go all the way up to $500 depending on the features.
Of course, that is just the outright cost. You would still have to consider other costs such as paper, ink cartridges, maintenance, and other overhead expenses. All of which you have to stock up on so you won't experience trouble when you need to fax documents.
There are top-of-the-line multi-purpose fax machines available at Walmart that can also do other tasks like printing, photocopying, and scanning. It could very well be worth your money.
However, if you only need the faxing feature, there is a much more cost-effective alternative to buying the actual machine. With the rise of online faxing, buying a fax machine is not the smartest decision anymore.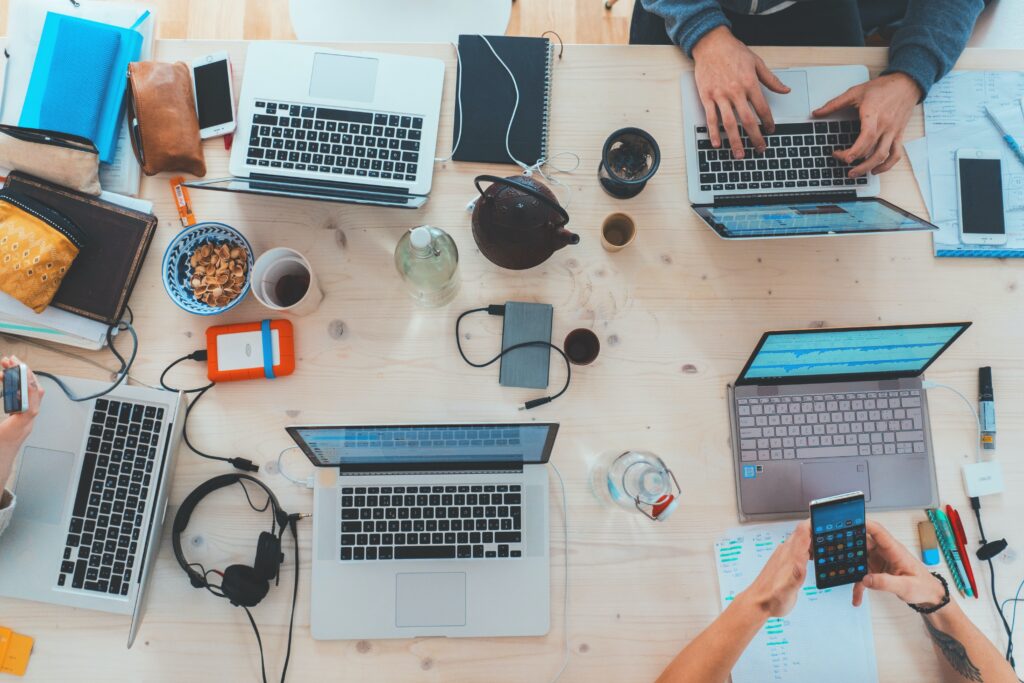 What are Other Ways to Send Faxes?
Other establishments like FedEx, UPS, Office Depot, and Staples have fax machines that can assist you with sending faxes. However, there is another option that might be better for you.
Thanks to recent technology, you can easily fax files and documents at the tip of your fingers. There is a great deal of online fax service providers like iFax that offer budget-friendly packages and deals.
Here are ways you can send and receive faxes online using iFax:
Pay-Per-Fax
If you are not sure whether investing in a long-term plan is ideal, you can still simply fax with iFax. With its pay-per-fax service, you can only pay for the faxes you only sent. So, it's different from the packaged deals it offers. Here's how you can do it:
Step 1. Install the iFax app on the device you're using or do it on your browser. Then, create your free account. This will allow you to send five pages for free.
Step 2. Input the information needed in the required fields. This includes the fax number of your recipient, among others.
Step 3. Add a cover page. This is optional, but this can help in customizing the document that you will send over. If you want to opt-out of sending it, simply click the X at the uppermost corner of the sheet.
Step 4. Attach your documents. If your document exceeds five pages, you can pay for it without having to commit to the app's standard pricing plans. The pay-per-fax service of iFax starts at only $1.99 per page.
Step 5. Double-check the data you input. Once all are correct, click send.
Real-time updates will be sent to your email when the fax you sent is delivered already.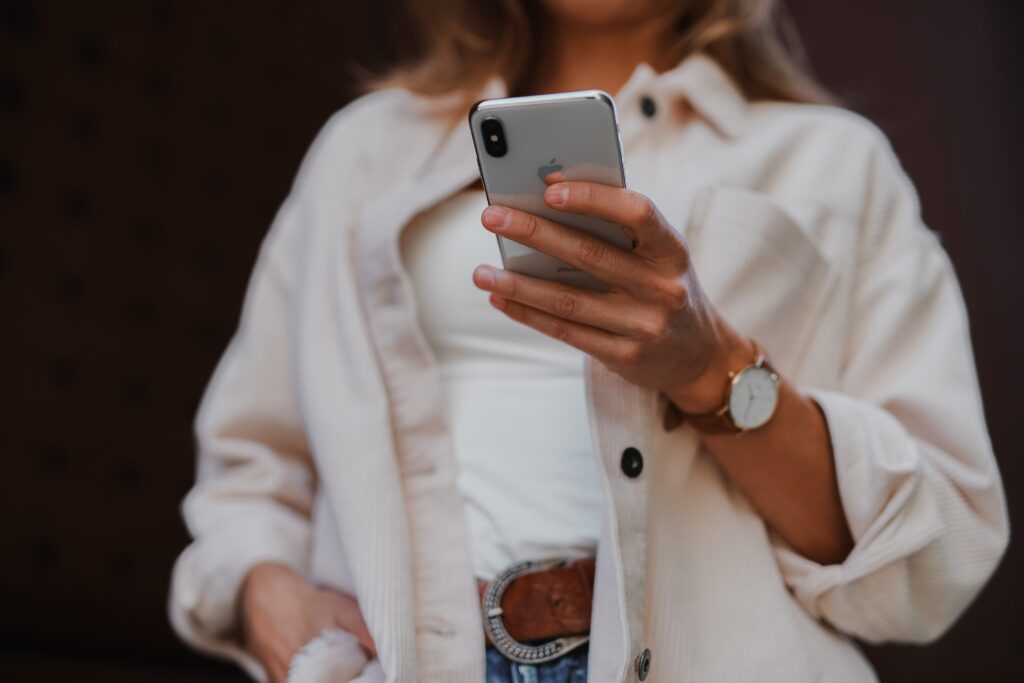 Fax using an iOS device
Sending and receiving faxes with just your iOS device may seem overwhelming. But with iFax, you can simply do so in just a few steps. Here's how to do it with iOS:
Step 1. Make sure that you have the iFax app on your phone.
Step 2. Create an account. While you can send faxes completely for free without a credit card required, premium plans can come in handy. But if you don't want to commit to any plans, you can just pay for only every fax you send.
Step 3. Click "New Fax" to send a fax. Here, you can attach documents in any of the accepted formats such as PDF and Word docs.
Step 4. Fill out the important details such as the fax number of your recipient, among others. You can also choose to add a cover page to customize your document.
Step 5. Double-check the details you input to ensure it gets sent to the right person. Also, make sure the document attached is the right one.
Step 6. Once all are correct, simply click Send.
Fax using Windows
If you don't like to install the software on your device, you can fax on Windows using Chrome! Here's how to do it:
Step 1. Go to ifaxapp.com and create an account if you don't have one yet.
Step 2. Import the file that you will be sending out. Depending on how the number of pages of the document you will be sending, you can fax it for free. Otherwise, you can pay per fax to avoid unnecessary commitment on your end if you're not ready yet.
Step 3. Fill out the required details for your recipient, among others. Then, double-check the information so everything is correct.
Step 4. Click send.
When you fax with iFax, you will receive email updates about the status of your document regardless of what device you used. You will be informed whether it has been sent already or not, so you can keep track of its trail.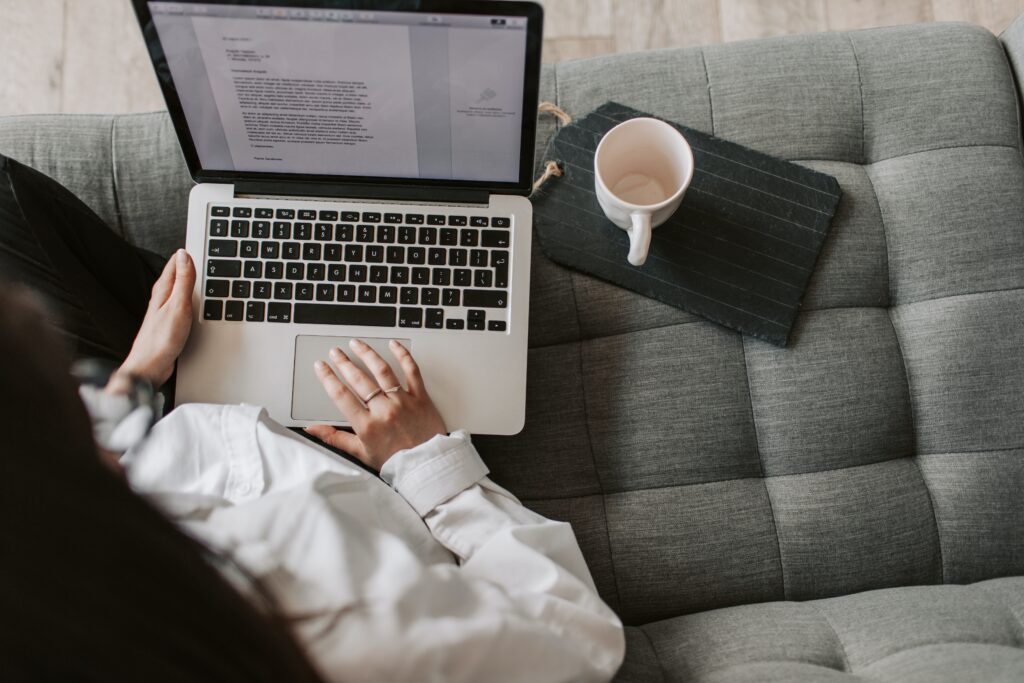 Why Should You Fax Online Instead of a Walmart Fax Service?
First of all, Walmart doesn't have a direct fax service so that's not an option already. But most importantly, faxing online is now way better and cheaper because of what it offers. In terms of its security and efficiency, choosing online faxing is a no-brainer.
Here are some of the features of online faxing with iFax:
It is HIPAA-compliant
It has a 256-bit encryption
It doesn't require commitment
It has unlimited storage for multiple faxes
It can be integrated with Google Workspace and Microsoft Office 365
It supports multiple formats for attachments (PDF, Word Docs, jpeg, etc.)
What are the Advantages of Online Fax Services Compared to the Traditional Ones?
First and foremost, internet fax is relatively more cost-effective than traditional faxing. You don't need to buy fax machines, ink cartridges, toners, and papers already. This allows you to save a lot of money.
Also, you don't have to worry about finding the right space because fax machines are quite bulky and space-consuming. Here are other advantages of faxing online:
Eco-friendly
Online faxing services don't require you to stock up on papers. Hence, trees won't have to be cut to produce more and more papers to meet your needs. Apart from this, online faxing reduces carbon footprint so it helps the environment even more.
Productive
Because you can integrate other software on iFax, it streamlines the workflow process of your business. With iFax, you can integrate your account on Google Workspace and Microsoft.
Flexible
Sending and receiving faxes online can be done using whatever gadget you own. This can be a Windows laptop, MacBook, iPhone, tablet, and others. Also, it can be done wherever for as long as you have an internet connection.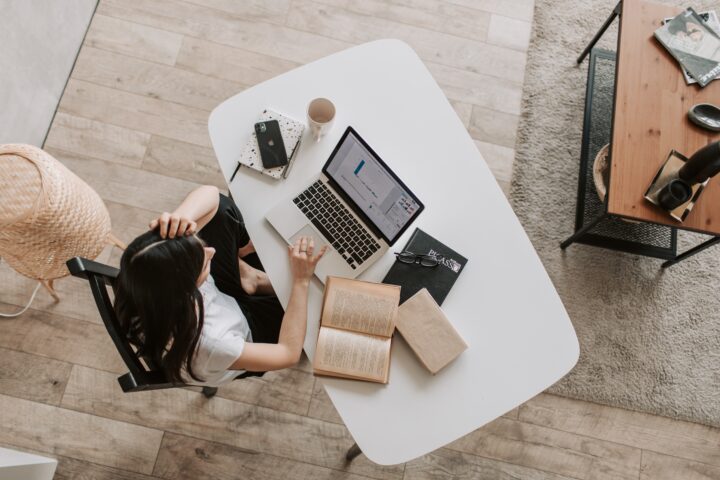 How Do You Integrate Online Fax Services Into your Business?
With iFax, online faxing has never been this quick and easy. iFax offers cross-platform faxing services that would surely cater to your needs. They are the first company to ever develop the world's first fax app.
To integrate it with your business, you can simply create an account for yourself. To share the documents with your team, you can integrate them with Google Workspace, among others. This makes it easier to connect and update one another with recent information, such as new deals closed, among others.
iFax app remains to be a top-rated app with over five million satisfied users. Regardless of its success, it continues to strive in providing better services. So, integrate it into your business today!
The best thing about it is that iFax offers the lowest cost in the market today. So, experience the wonders of online fax services now!
Final Thoughts
There is no direct Walmart fax service, unfortunately. However, there are a handful of other ways you can still send or receive any important documents. You can buy a fax machine or you can head to any other establishments that offer fax services nearby.
Better yet, you can just save some of your money and get in touch with iFax to help you with your faxing needs. With iFax, you won't need to buy a fax machine to fax. You can do it online in the comforts of wherever you are.
Create your free account today!
does walmart have a fax service
walmart faxing service