Walmart is one of the biggest retailers worldwide, with over 10,000 stores across the United States. They are known for their low prices and wide range of selections. You can buy all sorts of stuff in Walmart, including grocery items, electronics, medicine, and office supplies.
Walmart also has a comprehensive list of services that shoppers can avail of in their brick-mortar stores. But can you go to the nearest branch to send a one-time fax? Does Walmart even have a fax service? Let's find out.
Table of Contents
Does Walmart Offer Faxing Services?
No, Walmart does not provide fax services in any of its branches. The company does, however, sell a wide array of fax machines.
Would it make sense to purchase one if you only send faxes occasionally? On average, a fax machine costs around $300, but that could go all the way up to $500 depending on the features.
Of course, that is just the upfront cost of the equipment. You still have to budget for paper and ink cartridges as well as repair and maintenance costs. That is quite an investment for a solution that you'll use sparingly.
If you need to send a fax, there are more cost-effective options available.
Pay Per Fax: An Alternative to In-Store Fax Services
Online fax service providers like iFax offer budget-friendly packages and deals. With online faxing, you do not have to leave the house to transmit documents. You can easily fax using your computer, tablet, or smartphone.
If you only need to send documents every couple of months, our pay-per-fax solution is a great option. When you use our one-time fax service, you only have to pay for the faxes you send. You don't even need to create an account.
Here's how you can send one-time fax using iFax:
Go to iFax's pay-per-fax page.
Using the compose tool, input the information needed in the required fields. This includes the fax number of your recipient.
You can also add a fax cover page. While this is optional, we highly recommend you use one to help keep your documents confidential.
Attach your documents. You can simply drag and drop the file.
After double-checking the information, click Send.
Provide payment details and confirm your purchase.
You will receive real-time updates in your email once your fax is successfully transmitted.
The pay-per-fax service of iFax starts at only $1.99 per page. You can send as many faxes as you like.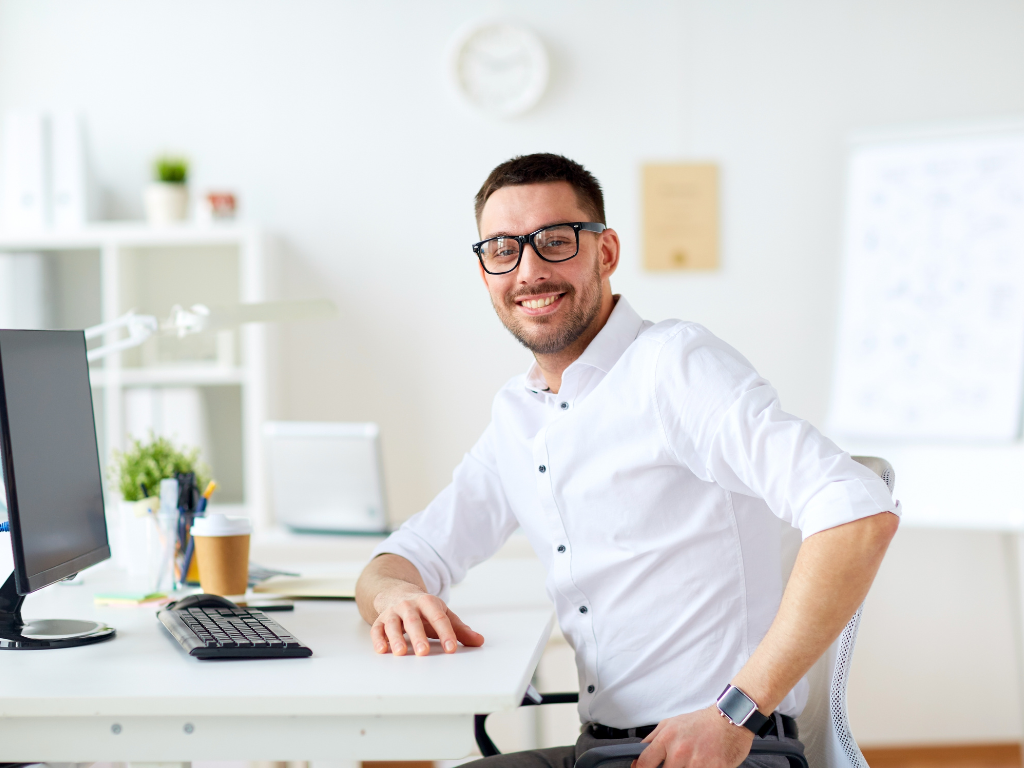 What Are the Advantages of Online Fax Services?
Cost-effective
Undeniably, internet faxing is more affordable and flexible. With online faxing, you can opt for a subscription that allows you to send a certain number of faxes per month. If you only need to send one fax at a specific time, you can go for a pay-per-fax solution. It's quite impractical to invest in a bulky machine if you don't need to fax that often.
Eco-friendly
Online faxing offers a paperless way of transmitting documents. Everything is done digitally, so you do not need to stock up on paper and other supplies. This not only allows you to save money, but it also helps you reduce your carbon footprint.
Productive
You can integrate iFax into your current business tools to improve your efficiency and productivity. This allows you to build a unified platform where you can access everything and do multiple tasks.
Flexible
Sending and receiving faxes online can be done using whatever gadget you own – a computer, tablet, and smartphone. Our cross-platform app allows you to fax whenever and wherever. You do not have to visit commercial establishments like Staples for in-store faxing services.
Send a Fax With iFax Today
Although Walmart does not have a fax service, there are other ways to send a fax that does not involve buying your own fax machine. Out of the options available, online faxing stands out for its sheer convenience and savings.
With online faxing, you do not need to leave the comfort of your home to send a fax. All you need is a stable internet connection, a computer or smartphone, and a reliable online fax provider.
iFax is trusted by millions of users from various industries all over the globe. It uses military-grade encryption to ensure that your files remain safe. We are also compliant with HIPAA, GLBA, and GDPR.
Our intuitive platform supports multiple formats for attachments, including PDF, DOC, JPEG, and PNG. You can also convert physical documents to digital copies using our built-in document scanner. Since our online faxing service is entirely digital, all your incoming and outgoing faxes will be stored in the cloud.
Aside from its innovative features, what makes iFax a standout provider is our flexible and budget-friendly plans. Aside from our monthly subscription plan, we also have a pay-per-fax service. You can send faxes for as low as $1.99 per page.
So what are you waiting for? Start online faxing today.
does walmart have a fax service
walmart faxing service