Traditional faxing is an outdated technology that's not only inefficient but also quite expensive. If you want to send a document without the hassle, it's high time to switch to online faxing.It lets you effortlessly transmit and receive electronic faxes from your smartphone or computer.
eFax is one of the many online faxing providers you can find in the market today. Not to be confused with efax (electronic fax), this company offers a range of plans that can cater to a wide range of clients.
This blog post will look at the eFax trial and determine if it's worth trying.
Table of Contents
Does eFax Offer a Free Trial?
Yes, eFax offers a free trial. For 14 days, you can test out some of its features at zero cost. You will be assigned a temporary fax number that you can use to send and receive faxes.
To start the eFax trial, you need to create your own account. All you need to do is input your contact details, including your full name and email address. eFax also requires you to enter your credit card information.
It's important to note that while eFax trial is marketed as free, you still have to pay a setup fee of $10. This will be charged outright when you start your trial. It is also nonrefundable.
If you are not satisfied with their service, better cancel your subscription before the 14-day trial ends. Otherwise, you will be charged a monthly recurring fee.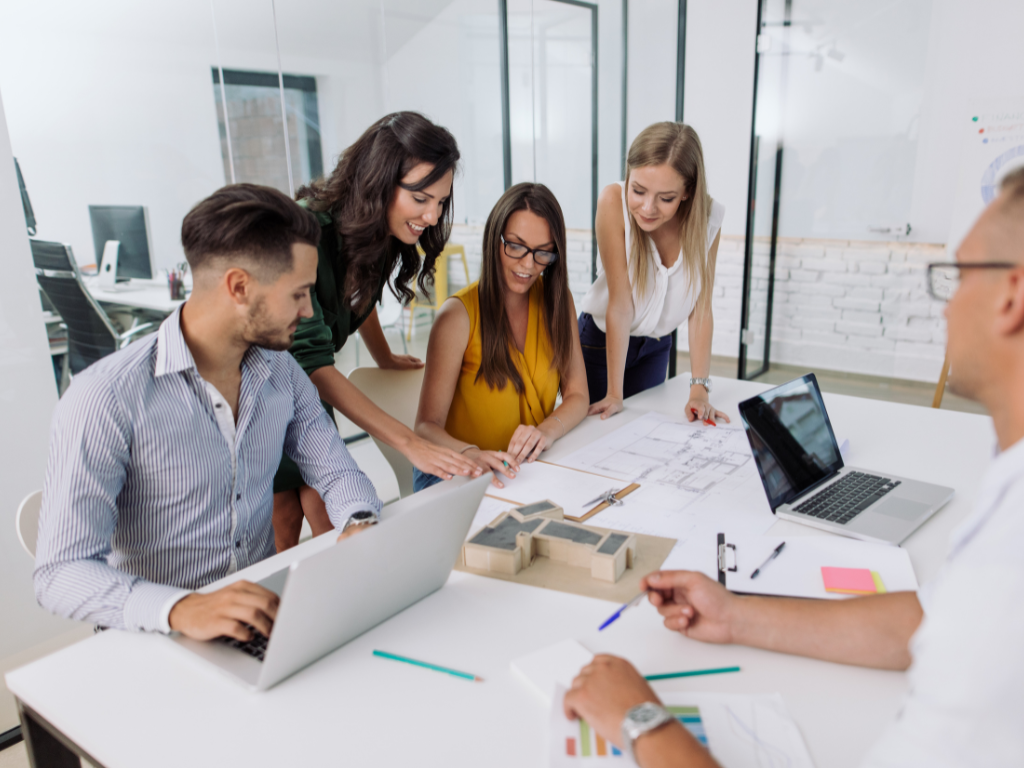 How Much Is an eFax Plan?
eFax offers three pricing tiers for new customers: eFax Plus, eFax Pro, and eFax Corporate. When you start your eFax trial, you have to pick one of these plans to try out.
eFax Plus
eFax's basic plan lets you send 20 pages and receive 130 pages monthly. The monthly subscription fee for eFax Plus starts at $12.95. It also comes with a $5 setup fee.
eFax Pro
This faxing plan is geared towards businesses and professionals. At $15.95 a month, you can send and receive up to 150 electronic faxes.
eFax Corporate
The third plan is a custom plan for corporate clients or those that have high-volume faxing needs. With eFax Corporate, you can customize the number of pages you send and receive per month.
If these monthly plans are beyond your budget, why not look for alternatives? You are sure to find cheaper options with the same or better features than eFax.
How to Cancel eFax After the Free Trial
If you think the eFax trial doesn't match your needs and you feel that there's a better option for you, feel free to cancel your account.
You can cancel anytime, but make sure it's still within the 14 days free trial. If it's past your trial period, you will be charged the monthly fee.
Here's how to cancel via the eFax web portal:
Log in to your account.
Go to Account Details located at the top of the navigation bar.
Select the Billing tab.
Click the Cancel My Account link.
You will receive an email containing the cancellation confirmation number if the process is successful. Your eFax trial account will close at the end of the billing cycle, so you still have time to access your eFax account.
Don't forget to back up the files and faxes saved in your account, so you have copies of your documents. Once your account is canceled, you will no longer have access toany of the files in the eFax platform.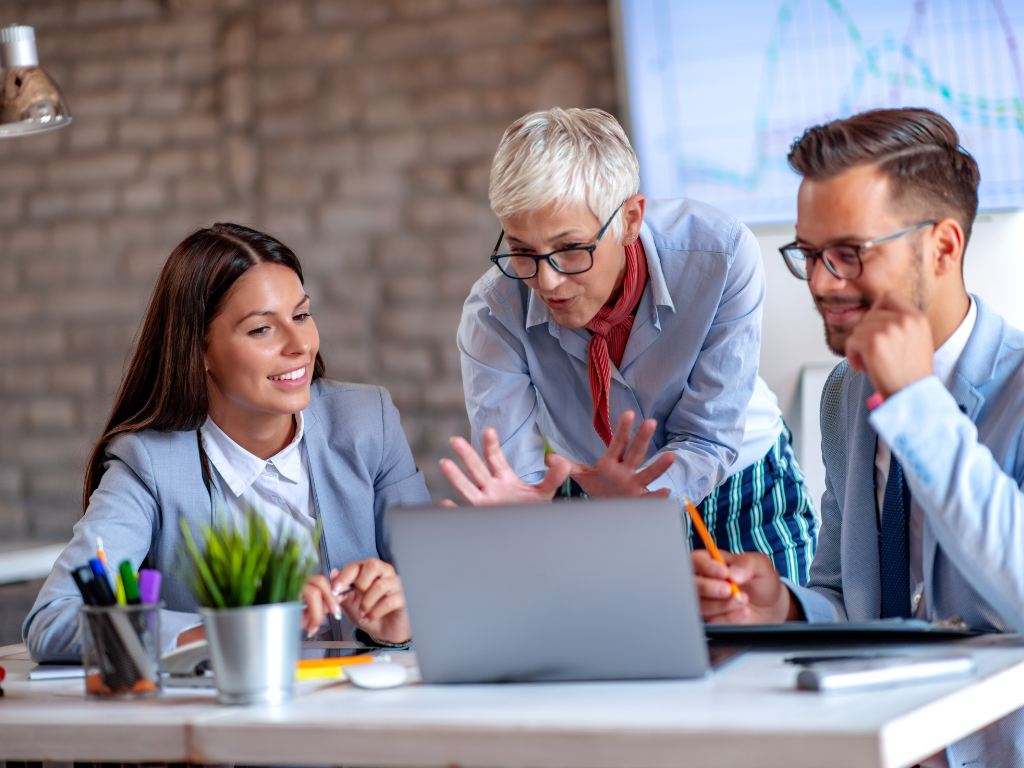 Is It Worth Signing Up for a Free eFax Trial?
Signing up for the eFax trial will let you experience its functionality firsthand. It is the best way to get started with online faxing, especially if you are used to traditional fax machines.
Trying out faxing services before subscribing for the long term is the best way to determine if they meet your expectations. But make sure you read the fine print, including the terms and conditions. This ensures you won't incur any hidden charges.
It's also a good idea to review the vendor's privacy policy to ensure that your data remains confidential. You need to find out what will happen to your information if you decide to cancel your subscription.
As the eFax trial requires your billing information, it will automatically upgrade your account to a paid plan if you do not take any action at the end of the trial. Thus, you need to make sure to cancel it if you decide not to continue with their service.
iFax: An eFax Alternative You Can Try for Free
Before subscribing to eFax or any other online fax service, make sure that they provide enough value. If they cannot offer what you need from a fax provider, you could end up paying more than expected per month.
Keep in mind that there are services out there that will let you try faxing online at absolutely zero cost. iFax offers a time-limited free trial that lets you experience all its wonderful features. Even better, iFax has a free plan that allows you to send faxes for free.
iFax is a comprehensive faxing solution designed to make document transmission more efficient and convenient. When you sign up with iFax, you do not have to worry about unauthorized access to your documents. All faxes transmitted via iFax are fully encrypted and comply with the rules of HIPAA and GLBA.
With iFax, you can convert your Android or iOS smartphone into a portable fax machine. You can also transmit documents using your Windows or Mac computer. Our fax app boasts an intuitive interface that's easy to use and navigate.
Here are some other features you can enjoy when you sign up with iFax:
For full details, check out the comprehensive iFax vs. eFax comparison.

Sign up with iFax today and start your free trial.