No one likes to be tied down with a fax machine and the ongoing expenses that come along with it. If you are looking for an alternative to your office's outdated faxing system, there are online fax services that let you send and receive faxes effortlessly from your smartphone or computer.
These online fax services provide all the benefits of traditional fax without the hassle and expensive costs.
There are a lot of alternatives you can use for sending and receiving faxes. Some options include using an online site like eFax. This blog post will look at eFax trial and determine if it's worth it. We also have another option, an eFax alternative, which you can check out by the end of this article. Let's begin.
Table of Contents
Does eFax Have a Free Trial?
You can send an eFax in minutes through the website or your phone without a fax machine. eFax is an online fax service that allows you to send and receive faxes from your computer or mobile device.
It lets you integrate apps you use every day, such as Google Docs, Microsoft Office 365, Slack, and Gmail. The company offers a free trial to users to explore the features before subscribing to any monthly plans.
The basic plan, eFax Plus, costs $16.95 billed per month, where you can send (150 pages) and receive (150 pages) faxes as per your monthly limit. There's also a one-time setup fee payment of $10 you need to settle to access all the features in this plan. eFax offers a 14-day free trial for new users.
How Much is eFax After a Free Trial?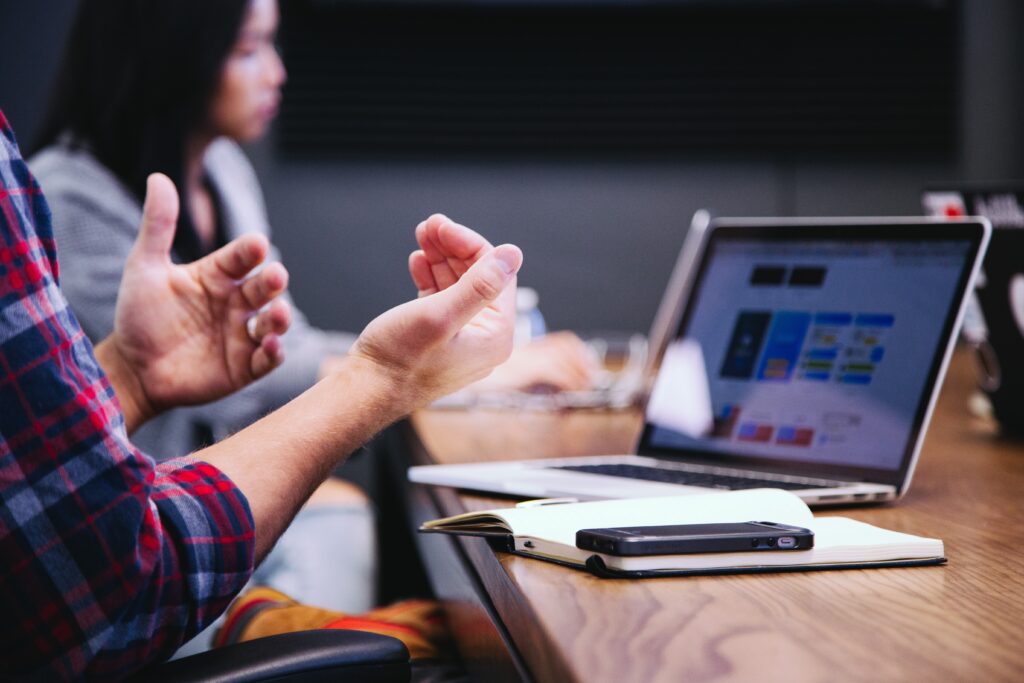 eFax trial offers three pricing tiers for new customers. The basic plan, eFax Plus, costs $16.95 billed every month, and if it's billed annually, the monthly rate is $14.13.
The eFax Pro is geared towards businesses and professionals that cost $19.95 a month, but it's $16.63 if billed annually.
The third plan is a custom plan for corporate clients where you can customize the number of pages you send and receive per month. You can choose from any of these plans to unlock the 14-day eFax trial.
Can I Cancel eFax After the Free Trial?
Yes, you can. If you think the eFax trial doesn't match your faxing needs and you feel that there's a better option for you, feel free to cancel your account using its web portal.
Don't forget to backup the files and faxes saved in your account, so you have copies because once your account is canceled immediately under a free trial account.
If you have an annual billing, you can't simply do that online. You need to contact the support team to process your request via chat, email, or phone. eFax will also ask for the last four digits of your credit card number to verify your cancellation and your assigned fax number.
Keep in mind that your eFax trial account will close at the end of your billing cycle, so you still have time to access your eFax account and create a backup of your files and faxes.
Does eFax Really Work?
If you are looking for online fax service, eFax is enough to help you send and receive faxes virtually without a fax machine. Under an eFax trial, you have a dedicated fax number and access its features like editing and signing of faxes, storage in the cloud, email-to-fax option, and multiple users.
However, when it comes to price, you can compare it to other services, and you will find cheaper options with the same, and if not, more improved features.
The monthly plans may intimidate new users with a limited budget, so they'd instead look for other alternatives.
Is It Worth Signing Up for a Free Trial?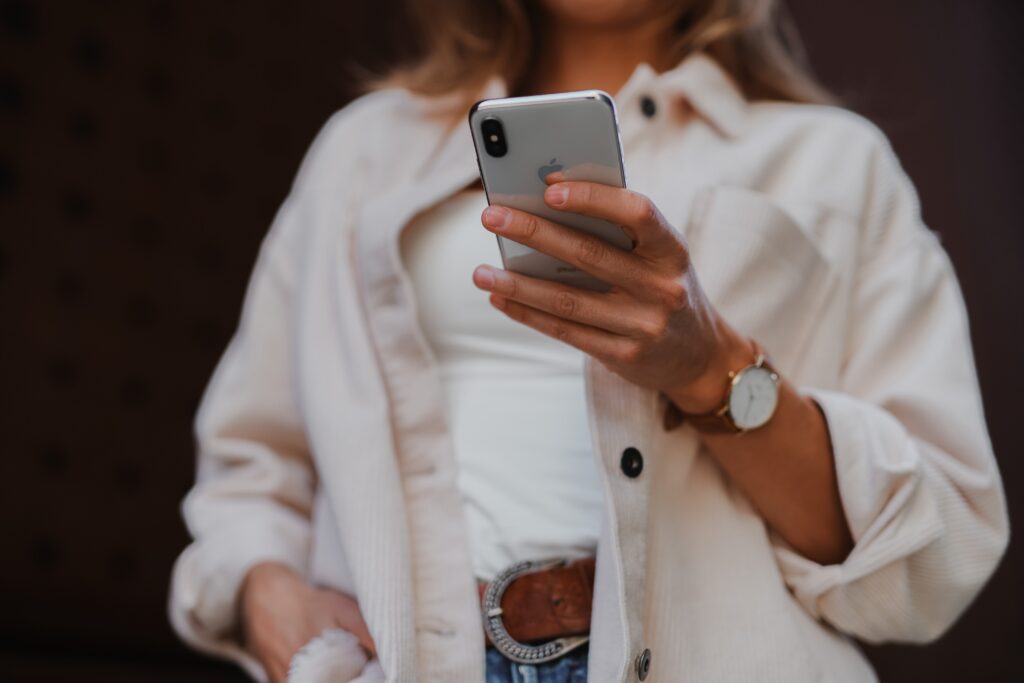 Yes, it is. If you're a new user, signing up for a free trial is the best way to get started with online faxing, primarily if you are used to the traditional fax machines. It's also a great way to send a free fax until you use up all the credits without visiting or finding a nearby outlet to print and fax documents.
Trying out services before subscribing for the long term is the best way to determine if they meet your needs and expectations.
But make sure you read all the fine print, including the privacy policies and terms and conditions, on how these services will handle your personal information since you will sign up using your email address, phone number, address, company name, and more.
eFax Alternative You Can Try for Free
If eFax service isn't for you, then you might want to check iFax service. The company has been around since 2008 and is one of the pioneers of online faxing.
The fax app is available on iOS, Android, Windows, and Mac devices, and if you don't want to download the app, you can still access it on your web browser directly.
iFax subscription is cheaper than an eFax trial because you can access the basic plan for as low as $8.33 per month billed annually. It allows you to send up to 200 pages a month and enjoy a secure and encrypted transmission since iFax is a GLBA and HIPAA compliant fax software.
Furthermore, if you sign up for a free trial for 7-days, you can cancel anytime without questions asked.
If you are looking for other tools, you may read our top 10 best efax alternatives for more options
Final Thoughts on eFax Trial Account
Can you really get a faxing service for free under an eFax trial account? Yes, you can, but you will have to sign up for an account and give them your credit card information to test their features.
If the trial is successful, it may be worth keeping around as a go-to solution when sending important documents instead of postal mail.
But before making any long-term commitments with eFax or any other online fax service, make sure that they provide enough value for what you need from a fax provider, or else you could end up paying more than expected per month.
If you don't like any commitment or free trial, why not try the iFax Pay-Per-Fax service? You only need to pay one time, and that's it! We hope that this post has helped you make an informed decision.