We've all been there: one moment we're going about our daily business and the next we're suddenly hit by a request to send or receive a fax. And now you're searching for free online fax services because as rare as it may seem for people to send faxes, it's definitely much rarer for people to actually own an actual fax machine or a computer fax modem. 
While the digital age heralded the end of many outdated technologies (floppy disks and bulky CPUs anyone?), faxing has remained, albeit in an evolved form. These days, you can easily learn how to use a wireless fax machine with a simple tutorial from the iFax blog. Instead of having to invest in a fax machine, you can now send free fax online with a variety of web and mobile apps. For those of you looking for an easily accessible service that lets you send free fax, we've put together a list of four options for you to check out. But first:
What do you need to avail of free online fax service?
Just to make sure we cover all our bases, we'll take you through a quick step by step guide to sending faxes online. Essentially, faxing has remained the same, only that instead of scanning documents using a machine and sending them to another machine to be printed out, online fax services allow you to send a digital file to a physical fax machine or to receive a physical fax in a digital format. You'll need the following to send an online fax: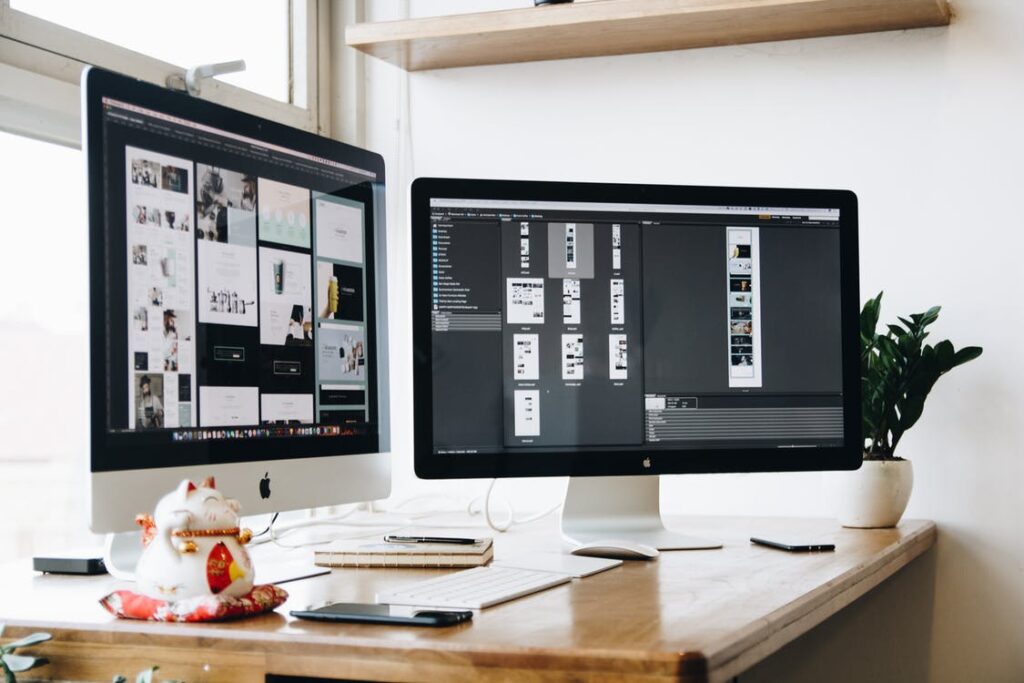 In this digital age, almost anything can be accomplished as long as you have a phone, tablet, or laptop that is internet-ready–faxing included! AThis is crucial for all online services to make sending and receiving documents possible. Keep in mind that a robust internet connection makes all the difference if you're sending documents in bulk.
A free trial or subscription to an online fax service
There are some great free trial options for you to try if you need to send free fax online in a pinch. Certain free trials from services like iFax even allow you to both send and receive documents, which can be really helpful if you handle important documents for work.
Take note as well of how long these trial periods last (the iFax trial period lasts 7 days and it allows you to experience its Plus plan, which you can cancel at any time during the trial period up to one day before the trial ends before you're charged the regular rate). Keep an eye out as well for how many free faxes the service allows you to send
Again, no fax machine, no problem! The best online fax services usually generate a fax number for you to send your documents with. Simply select your country or area code and let the service do the rest. It's the most important step but the beauty of an online fax service is that it incorporates the step into the process of sending a fax so you don't need to worry about forgetting it. That being said, since we are talking about free services or trial periods, make sure you always check to see if a toll free fax number is generated or if you need an existing fax number before you can start sending documents.
What is the best free online fax service?
Don't hate us for saying this, but it really depends on what you need at the moment– or at least in the near future. This is because each service trial comes with its own list of features and trial duration. Having said that, here's our list of four online fax services for you to check out:
iFax
iFax is one of the highest-rated iOS apps on the market, iFax offers a 7-day free trial of their Plus Plan. This allows you to experience the full breadth of their features including:
sending and receive up to 500 pages

access to a dashboard where you can see all your sent and received faxes

a sample fax prepared by the team so you can visualize how it will look like

templates for a fax cover sheet

integration with cloud storage that allows you to import your documents

a built-in scanner if you don't have a digital copy of your document on-hand

The option to send and receive faxes via email
Fax Plus
For your quick, document-sending needs, we've included Fax. Plus. While it doesn't have a free trial, it does have a free version. So if you're expecting to send more documents, you may want to look into this. Take note however, that you won't be able to receive documents with this free service and you will need to have an existing fax number to send your documents.. The free version includes:
10 free pages (with a cost of $0.20 incurred for every extra page)

Send and email fax straight from the app

Unlimited secure fax storage

Option to send to multiple fax recipients

An electronic signature to go with your documents 
The bottom line is that there is definitely a free online fax service for every type of need. It's simply a matter of weighing your immediate and long-term needs and then deciding which free online fax service you find to be the most worth it at its price. To get started right away, download the iFax app on the iOS or Android app store and find out why it's known as the world's most popular faxing app since 2008.