The fax machine was a staple of office culture for over two decades. For a time, these machines were everywhere, with US manufacturers selling a peak of
3.6 million units
in 1997. With its ingenious telephone-based technology, fax offered better networking and convenience to generations of white-collar workers.
Today, paper-based fax has effectively given way to internet connectivity, yet it remains crucial in
healthcare
, legal, and other industries. So why is it challenging to find a way to
fax near me
?
This post includes some of the most common locations where you could find fax machines that remain in use. We'll also introduce you to a better way of faxing –
faxing online
. If you're looking for a more modern solution, consider using fax software or an online fax service that allows you to send and receive faxes digitally without the need for a physical fax machine.
Where Can I Find Fax Services Near Me?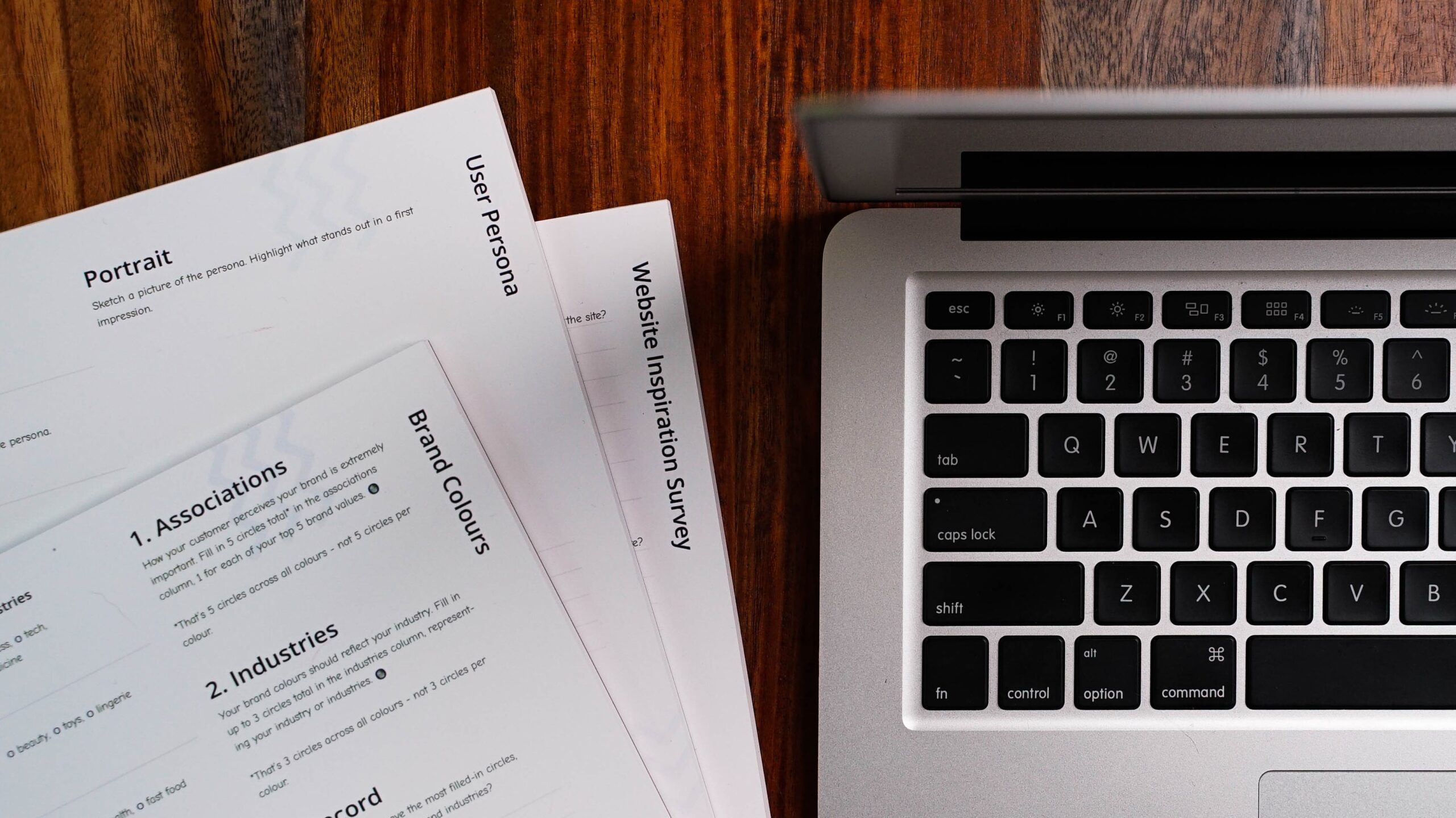 Finding a fax machine is not as easy as it once was.
Traditional fax is now an industry-specific tool more than an all-around workhorse, making it harder to encounter in public spaces. You may need to do some research before you can find a way to send and receive paper-based fax.
If your office no longer has a fax machine, here are some of the places where you could still spot one:
Post offices
If you're on the lookout for "sending fax near me," consider checking out your local post offices. The US Post Office, although not offering fax services as a free amenity, allows you to send and occasionally receive faxes for a modest fee.
You will typically find the machine at the customer service desk. Remember that most USPS branches will only allow you to send a fax. Therefore, if your requirements include "receive fax near me", it could be beneficial to check out other options in your vicinity.
Couriers and shipping centers
Top logistics companies such as
UPS
and FedEx offer fax services at many of their locations nationwide. All-in-one stores like PostalAnnex also let you send and receive faxes. The prices at these places are relatively affordable, starting at around $2 to send a one-page, local fax.
Long-distance and international fax services are a bit more expensive, with the highest rate being around $8 per page. The good thing is there are a lot of shipping centers, especially near business districts and high-traffic areas. You likely won't have trouble finding one of these places in your neighborhood.
Unlike some of the entries on this list, you can also receive faxes at UPS, FedEx, and Postal Annex locations. The sender might need to send the fax to your local store in this case. The store associate will then keep the fax files safe until you claim it.
Office supply stores
Office supply chains are one of the few brick-and-mortar stores still offering fax services.
Staples
and Office Depot have over 2,000 locations across the US. You'll find a fax machine at most of these stores, with rates that are often cheaper than shipping centers.
Sending a one-page, local fax at an office supply store might start at just under $2. Succeeding pages are usually more affordable than the initial fee. Office stores are worth visiting if you're looking for a quick and cheap way to send a one-time fax.
Banks and Credit Unions
When pondering "where to fax near me," banks and credit unions might not be your first thought. Nonetheless, it's worth remembering that these financial institutions still rely heavily on faxing for their day-to-day operations.
Although banks don't necessarily offer fax services, you might be able to convince a teller or manager to help you. They could offer to send or receive the fax on your behalf. We can't guarantee that this option will work, however.
We also don't recommend letting someone handle your documents as it could compromise your privacy. Additionally, your bank's fax machine more than once or twice may not be the best idea. It's worth looking at other options if you need to use a fax service regularly.
Schools
Some educational institutions continue to use fax for reliable document transmission. These machines help administrators and personnel manage documents across the school system.
That's why you'll likely find a fax machine at many public schools, colleges, and universities. But even if you find one at your local community college, there's no guarantee they'd let you send or receive a fax.
Unless you're a student of a particular institution or know someone who works there, you may not be able to use a school's fax machine. With that said, if you can access such a machine, using it is likely free of charge.
Libraries
When you're exploring "places to fax near me," don't overlook your local library. While many libraries have discontinued their fax services, some still have operational machines.
If you're out of options, your local library could be worth the trip. Using the fax machine at a library could very well be cheap or free.
While a library seems ideal for sending a fax, there won't always be someone on duty to help you operate the machine. You'll have an easier time if you come in with a basic understanding of how faxing works.
How Can I Send a Fax While Traveling?
Sometimes you need to send or receive a fax while on a business trip. It can be easy to panic when looking for the nearest fax machine in an unfamiliar location. Thankfully, many places still offer fax services for people on the go. Here are some of them.
Hotels
If you're staying at a hotel with a business center, chances are they have a fax machine available. Most establishments will let guests send faxes for free, but check with management to be sure.
Many smaller hotels also use fax, so they might be able to take your document and send it out for you. Receiving a fax is another matter, though some establishments allow it.
Airports
Like hotels, most airports have business centers for busy travelers. These areas may let you use office equipment, including telephones, printers, photocopiers, and fax machines.
Faxing rates vary from airport to airport, so be prepared to see wildly different pricing. Still, faxing before or after a flight could be your best option when all else fails.
Shopping malls
Malls are often popular destinations for travelers. These places consolidate every type of store imaginable into one convenient location. Familiar sights in malls include office supply stores, shipping centers, and printing shops — all of which could have a fax machine you can use.
The only downside is that shopping mall fax services are likely more expensive than average. Despite that, the local shopping mall could be a solid choice if you need to send a fax in an unfamiliar town.
Why Use Online Fax Services?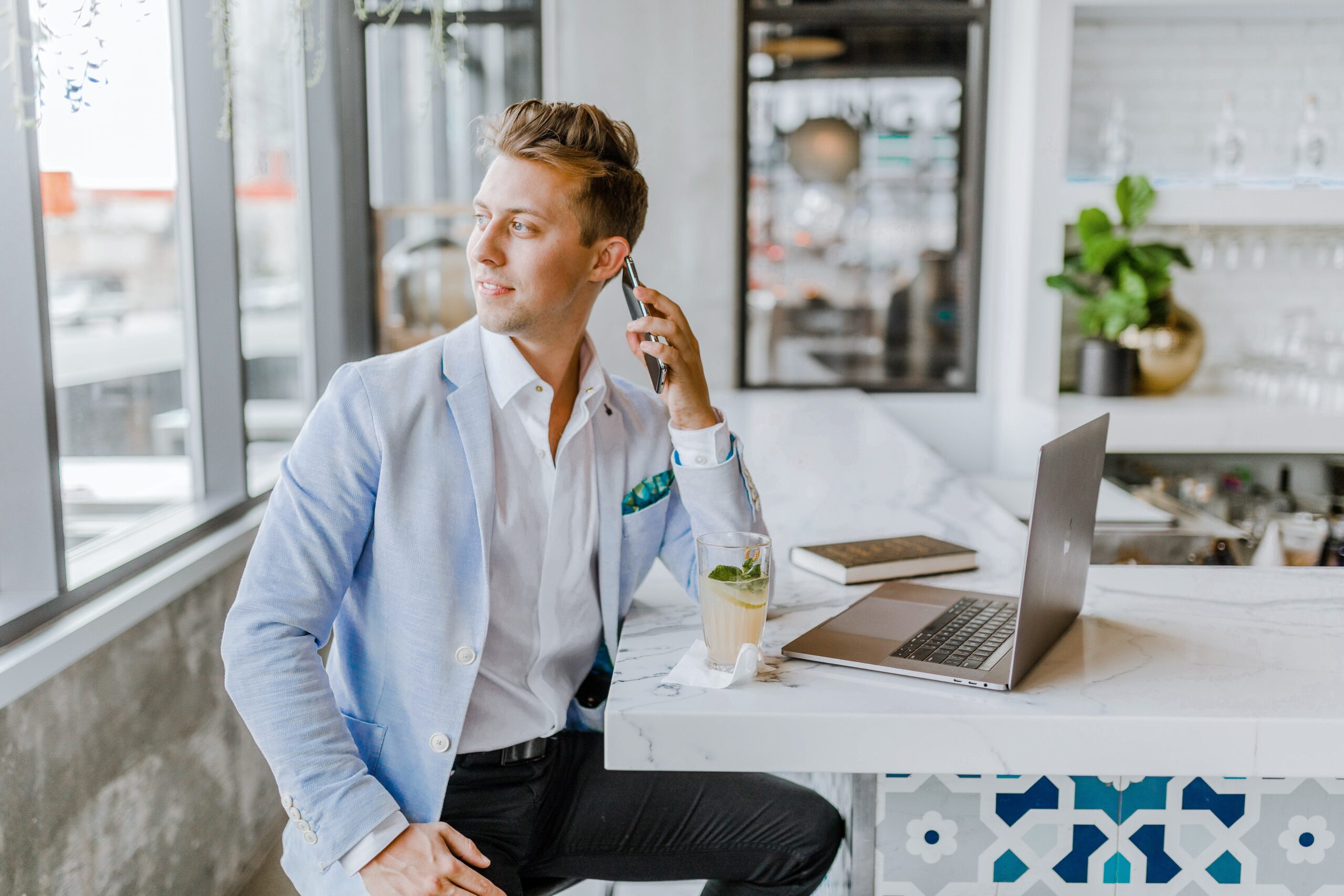 Unfortunately, there's a dwindling number of brick-and-mortar stores that offer fax services. If you ask about fax services at popular stores like
Walgreens
or
Walmart
, you're out of luck. 

Good thing you don't have to waste precious time looking for a working fax machine.
These days, the most tech-savvy businesses have moved to online faxing. This service can help you transition from clunky traditional fax to a quicker, more efficient, internet-powered tool.
The benefits of an
online fax service
typically include high-end security, cross-platform synchronization, and instant file transmission. These features allow you to enjoy quick and secure document transfers on any device. On top of that, you could see significant savings with
reduced paper usage
on an internet fax system.
Send Online Fax in 5 minutes With iFax
Are you ready to switch to a modern faxing solution?
With
iFax
, it's easy to send unlimited faxes from anywhere in the world. You can be sure your files are protected by near-uncrackable 256-bit security. Other than that, iFax also enables team collaboration, document annotation, and third-party integration with Google Drive and Dropbox. You've never seen features like these on a fax machine.
In addition, if you need to send documents to a large number of recipients simultaneously, consider using fax broadcasting through an online fax service like iFax. Fax broadcasting allows you to send the same fax to multiple recipients at once, streamlining your communication process and saving you time.
Get started for free
and send or receive your first document within minutes. The iFax app is available for iOS, macOS, Android, and Windows.
best fax service online
fax service online
internet faxing
online web fax