Despite the introduction of more modern solutions and technologies, faxing remains one of the most trusted and reliable document-sharing tools today. Big industries like healthcare and finance heavily rely on it to transmit essential files and highly sensitive documents. It can also be an invaluable tool for small to medium businesses. Faxes are safer and more secure. Plus, faxing delivers transmissions in a matter of minutes.
Nowadays, there are plenty of ways you can send faxes. You can still stick to using a fax machine, send a fax over VoIP, or adopt a more modern faxing solution that is online faxing. In today's article, we will specifically dive into the pros and cons of using fax over VoIP and analyze whether it's the best faxing solution for your needs.
Table of Contents

How to Fax Over VoIP?
To adopt a more modern and cost-effective environment, many businesses have migrated to VoIP infrastructure for their communication. Voice over Internet Protocol or VoIP is a technology that allows you to make phone calls using your computer using the internet. How it works is that it converts all the sounds in your phone call into a series of data packets.
And as you may know, traditional legacy faxing requires a dedicated phone line to transmit files and documents. Does it also work with VoIP? Technically, it's entirely possible to send a fax over VoIP. However, setting everything up may not be very straightforward.
To send a fax over VoIP, you first must ensure that your VoIP provider and fax machine have specific instructions for setting them up together. Some providers might have an option, while some fax machines require you to dial a code to configure.
You also need to check whether your VoIP can be connected directly to your fax machine or if it needs VoIP fax adapter. It's also best to check whether your fax machine needs to adjust its settings like the baud rate or error connection mode.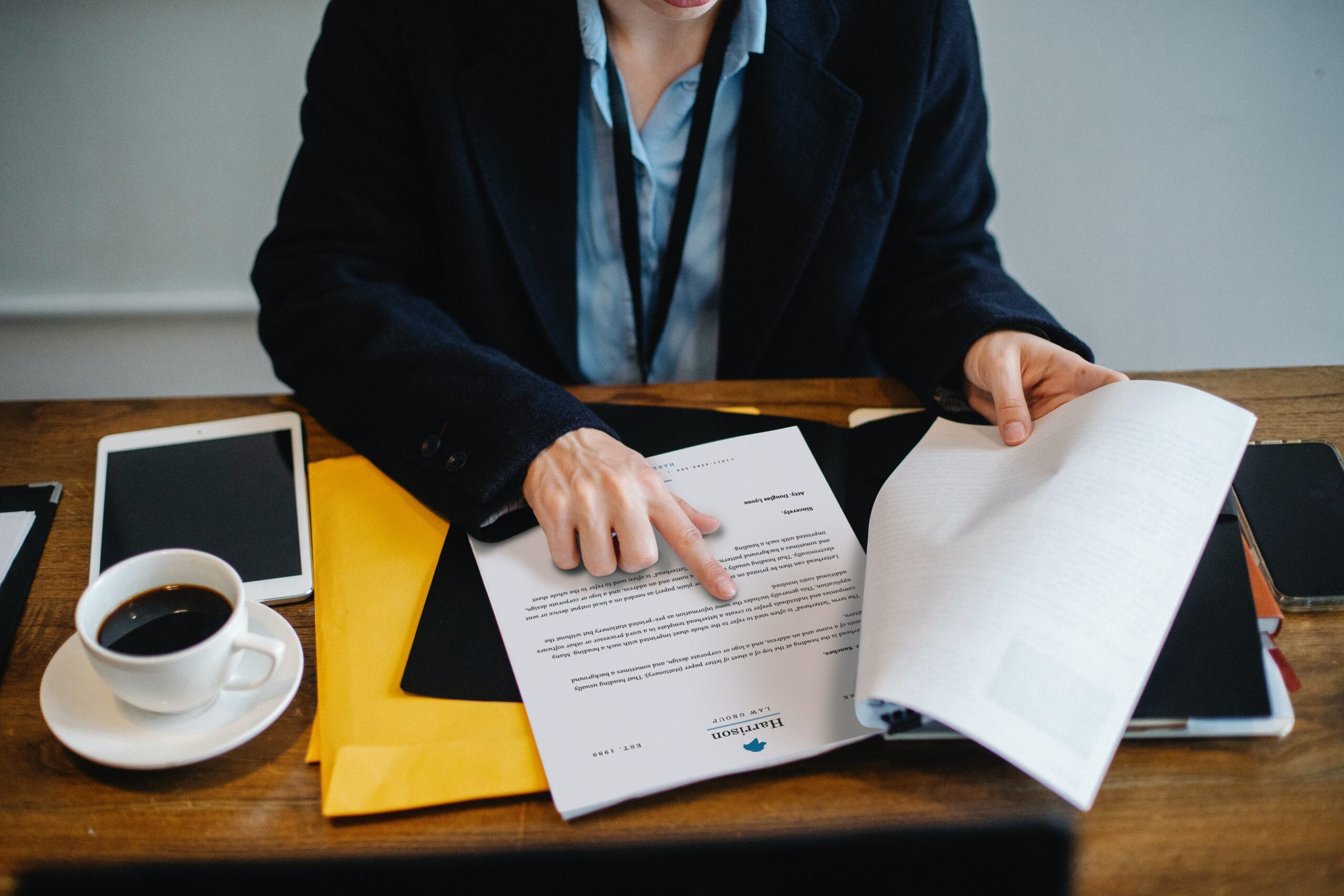 Is Sending Fax Over VoIP the Best Fax Solution in 2023?
Simply put, sending fax over VoIP is not the best fax solution in today's highly digital environment. For one, the process of setting everything up is quite complicated. You need to invest a lot of time and effort to ensure everything runs smoothly. There's also the issue that most VoIP providers are not compatible with many fax machines.
The second reason why fax over VoIP is not the most effective faxing solution is that it's highly unreliable and inconsistent. There's always that possibility of your transmission not going through, which can not only be inconvenient but might potentially cause serious problems.
Moreover, VoIP services use compression protocols. While this might seem like great technology for other purposes, it might not work for faxing as analog fax tonnes cannot be compressed. This may not be a problem for occasional faxing, but if you intend to use fax over VoIP for high-volume faxing needs, you'll be more likely to run into a lot of trouble.

What Is The Best Alternative to Fax Over VoIP?
Although the cons of using fax over VoIP outweigh the pros, you can still use this method of faxing for occasional use or as a backup. However, if your organization deals with high-volume faxing regularly, we highly recommend that you find better alternatives.
Contrary to popular belief, traditional legacy faxing using a fax machine is far from obsolescence. Many organizations and institutions still use it to transmit essential files and documents. While it's a reliable faxing method, it's not entirely the most cost-effective. If you do not have one, you need to invest in a good quality fax machine. Luckily, there are now multi-use printers that double as scanner and fax machines. Moreover, you'll need a dedicated phone line to send faxes. Lastly, some providers can charge quite a hefty amount for single fax transmission.
On the other hand, you can opt for an online fax solution like iFax as an alternative to VoIP faxing. Unlike legacy faxing, you do not need any bulky hardware to send faxes. With online faxing, you can simply use your trusted mobile device or computer to share files with your clients and colleagues.
What makes online faxing an even better faxing solution the VoIP faxing is that it's cloud-based, which means you can send faxes anytime, anywhere. You only need a stable internet connection, and you should be able to share and receive documents from your preferred device.
When you sign up with iFax, you can start integrating an online faxing solution into your processes. There is no complicated setup involved. You can download our mobile or desktop app that works with different operating systems such as iOS, Android, Windows, and Mac. You can also send fax from our web-based application for a faster faxing process.
With iFax, you can enjoy other features you can't find in traditional and VoIP faxing. For instance, iFax has a built-in document scanner that allows you to scan any printed documents and convert them into digital copies. You can also take advantage of its electronic signature integration, enabling you to sign documents without needing to print them.
Additionally, you can seamlessly integrate iFax with your other business tools to increase efficiency and productivity. iFax also uses the most robust security features to ensure the safety and security of your data. It also uses military-grade 256-bit encryption to prevent breaches and other malicious threats. Finally, iFax is HIPAA and GLBA-compliant, which makes them the ultimate document-sharing tool for healthcare and financial institutions and organizations.
You can enjoy features with iFax, including developer-friendly fax API, OCR, broadcast faxing, email to fax functionality, and so much more. All these you can enjoy for as low as $16.67 per month. If you only need to send fax occasionally, you can take advantage of our free fax plan, which allows you to send five pages per month. No credit card is required.
In Conclusion
VoIP is undeniably a great technology that adds great value to your company and helps establish a more seamless communication channel. However, if you are considering using VoIP faxing service, it's not the most effective tool for document-sharing. There are more cons than pros. To fully reap the benefits of faxing, you need to opt for a more effective solution like online faxing.
fax over voip
faxing solutions
Online faxing
voip fax service
voip faxing