Many hospitals and private medical facilities use healthcare billing tools to automate their billing process. These tools often make up a comprehensive medical billing system that aims to streamline payment collection and provide high-quality patient care. From scheduling appointments, claiming insurance reimbursements, and sending patient records, these tools are fully capable of doing it all!
Speaking of which, we've listed down below our top picks for the best medical billing software for small businesses. These tools are ideal for small clinics and even healthcare professionals in private practice.
Table of Contents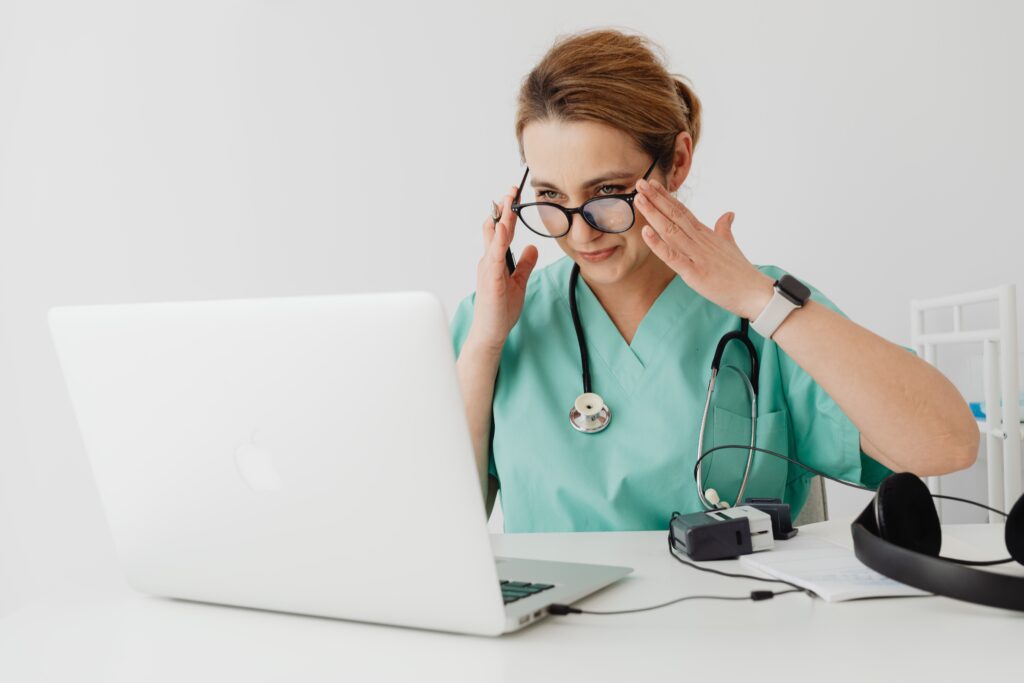 What Are Medical Billing Systems?
A medical billing system aims to provide healthcare providers with a solution to streamline the payment process and automate workflow. Some of the fundamental functions of medical billing software are as follows:
Schedule patient appointments and check for insurance eligibility.
Easy EMR/EHR integration.
Automate payment processing.
Process and validate insurance claims.
Implement paperless collections and accept multiple payment options.
Generate detailed financial reports.
It can consolidate billing for medical providers sharing facilities.
On top of this, medical billing software helps ensure patient privacy, making it easier to keep up with compliance and regulatory changes.
Who Uses Medical Billing Software?
The use of medical billing software (hospital billing tools) isn't limited to hospitals. Many healthcare providers use medical billing software to help automate the billing process of their private clinics. Independent practitioners also rely on billing software to help them take care of the financial side of their business or private practice.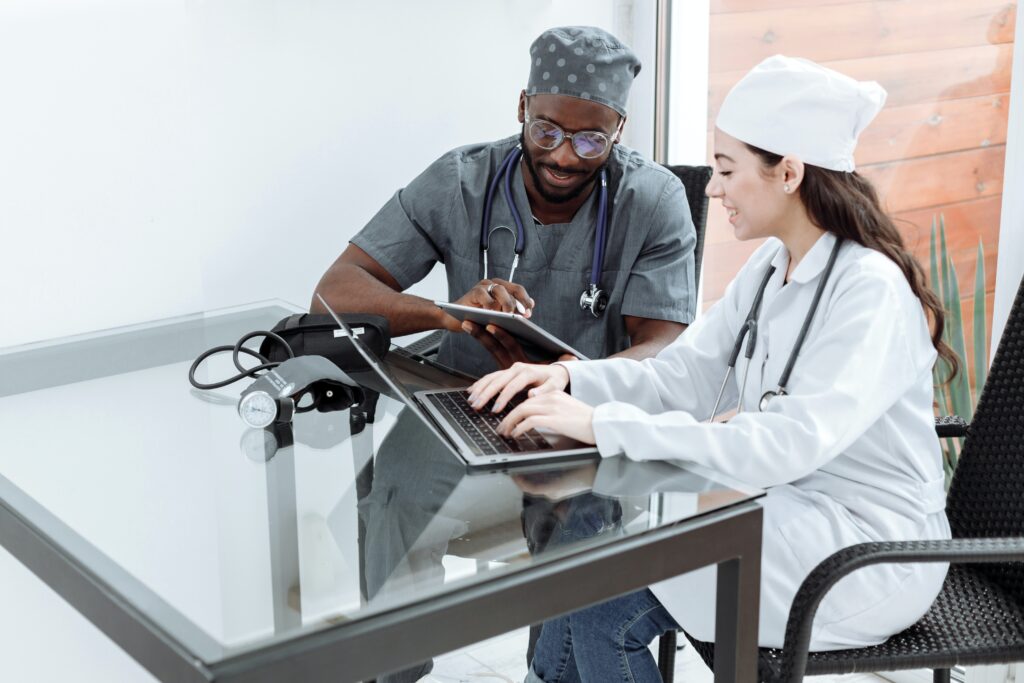 Top Healthcare Billing Tools for Small Businesses
When it comes to healthcare billing tools, there are a lot of top-of-the-line choices. Below are our top picks for those who run small clinics and those in private practice.
athenaCollector
The first one on our list of healthcare billing tools is athenaCollector. It is a cloud-based medical billing solution that provides tools and options for patient scheduling, payment collection, claims management, and many more.
athenaCollector is ideal for startups and individual practitioners looking for a convenient solution for bills management and payment processing. It also offers a free demo upon request.
Kareo Billing
Kareo Billing is ideal for independent practitioners looking for an efficient way to process healthcare billing. This cloud-based billing system offers enhanced accessibility through its web and mobile apps. It also allows healthcare providers to collect payments through automated text and email statements.
Kareo also flaunts an intuitive dashboard where healthcare providers can directly run an eligibility check on patients qualified for insurance claims.
The price for Kareo Billing starts at $125 per month. A demo is also available upon request.
DrChrono
DrChrono offers medical billing software that healthcare providers can utilize to maximize revenue collections. It flaunts advanced billing features that can directly receive and filter ERAs. You can also configure its payment platform to accept payments via direct deposit.
Pricing for DrChrono usually varies depending on your business needs. It currently offers a 30-day free trial.
TherapyNotes
Trusted by thousands of therapy professionals, TherapyNotes is a billing tool that can process electronic billing with ease. It's a billing solution that you can fully integrate into your existing EHR. You can use it to process credit card payments, provide detailed billing statements and even print CMS‑1500 forms.
Pricing for TherapyNotes starts at $25 per month. It also offers a free trial.
CureMD
CureMD is one of today's most comprehensive healthcare billing tools. Its sophisticated medical billing service includes a patient portal, iPad app, and even a vaccine management system. It also does real-time verification at check-in to see if the patient is eligible for insurance and other healthcare-related benefits.
Pricing for CureMD varies depending on your business needs. It does not offer a free trial, but a demo is available upon request.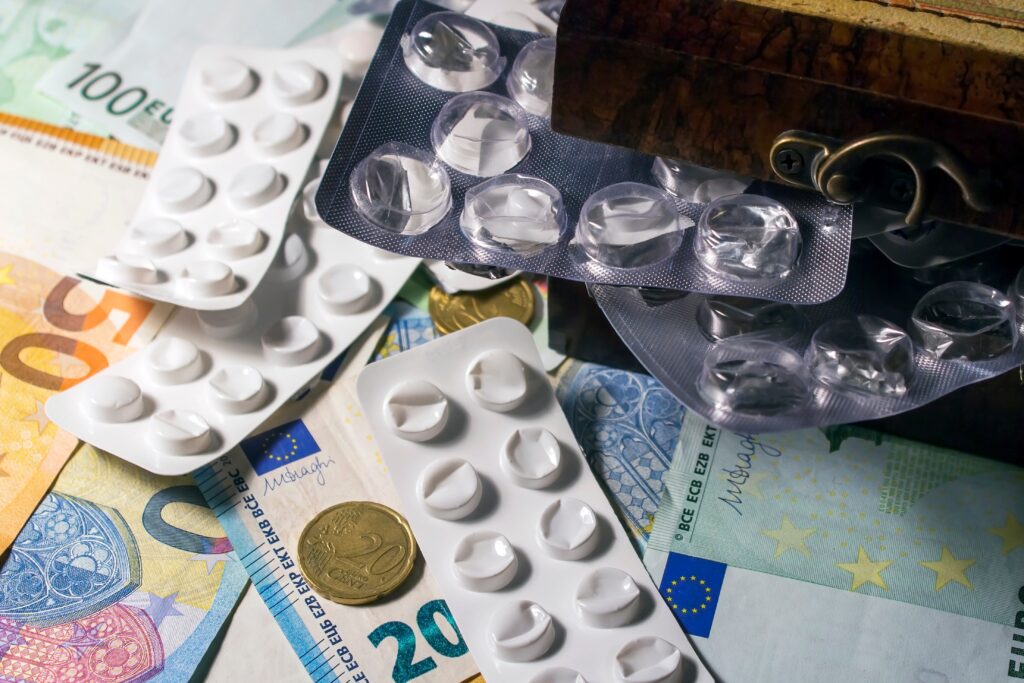 How Much Does Medical Billing Software Cost?
When it comes to medical billing software, the pricing often varies. There are also various factors to consider, like the number of staff who will use the software and whether it's an on-premise or cloud-based solution.
According to recent data, the price for web-based or cloud-based healthcare billing tools could range from $25 per month to $112 per month. Meanwhile, the price for a single user on-premise billing software like Medisoft Basic usually starts at less than $600.
What Is the Most Used Medical Billing Software?
Nowadays, many healthcare providers prefer a cost-effective cloud-based solution that can do almost everything. In this regard, CureMD fits the bill. With its all-in-one features and functionality, processing medical billing is just one of the many things that CureMD can do. It can also manage incoming faxes directly via its personalized dashboard.
Since fax is often used for sending health records, it is more advantageous to choose a healthcare billing tool that supports fax integration. Fax integration allows a hospital billing software to send and receive faxes directly without needing a fax machine. This type of integration is possible through the fax API technology that iFax offers.
iFax offers easy fax integration to existing platforms, including today's most used healthcare billing tools. It provides a developer-friendly fax API that is easy to set up and configure.
HIPAA Compliant Fax Solution for Healthcare Providers
Here are more reasons why iFax is the best HIPAA-compliant online fax solution for healthcare providers:
Military-grade 256-bit end-to-end encryption
Seamless syncing across multiple platforms
Unlimited fax numbers for Professional users
Team sub-accounts
Affordable monthly and yearly subscription options with no overage fees or hidden costs
Final Thoughts
In this time and age, healthcare billing tools are no longer an option but a necessity. These tools are necessary for healthcare professionals to function efficiently. Not only does it help simplify the billing process, but it also helps increase payment collections. This way, healthcare professionals can focus on their actual jobs instead of worrying about late patient payments.
Are you in need of a secure, reliable, and programmable fax API solution? Try iFax!
iFax is an online fax service that you can easily integrate into your business software or platform. Sign up for an account today! Click here to check out our affordable pricing plans.
fax invoice
healthcare billing software
healthcare billing tools
HIPAA fax
secure fax service