With so many startups emerging left and right, the market competition is getting fiercer. As a newcomer, it can be extremely difficult to make a breakthrough and establish a strong competitive edge. However, with the right strategies, mindset, and tools, it is possible to achieve your desired success.
As a startup, effective communication is critical for building strong relationships with customers, investors, and employees. It also fosters collaboration and teamwork within your organization. One tool that can help you achieve all of this is online faxing for startups.
Why Startups Need an Online Fax Solution
Startups need to be efficient, flexible, and cost-effective in order to succeed. One tool that can help with these goals is an online fax solution. Here are some reasons why it's worth the investment:
Cost savings
Online faxing for startups eliminates the need for physical equipment, a dedicated phone line, and supplies. Instead, you can simply use your mobile device or computer to send and receive faxes. This can be a more cost-effective option, particularly for new businesses that are just getting off the ground and need to be mindful of their expenses.
Additionally, online fax solutions often offer different pricing plans based on usage, so you can choose a plan that fits your requirements and budget. The cost savings associated with online fax solutions can be a significant advantage for startups looking to reduce overhead costs and increase efficiency.
Accessibility
One of the key benefits of using online faxing for startups is the better accessibility and convenience it provides. With it, you can send and receive faxes from anywhere at any time, just as long as you have an internet connection. Providers typically have a web-based platform, which can be accessed from any device, such as a laptop, tablet, or smartphone.
As everything's online, there's no need to keep physical copies of your faxes. Everything's stored in the cloud, which allows you to access them wherever you are. This is a great feature for entrepreneurs who work from home or on-the-go or those who need to send and receive faxes outside of traditional business hours.
Security
Security is a critical concern for startups, especially when handling sensitive information such as financial data, personal information, or confidential documents. Fortunately, online fax solutions offer enhanced security features that can help protect against data breaches and ensure that only authorized parties can access the transmissions.
Online fax solutions typically use encryption to secure fax transmissions, which can prevent interception or theft of sensitive information. In addition to encryption, you may also use other security measures like password protection or two-factor authentication to further enhance security.
Efficiency
One of the key ways that online fax for startups can improve efficiency is by automating your fax processes. You can schedule faxes to be sent at a later time, set up automatic reminders, and track the delivery status of faxes in real-time. This helps ensure that files are sent and received promptly. You can also reduce the need for manual follow-up.
In addition, online fax solutions can provide greater visibility and control over your fax communications. You can easily monitor incoming and outgoing faxes, track who has viewed or signed documents, and quickly respond to any issues or questions.
Environmentally friendly
Traditional fax solutions heavily rely on paper to transmit documents, which isn't only costly but also contributes to significant paper waste. In contrast, online faxing can help reduce paper waste by allowing startups to send and receive faxes digitally.
Moreover, it also helps conserve natural resources. Since you don't need physical fax machines, ink cartridges, and other supplies, you can effectively reduce your consumption of natural resources, such as plastic, metals, and chemicals.
Integration
Integration is an important feature of online fax solutions as it eliminates the need for manual data entry and reduces human errors. By integrating with other business tools and systems, you can automate fax workflows and easily share information across different platforms.
Most online fax solutions can be integrated with various email platforms, including Gmail, enabling you to fax directly from your email account. Moreover, you can also integrate this into your document management system and CRM platforms to create a more centralized location for your database.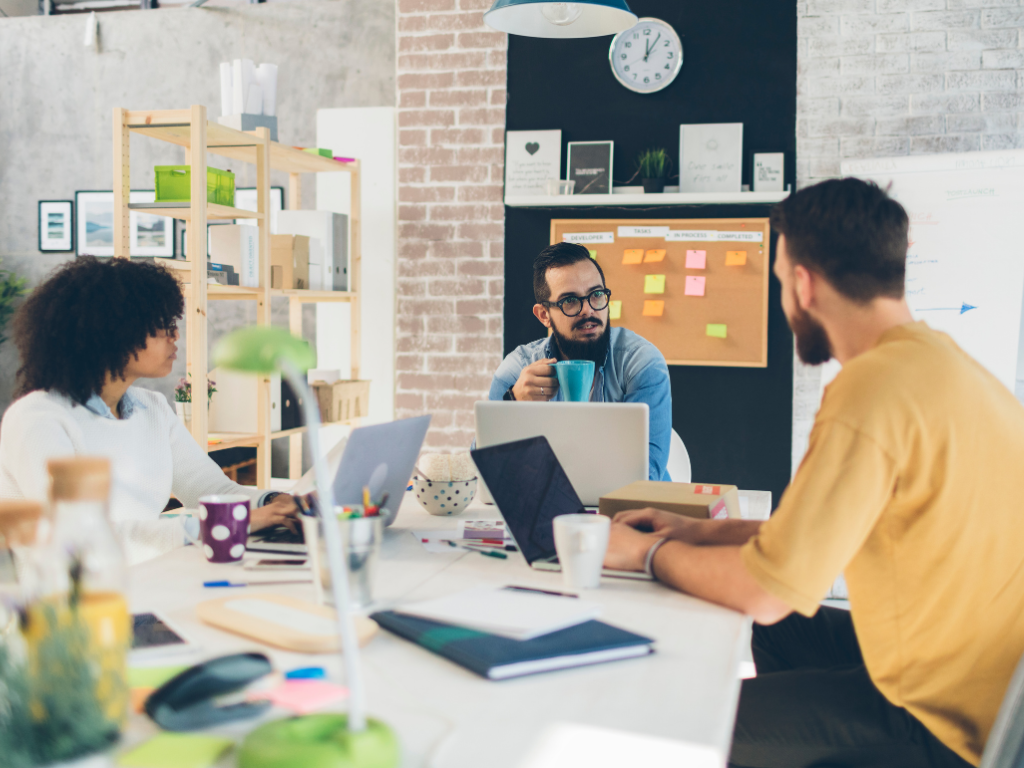 How to Choose the Right Online Fax Provider for Startups
Choosing the right online fax provider is important for startups to ensure they have a reliable, secure, and cost-effective solution that meets their specific needs. Here are some factors to consider when choosing an online fax provider for startups:
Cost
Find an online fax provider that offers a pricing plan that fits within your startup's budget. This is important to ensure that you can enjoy all the benefits without breaking the bank. Aside from looking at the outright costs, check if there are any added costs like setup fees. Make sure to read the provider's pricing policy carefully.
Features
When choosing online faxing for startups, it's important to consider the features that are most important to your business needs. You need to first analyze your communication workflow and take note of certain functionalities that you think can improve your processes. Use this as a guide when shopping for an online fax provider.
Ease of Use
Look for a provider that offers a user-friendly interface and an easy setup process. This can save your startup valuable time and resources in training and implementation. Moreover, see to it that your chosen provider offers helpful resources such as tutorials, documentation, and customer support to help your team get up and running quickly.
Reliability
Reliability is a critical factor to consider when selecting an online fax provider for startups. Go for a provider with a proven track record of uptime and availability. This ensures that your organization's fax communications are always available and responsive, minimizing the risk of lost or delayed faxes.
Security
Generally speaking, online faxing solutions are far more secure than traditional methods. However, not all providers offer the same security features. That being said, look for one that offers robust security functionalities to ensure the protection of your most sensitive data.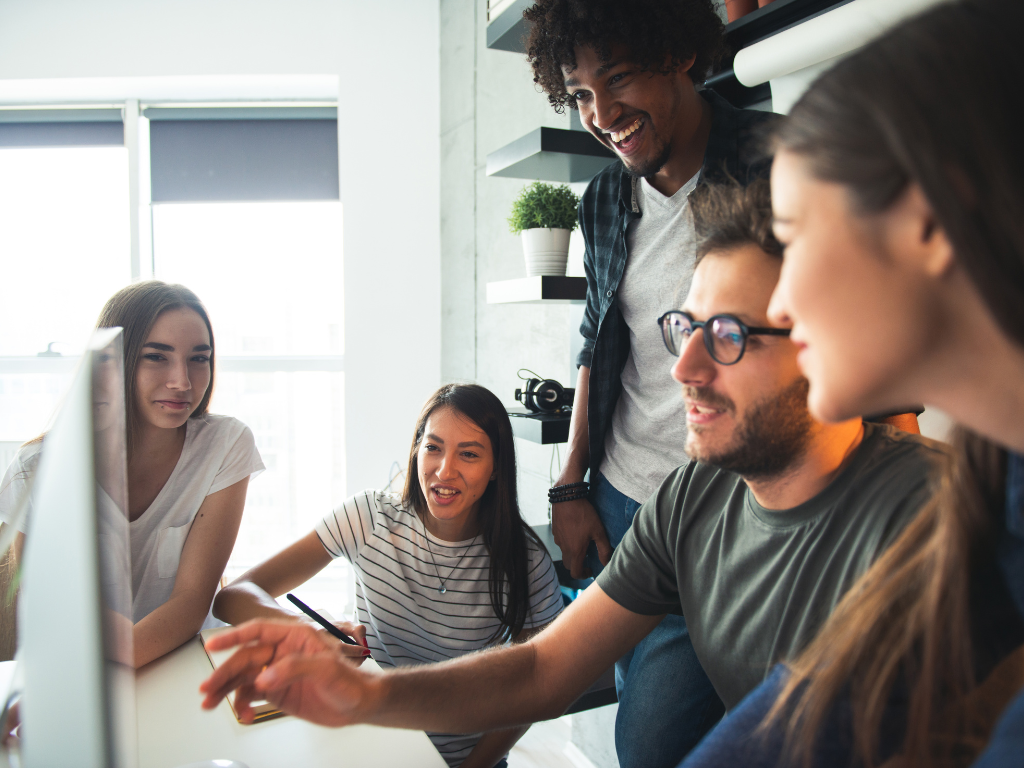 Online Faxing for Startups: A Guide to Seamless Transition
As a startup company, it's quite normal to feel overwhelmed and intimidated by certain tools and software. While online faxing is typically quite straightforward to use, some people may struggle with the implementation.
To guide you through the transition to online faxing, here are some tips you can follow:
Plan the transition
Before you make the switch to online faxing for startups, make sure that you take the time to plan out the transition process carefully. Create a roadmap and a checklist to help you ensure that you cover all bases. Identify key stakeholders and users, determine how you will train your team, and set clear goals and timelines for the transition.
Choose the right provider
The key to a successful transition heavily relies on your provider of choice. The right provider doesn't only offer an easy-to-use platform, but they can also help you through the implementation process. Select one that meets your startup's needs in terms of cost, features, ease of use, reliability, and security.
Train your team
Provide training and support to your team on how to use the new online fax solution. Make sure everyone is familiar with the features and functionality of the solution and knows how to access and use it.
Test the solution
Before you start using online faxing for critical business communication, test the solution to ensure that it is working correctly and that everyone knows how to use it.
Monitor usage and results
Monitor the usage and results of online faxing to identify any issues or areas for improvement. Use analytics and reporting tools provided by your online fax provider to track usage and identify areas where you can improve efficiency or productivity.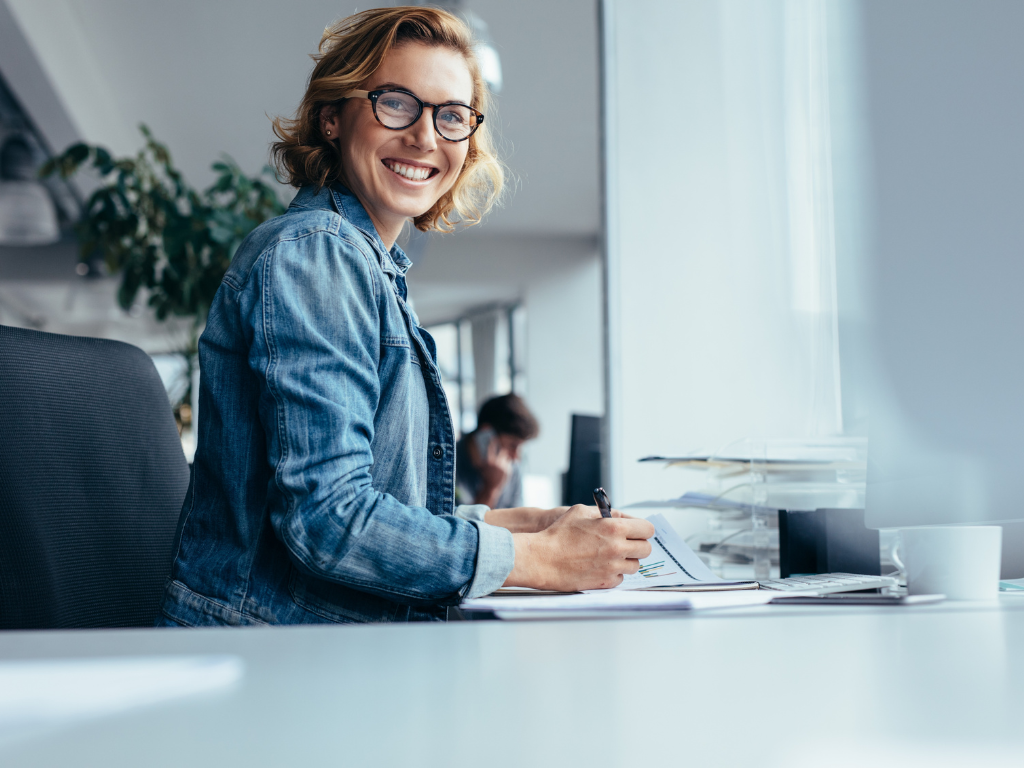 iFax: An All-In-One Online Faxing for Startups
Say goodbye to clunky and cumbersome traditional fax machines and hello to the convenience of online faxing with iFax. Our solution is designed to meet the unique needs of any business, whether you're a startup or a multinational company.
With iFax, you'll enjoy a range of benefits that will help you save time and money, improve security, and boost productivity. Our platform is packed with a wide array of features that can take your business to a whole new level.
iFax doesn't only offer convenience and robust security, but you can also rest easy knowing our online faxing solution for startups complies with industry standards and international regulations, such as HIPAA and GLBA.
Our solution also integrates seamlessly with other tools and systems, streamlining your communication processes, automating tasks, and increasing productivity. All while saving money and the environment.
But don't just take our word for it. Feel free to compare iFax with our competitors to see how our solution is the right one for your business.
Join the thousands of startups already benefiting from iFax's powerful features.
online faxing for startups