The main difference between SRFax and iFax is the level of reliability and security when sending multiple faxes. While both industry-leading services offer HIPAA-compliant fax solutions, iFax goes above and beyond with its full suite of business tools and free Business Associate Agreement (BAA) signing.
SRFax and iFax Comparison
iFax vs SRFax

Price per page

HIPAA Compliance included Free

256-bit Encryption included Free

Fax Broadcasting

Free Fax Number with Plans

iFax

1¢

Yes

Yes

Yes

Yes

SRFax

2¢

No

Yes

Yes

No
Security
At iFax, users can ensure that their faxes are safe and secure. The leading cloud-based online faxing platform complies with federal and international standards such as HIPAA, GDPR, and GLBA. With iFax's 256-bit AES encryption and robust security measures, you can protect sensitive data like PHI and PII against breaches and cyberattacks.
With SRFax's system defenses, you can eliminate common security threats, including DoS (Denial of Service). Unlike iFax's wide range of international compliance badges, SRFax only abides by HIPAA and the Personal Health Information Protection Act (PHIPA) for its Ontario healthcare clients. But similar to iFax, SRFax also utilizes AES 256 encryption, SSL, and firewalls to prevent data loss.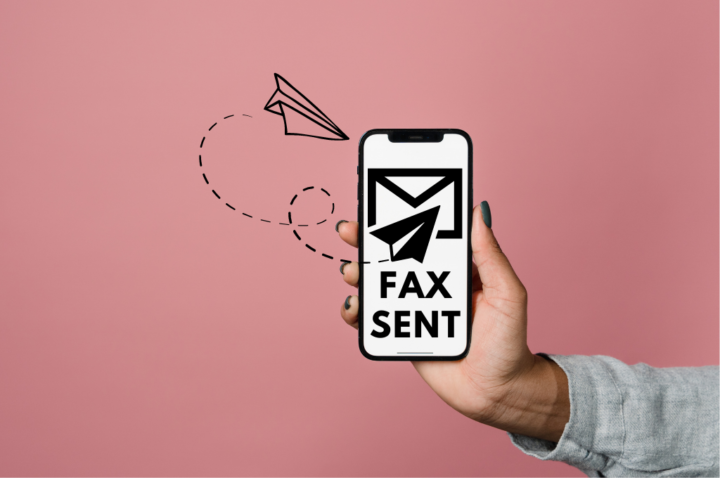 User Experience
One of the best features of iFax is its intuitive yet abundant and powerful interface. Users can seamlessly transmit, store, and track faxes in its online database. It eliminates confusion, so even if you are new to online faxing, you can quickly figure out how it works.
Similarly, SRFax has a neat interface with easy-to-locate menus and controls. Users can also choose from its five main options. Exploring further will take them to more advanced settings, such as customizing fax cover pages and blocking specific fax numbers.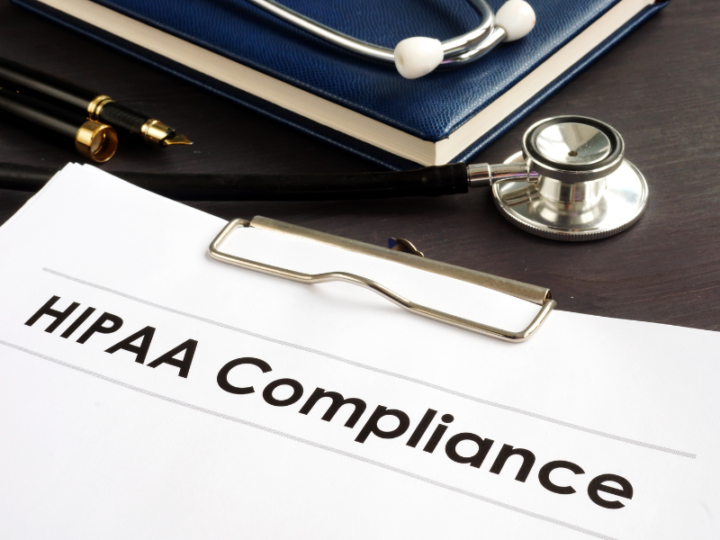 HIPAA Compliance
As one of the industry-leading online fax services, iFax offers a reliable and HIPAA-compliant platform ideal for anyone involved in the healthcare business. Upon signing up for a Pro account, you can immediately use the service to send sensitive documents like patient authorization and registration forms. To ensure PHI protection, iFax strictly follows data privacy rules and guidelines. It also keeps sensitive data secure while at rest and during transmission.
Meanwhile, SRFax is a HIPAA and PHIPA-compliant fax service. It is committed to ensuring the privacy and security of documents. Even so, its healthcare solutions are considered separate products. You would have to pay for a different plan to gain access to options allowing the transmission of sensitive health information.
API and Developer Support
iFax has a programmable API that makes communication between two different systems or platforms possible. Built on RESTful, its API seamlessly integrates fax functionalities like sending or viewing faxes into existing software or apps.
Meanwhile, SRFax integrates fax API directly into other applications. It speeds up processes, eliminating the need to switch between apps or software to send and receive faxes.
Fax Broadcasting
Through iFax's lighting-fast fax broadcast feature, anyone can send multiple faxes to a targeted audience. Users can transmit unlimited faxes in over 80 countries and add custom fields for personalization. You can also upload external contacts via CSV to broadcast lists in high volumes.
As for SRFax, it lets its users broadcast a single fax to a maximum of 50 fax numbers at a time. It's also worth noting that users cannot send bulk faxes with a cover page. Only a single fax can have a cover page.
EHR and EMR Integration
The iFax EHR integration enables users to access PHI and transmit faxes seamlessly, eliminating bottlenecks like manual faxing and data entry. For more seamless fax management, iFax's EMR and EHR integration feature allows real-time data access and activity monitoring.
SRFax's cloud-based platform integrates easily with existing EHR and EMR systems. However, the available options are limited to 10. If you want to customize the API further, you will need to request it from the SRFax development team.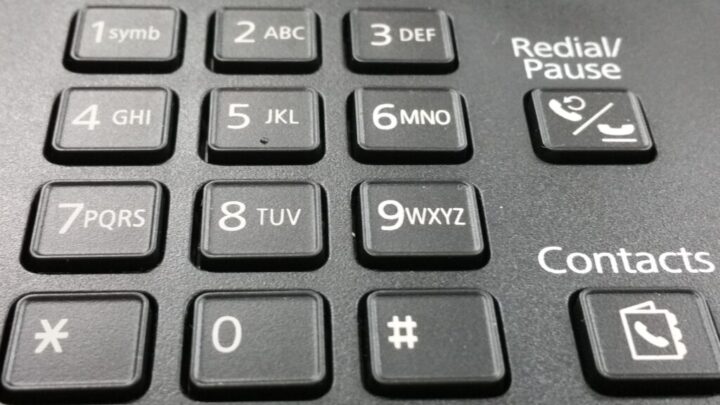 Fax Number Porting
iFax's fax number porting feature makes it easier to switch from another service without getting a new fax number. Also, completing the porting process takes 3 to 5 days at maximum. You do not need to pay an additional fee for setting it up.
Meanwhile, porting your old fax number to SRFax takes approximately 10-15 business days for a one-time fee of $25.00. SRFax caters to local Internet Fax numbers and Toll-Free Internet Fax numbers. These are all accessible in Canada and across all 50 US states.
Fax Status Monitoring
Track faxes easily with iFax's detailed transmission and delivery reports. The fax service allows users to get real-time updates of their faxes, ensuring the timely arrival and receipt of critical messages. Once your faxes reach their destination, you can monitor their activity and see whether they've made unauthorized sharing or access changes.
Meanwhile, SRFax allows basic monitoring of outgoing and incoming faxes. It lacks detailed charts and graphs, which are crucial for analyzing fax usage and patterns. It does, however, provide email notifications, so you can still stay updated on the status of your faxes.
Fax Reports
With the iFax fax report feature, you can thoroughly monitor how many faxes your organization receives daily, weekly, or monthly. The web dashboard also has options for viewing overall faxing activity, complete with filters for showing specific date ranges, status, and cost.
On the other hand, SRFax allows access to usage reports for a specified user and period. It also provides access to archived faxes through the "Faxes Received" and "Faxes Sent" interfaces. Its system automatically archives faxes older than six months.
Pricing and Plans
iFax offers affordable monthly and annual Basic, Plus, and Pro plans. Each plan includes unique features with no additional setup fees or hidden costs. Its pricing starts at $8.33 per month, but you can save up to 20% by opting for an annual Pro subscription.
SRFax has two types of fax plans. For Standard Plans, pricing starts at $11.45 per month, with options to upgrade to more extensive plans with higher page allocations. Those who want to send HIPAA-compliant faxes must avail of its Healthcare plans starting at $12.60 per month.
Verdict: Comparing SRFax and iFax?
Choosing between SRFax and iFax can be overwhelming. But for cost-efficiency and personalization, iFax offers more value for money with its robust HIPAA-compliant online fax solutions. Meanwhile, SRFax caters to those looking for fundamental online fax options that can be easily integrated into existing business software.
Experience what iFax can offer to streamline your faxing process.
Contact our sales specialists to discuss the specific solutions you need for your business.
ifax comparison
iFax vs
ifax vs srfax